1.
You're playing too fast!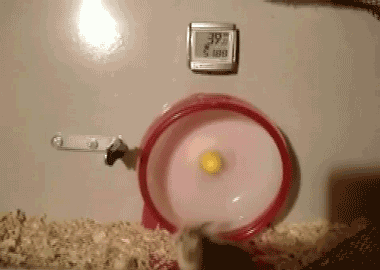 2.
You have a "hunch," or a "gut instinct!"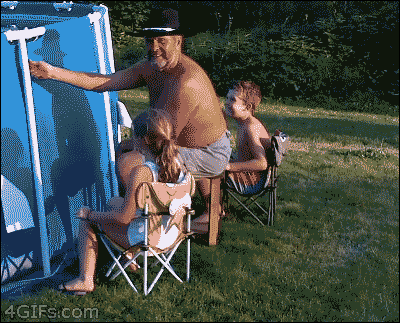 3.
With every kind of betting, there is a precise probability that you will lose!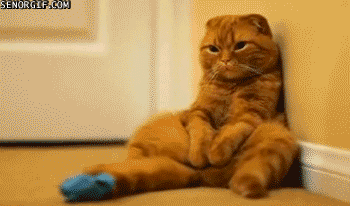 4.
You think, The longer I don't win, the more likely I will!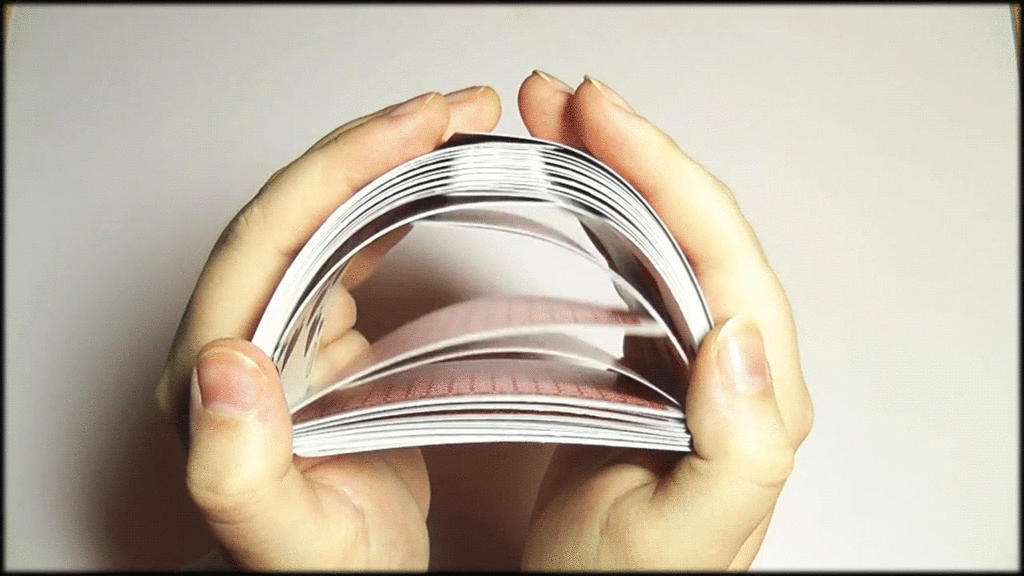 5.
You're impaired.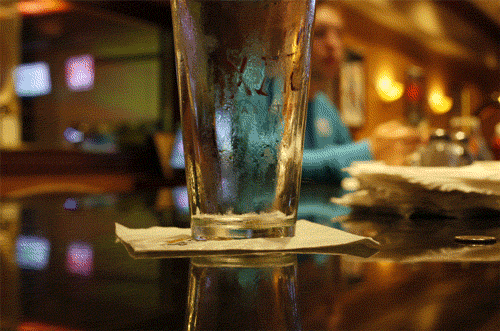 6.
You try to impress people by betting too much!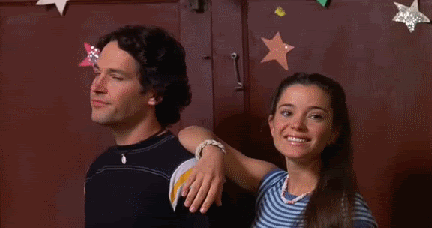 7.
You think losing is a testament of your self-worth.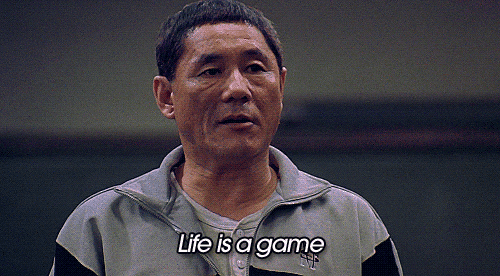 8.
Casinos track your movements and personality to encourage you to keep gambling!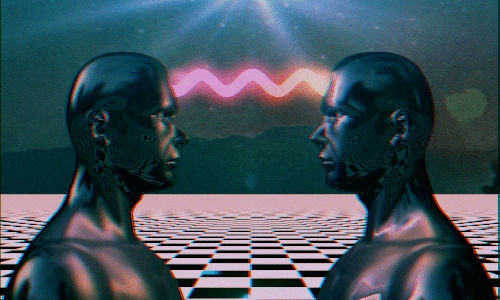 9.
You always bet on high-profile teams or players!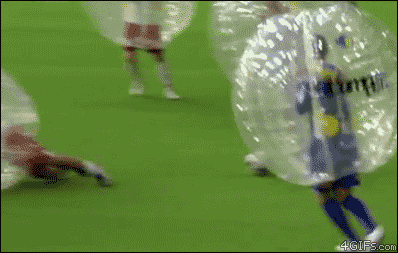 10.
You don't observe your opponents before you go up against them!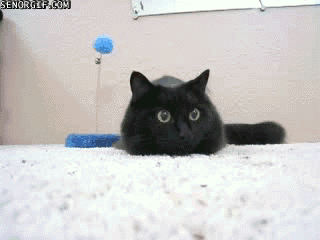 11.
You just haven't practiced enough!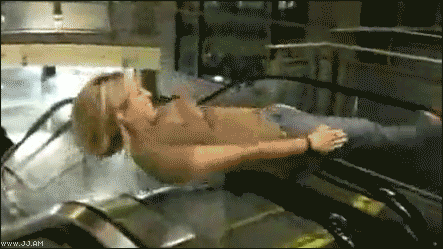 12.
And finally: When you win, you use it as an excuse to keep playing!