1.
Media tycoon Robert Maxwell lost $2 million in one minute.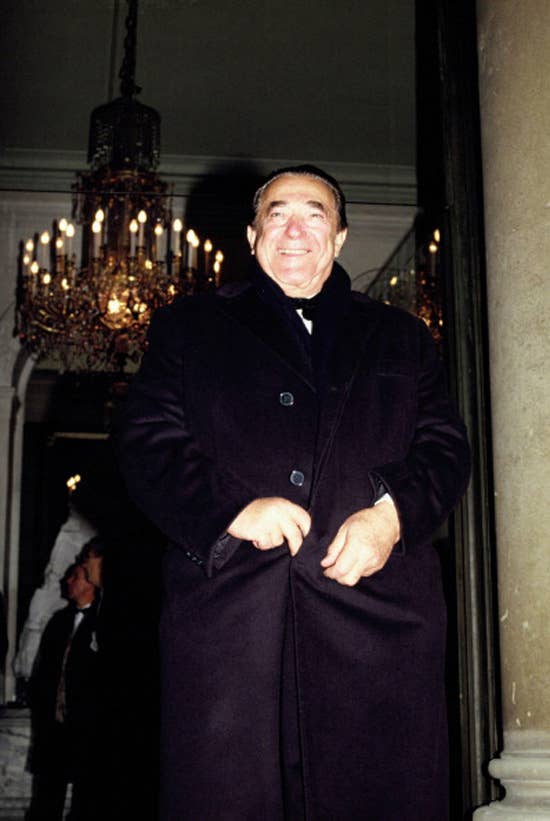 2.
Archie Karas turned $50 into $40 million, but walked away with nada.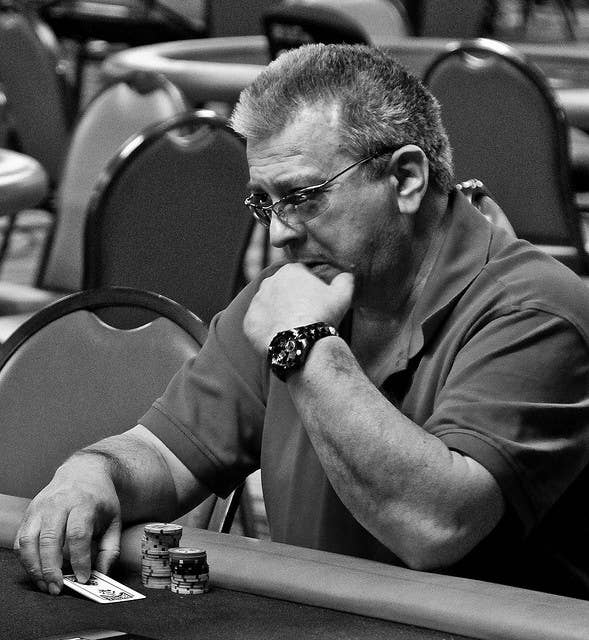 3.
Nick "The Greek" Dandolos lost $500 million in his lifetime.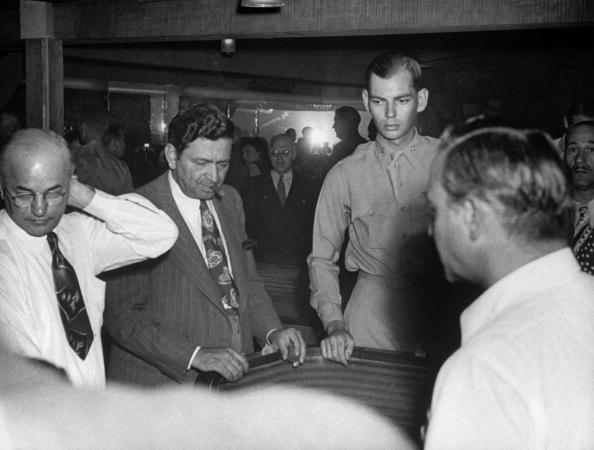 4.
Executive Omar Siddiqui lost $8 million in one day, and $167 million in a decade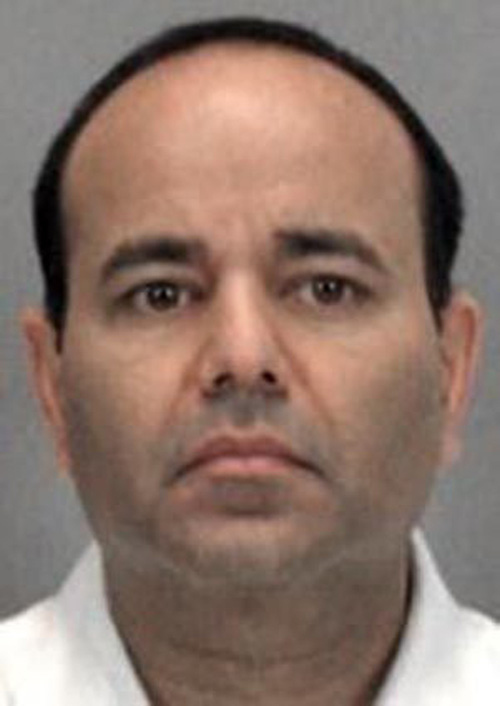 5.
Chinese-Mexican businessman Zhenli Ye Gon lost $84 million at one casino.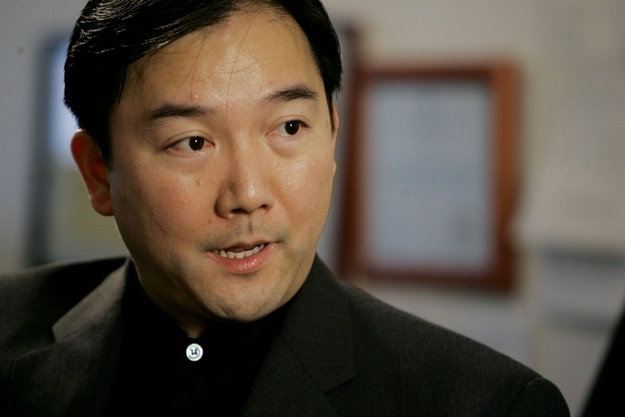 6.
Businessman Terry Watanabe gambled $127 million down the drain.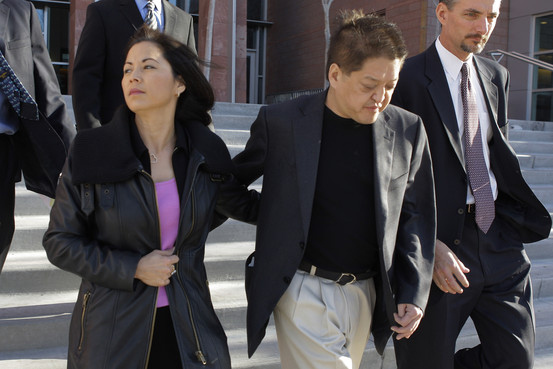 7.
Businessman Fouad-al-Zayat said goodbye to £500,000 in 15 minutes.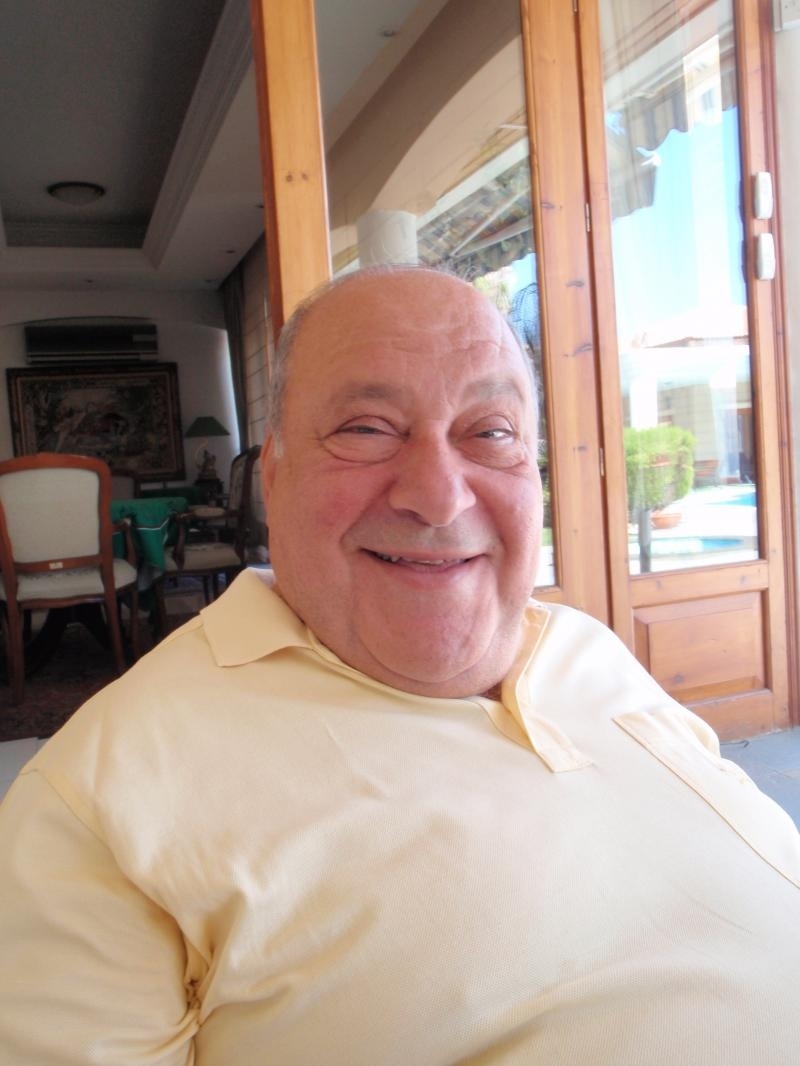 8.
But few compare to the one and only Kerry Packer.