Dear Bravo TV,
We are here today to discuss why you MUST renew "Princesses: Long Island."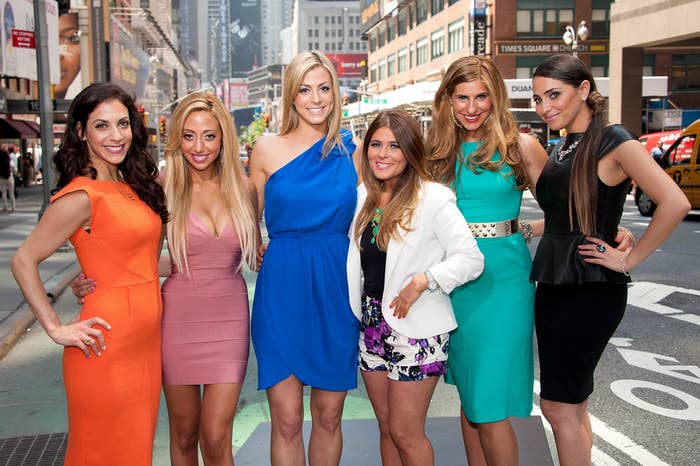 You really owe us, Bravo.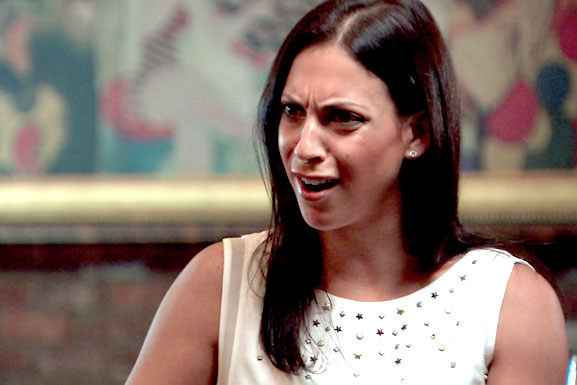 Because you didn't renew "Gallery Girls."
There is still no word about a second season of "Newlyweds" and it's making us nervous.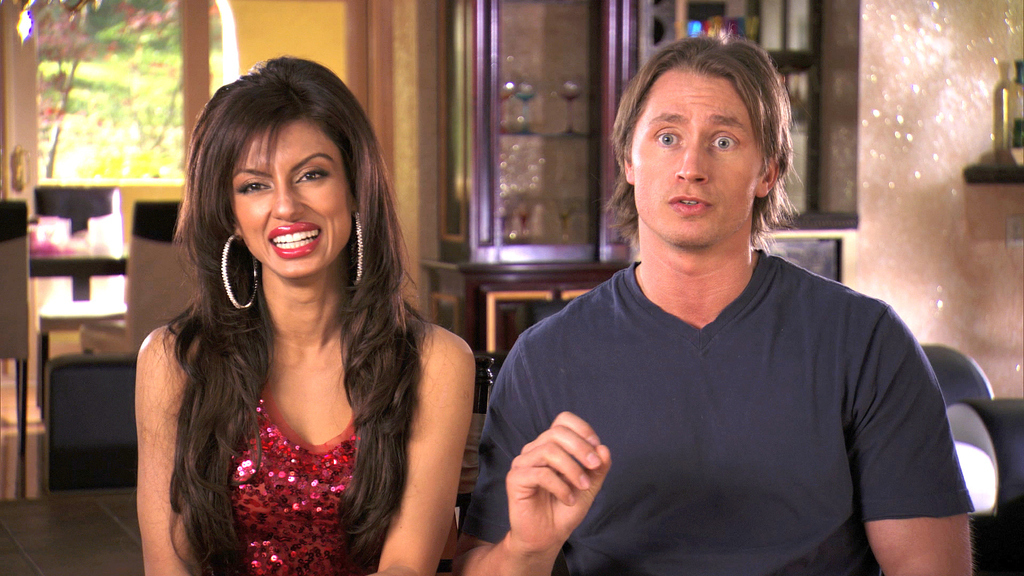 RIP "NYC Prep." You also were taken from us far too soon.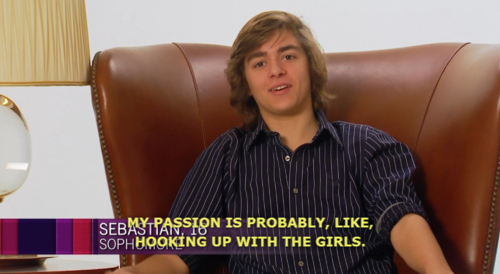 I mean, look at this face. Who wouldn't want to watch a second season starring these cross-eyes?
You've even been so irrational as to give Tamra a wedding special.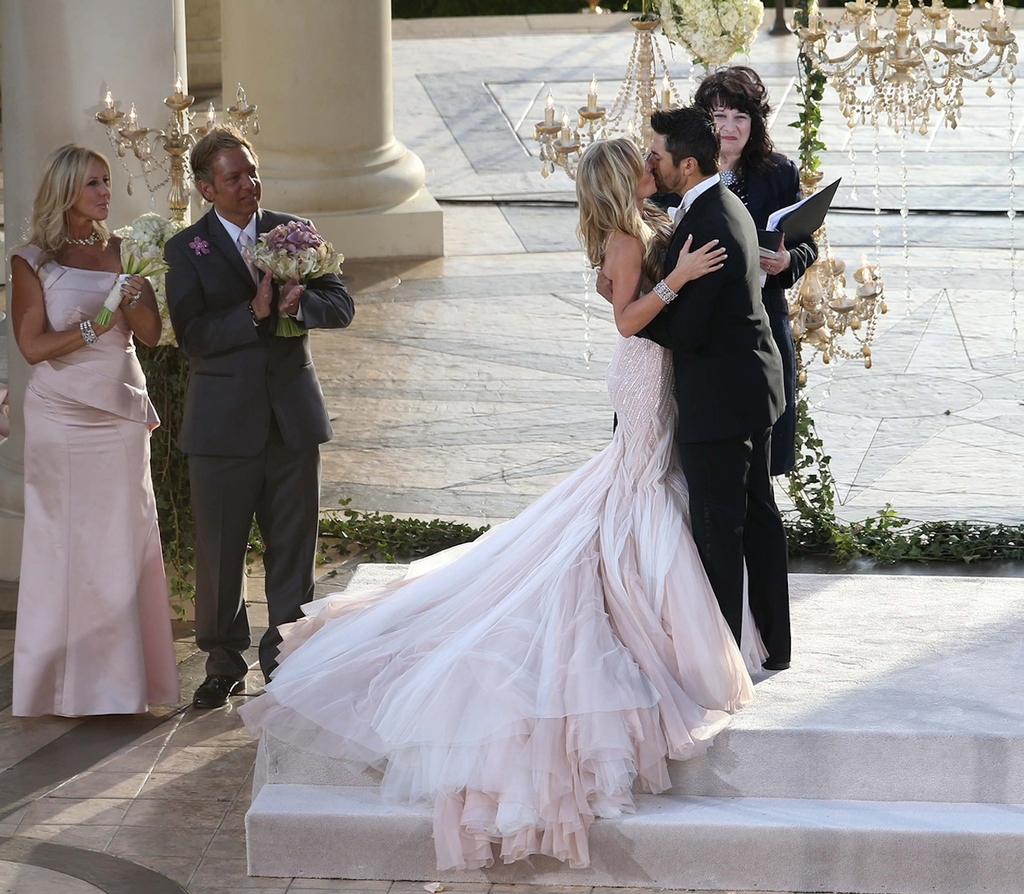 Really, Bravo? REALLY?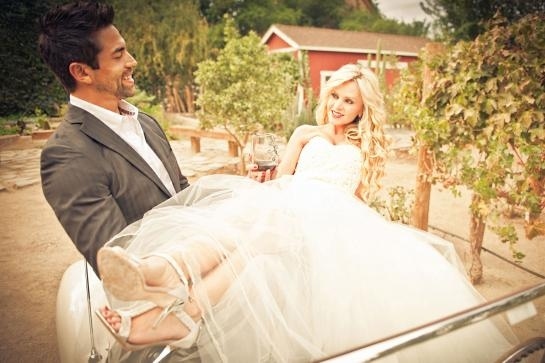 But before we go any further, I'd also like to thank you, Bravo.
You heard me. THANK YOU, BRAVO.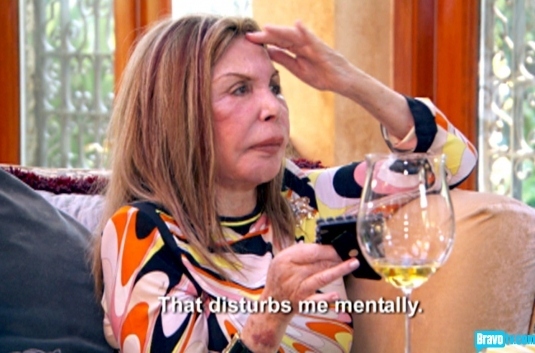 Thank you for renewing "Vanderpump Rules," the ultimate not-so-guilty pleasure...
...because where the hell would we be if we didn't have the prospect of more Stassi time???
And THANK YOU BABY JESUS for the return of Reza and the other Shahs for season 3.
They're fucking crazy, but we love it.
But back to the point.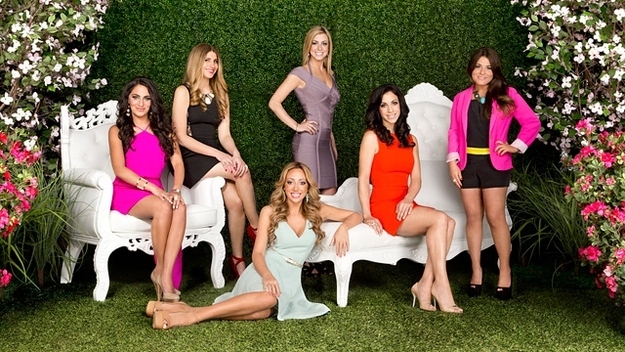 Here are the reasons why we need these crazy Jewish girls back in our DVR schedule.
1.
Erica's Jew-ish one-liners
3.
Chanel's pursuit to be loved, betrothed and impregnated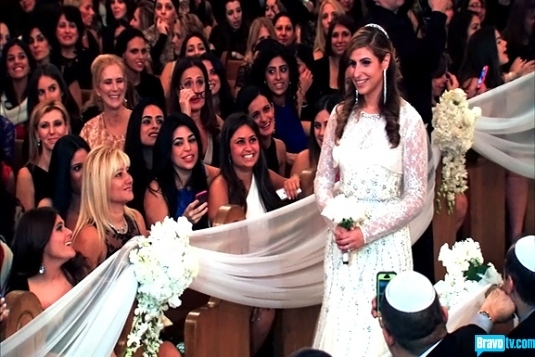 4.
Ashlee's running black mascara
5.
Amanda's Drink Hanky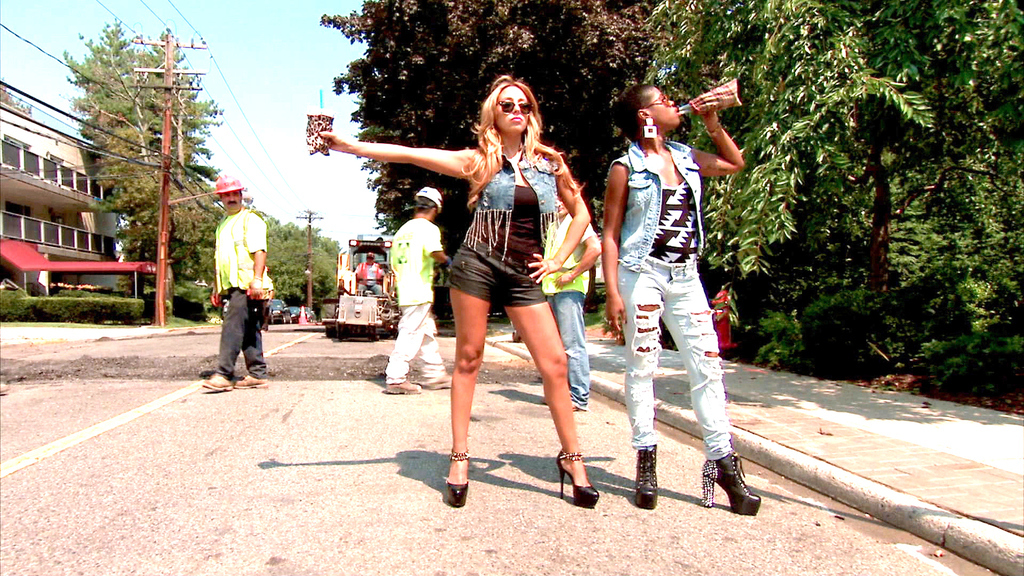 6.
Erica "Hottest Girl in Long Island" Gimbel
7.
Babs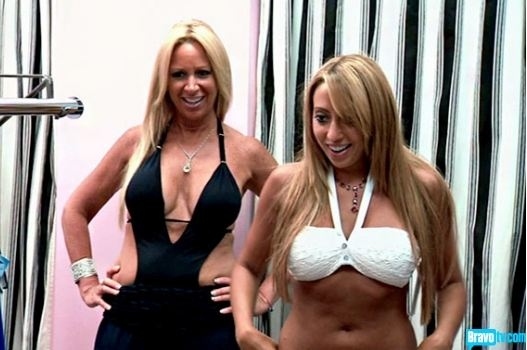 8.
The opening Jewish proverbs
9.
JEFF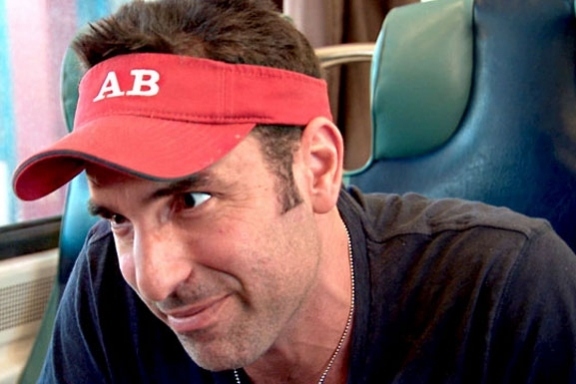 10.
Ashlee's "Help. Me." moment
11.
This. What the hell is this...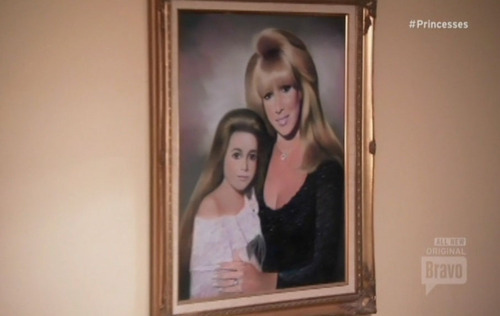 12.
Dating by Ashlee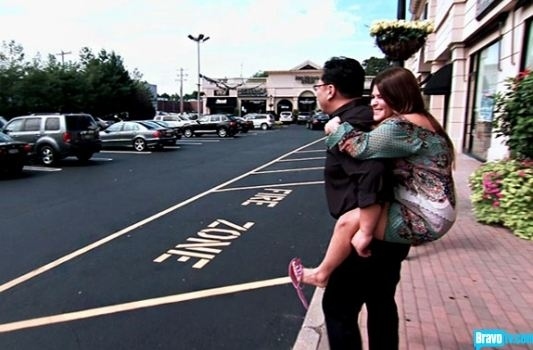 13.
Close-ups of the Jeff & Amanda's promise ring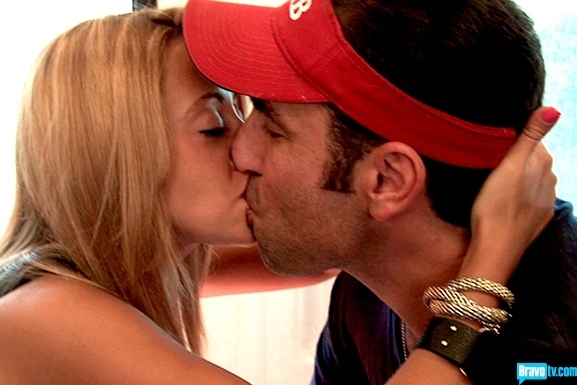 14.
Boring Casey and Joey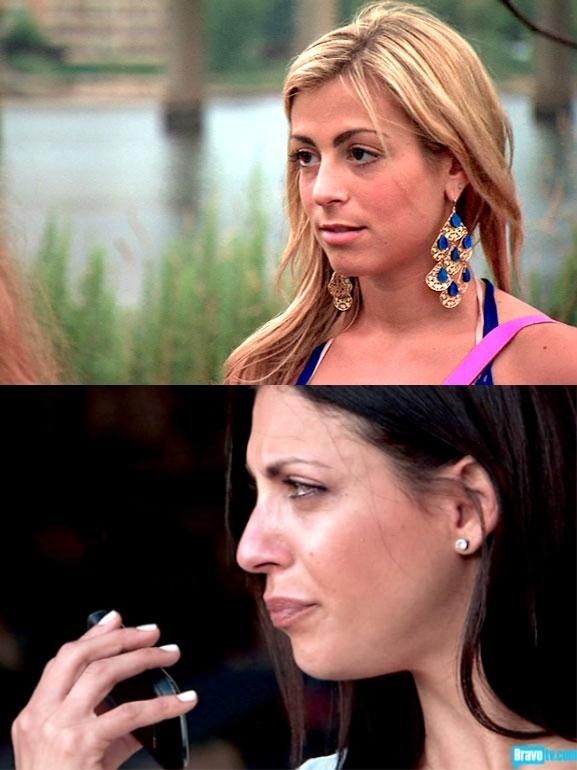 15.
Chanel constantly saying she can't deal with everyone, but then simultaneously getting in everyone's business
16.
Ashlee's dad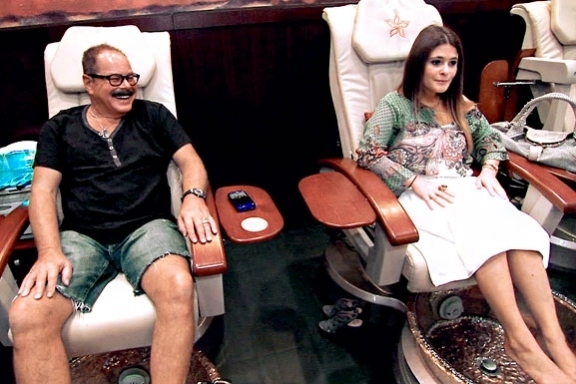 17.
MORE JEFF - GIVE US MORE JEFF
In conclusion, bring on the manischewitz, and BRING ON MORE PRINCESSES.
Or else, we'll be like...