1.
She's obsessed with glittery things too.
2.
She's got a thing for hipsters. I mean, look at that side shave.
3.
Maybe she changed a little for the aforementioned hipster. It happens.
4.
So she also likes to smell her man's clothing. We all have those low moments.
5.
She gets scared of bugs and shit.
6.
But in general, she loves nature.
7.
She goes on totally conventional dates.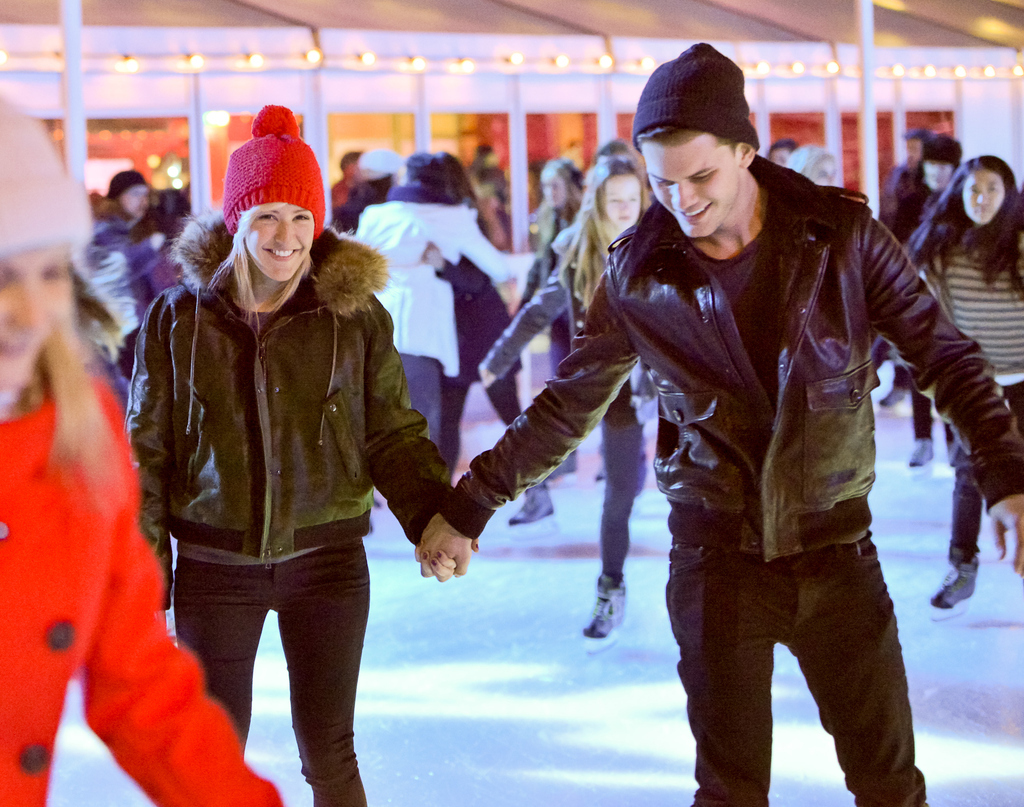 8.
She too is confused by weird, creepy dolls.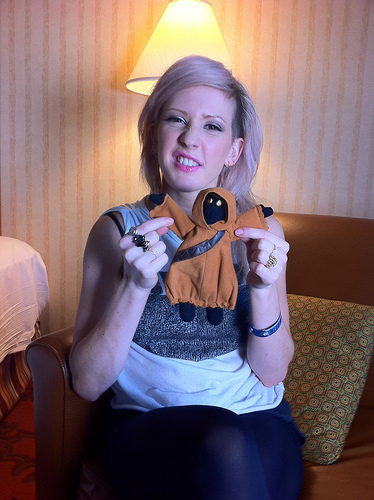 9.
And she thinks math stuff is pretty chill.
10.
She likes to shake what her mama gave her.
In a fun, goofy, endearing kind of way.
11.
She's got a sense of humor and doesn't take anything too seriously.
12.
She gets bloody noses.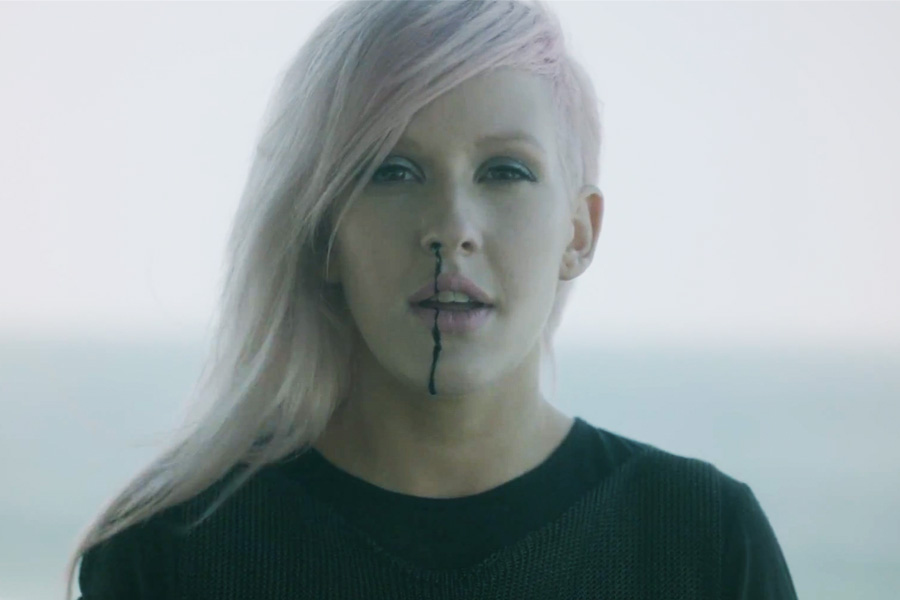 14.
She likes to make her ex jealous.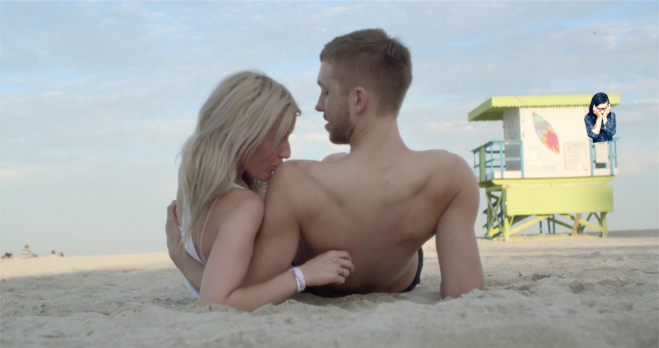 Sucks for you, ex-boyfriend. I'M SO OVER YOU AND SO HAPPY NOW. Just look at these pictures.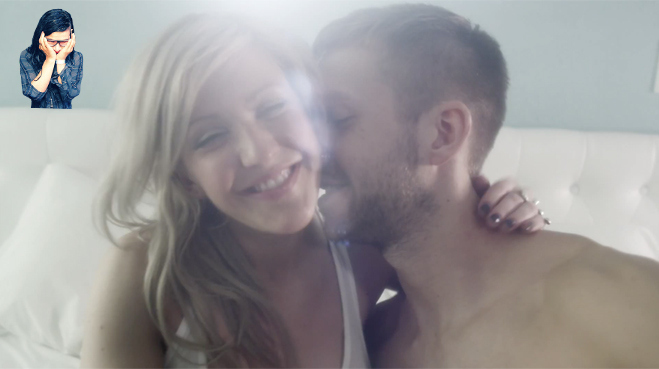 16.
She is SO READY FOR FALL like the rest of us. Sweater weather, come at me.
17.
She runs marathons for charity. Ok get out of here, Ellie. You're such a good person.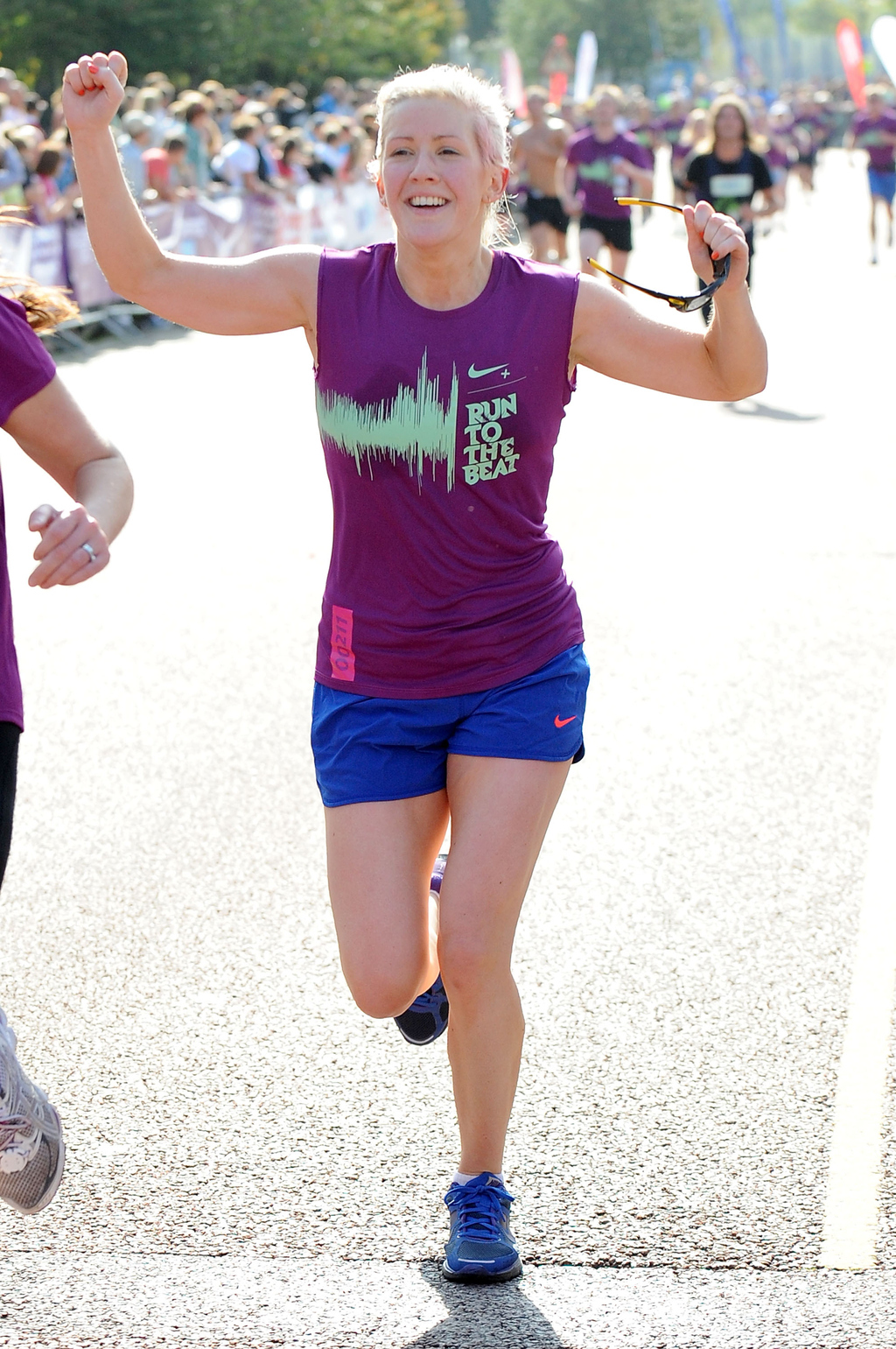 18.
She's got a tons of muscles like all us strong, independent women.
19.
She rides segways, and she falls off segways. She's just as coordinated as the rest of us!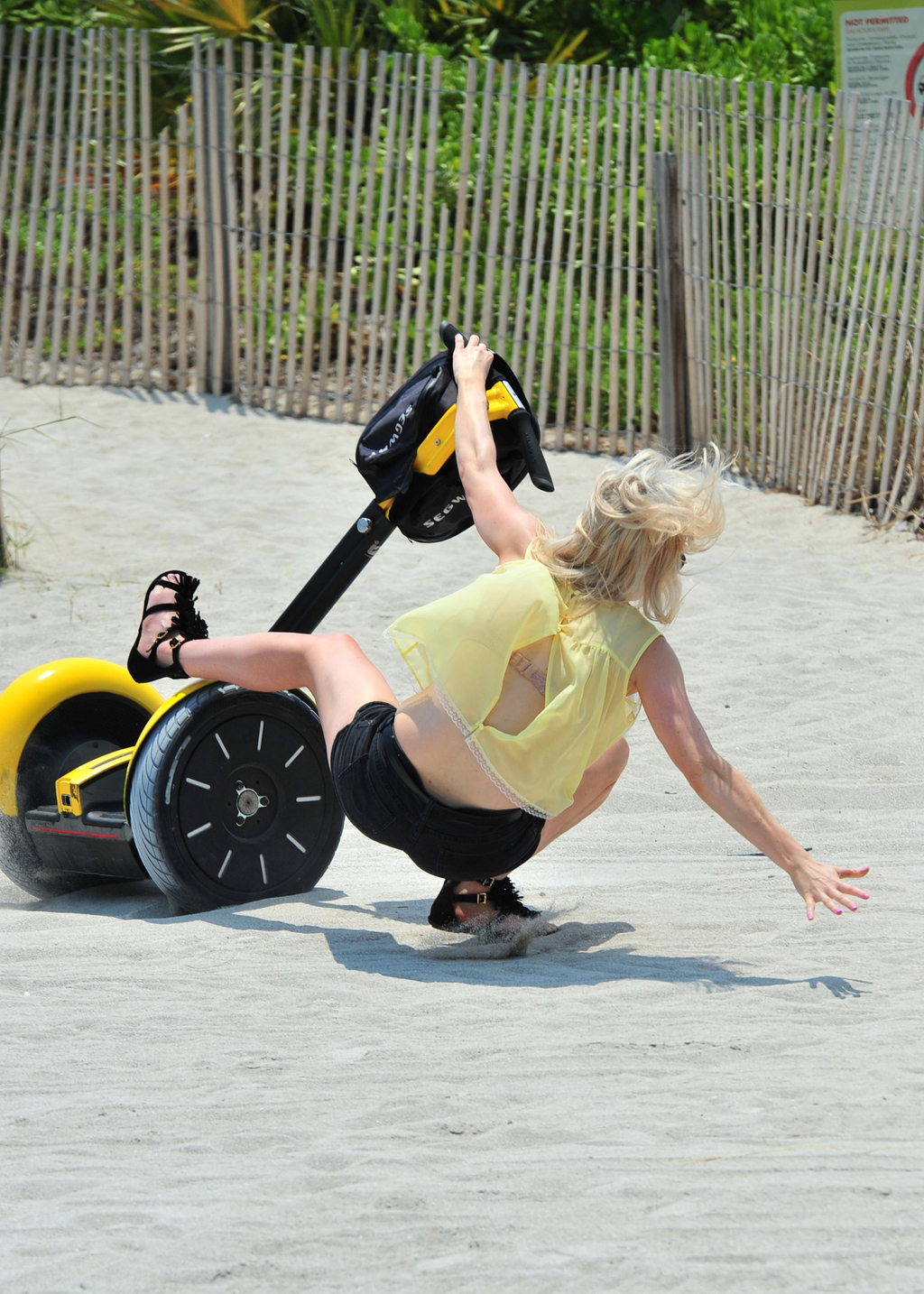 20.
She head-bangs in the car.
21.
She's humbled by royalty.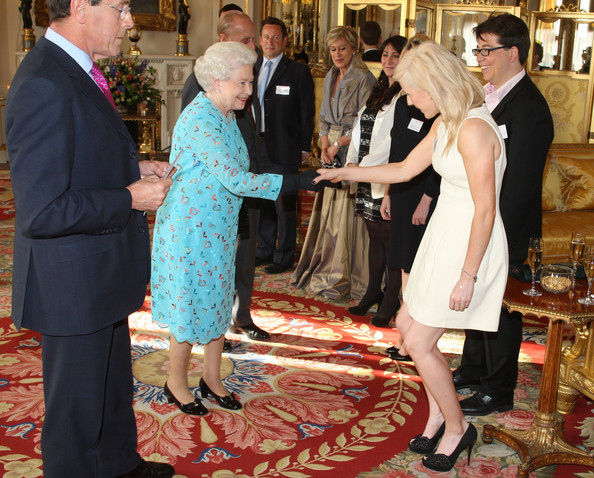 22.
She fell for the mustache fad.
23.
She gets her tan on.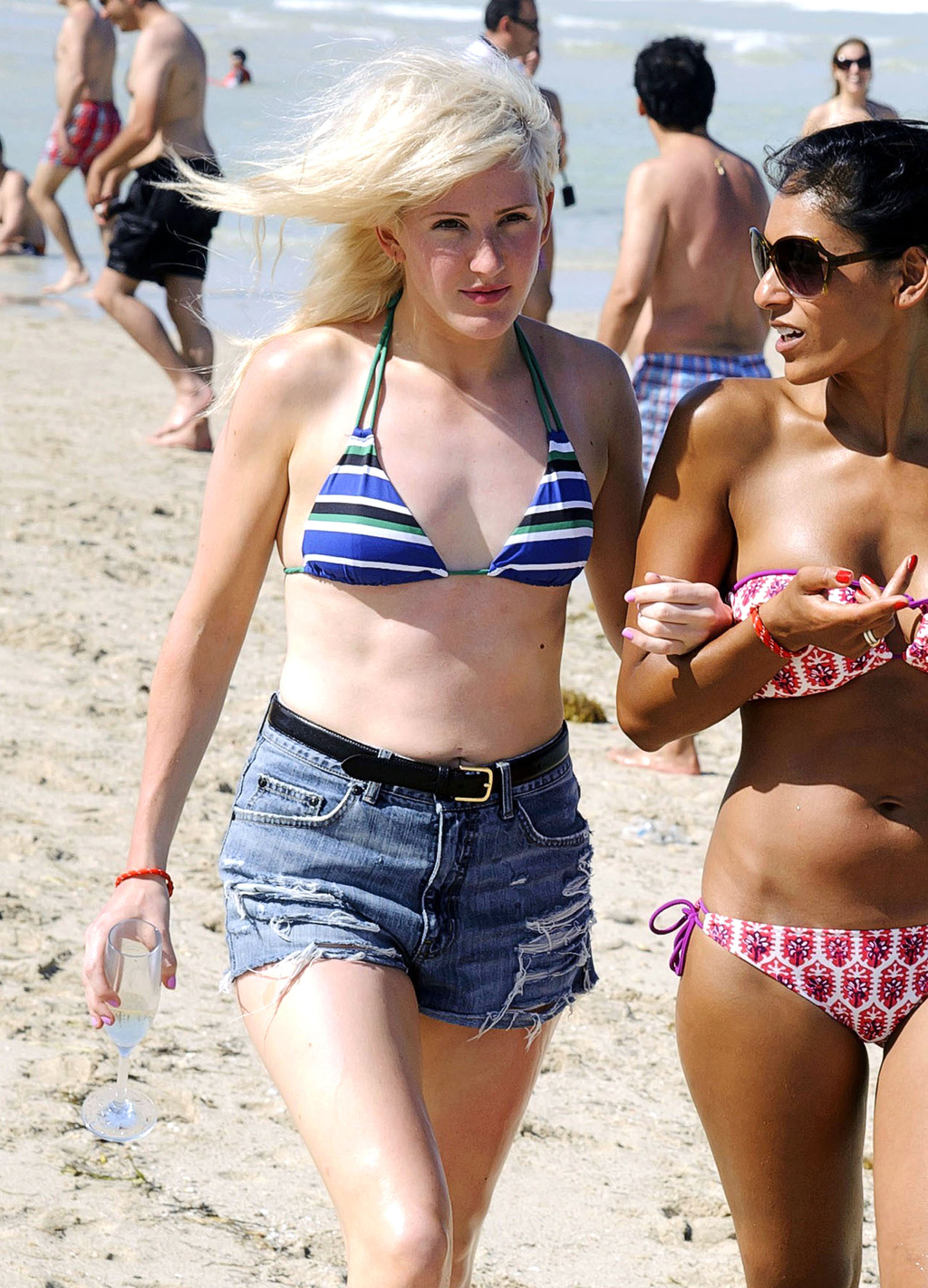 24.
She just needs a veg day on the couch sometimes too.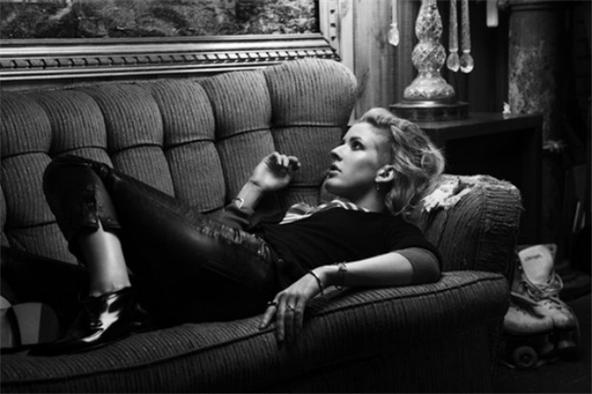 25.
Occasionally she'll move back to the bed.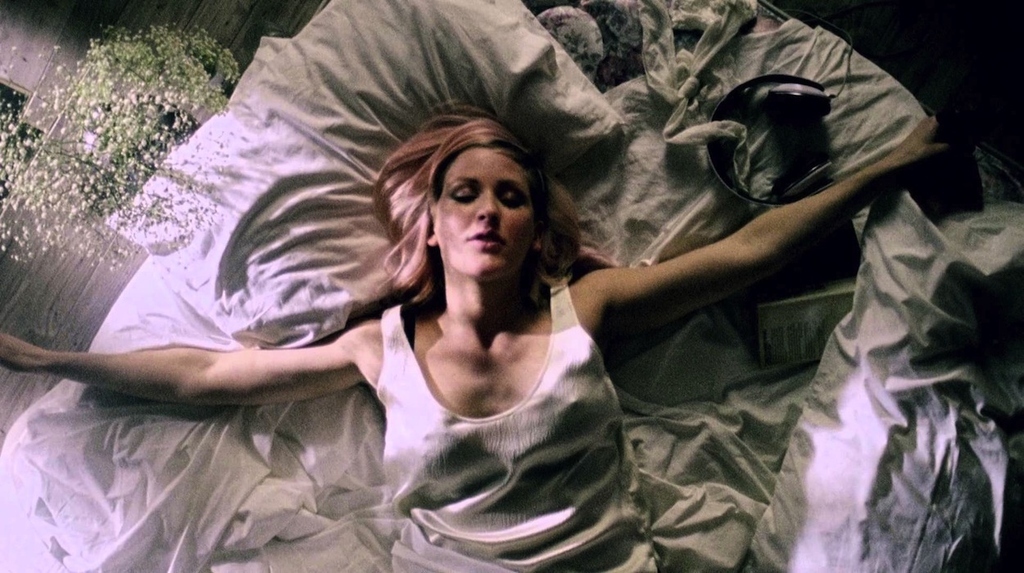 AND STAY THERE ALL DAY. We feel you.
26.
She has a soft spot for animals. WE LOVE THEM TOO. WELCOME TO BUZZFEED, ELLIE.