1.
Big news: If you're into beer, Nashville has you covered.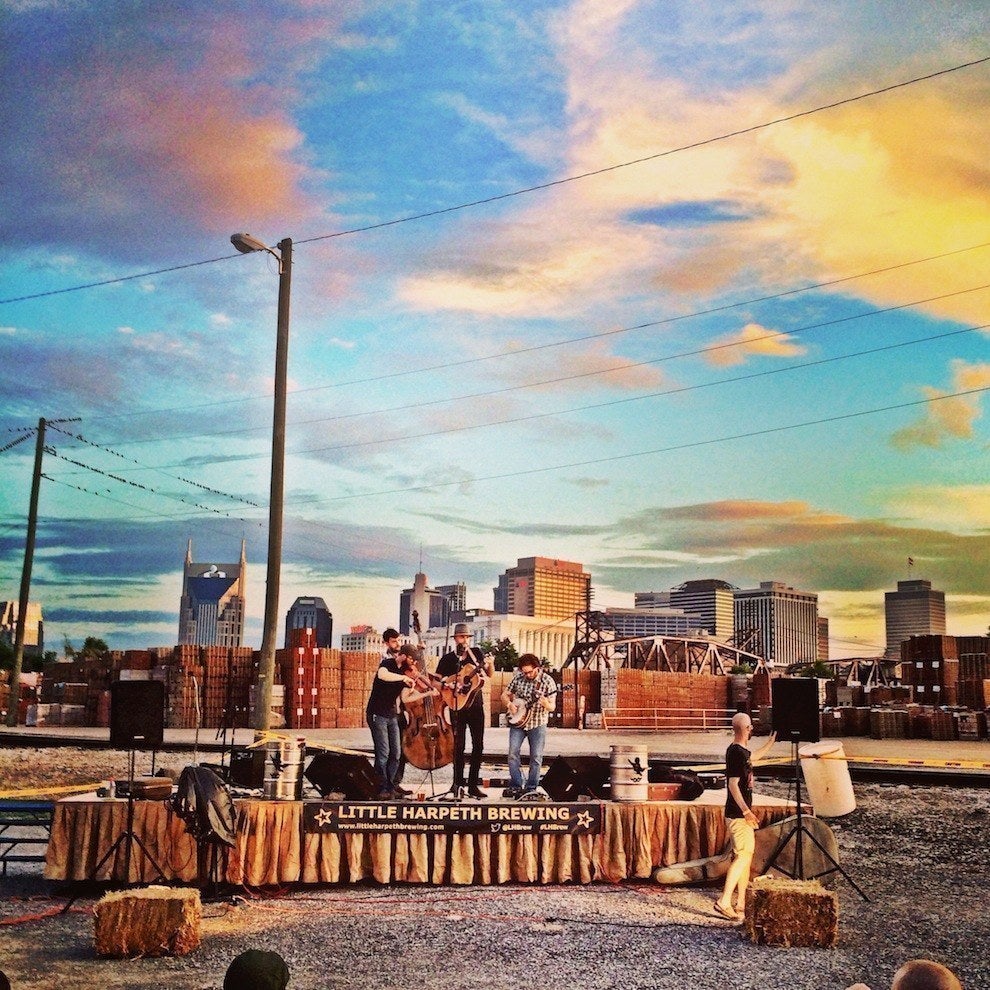 3.
And of course Nashville has amazing Southern food.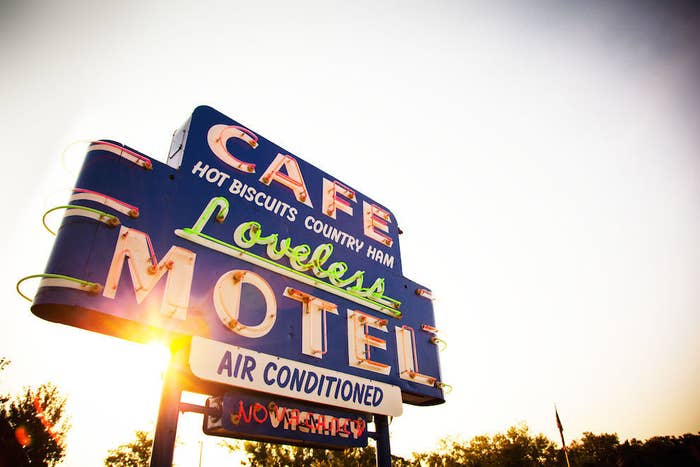 4.
But it also has food options you might not expect...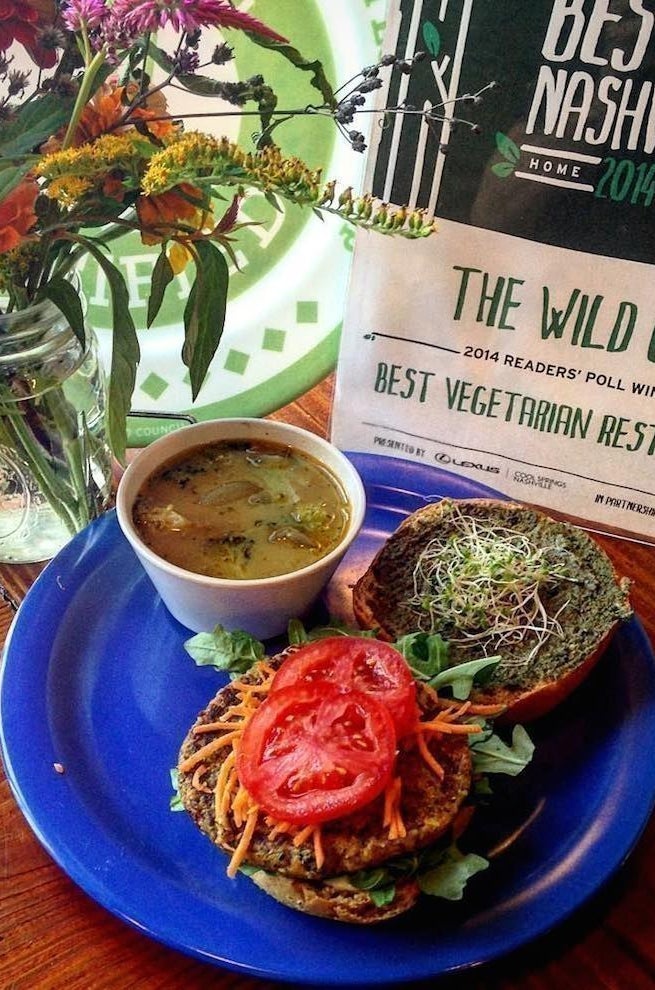 For example, there's plenty for vegetarians and vegans to love too! The Wild Cow is a local vegetarian favorite. And if you're not vegetarian but want something a little less BBQ heavy, hit up The Dog of Nashville, where you can try every variety of hot dog you could ever imagine.
5.
...including some serious fine dining.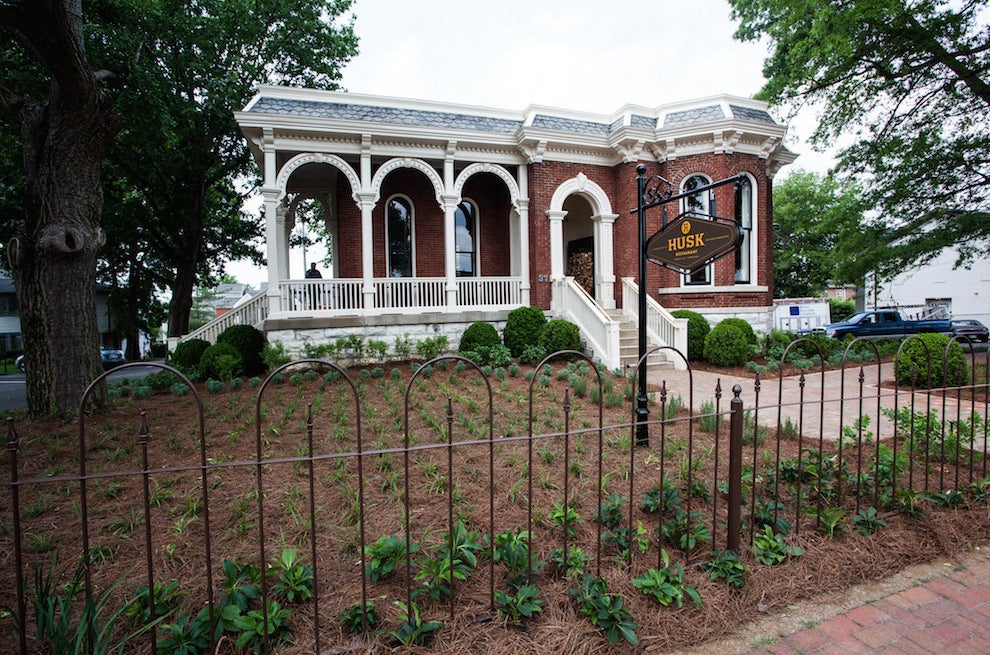 Husk Restaurant is just one of many amazing refined dining options Nashville has to offer. Also, Husk is located in a historic mansion that served as the mayor's home in 1897. Not too shabby.
6.
We all know Nashville has amazing music venues...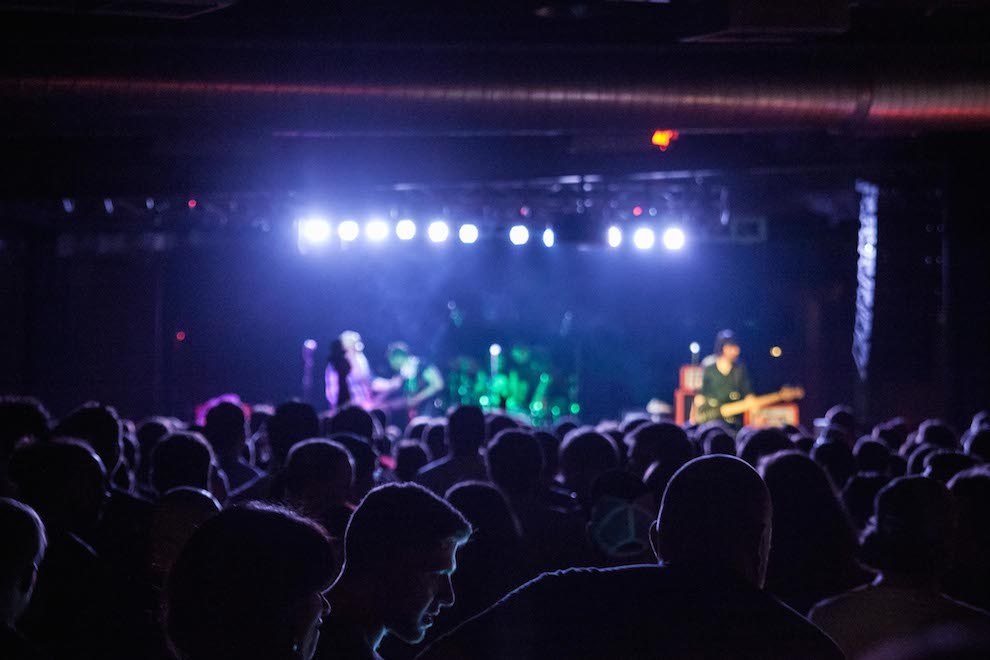 ...but did you know those venues feature all kinds of music?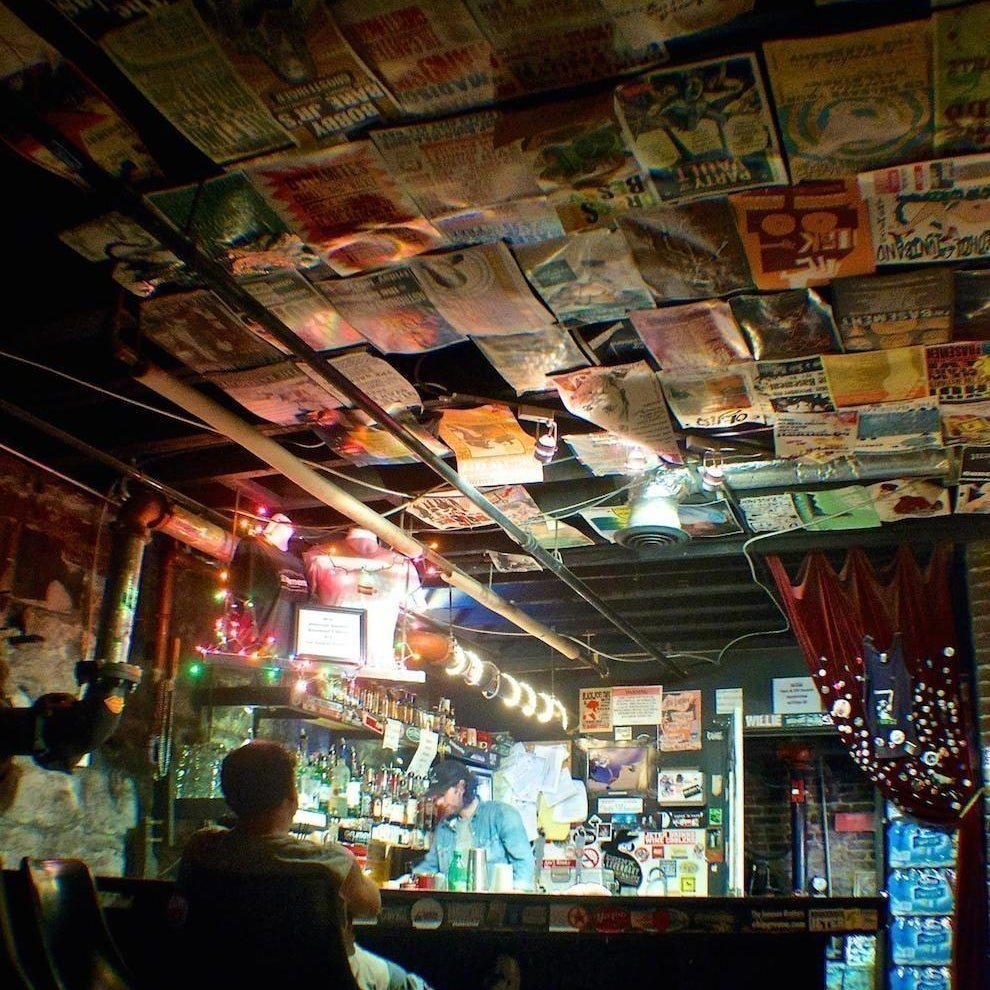 Like, seriously, all kinds!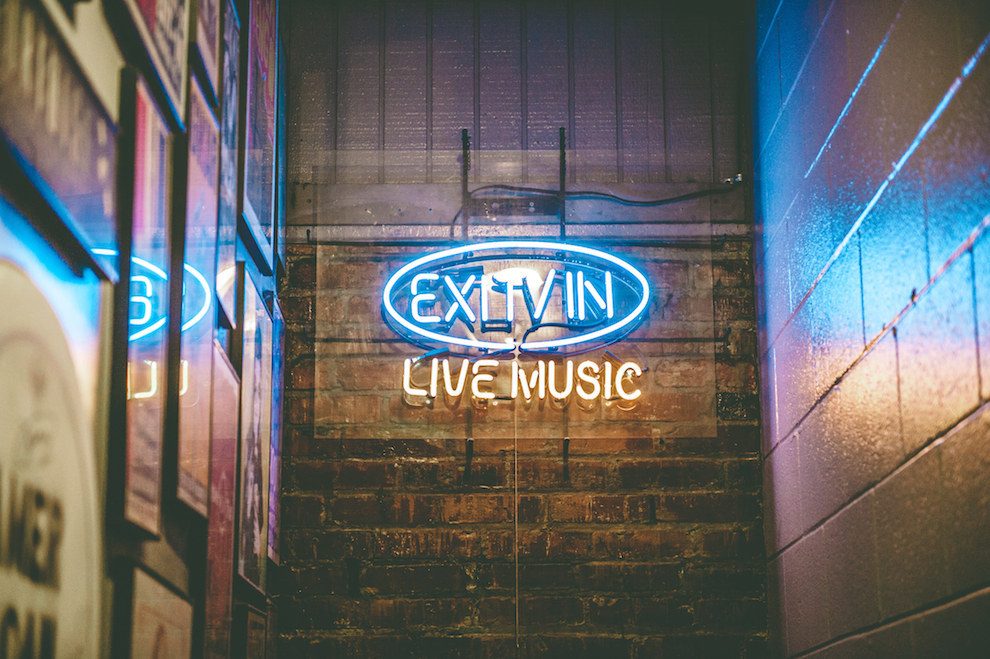 7.
Nashville is an amazing place to explore the outdoors.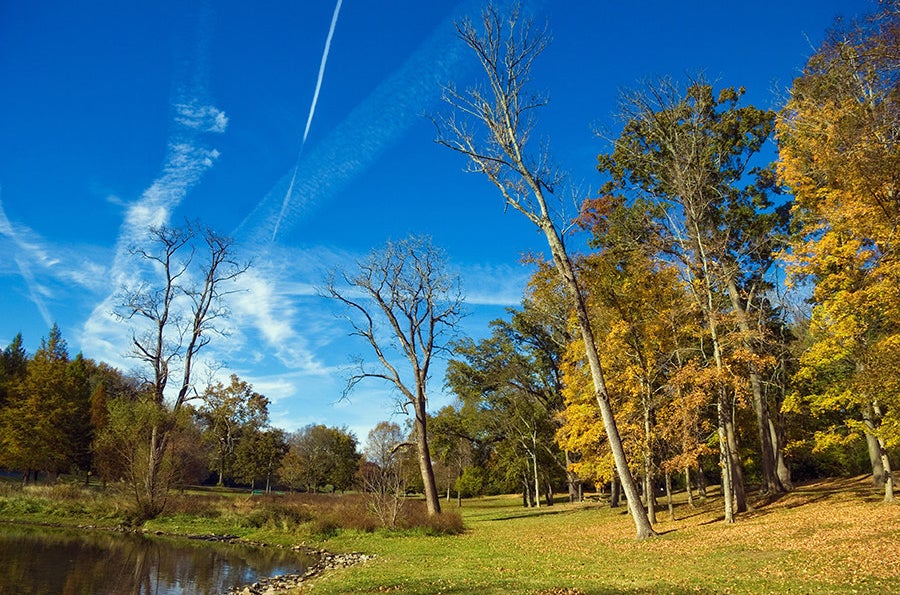 8.
It also has something for every art lover.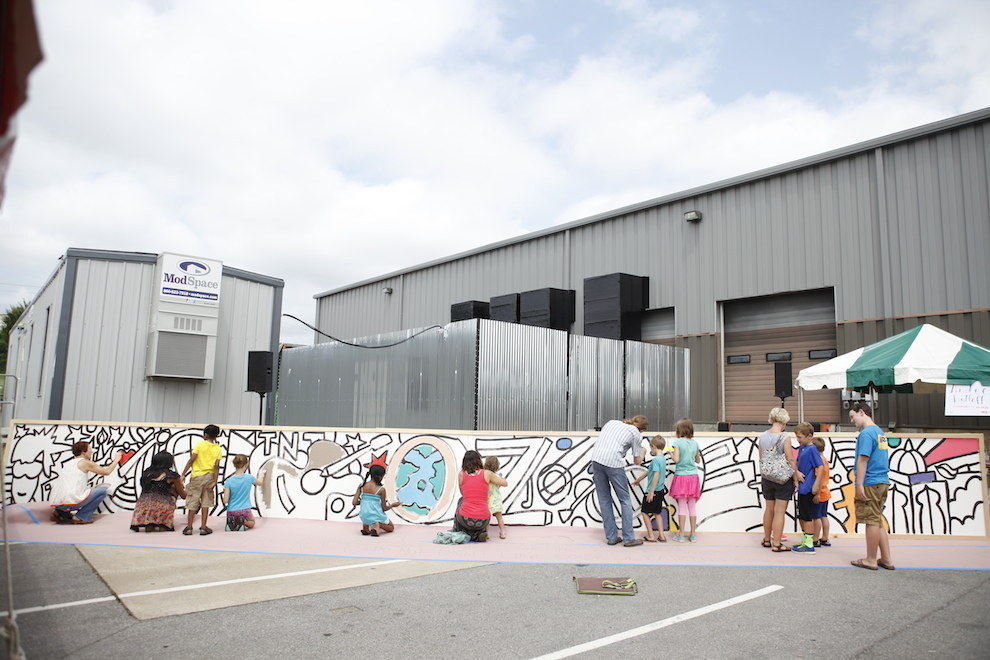 9.
And socializing in Nashville takes many forms.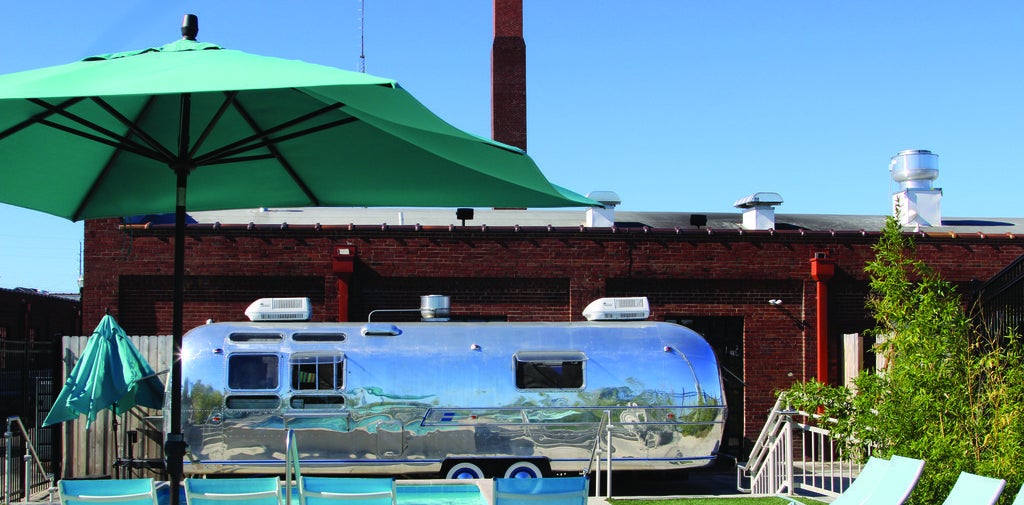 Pinewood Social is an all-inclusive social experience. There's coffee, tea, food, alcohol, games, pools, bowling, and just hanging. Don't you wish your city had one of these?
10.
In short, Nashville has something for everyone.
Nashville is a special place! Get in on the Nashville action and tune in to the CMT Music Awards on June 8.