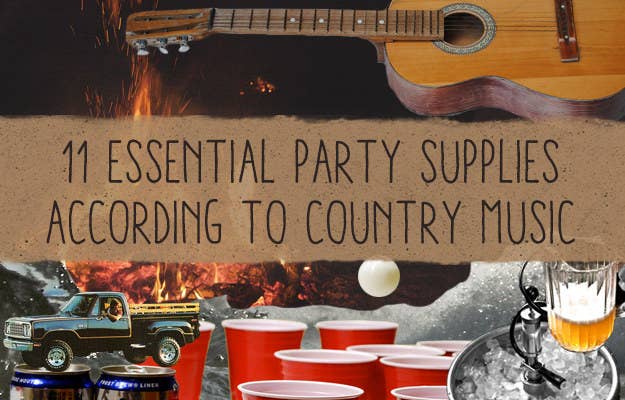 1.
Grab all the cold beer and *cheers*.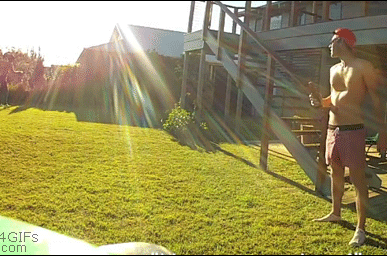 "Tonight, tonight
Baby, we're drinkin'
Lets wake the town that never stops sleeping"
Kip Moore — "Beer Money"
3.
Have a music player to blast the beats.
4.
Make sure guests arrive in cowboy boots for all the wild dancin' that will obvi go down.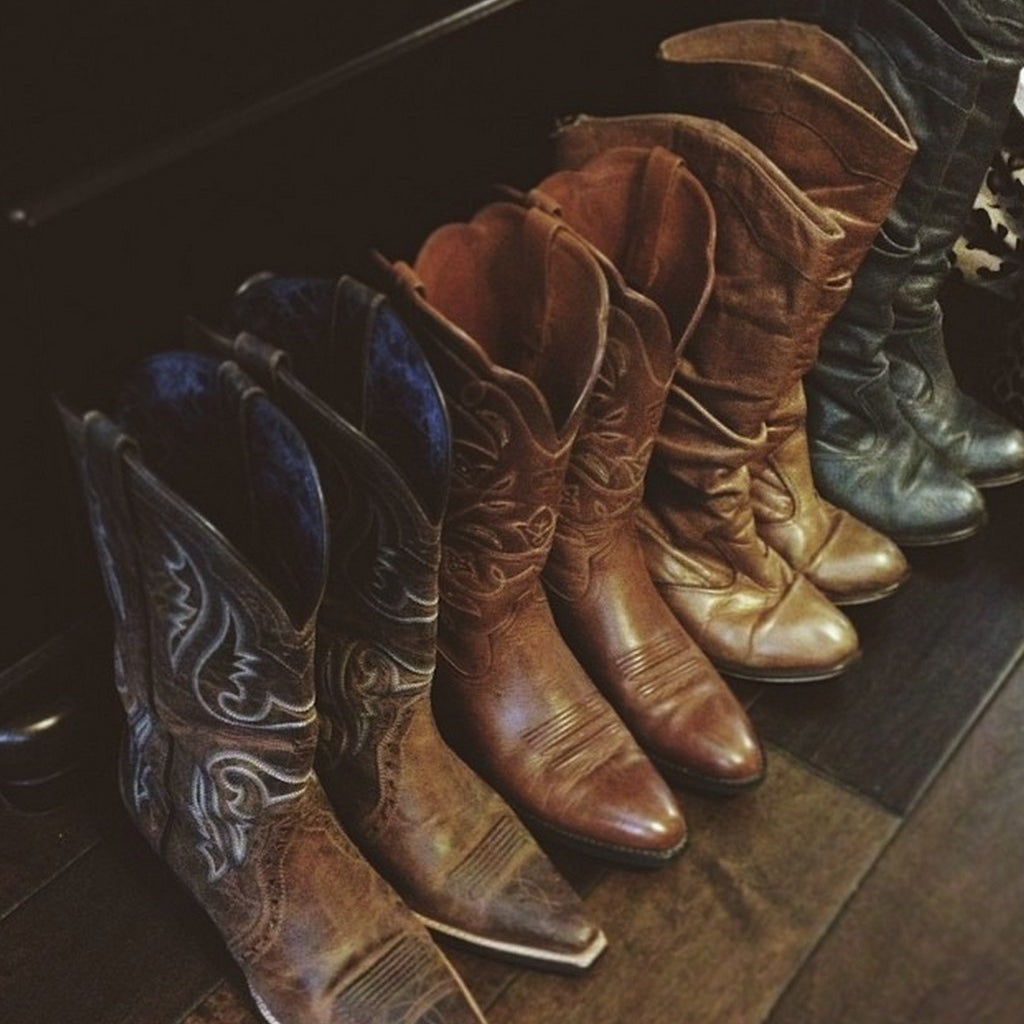 "You got that sun tan skirt and boots
Waiting on you to look my way and scoot"
Luke Bryan — "That's My Kind of Night"
5.
Set up the lawn chairs and get your sun on.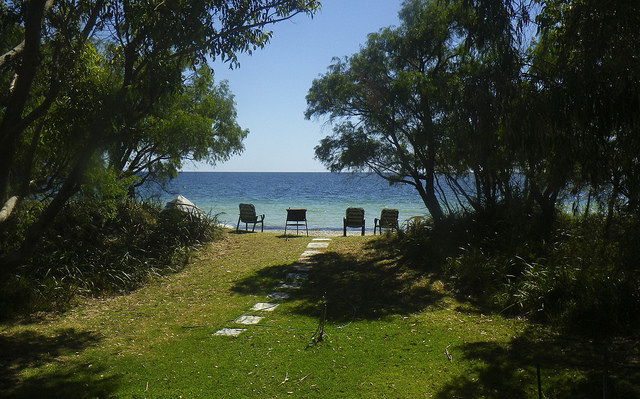 6.
Have a guitar handy and ready to be strummed.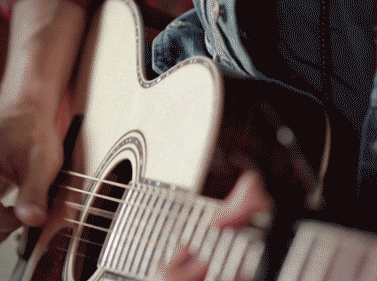 "Hey girl, you make me wanna write a song,
Sit you down, I'll sing it to you all night long"
Thomas Rhett — "It Goes Like This"
7.
Keep your brews chilled while flaunting your love of tractors.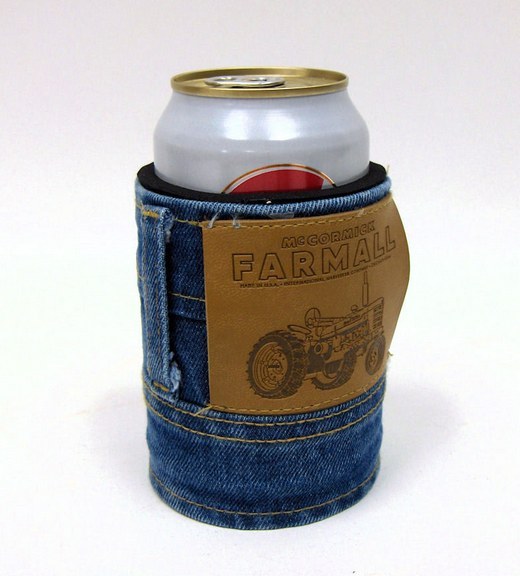 8.
Backyard games are basically mandatory.
"Right now I'm right where I wanna be"
Cole Swindell — "Chillin' It"
9.
Ignite the grill and serve up something hot 'n' steamy.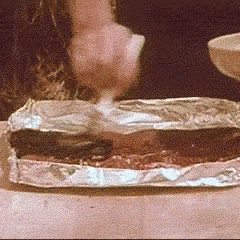 "She likes it when I bring home fresh fajitas
She likes hearin' how good she looks in them blue jeans"
Blake Shelton — "Doin' What She Likes"
10.
Have mason jars handy for catchin' fireflies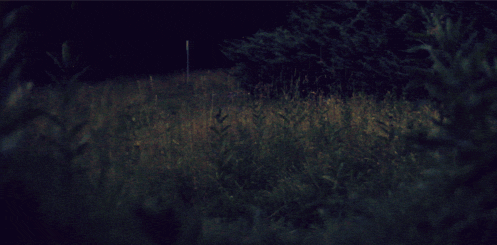 "Fireflies dancing in the night
You have fed me, You have saved me"
Brad Paisley — "Southern Comfort Zone"
11.
And stay cool.