You're watching TV, what are you watching?

Something animated and dumb

I don't watch TV I'm a robot

What kind of drunk are you?

"baaaAAAAABBBbbeee say it back!"

whatever Camerin said last

Who are you most obsessed with in the group?

What kind of singer are you?

I can sing pretty well. Definitely sings songs from musicals in public

I can sing okay but I CAN RAP EVERY WORD TO THIS SONG

I think I am singing but I actually just make weird noises to the beat

Who needs singing when you can scream?

I don't like singing or happiness

You have to cook for the group, what do you make?

I can make anything you guys want! Burgers? Guacamole? Spaghetti?

I don't know how to cook anything, you guys cook

Probably just go to McDonalds

I don't need food to survive

Does Gen say the word "pizza" correctly?

NO NO NO NOOOOOOO INCORRECT

Where are you on saturday night?
Who Are You Out Of Metzli, Cat, Gen, Andrew, And Camerin?
You're the funny one, but maybe slightly on the weird side, should probably get help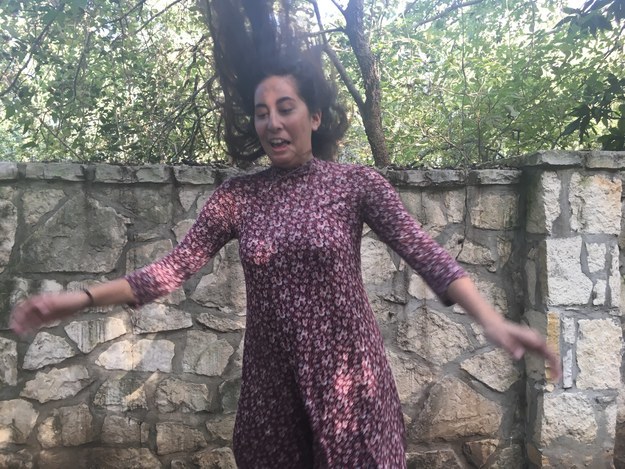 You're flirty, wild, and a procrastinator but very loyal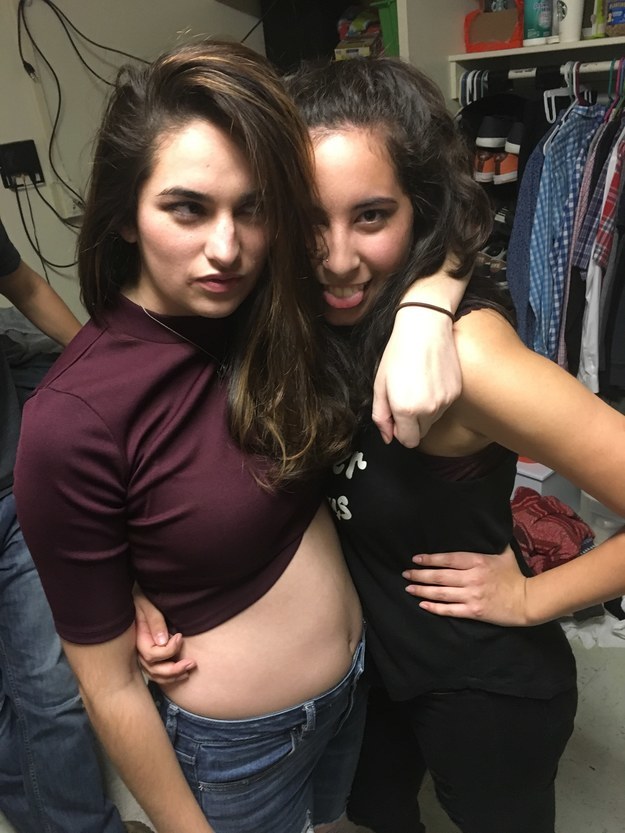 You're adorable with an ass out of this world and too many stories to count. Now stop watching that anime/playing that game.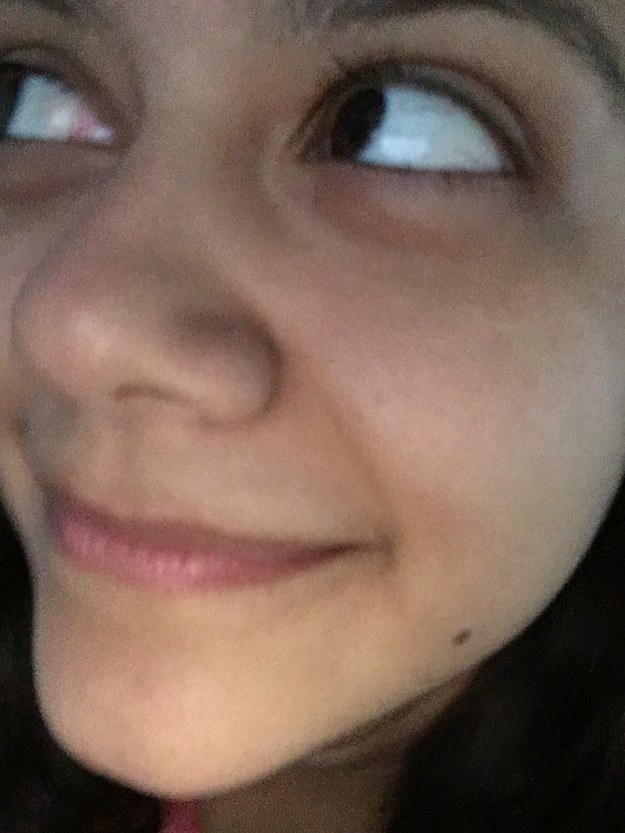 You're in your own world, a little naive, and never actually knows what's going on. baaAAAAaaaabbbee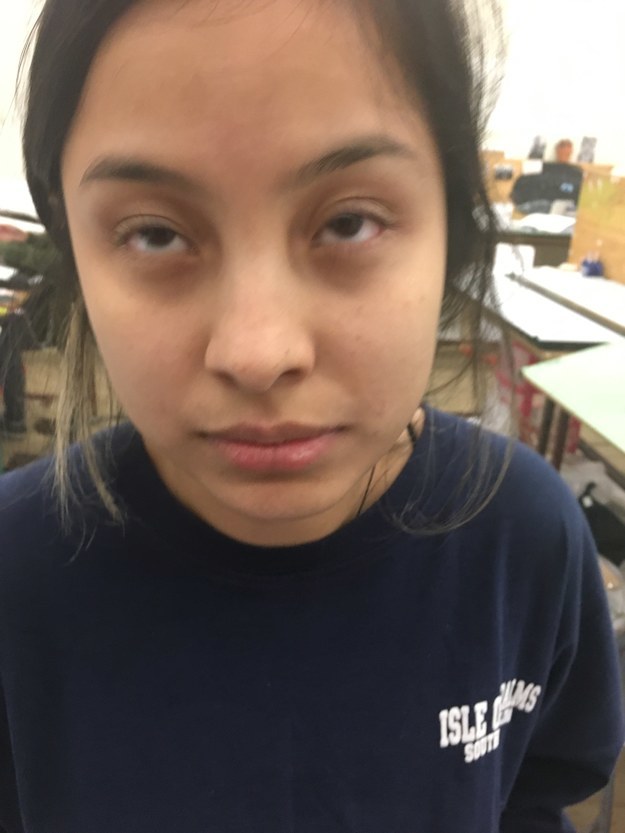 You're sassy and wild but also love really easily. Probably yodeling right now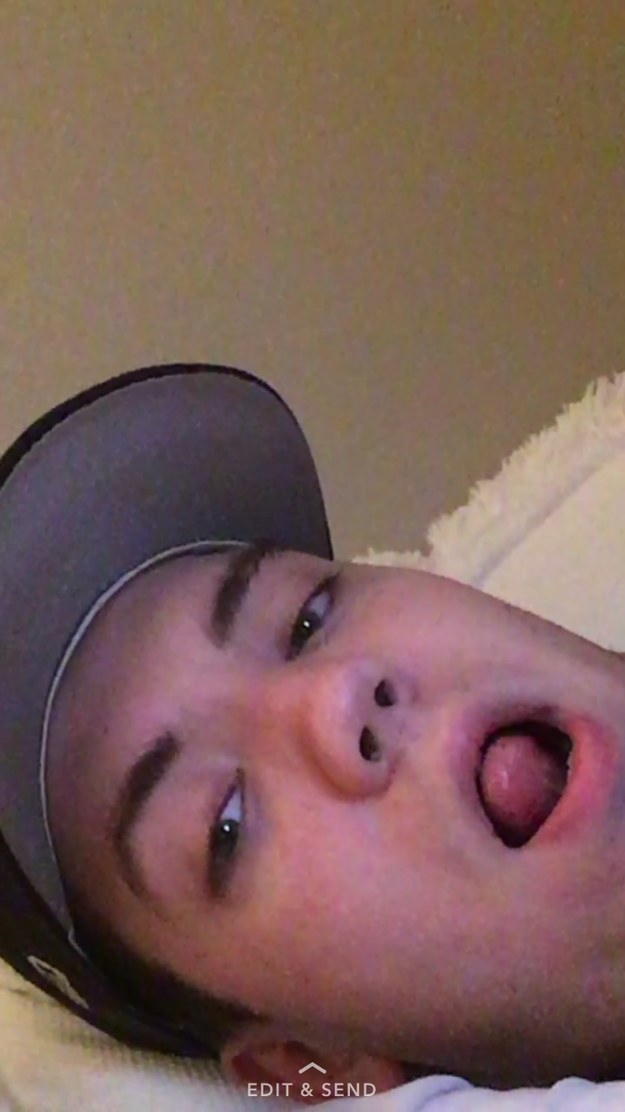 that sucks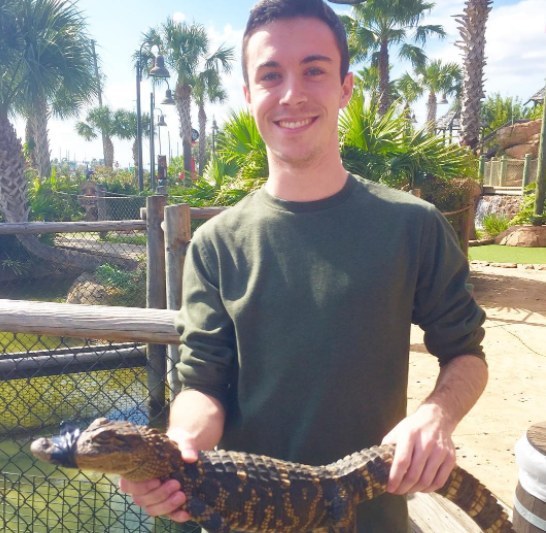 This post was created by a member of BuzzFeed Community, where anyone can post awesome lists and creations.
Learn more
or
post your buzz!