Who is your Favorite Character?
What Tartuffe Character Are You?
You are more of a follower than a leader. You always want to please others and have a tough time telling them no similar to how Marianne couldn't tell her father no when he decided she would marry Tartuffe.People often make decisions for you and no matter how much you disagree you just can't bring yourself to speak up for yourself.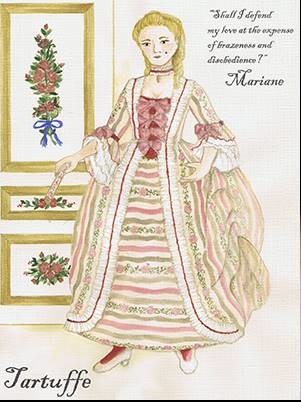 You are a leader and a problem solver. In the play when Marianne says she will kill her self so she doesn't have to marry Tartuffe Dorine helps her come up with another one. When people come to you with a problem you are the mediator. People might not always show you the most respect but you are always there to help and more often then not you have a positive impact.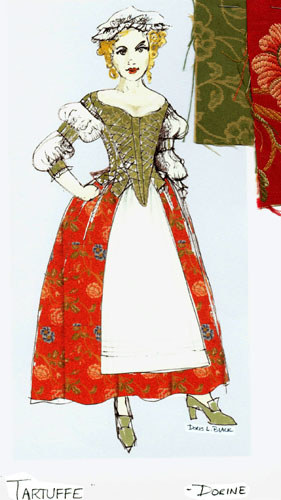 You are most concerned with yourself. There is no one else to think about but you and that causes you to do some crazy things. You are willing to do and say anything for money, power, and status just like Tartuffe. Be careful, eventually it will catch up with you just how it did with Tartuffe when he was arrested for his criminal actions.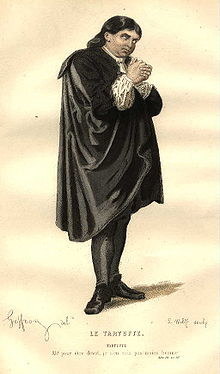 You are extremely kind and thoughtful. When you see someone in trouble your first instinct is to help them even if they aren't someone who deserves your help. Valere plans an escape for Orgon despite him breaking up his relationship with Marianne. Like Valere you are always looking for a way to help someone in any way you can.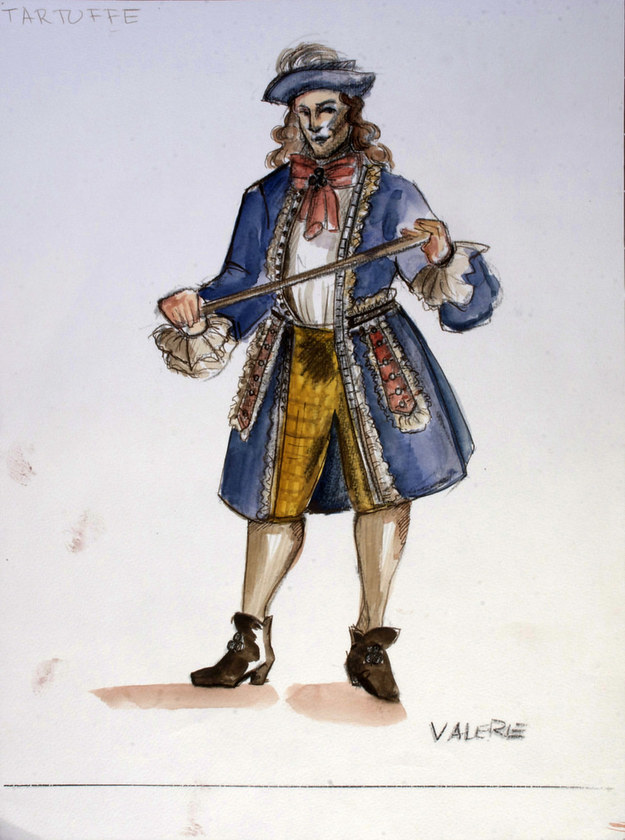 You always see the best in people. No matter what kind of person someone is you can never see them in a negative way. Orgon was never able to see Tartuffe as evil and fake because he was so enamored by him. He even signed his house over to Tartuffe because he trusted him with everything and didn't expect him to do any wrong.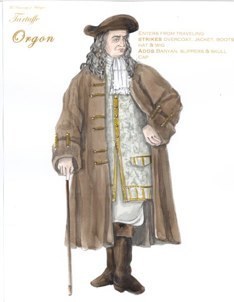 This post was created by a member of BuzzFeed Community, where anyone can post awesome lists and creations.
Learn more
or
post your buzz!