2.
You have more condiments in your drawer than a regular restaurant.
3.
Your coworkers are convinced you live at the office.
4.
You have a morning mantra that keeps you motivated.
5.
You carefully plan all your coverage a week in advance before going on vacation.
6.
Some of your best work ideas come to you outside of the office.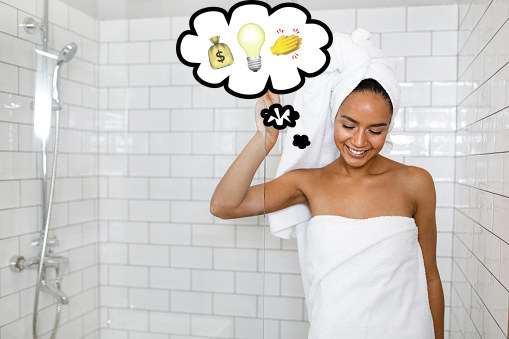 7.
You genuinely love learning new tricks and industry trends.
8.
Dreams involving work are a regular thing now.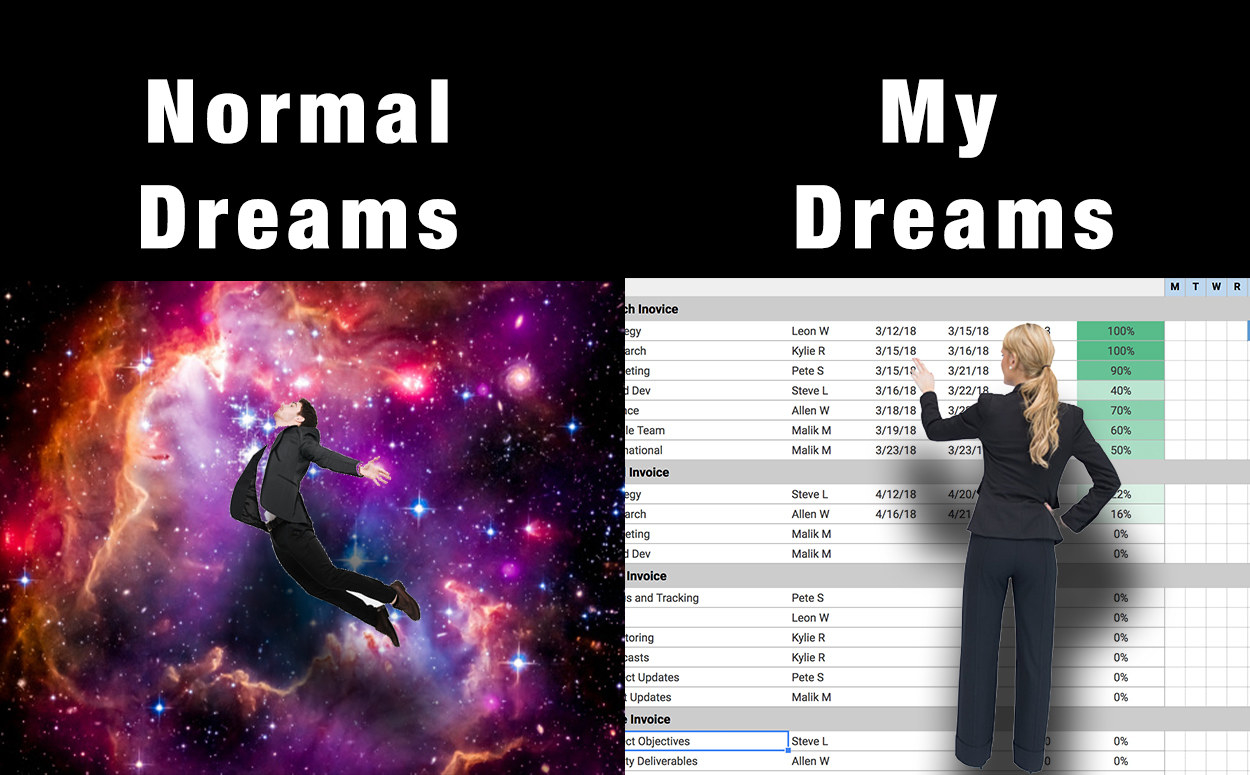 9.
Checking things off your to-do list is the most satisfying feeling in the world.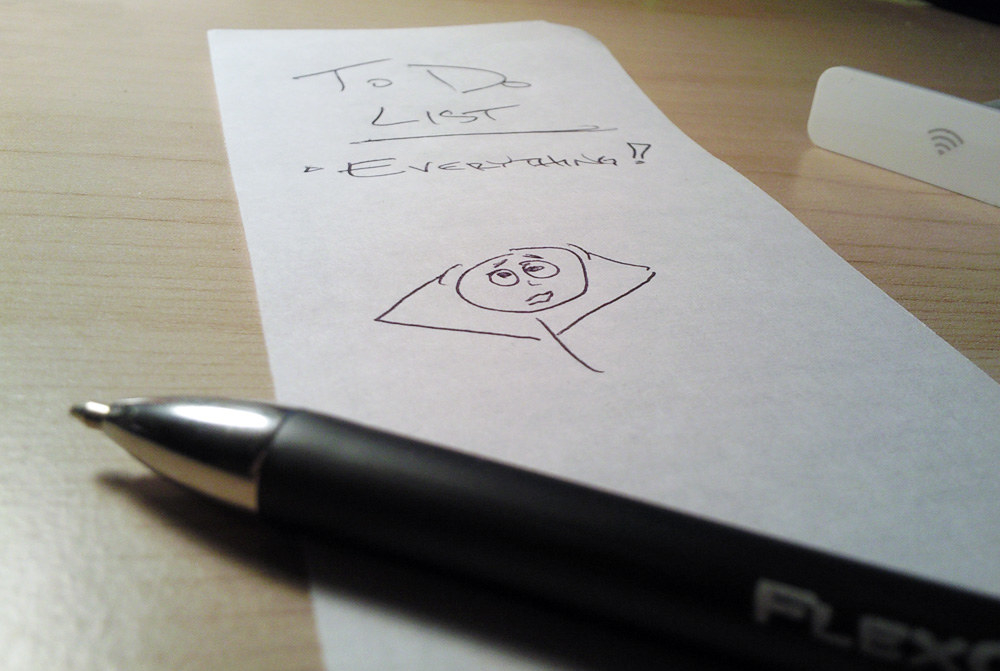 10.
You may deal in numbers, but you also love those letters.
Photo credit for item #5 photobeginning / Getty Images