Dry herb vaping is a force to be reckoned with now that we aren't limited to massive appliances that need to be plugged in and maintained in order to vape. The CloudV dry herb pensvaporize your dried herbal blends in their convection chambers; no heat, no combustion, no bad taste and many more health benefits than smoking. We have three to choose from, so take your pick, Goldilocks! Phantom Mini. At 5.3 inches shorter than the length of a dollar bill; the Phantom Mini packs a punch in its stainless steel chamber that holds 0.2g of dry product. With a leather cover surface to keep the vape cool, this pen is definitely the college professor of the vape world. The Mini has an optimized temperature setting between 410F and 420F all you need to do is click three times and get ready to float away to cloud 9. Get yourself a Phantom Mini and be the most discreet vaper on the block. F17 is love at first charge; the ergonomic shape and smooth surface give you the feeling that the F17 belongs in your hand. A step up from the Phantom Mini, the CloudV F17 has ADJUSTABLE temperature settings to please the different vape styles out there: with a few clicks to move between settings to adjust to the perfect temperature. It holds 0.5 grams of dry herb products and is a stylish way to vape on the go. Get one! The Cloud Phantom Premium (https://www.cloudvapes.com/vaporizers/herbal-vaporizers/cloud-phantom-5/phantom-premium-vaporizer.html), at 6.7" height, can hold approximately 0.3 grams of dry herb products. With three optimized temperature settings portrayed with a green light for 374F a blue light for 410F and a red light for 436F, this vape is efficient and portable in a way that no one thought possible. The reviews are great, with the majority of users describing the vapor flow as; flavorful and rich as a volcano bag hit.
With the two additional temperature settings the Phantom Premium has another change from the original Phantom: no removable battery. But it lasts longer and charges faster!
Remember, CloudV offers a one year limited warranty on all their dry herb vaporizers and is available to answer any and all questions via a phone number 1-800-707-4206 (M-F 11am-4:30pm PST), email, their website, or social media. Vape away, friends!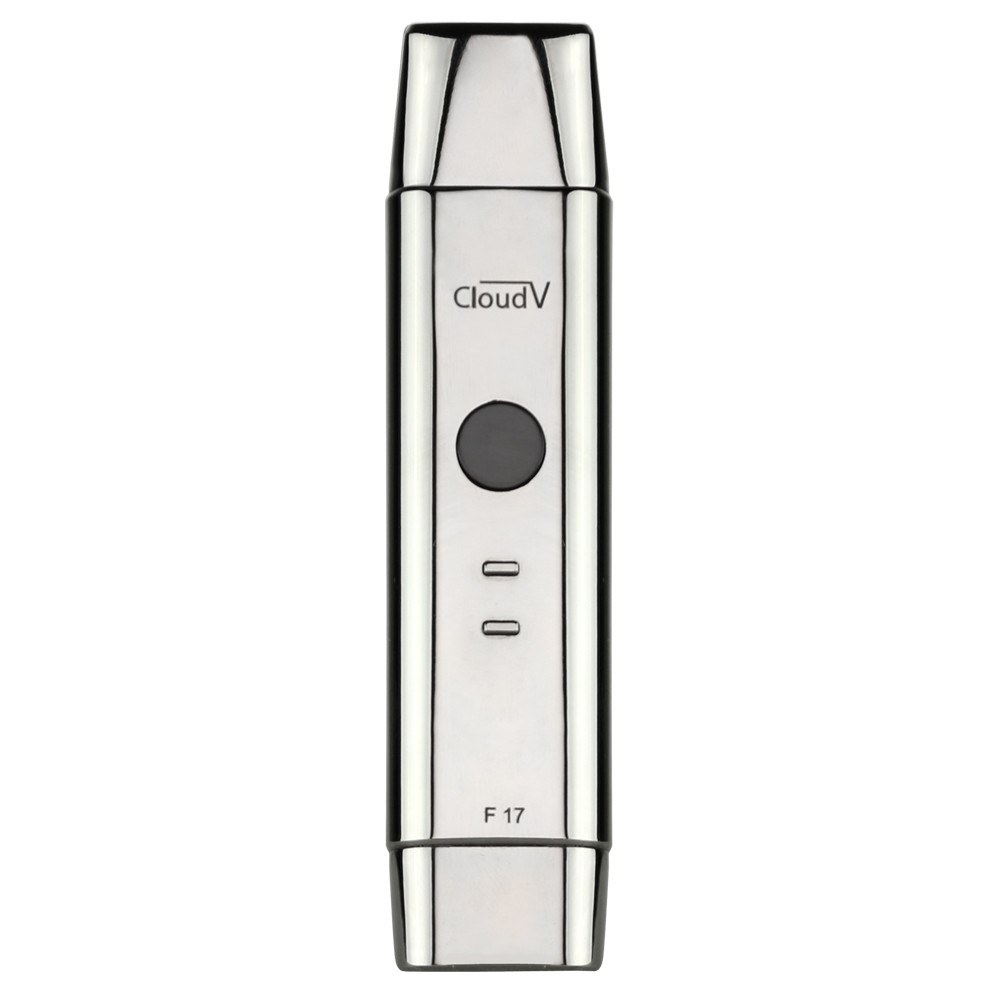 This post was created by a member of BuzzFeed Community, where anyone can post awesome lists and creations.
Learn more
or
post your buzz!
Looks like there are no comments yet.
Be the first to comment!