We hope you love the products we recommend! Just so you know, BuzzFeed may collect a share of sales or other compensation from the links on this page. Oh, and FYI — prices are accurate and items in stock as of time of publication.
1.
Safety comes first, so always carry a small first-aid kit handy. This kit includes motion pills, fever pills, ointment, bandages, and disinfectant - ₹399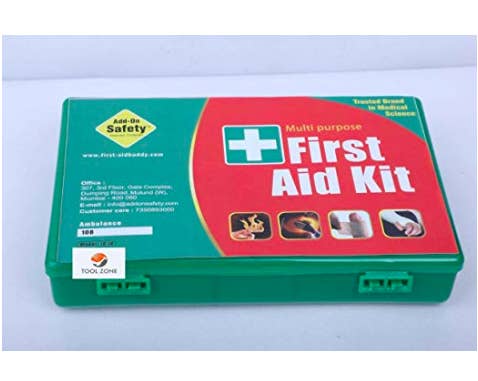 2.
Trust us, you don't want mosquitos feasting on your blood, transmitting diseases, and upsetting your trip. So carry a repellent spray with you (100 ml) - ₹64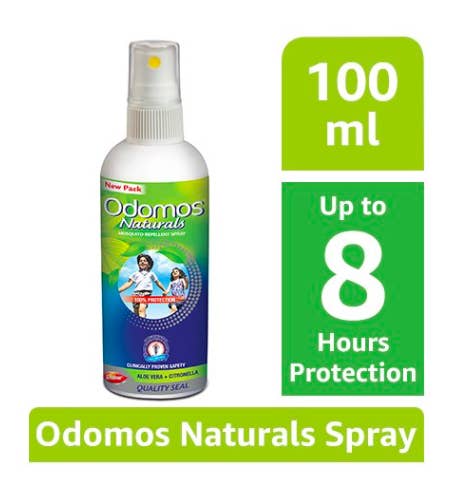 3.
It is advisable to carry a hoodie with you to be well prepared, especially if the weather in your destination is unpredictable - ₹700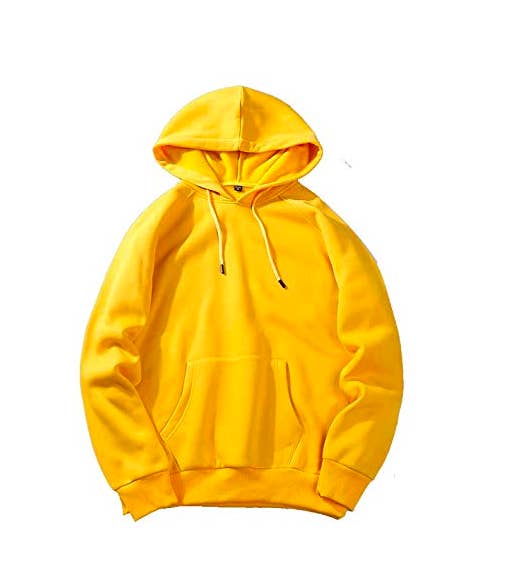 4.
If you like to maintain a journal when travelling, this little notebook is perfect for you to pen down some memories - ₹299
5.
Long flights can be a pain, especially if you find yourself sleeping in an awkward position and then end up pulling muscles. Get this multipurpose neck pillow to avoid that - ₹287
6.
Save the environment and buy a reusable water bottle instead of buying multiple throwaway ones - ₹194 (Set of 2)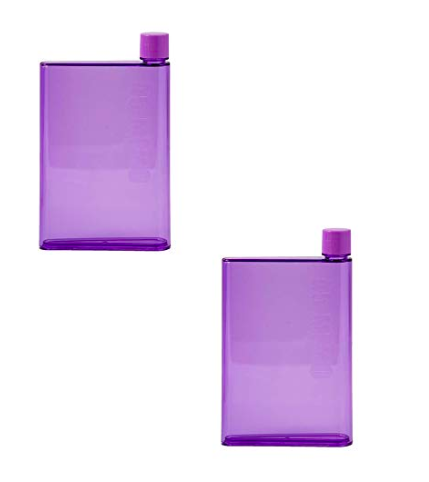 7.
Carry these durable portable speakers with you and play your tunes wherever you are - ₹1,599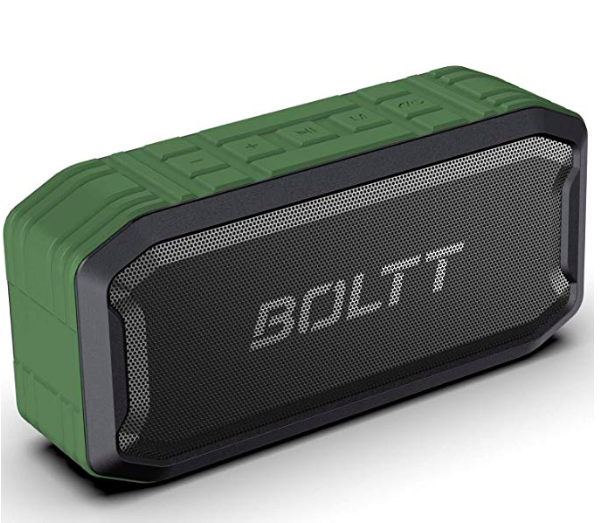 8.
Easy to carry and even easier to use are these compressed hand towels. All it takes is a few drops of water and you're good to go - ₹199 (Pack of 16pcs)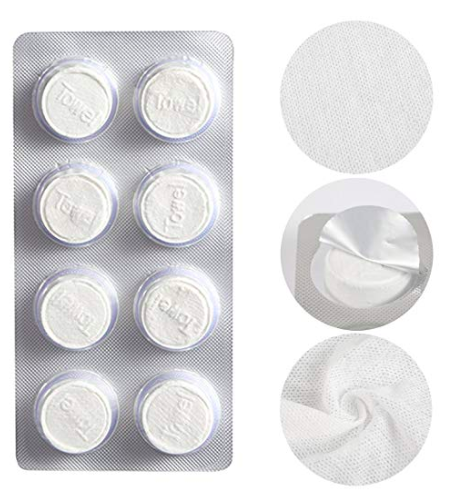 9.
Ditch the newspapers and store your footwear in a much more convenient manner with these fabric shoe bags - ₹299 (Set of 12 bags)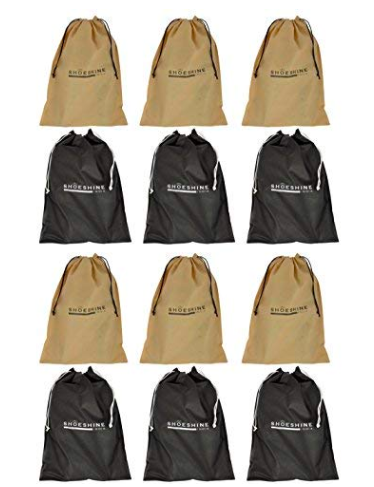 10.
Ziplock pouches are always useful, whether you have to store medicines, jewellery, or small knick-knacks that might get lost in your bag - ₹299 (5 large + 6 medium + 8 small)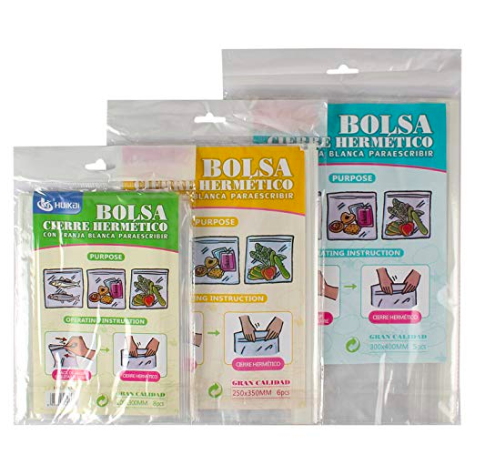 11.
Attach a tag to your bag so you don't lose it - ₹349 (Pack of 4)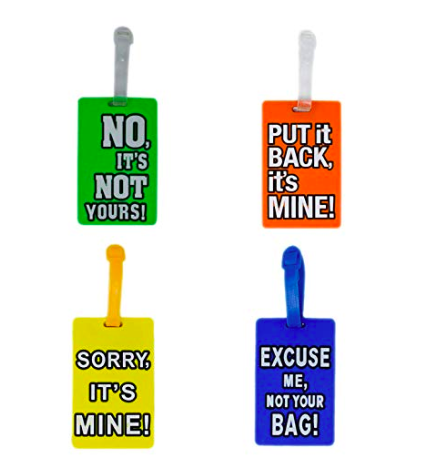 12.
When travelling, it is important to keep your phone charged for when you need to use maps or take pictures. Always carry a portable charger with you - ₹899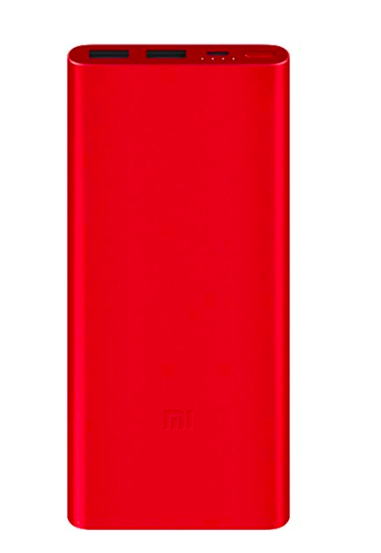 13.
If you're travelling abroad, a universal travel adapter is a must and we cannot stress this ENOUGH - ₹499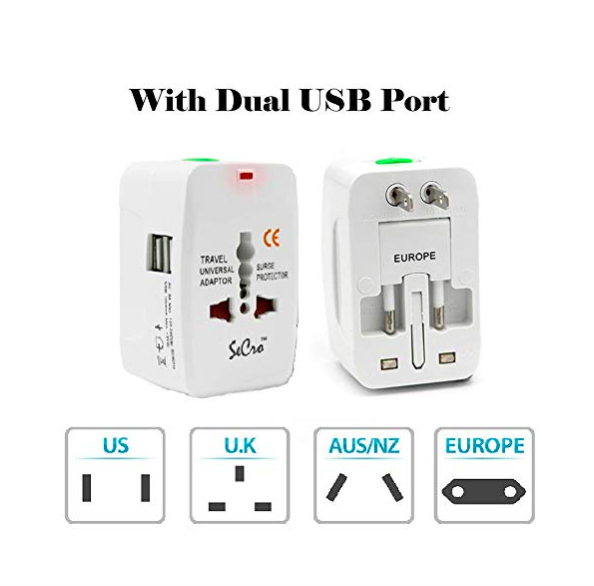 14.
And don't worry about carry bulky toiletries, because these refillable portable bottles are perfect for carrying your moisturiser, shampoo, conditioner etc. - ₹329