We hope you love the products we recommend! Just so you know, BuzzFeed may collect a share of sales or other compensation from the links on this page. Oh, and FYI — prices are accurate and items in stock as of time of publication.
1.
Staying hydrated is important for your body. Why not do it in style? Carry this cool bottle in your handbag and drink up – ₹129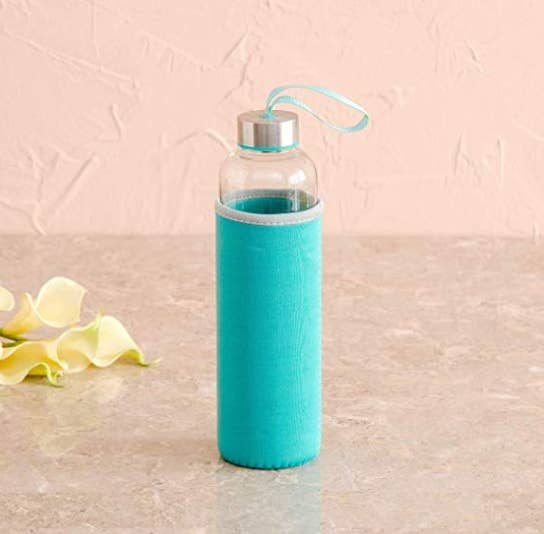 2.
When you don't have the time or bandwidth to wash your face, wet wipes will come to your rescue to clean the sweat and grime off you - ₹130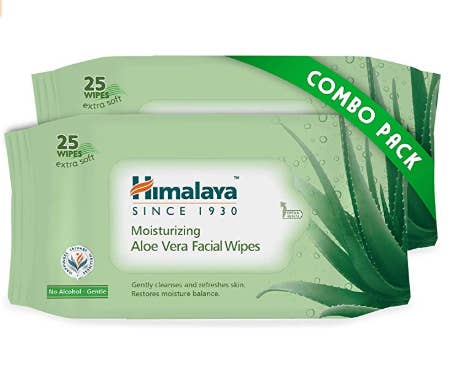 3.
You never know when you might end up with a shoe bite or simply wound yourself when you're up and about. Carry band-aids with you to be safe - ₹20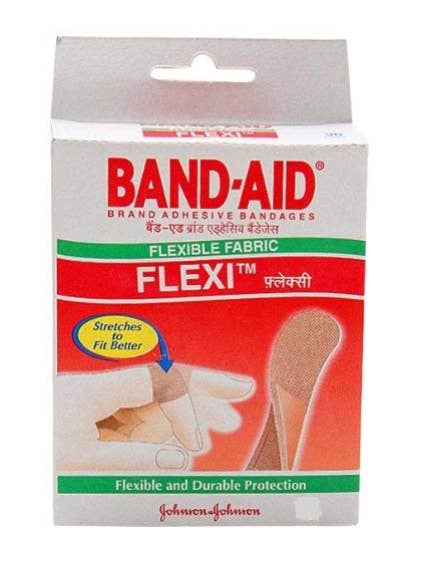 4.
When you want to tune out from the world or simply entertain yourself during your boring commute, don't forget your earphones at home - ₹599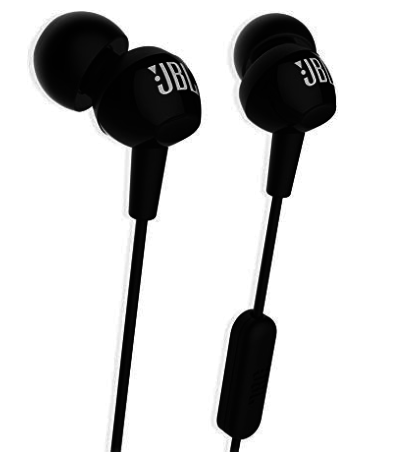 5.
The unsung hero of the hour has to be safety pins. A broken bra hook, the snapped strap of a top, cleavage kavach... It's versatile in many ways and needs to be a part of your life - ₹133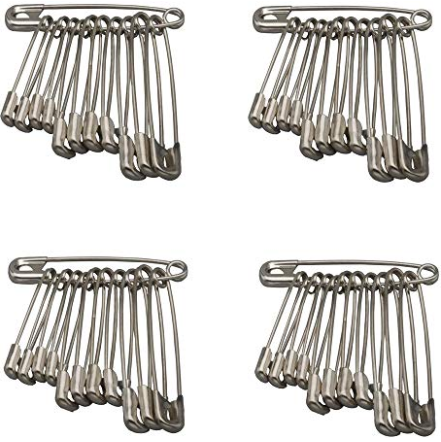 6.
Tissues for some serious issues. Jk, carry pocket tissues with you in case you spill some pani-puri or ketchup on your clothes, or if you're generally clumsy in life - ₹99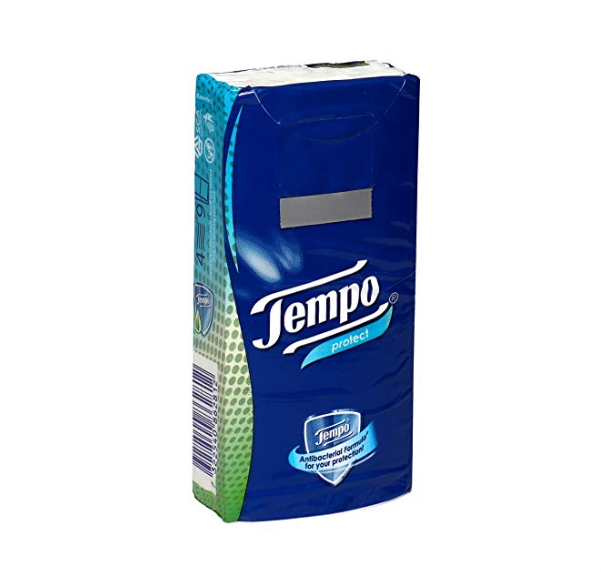 8.
Get a portable charger to avoid being disconnected from the world at any given point of time. Aur agar Mummy ka phone nahi uthaya, toh vaaat - ₹899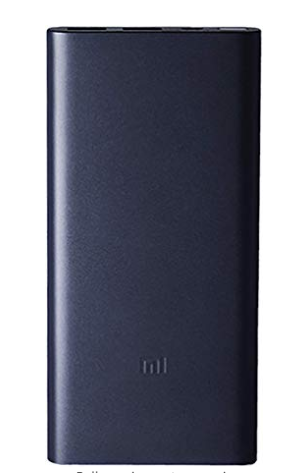 9.
To tame those precious locks, carry a small comb on you, always - ₹135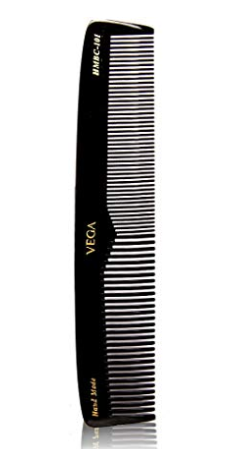 10.
"Kitaanu ka 99.99% safaya" with this hand sanitiser, in case you need to clean your hands when soap and water are not options - ₹59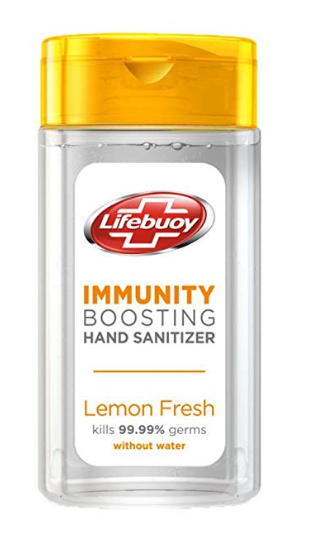 11.
Pehchaan kaun? In case of any unforeseen circumstances, carry your IDs in this card holder (Or, you know, if you just always look underage) - ₹499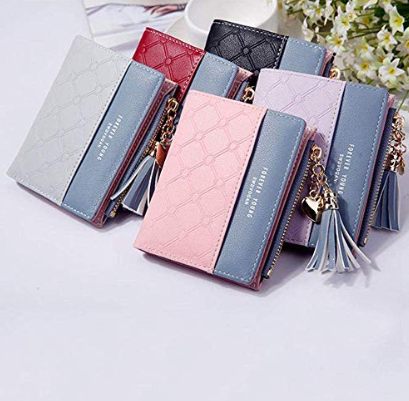 12.
Ka-ching! The holy grail in any bag has to be your wallet, and this one is just the perfect size to carry your cash and receipts - ₹1,099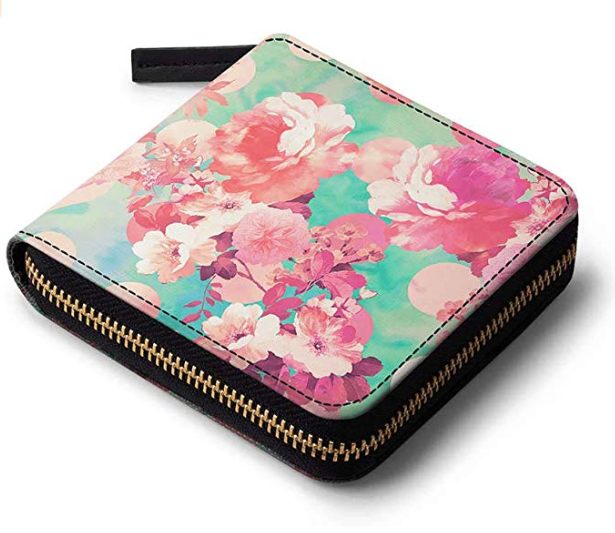 13.
Tampons, because we should be well-prepared no matter when Mother Nature comes knocking at our doorsteps - ₹146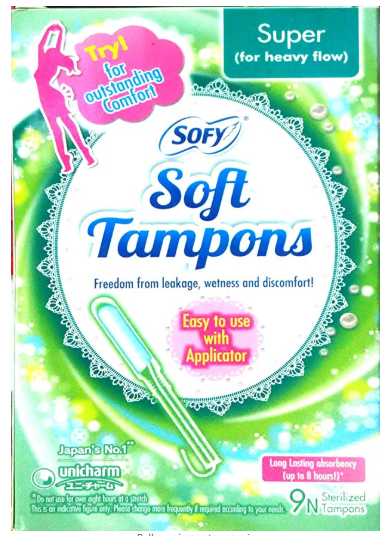 14.
Last, but definitely not the least, carry pepper spray with you at all times to always stay protected and kick ass - ₹249