We hope you love the products we recommend! Just so you know, BuzzFeed may collect a share of sales or other compensation from the links on this page. Oh, and FYI — prices are accurate and items in stock as of time of publication.
1.
It goes without saying that one should always stay hydrated. But when you're at the gym and sweating it out, it's even more imperative to drink water, and you need a good sturdy water bottle for that - ₹155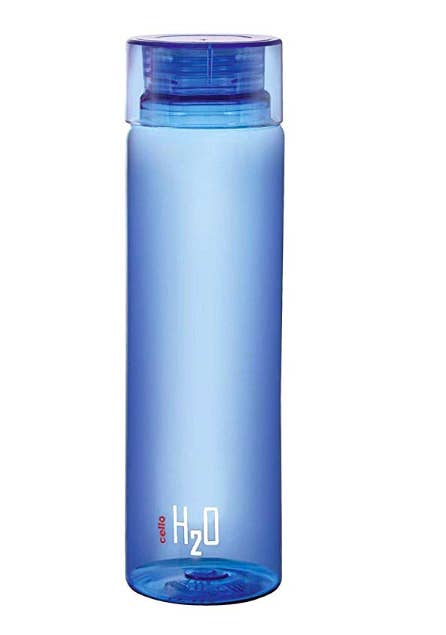 2.
If you're not someone who's very fond of conventional cardio like the treadmill or the cycle, skipping is a good alternative - ₹594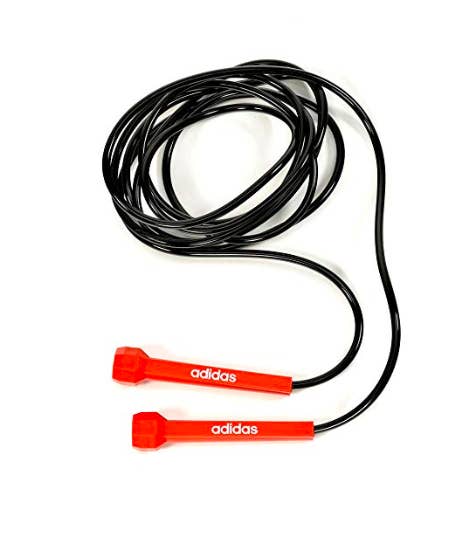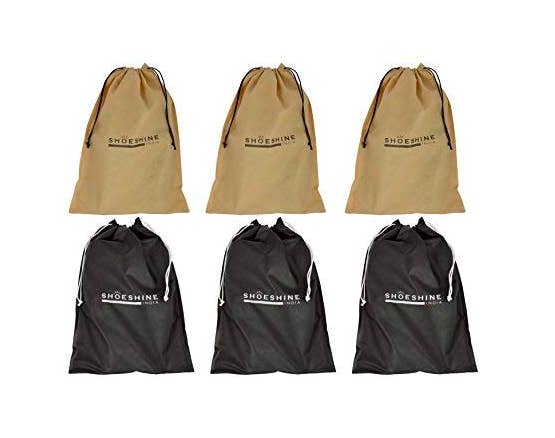 4.
A yoga mat for your ab exercises is an essential you cannot do without - ₹399 - ₹1,000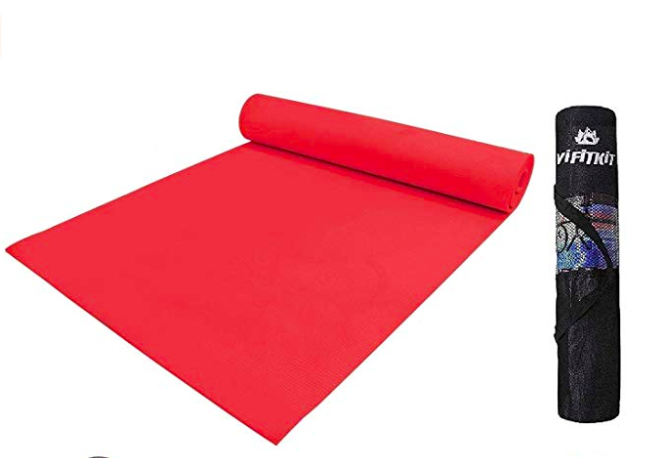 5.
A pair of good running shoes ensures you have good stamina and they also give your ankle and feet some much required support - ₹2,519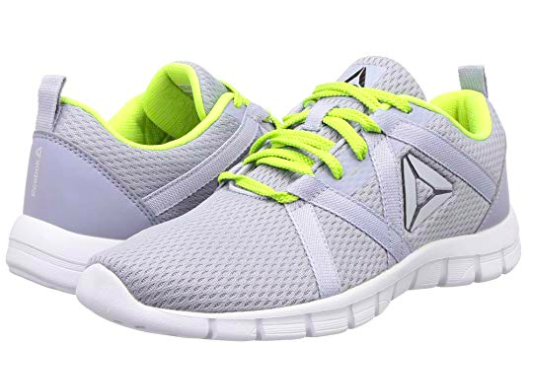 6.
This woman's slim-fit tee is perfect for when you want to break into some extra sweat - ₹398 - ₹839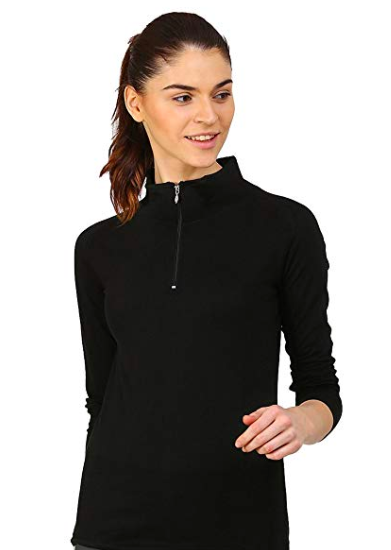 8.
To wipe off that sweat, carry these absorbent and anti-bacterial hand towels with you - ₹649 (Set of 2)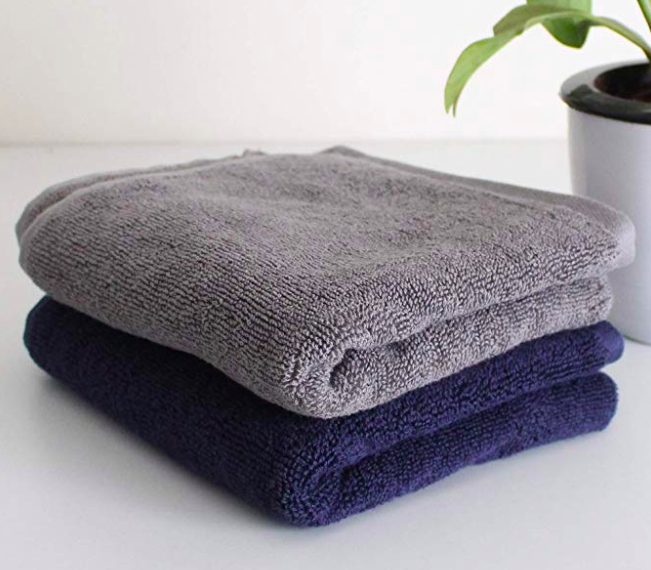 9.
Do you even lift? Then these wrist supports will not only help you do better, but also take care of the form and posture of your wrists - ₹299 (Pack of 2)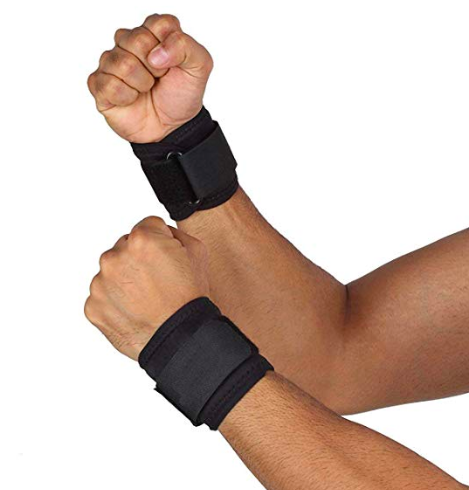 10.
It is necessary to have a good sports bra to support your chest while running to make the process easy and effortless - ₹567 - ₹999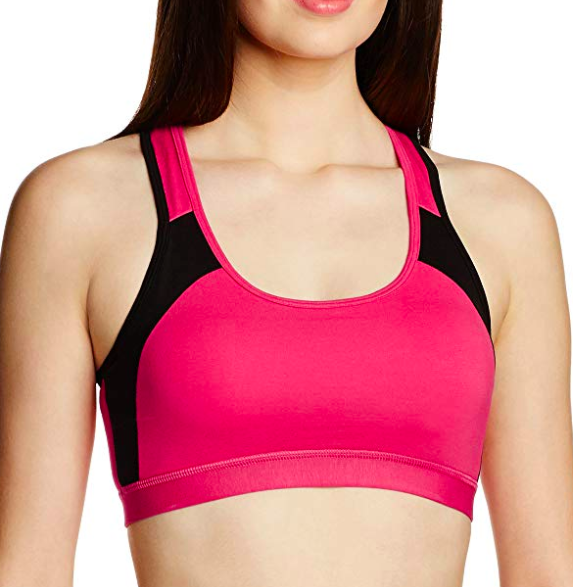 11.
For a good grip for your hands while lifting barbell weights, these wrap-around gloves will be very useful - ₹372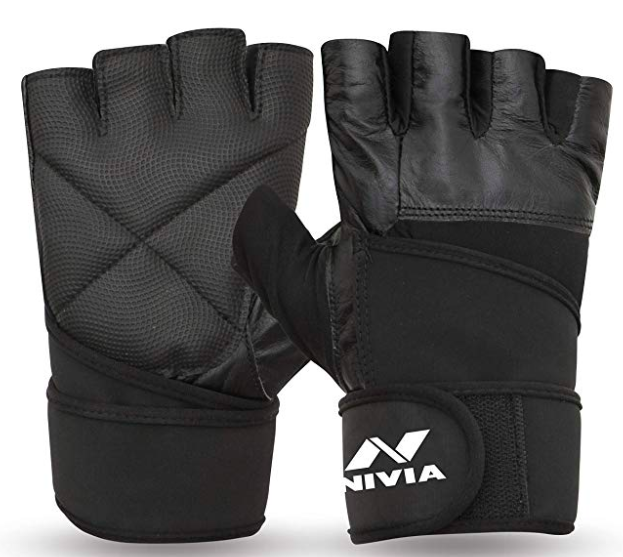 12.
You also need to have a dedicated bag to go to the gym. Most people prefer a duffel bag and that's our recommendation as well - ₹499 (34lts)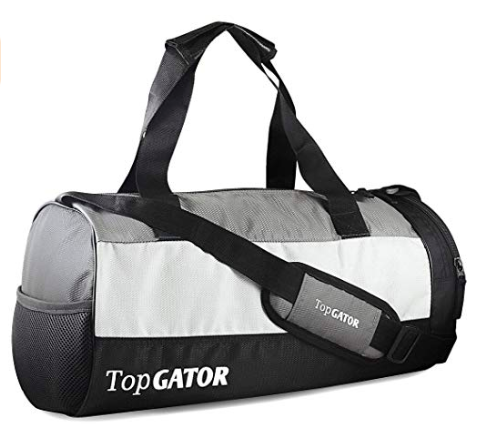 13.
And if you're someone who loves listening to music while working out, then this phone pouch band will allow you to do so without your earphone cords coming in the way - ₹394