1.
When she wants a guy to be a complete gentleman with you: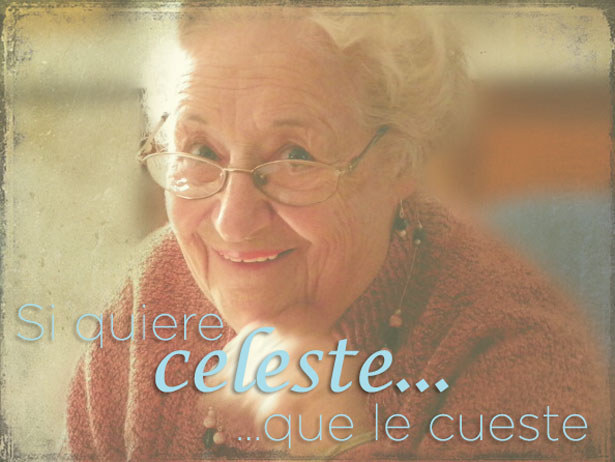 2.
When you are doubting a good thing: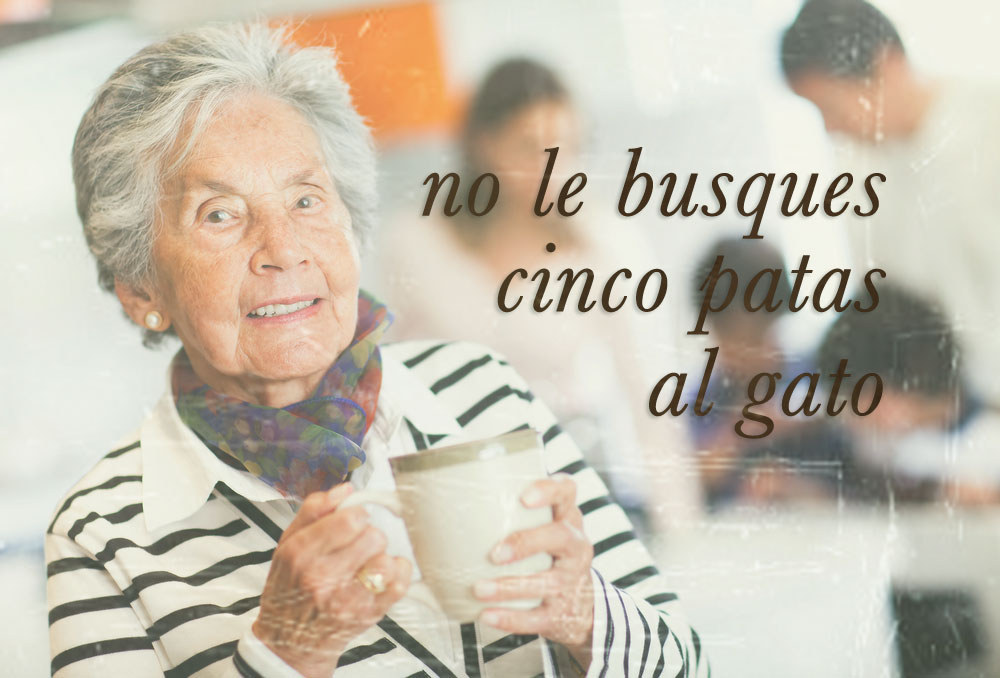 3.
When you are being impatient about something: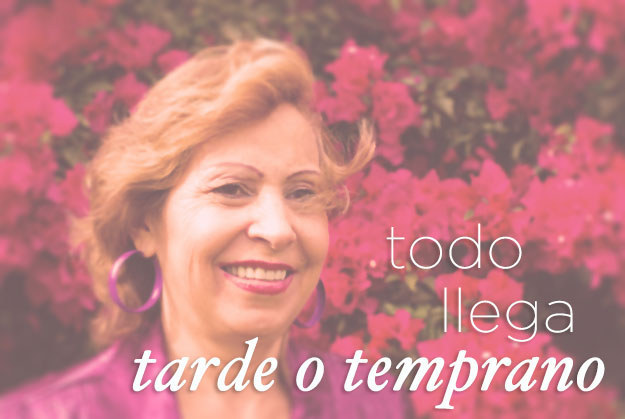 4.
When your crush didn't show interest in you: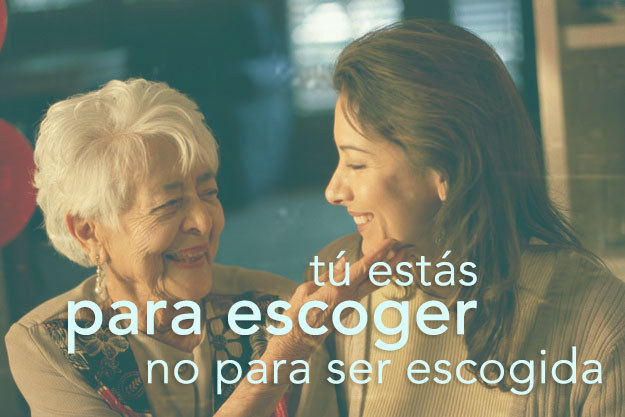 5.
When something bad happened in your life: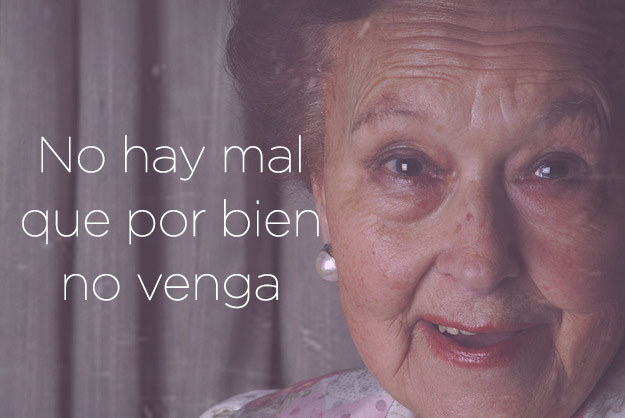 6.
When it was time for cleaning: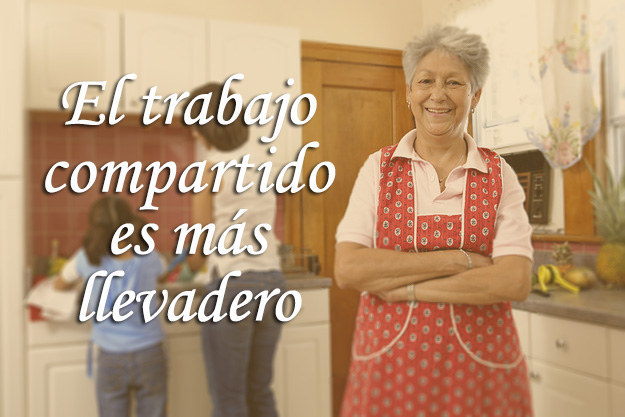 7.
When you guys overheard someone saying mean things: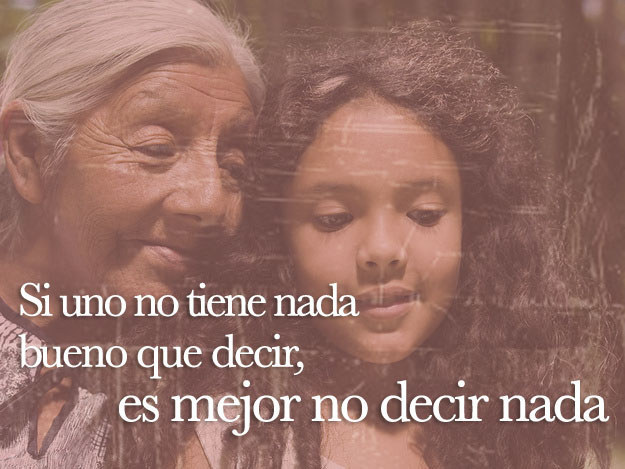 8.
When you ask her for advice on rekindling a relationship: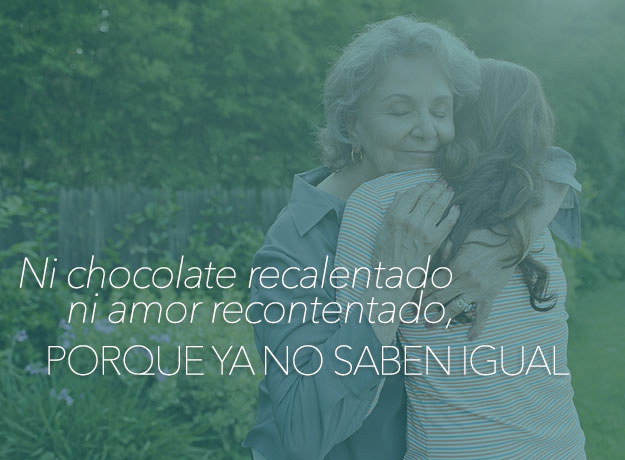 9.
When you've tried to over-explain: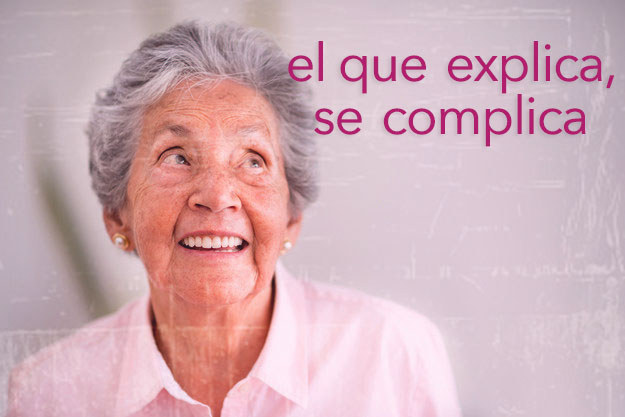 10.
When you wonder if a person will ever act differently: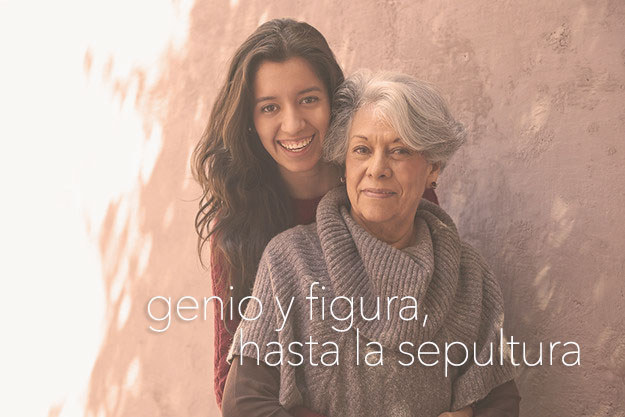 11.
When you are afraid someone may be saying things about you behind your back: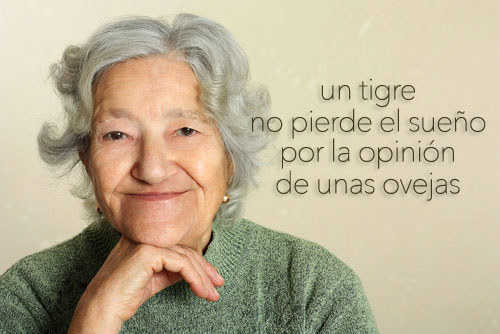 12.
If you were ever bored at home: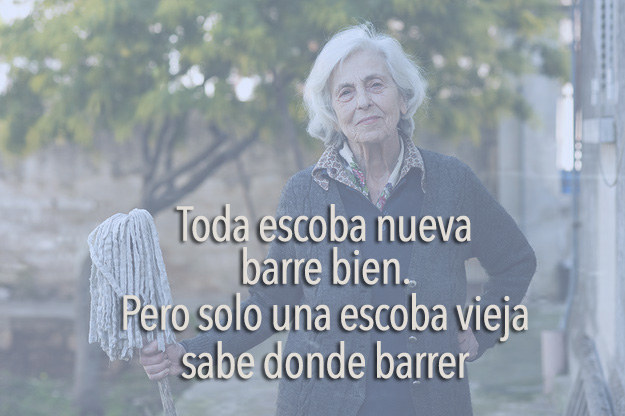 13.
And whenever you stop feeling a little under the weather: