13 Times Derek Made "The Good Place" 100 Times Funnier Than It Already Was
"Goodbob. I hope we same place again very now."
1.
When Derek mistook a wall for Michael.
2.
And when he mistook Michael for... Klichael?
3.
When he introduced himself to the gang.
4.
And when he introduced himself again... to a plant.
5.
When Janet disclosed that he, in fact, was a rebound guy.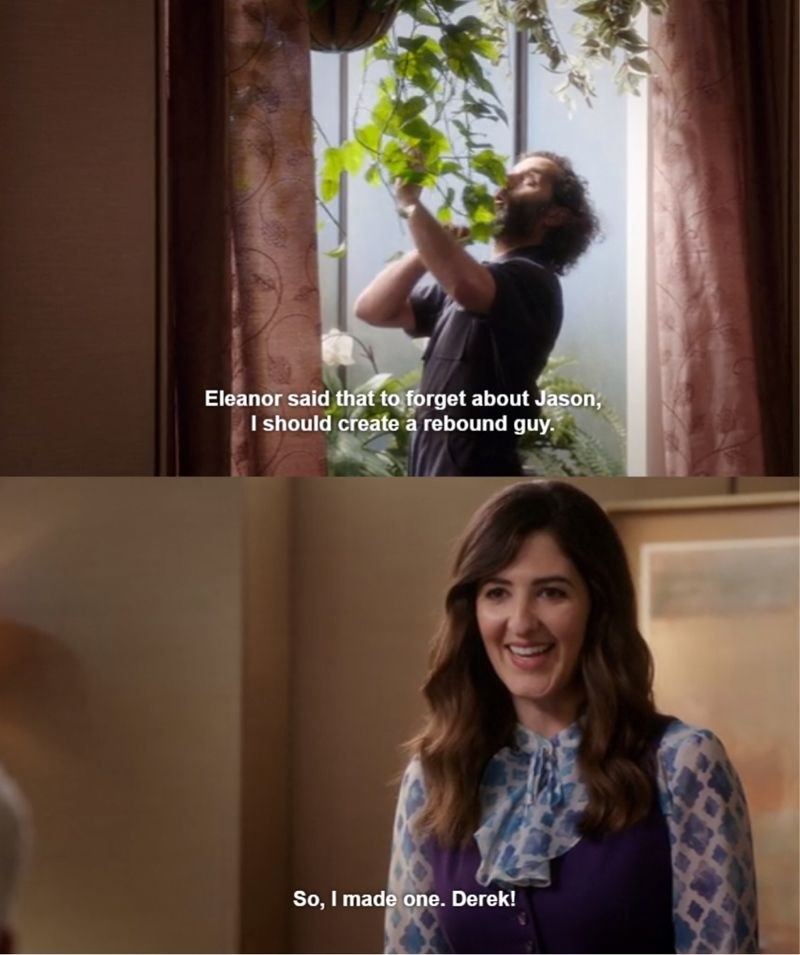 6.
When he proved that he and Janet were a match made in Janet's void.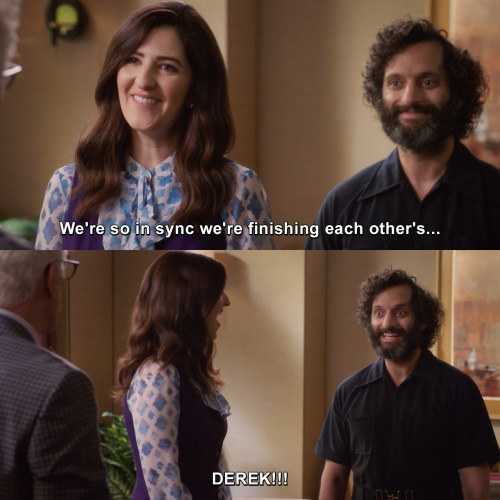 7.
When he was seemingly as obsessed with Jason as we are.
8.
When he revealed that some of his... parts... are missing.
9.
When he acquired some new real estate.
10.
When he made this classy AF martini.
11.
And when he set aside that martini to get shirt done.
12.
When he cranked up his Derek-ness even harder.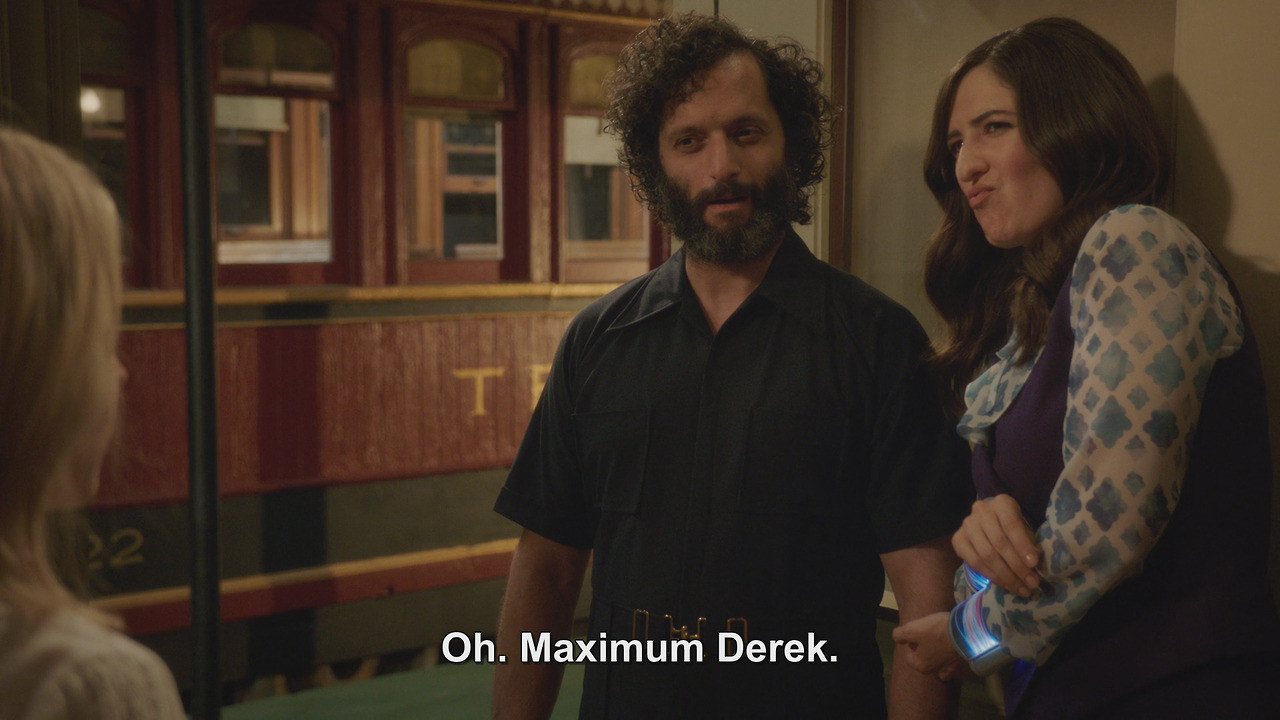 13.
And when he said goodbye and, uh, sort of made sense?