1.
The panic started the night before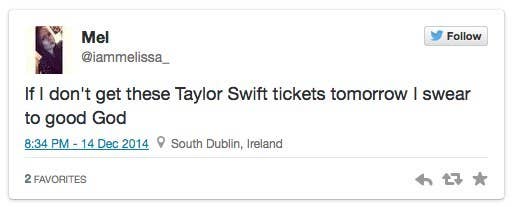 2.
Some even jeopardised their education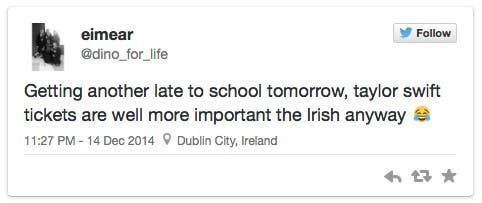 3.
It was every man for himself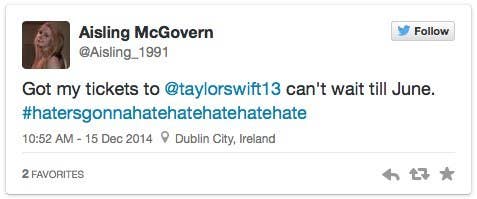 4.
And some didn't make it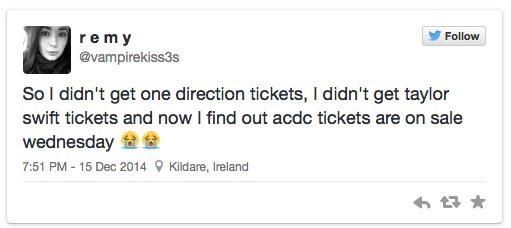 5.
Some people were at work when they got theirs and had to REMAIN CALM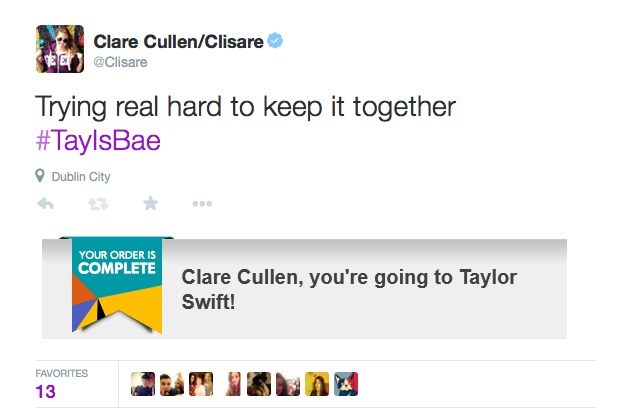 6.
And some didn't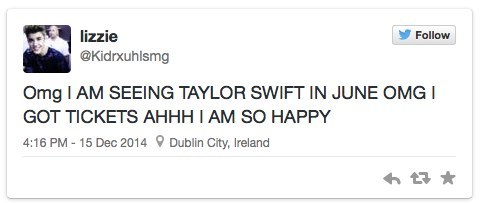 7.
Some put thier hopes on bribing local news stations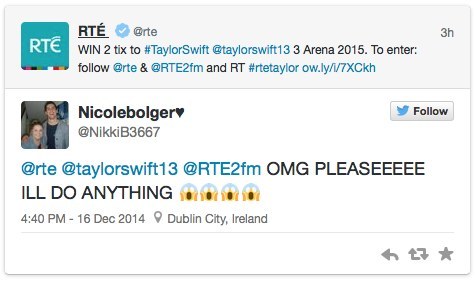 8.
And some did get tickets but complained anyway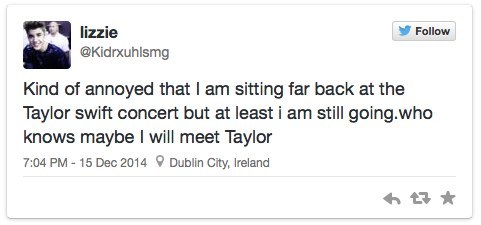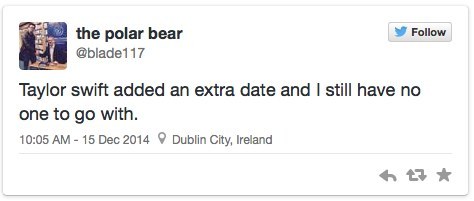 9.
There was some disappointment

10.
And some short-lived hope...

But two dates were all we were destined to have.

Ireland loves you, Taylor!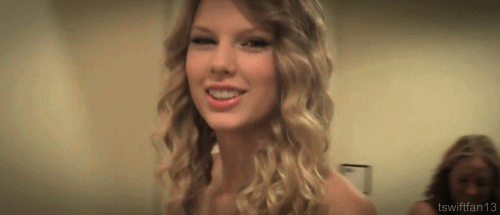 11.
SEE YOU IN JUNE!