1.

Why are you getting food?

I don't want to go to class

I was craving my fave food (chicken)

2.

Which period are you going for food?

3.

What would your friends describe you as?

5.

How far are you willing to drive?

This guy from Duck Dynasty

8.

How do you feel after your meal?
Which East Food Hotspot Are You?
You're a trendsetter who ADORES chicken and hates vegetarians. You probably just left because you are hungry. Although you might be new to the school, you are already the most popular kid. KEEP EATING (FRESH) GREASE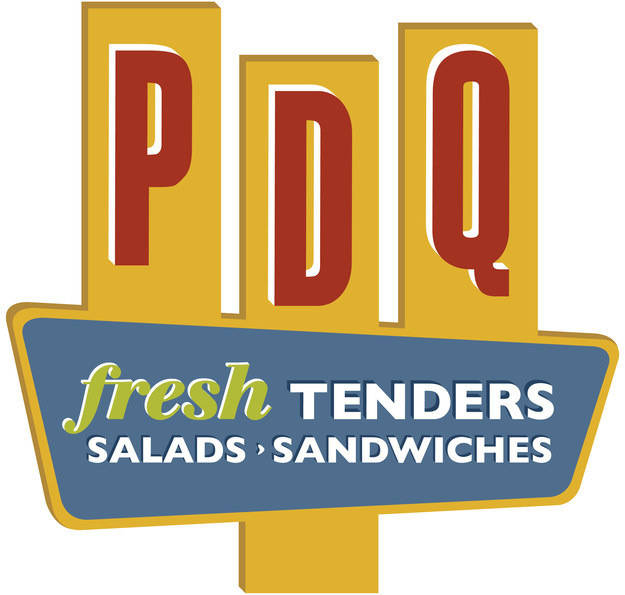 You are a huge animal lover, devoted vegan, and hate the color pink. You like playing it safe even though you don't always make the right choices. You do you but watch Food Inc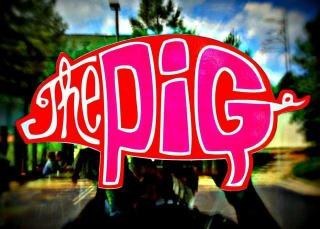 You got:

Bagel Bar/Breugger's
You're an all-time CLASSIC. Everyone loves you, and you're always dependable. Although some may think you're a one-trick pony, you are quite versatile. If you were gone, the school would fall apart.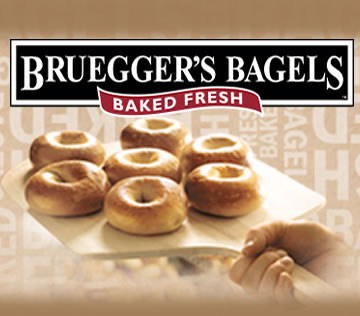 Let's be real--you are disgusting. But also, East would not be the same without you. You bring a sense of unity and tradition to the school. Somehow, even though you are so bold and blatantly loud, many teachers still don't notice you. Have better hygiene but overall you are GREAT!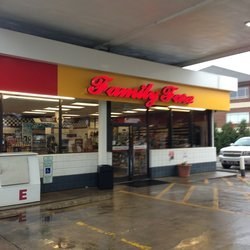 You're adventurous!! You love the thrill of risking missing class to travel far. Although you are cheap AF, you have a unique quality that cannot be found anywhere else. If only you were not so isolated and distant...please come closer :( we luv u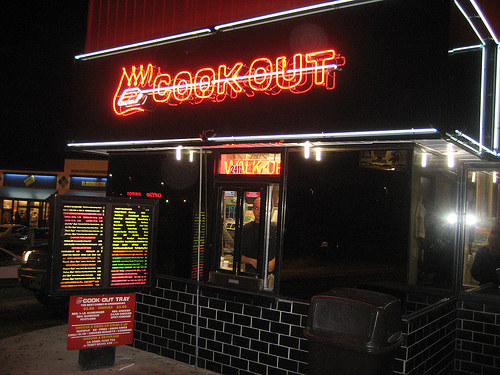 You're a basic bitch but there's nothing wrong with that. Although no one admits it, we all know you are the sweetest and best.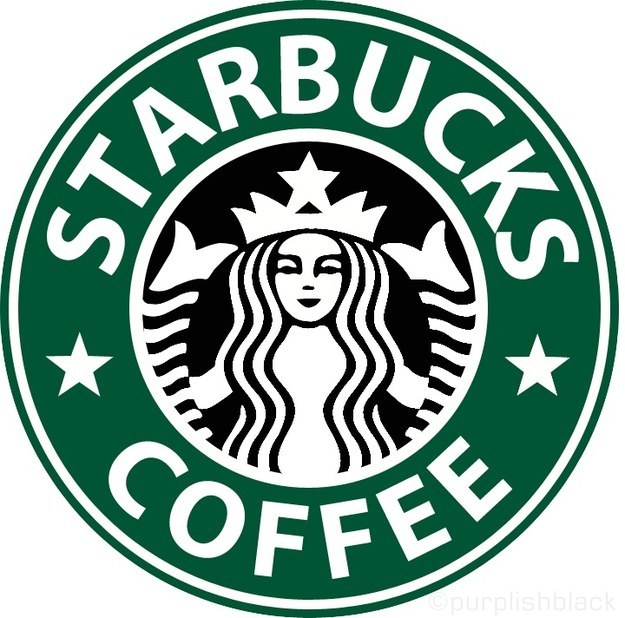 This post was created by a member of BuzzFeed Community, where anyone can post awesome lists and creations.
Learn more
or
post your buzz!