1.
Problem: You've caught a 2am flight home but need to go straight to the office for that career-defining meeting.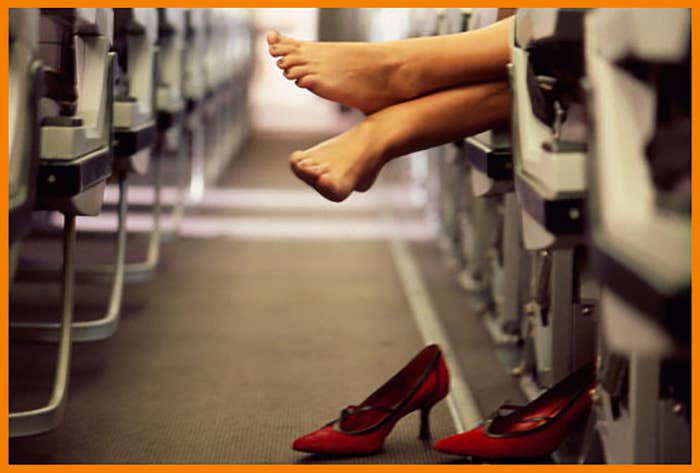 2.
Problem: You're hungover. And have to be somewhere. Help.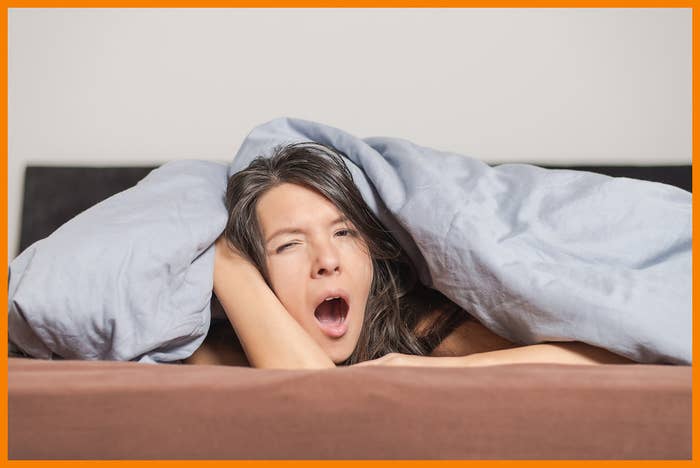 3.
Problem: You've had a big old cry, your makeup is straight-up ruined, and you've got to meet your in-laws for dinner.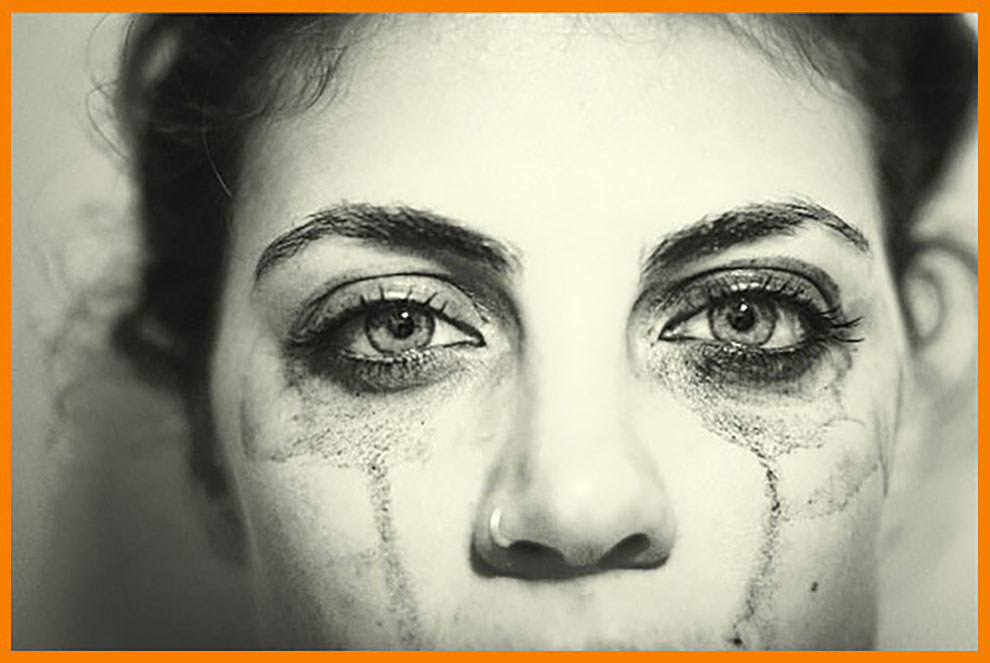 4.
Problem: You went out last night and just know that you are going to sleep through your alarm and have no time to sort out your life in the morning.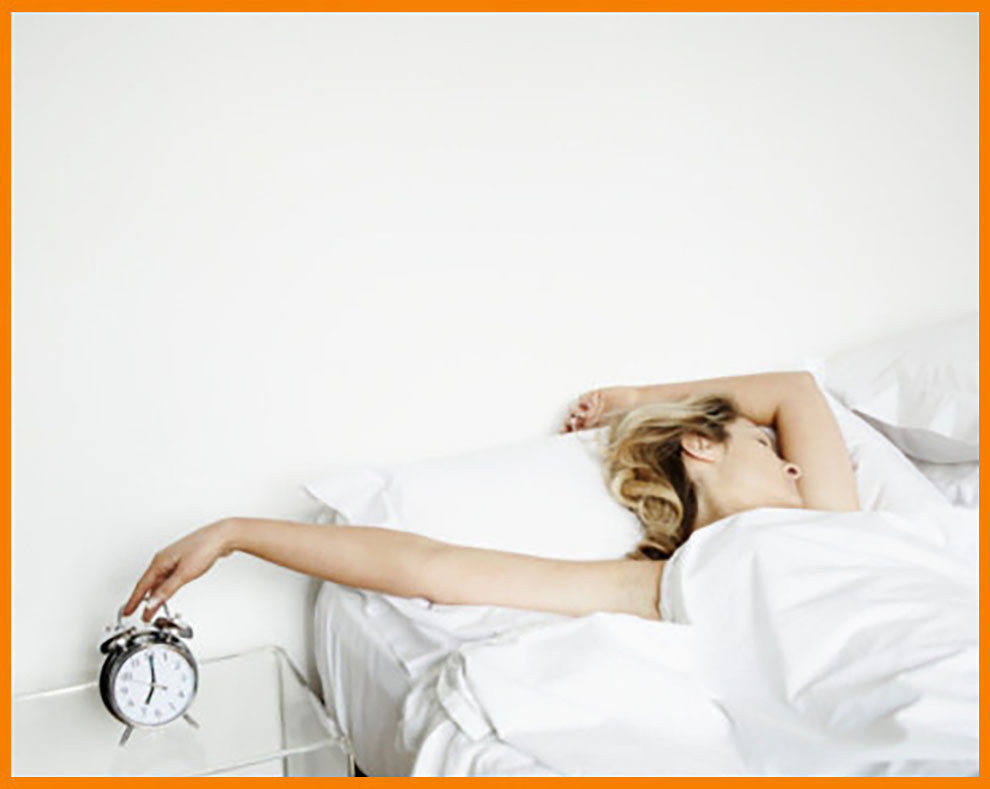 5.
Problem: You're about to go on a seriously hot date, but lo and behold, the spot of the century has taken up residence on your face.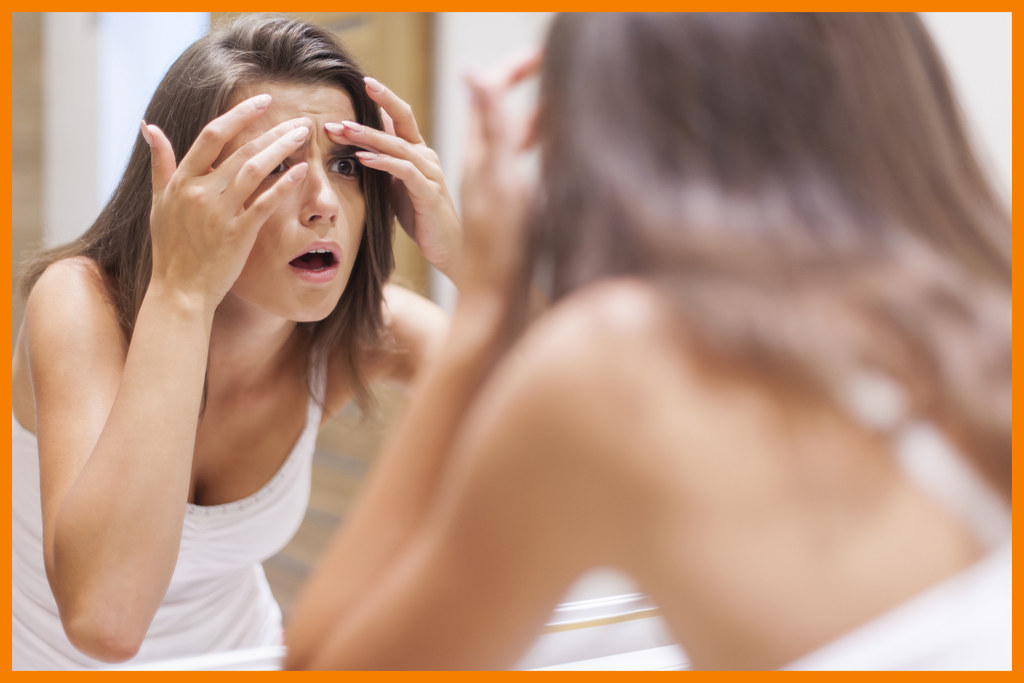 6.
Problem: You got caught in a storm on your way to a giving an extremely important presentation you've been working on for months.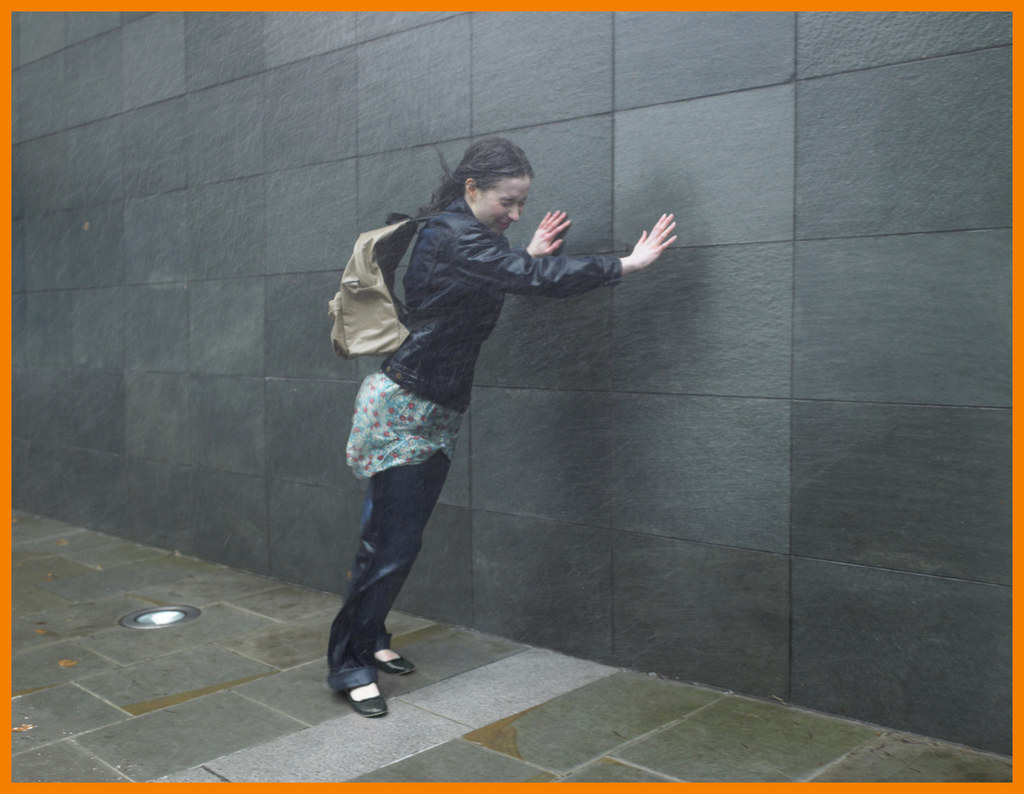 7.
Problem: You got about five minutes sleep last night and you've got that interview for your dream job in, what, half an hour?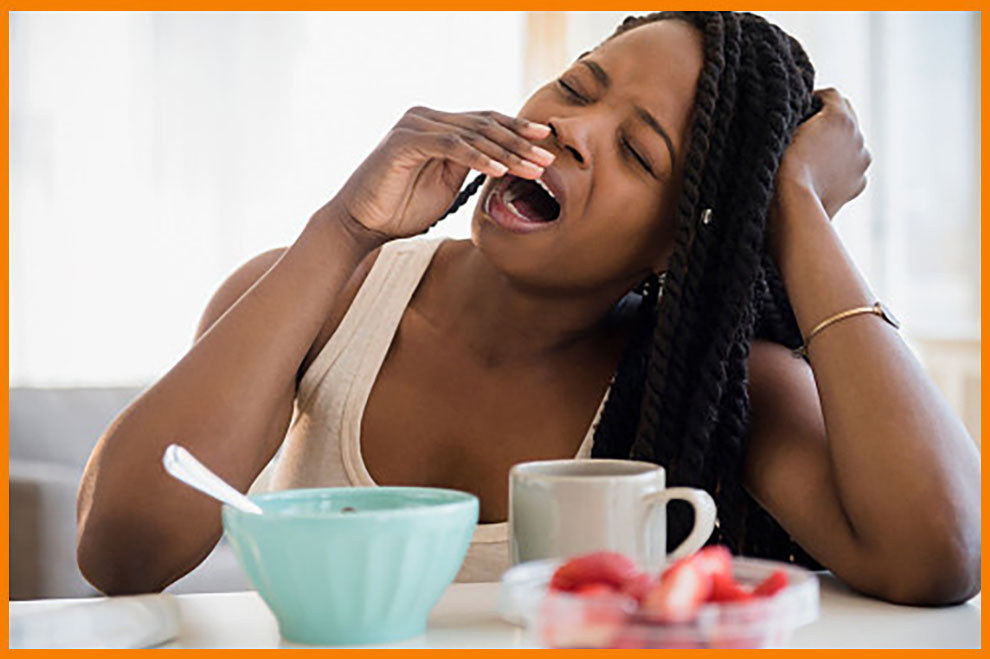 8.
Problem: You decided to binge-watch your favourite TV show till 4am last night, you're beyond exhausted, and you're supposed to go out tonight after work.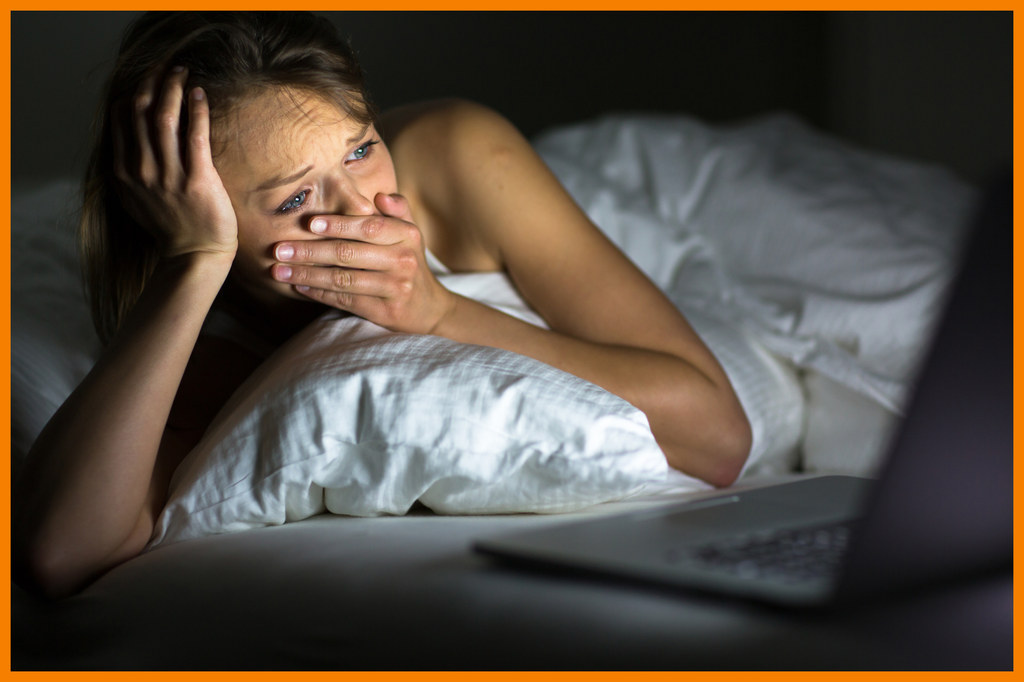 Hungover? Lack of sleep? Jet-lagged? Be ready for anything with Clinique's New Pep-Start™ Eye Cream. Take on a Clinique challenge to prove it. Are you in? Tag your Instagram with #ImIn @CliniqueUK for your chance to win a fantastic experience.
Learn more at www.clinique.co.uk/pep-start-eye.