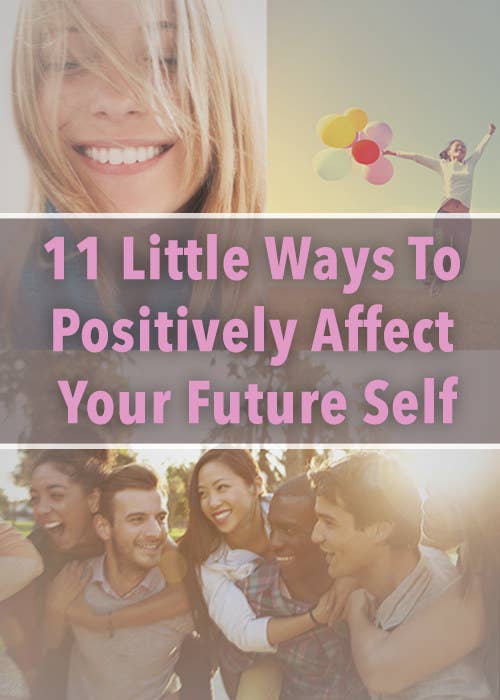 1.
Send stuff to yourself as a gift.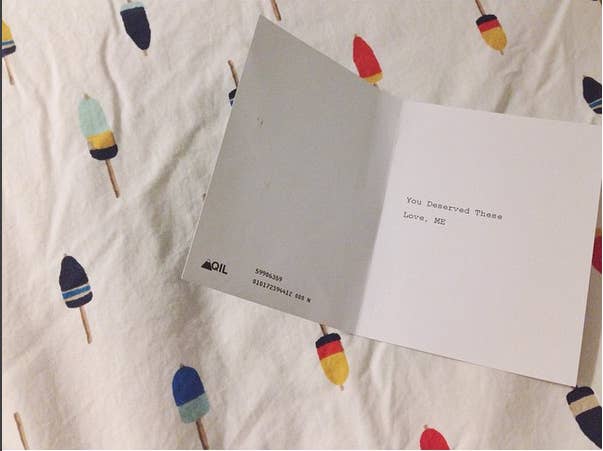 2.
Block off time on your calendar to chat with long-distance friends and family.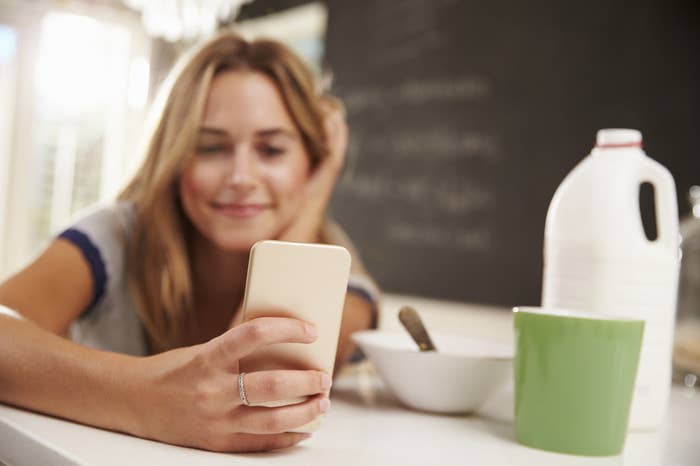 3.
Treat your bed like the special place that it is.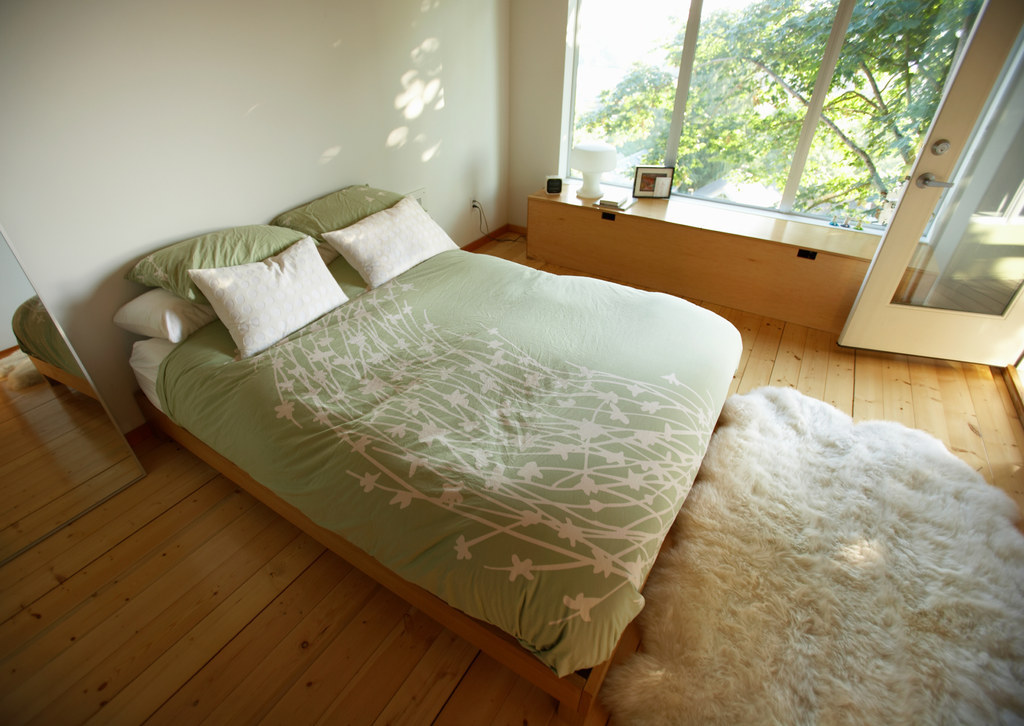 4.
Find your endorphins and crank 'em up.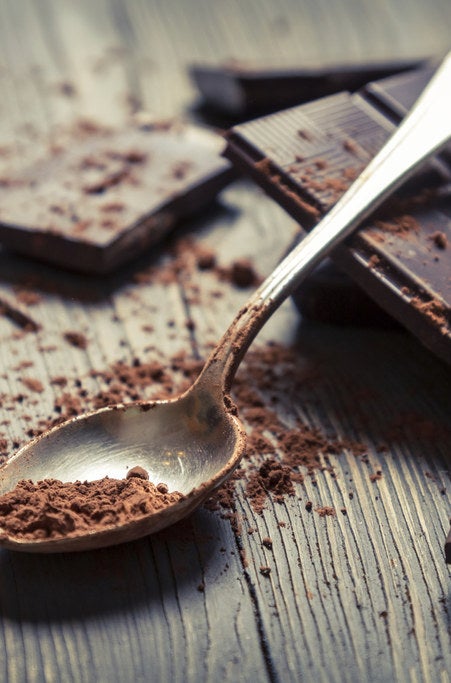 Endorphins are those amazing things that relieve stress and soothe your soul. There are so many little things you can do to release them, like eating a piece of dark chocolate, exercising, or even just by cracking a smile. Find ways to work them into your day to give your future mood a boost.
5.
Cut through the clutter and only keep the things that give you joy.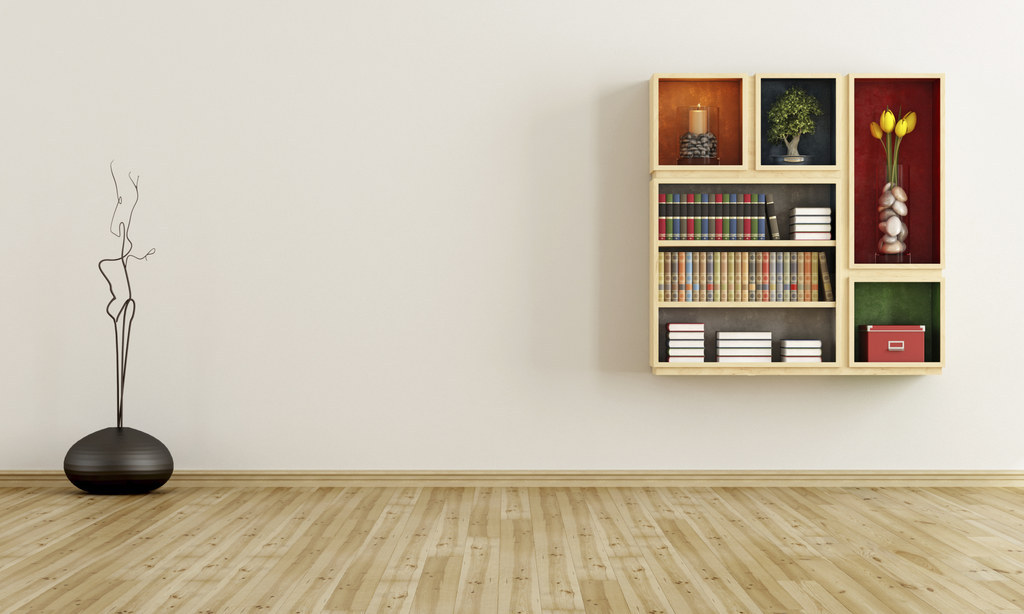 6.
Give your food some extra thought.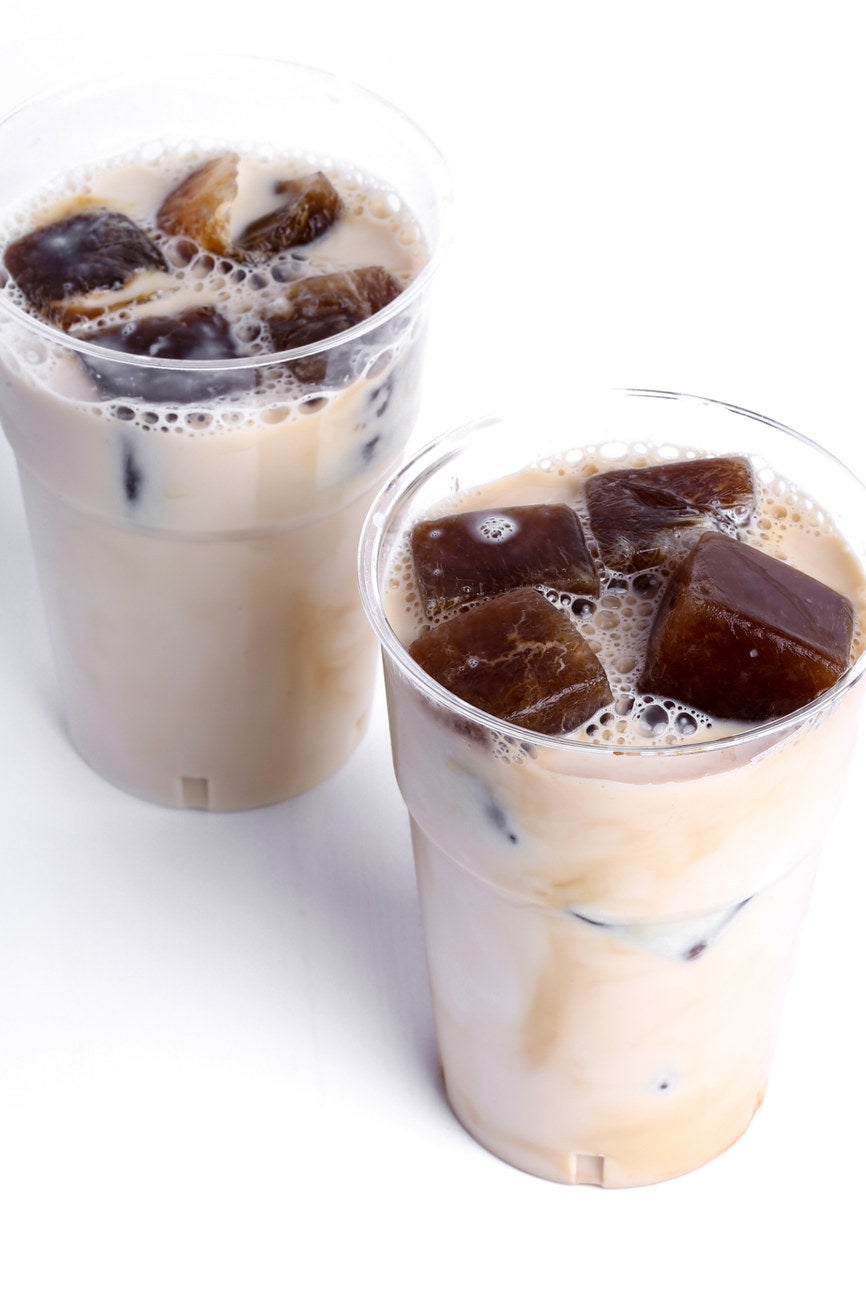 Make your future self happy with some small food prep today so it's ready tomorrow. Think: coffee ice cubes to put in your cold brew, or storing vegetables already cleaned and chopped. If you're super ambitious, prep your food for the week, but sometimes it's these little things that are just as sweet.
7.
Bring back the disposable camera.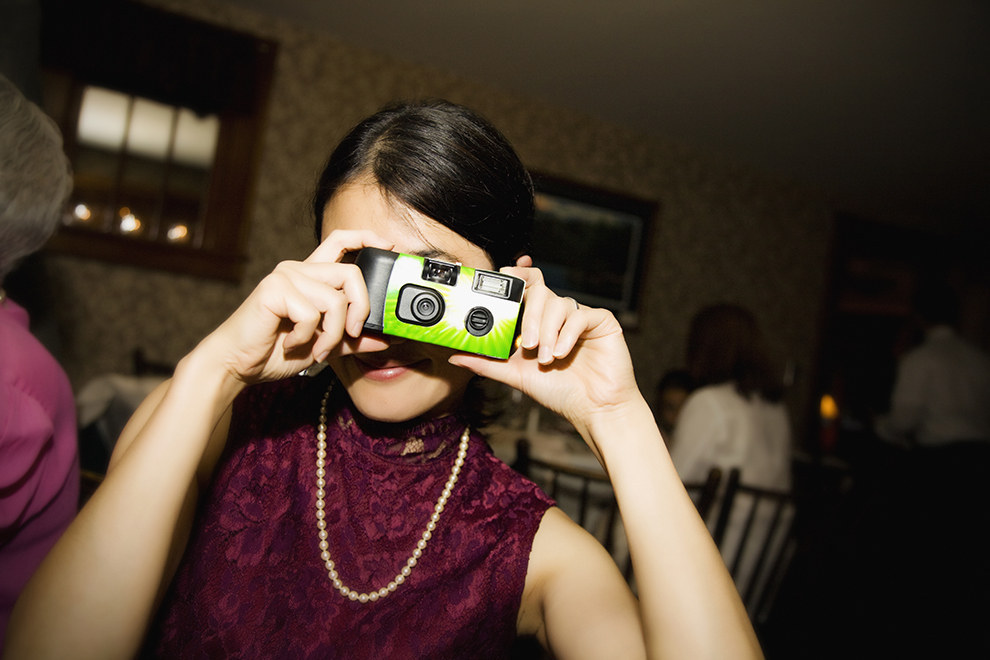 8.
Save at least some amount of money each month.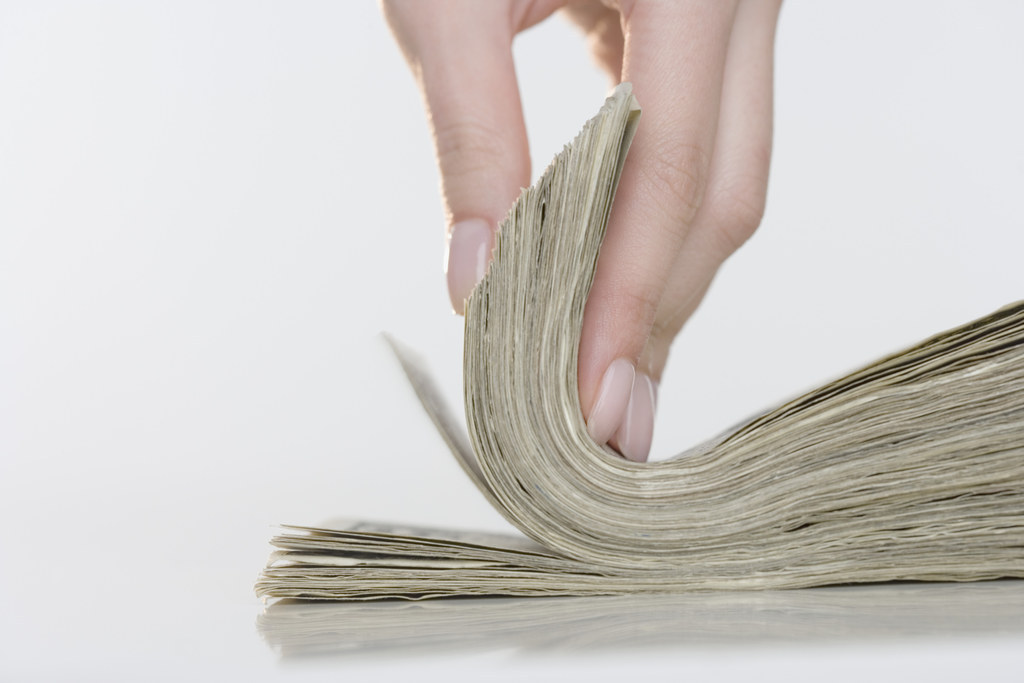 9.
Oh girl, check that weather before leaving the house.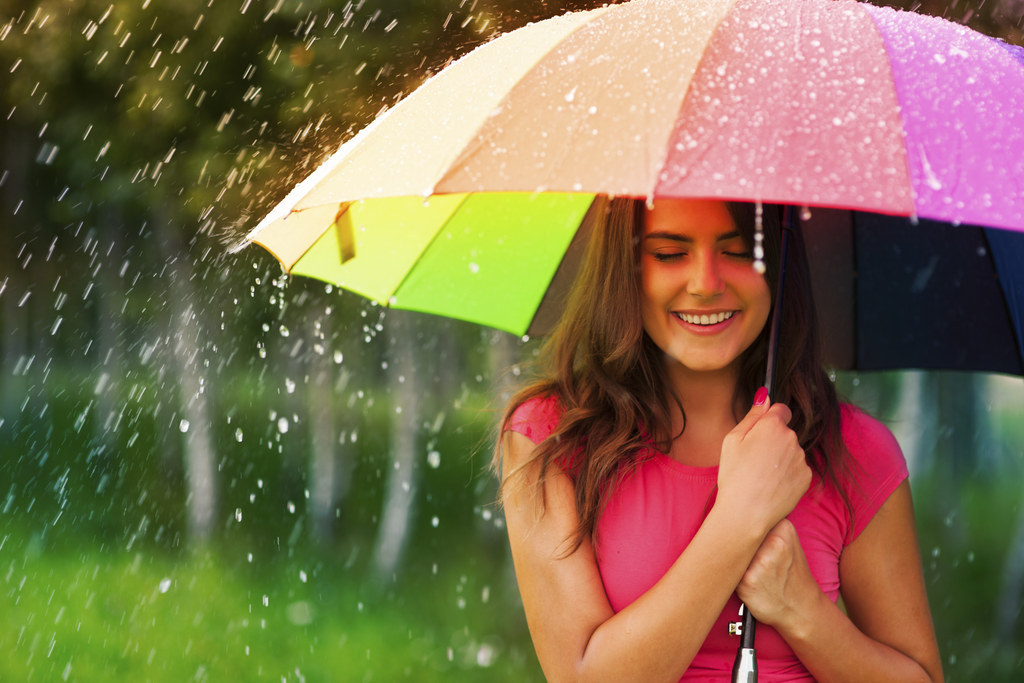 10.
Back up that hard drive.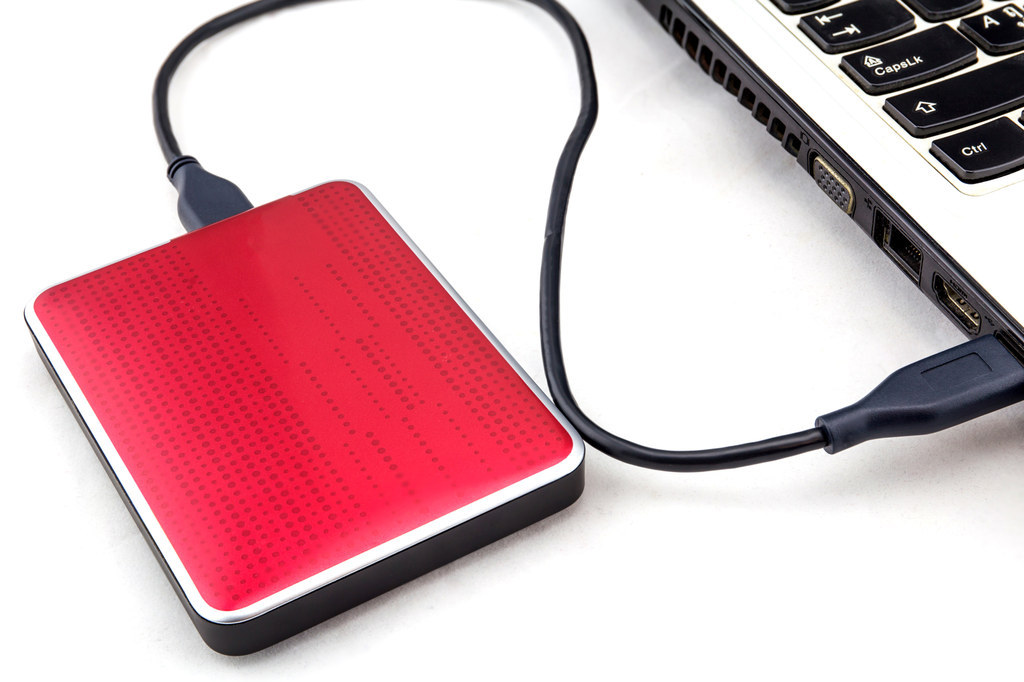 11.
Mark your page with something special.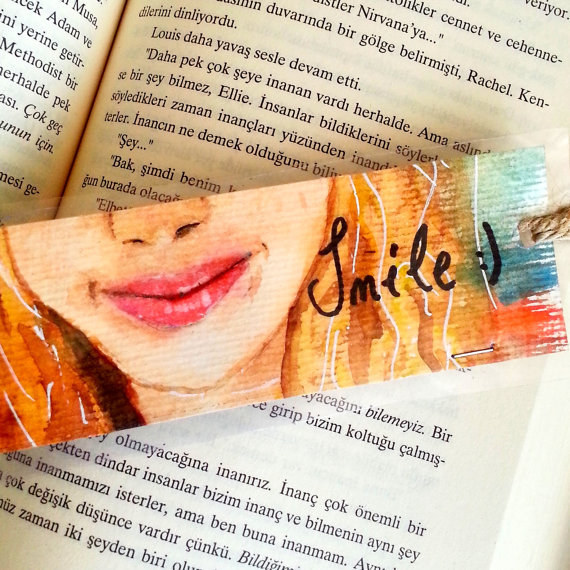 Share the little things you're going to do to make your future brighter. Find your voice and put it out to the world. #FaceForward with Clinique's 3-Step System.