1.
You won't believe how much you'll spend on clothes FOR YOURSELF this season.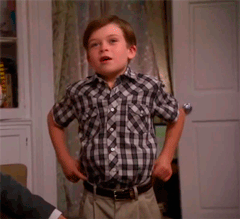 2.
Resist? YOU CAN'T EVEN. You're gonna buy that new outfit for NYE.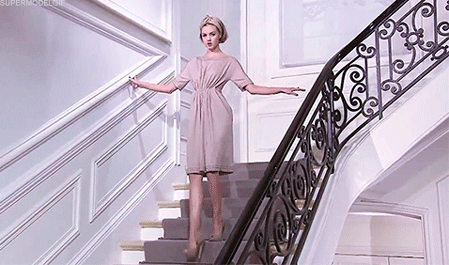 3.
You'll absolutely be rockin' all the latest trends inspired by that one fashion blogger.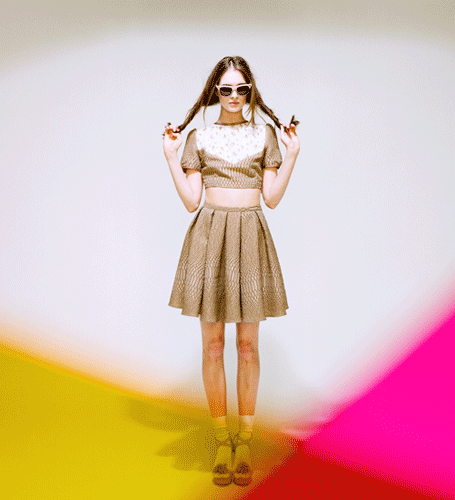 4.
The hours you spent creating holiday beauty and hair Pinterest boards (while at work) will not go to waste.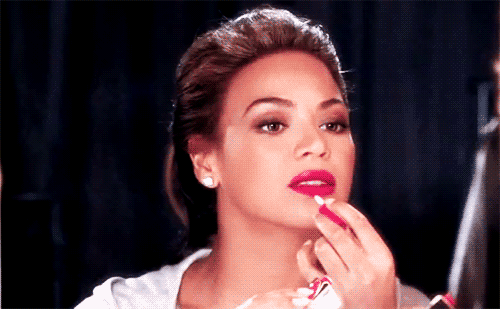 5.
You will work that sale rack like it's your job, and it kind of is because those holiday special offers aren't going to redeem themselves.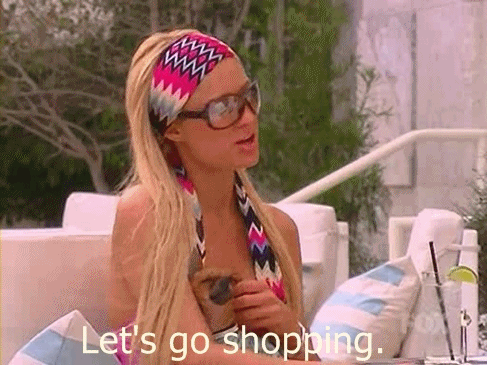 6.
Black Friday got you like...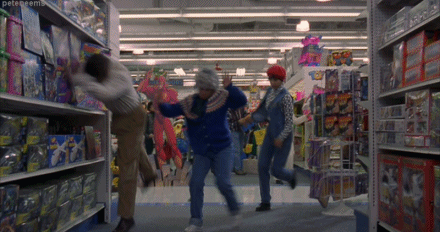 7.
Then Cyber Monday got you like...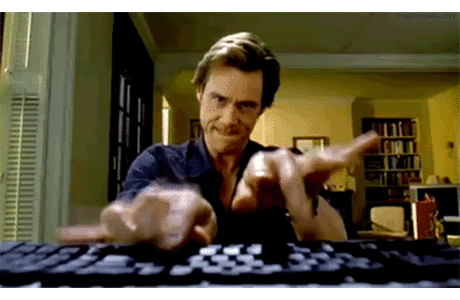 8.
Diet what? We're eating ALL the ham and the roast beef and the Tofurkey and apparently all the pie is gone.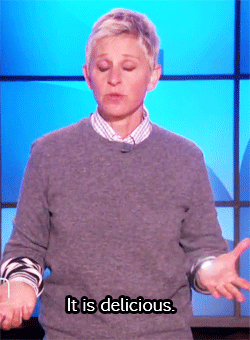 9.
And finally, for dealing with all the stress of holiday shopping--or just for celebrating with family and friends--there's your good friend, vodka.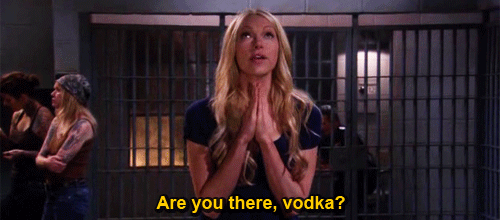 *We're an influencer marketing agency repping thousands of savvy women who get their social media on. We asked them shopping questions and they answered, and these are the actual results we got. Crazy, right?
You can get the full study (that was all serious and didn't even have gifs in it) by asking us. If you want to publish these stats, go ahead just please credit Clever Girls.
IN CASE THERE ARE ANY BUSINESS PEOPLE ACCIDENTALLY READING THIS, HERE ARE SOME OTHER COOL TAKEAWAYS:
Use Pinterest for anything beauty. Women are 4X more likely to get beauty information from Pinterest than brand makeup sites.
Instagram has become more popular for beauty/makeup tutorials than YouTube.
Pinterest + blogs is the most effective way to reach women who want beauty inspiration...62% of our respondents picked those channels over print, TV, and even their friends.
Work with food bloggers who post recipes to Pinterest to capture the widest audience. 83.4% of women surveyed will find holiday recipe inspiration from Pinterest.
Offer coupons alongside recipes, food blogs, and via Pinterest. 88% of respondents told us they look to brand social media accounts for coupons and deals.
Interested in booking a holiday social media program? Let's chat!
sales@clevergirlscollective.com
@clevergirlscoll
Looks like there are no comments yet.
Be the first to comment!