Hi Buzzfeed Fam!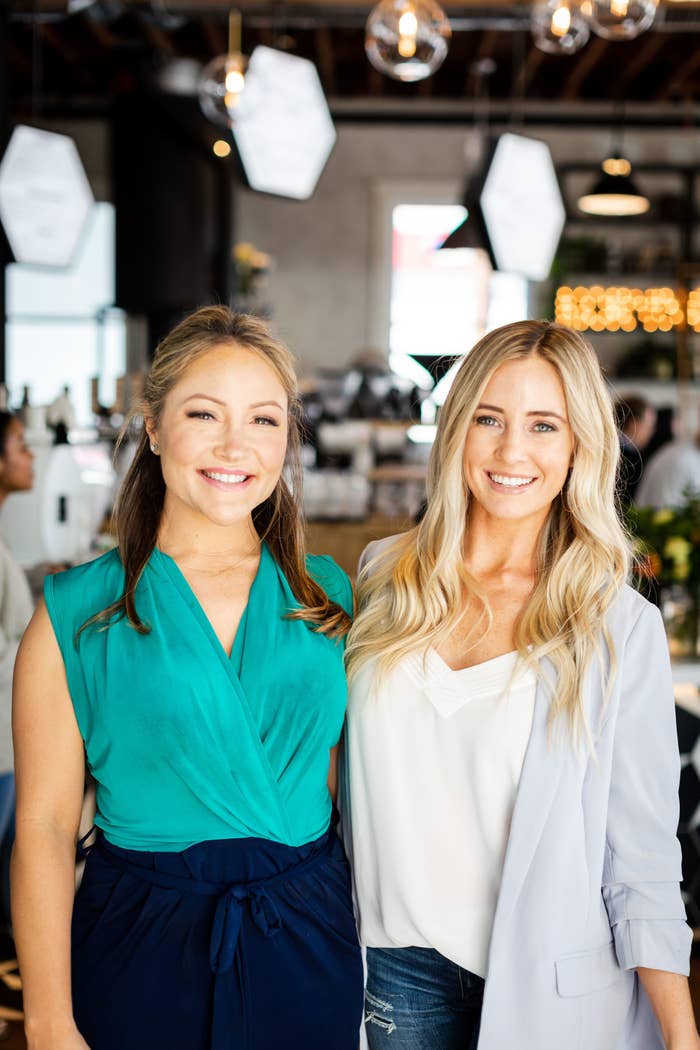 Why We Give a Sh*t About Acne
Danielle lived with horrible acne through most of her life and tried everything to clear it up, without success. She has a background in biology and, after learning from some of the best medical minds, she left a high-paying corporate job to start San Diego Acne Clinic. The clinic has been in business for over five years and has created acne protocols that really work!
Kayleigh met Danielle when she was one of her patients a few years ago. At that time, she was eight months away from her wedding, and her skin had completely erupted. Kayleigh, being a holistic nutritionist, thought she was doing all the right things to heal herself internally and had been frantically searching the internet trying to figure out what was going on with her skin. But, she was all on her own until she found Danielle. It turns out that Kayleigh had eleven different acne triggers! (We told you there wasn't just ONE cause!)
4. Your Macaroni and Cheese Habit
7. Your Booze + Your Latte
You've Got This...
A big part of our mission is to help educate women on which ingredients to avoid. So, while you're at home during this pandemic, you can start going through the products you use every day. On our website www.clearstemskincare.com you'll find an incredible resource that's completely free. Under the Ingredients tab, you'll see a searchable list of pore-clogging ingredients. Take a look at some of the products you've been using (like makeup, hair products, and lotions) and check them against our pore-clogging ingredients list.
You may be surprised (and maybe a little bit shocked) by a few of them!
So many of our customers are seeing great results, and we couldn't be more proud! We're in this to help and educate as many people as we can, and it feels so incredible and affirming to see and hear from all the people our products are helping!
We're here for you! We've lived with acne and gotten to the other side. You can too!
Much love,
Danielle & Kayleigh