1.
Your best friend's older brother:
2.
The captain of the sports team:
3.
The guy who's the first to grow facial hair:
4.
The guy who got hot over the summer: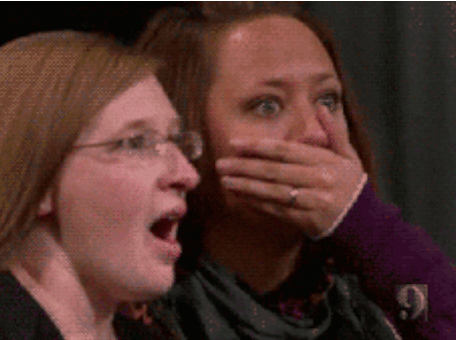 5.
The hot substitute teacher:
8.
The guy you've known since you were little and have only just noticed how cute he is:
9.
The musician who serenades you with his guitar:
12.
And the total nerd who you secretly think is the hottest guy in your class: