1.
Trying to fit in without losing your identity.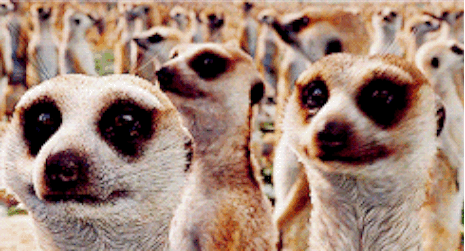 2.
Figuring out where to sit at lunch.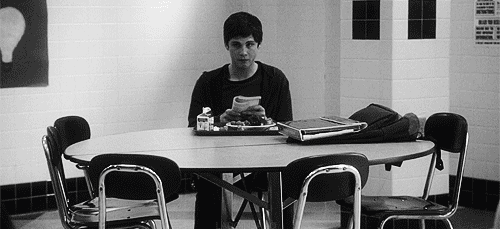 3.
When you think you and your friend should be more than friends, and they're like...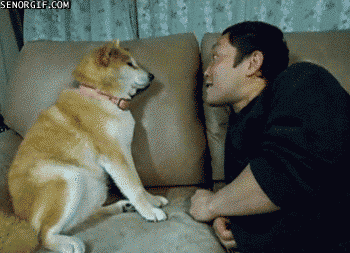 4.
Starting a band.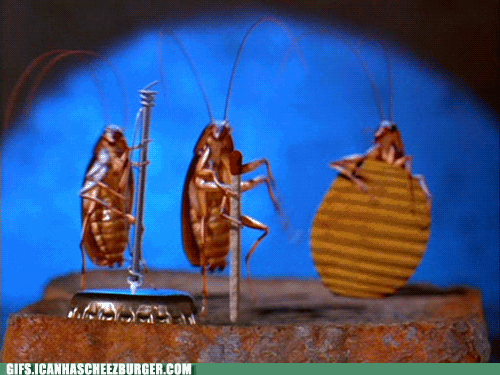 5.
Avoiding bullies, jerks, and other bad influences.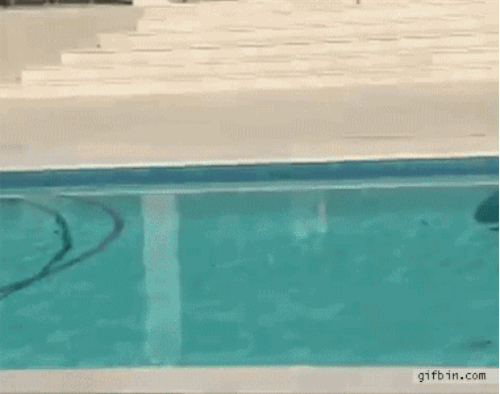 6.
Spending hours perfecting that "I don't care how I look" look.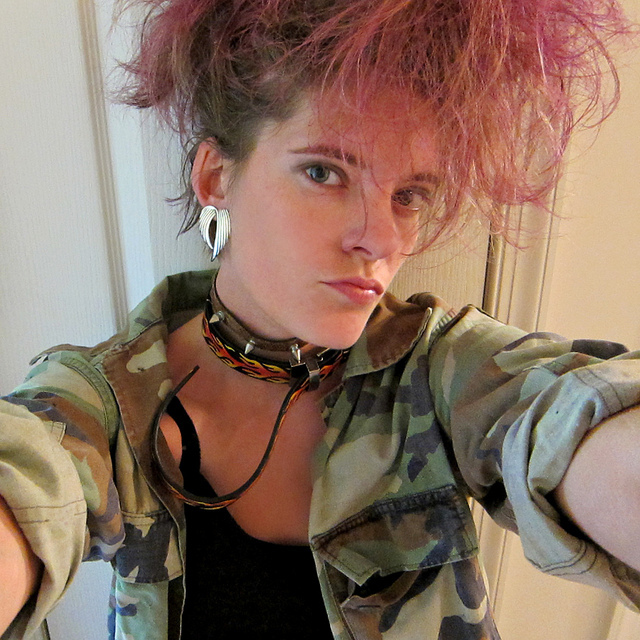 7.
Winding up in that one class where the teacher just HAAAAATES you.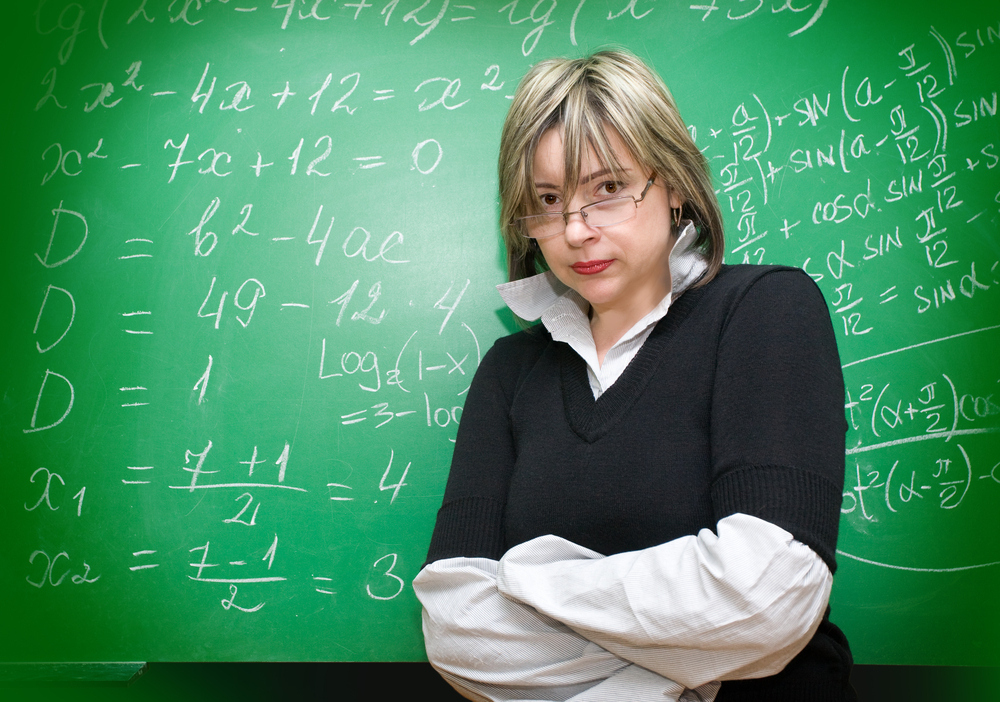 8.
The fact that you turn into an incoherent monster when your crush walks by.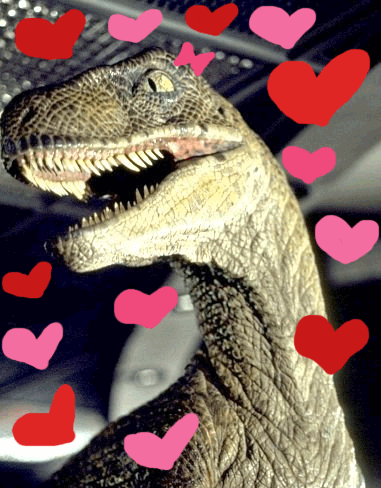 9.
Freaking out about making Varsity.
10.
Sneaking out of class with your BFF...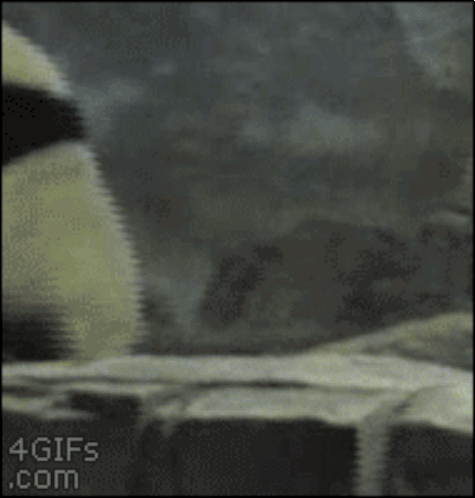 ...and getting caught.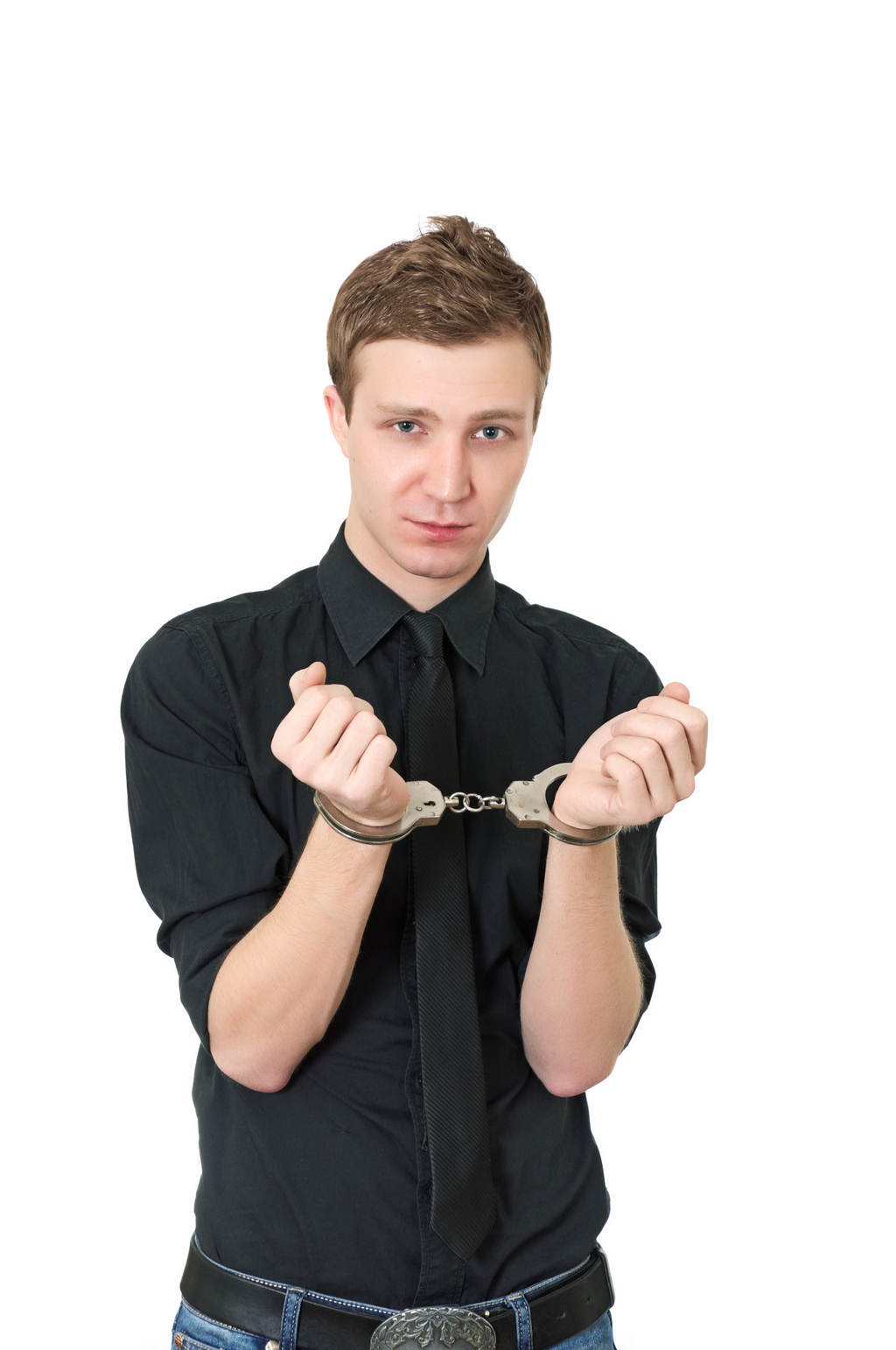 12.
Angsting over how hard it is to truly "stand out" in your senior picture.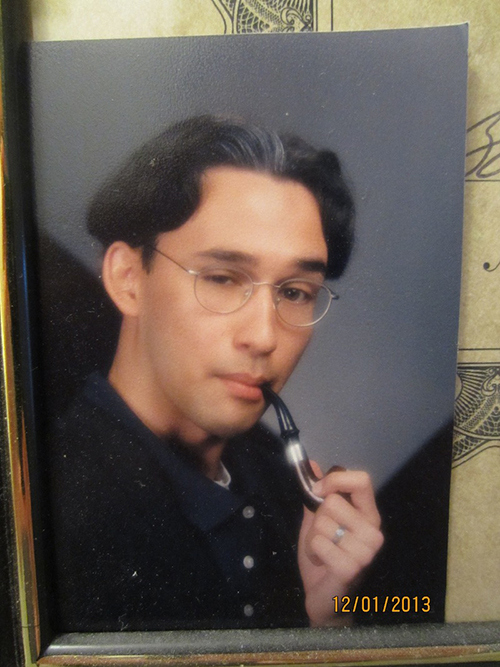 13.
Trying to catch up on all your reading... the night before the test.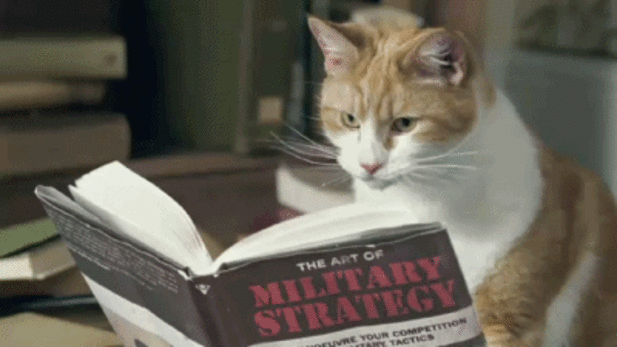 But fear not... soon it will all be over, because soon you'll be in college!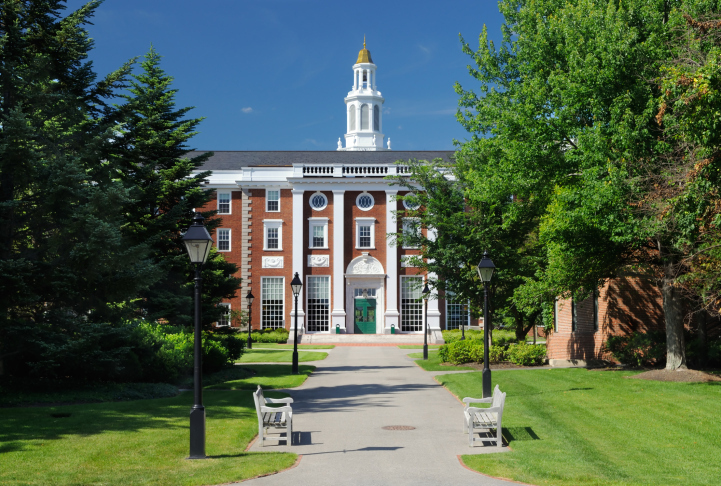 14.
OH MY GOD YOU HAVE TO APPLY TO COLLEGE.