This post has not been vetted or endorsed by BuzzFeed's editorial staff. BuzzFeed Community is a place where anyone can create a post or quiz.
Try making your own!
Top 10 Pro-Life Things You Can Do This Summer
Summer is here! You know what that means: ice cream, sunshine and pro-life activism! Summer is the perfect time to take advantage of the beautiful weather and longer days to save some babies! Check out the list of things you can do below in your city with your friends, youth group and community of pro-lifers to become more actively involved in the most important movement in Canada!
1. Visit your MP!
2. Defund Abortion Pamphleting Blitz!!
3. Sidewalk Chalk!
4. Petition It!
5. Organize a Pro-Life Speaker at your Church or Community Centre!
6. Witness Outside Your Local Hospital/ Abortion Clinic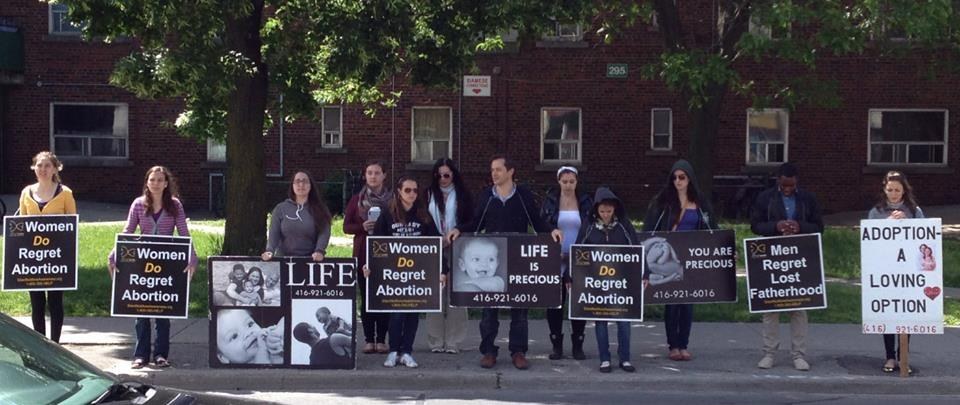 7. Organize a Defund Abortion Mini Rally in front of your Local MPP/ MNA/ MLA or MHA's office!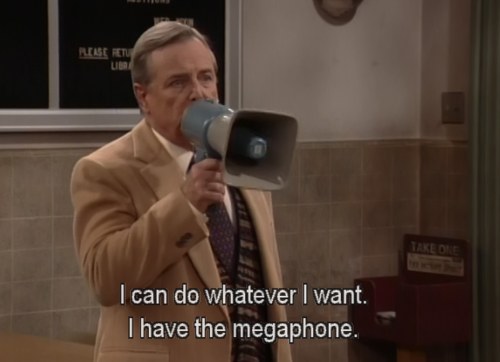 8. "Choice" Chain
9. Hold a Summer Pro-Life Fundraising Bonanza!
10. Be a Social Media Warrior!