"Real Housewives" Star Kim Richards Gets Probation In Target Shoplifting Case
Beverly Hills Housewife Kim Richards on Wednesday got three years of probation, must attend Alcohol Anonymous classes, and was ordered to stay away from the Target store she was accused of attempting to steal from.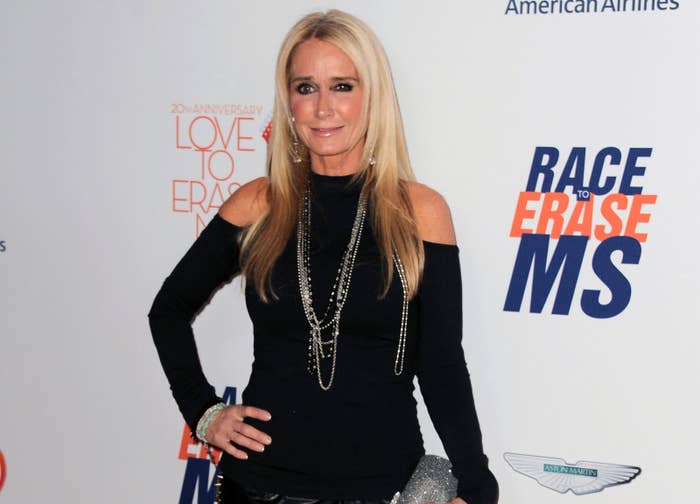 Kim Richards, one of the stars of The Real Housewives of Beverly Hills, pleaded no contest Wednesday to petty theft for allegedly stealing about $600 in merchandise from a Los Angeles-area Target.
Richards was sentenced to three years of summary probation, ordered to complete 300 hours of community service, and must attend 52 Alcoholic Anonymous meetings. Richards was also ordered to stay away from the Target.
Richards was placed under citizen's arrest by Target Loss Prevention personnel on Aug. 2 around 4:25 p.m., according to Los Angeles Police Officer Drake Madison.
Madison told BuzzFeed News that Richards entered the Target at 5700 Sepulveda Boulevard in Van Nuys, where she allegedly removed several items totaling around $600. After security officers detained Richards, LAPD officers arrived to take her into custody.
The reality TV star originally pleaded not guilty to the charge and posted $5,000 bail after spending the night in jail.
Richards received a similar sentence last month for resisting arrest following her removal from the Beverly Hills Hotel. In that case, Richards was ordered to stay away from the property.