If you grew up in a Spanish-speaking household, you'll always remember how your parents said certain words in English that simply did not have a Spanish translation. For example, fast food places:
1.
Domino's Pizza = Domin-OH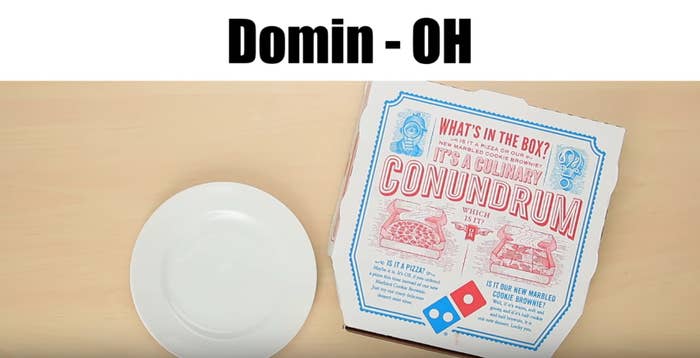 2.
Subway = Subgüey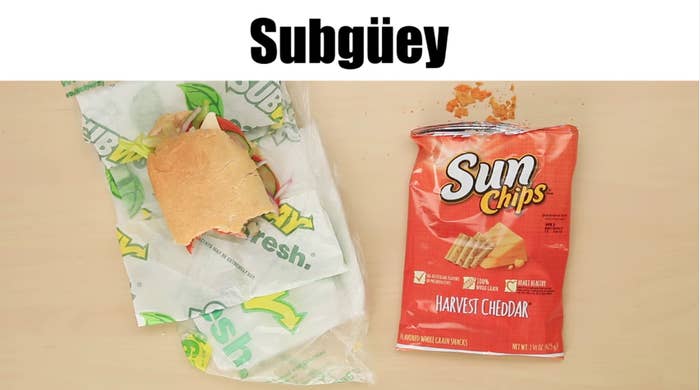 3.
McDonald's = Madonna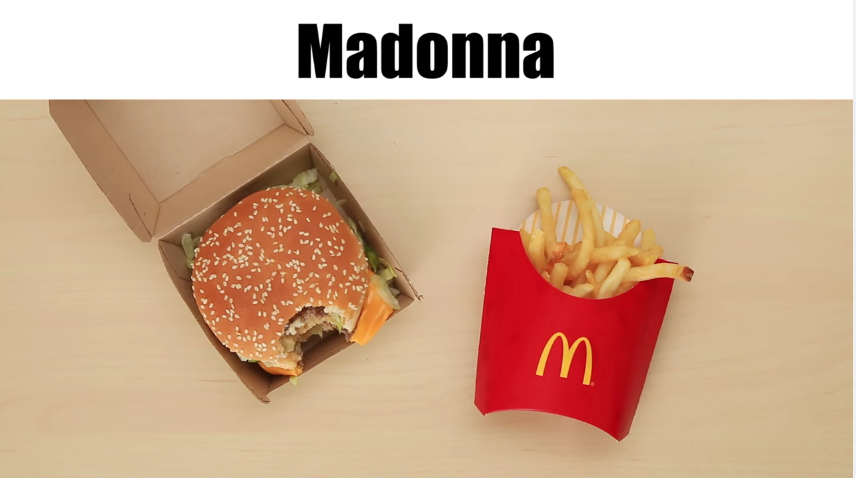 4.
Burger King = Belgel Kin
5.
Papa John's = Papayon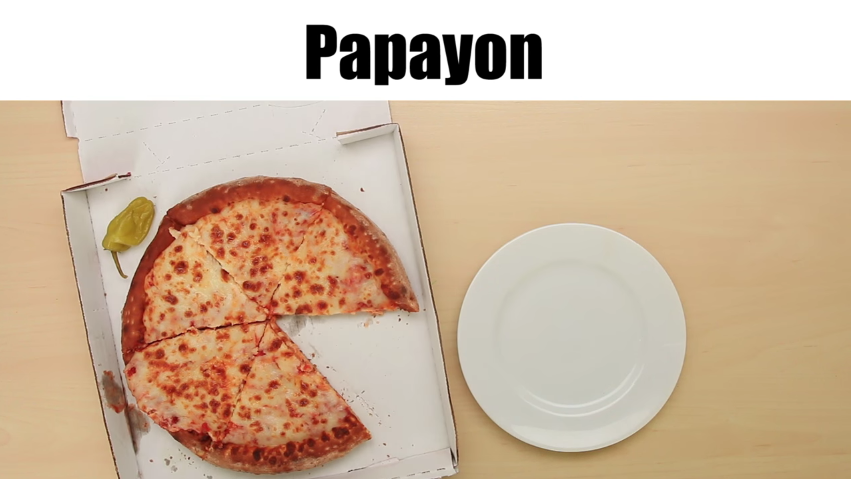 6.
Pizza Hut = Peek-sa Jó
7.
Kentucky Fried Chicken = Kentoqui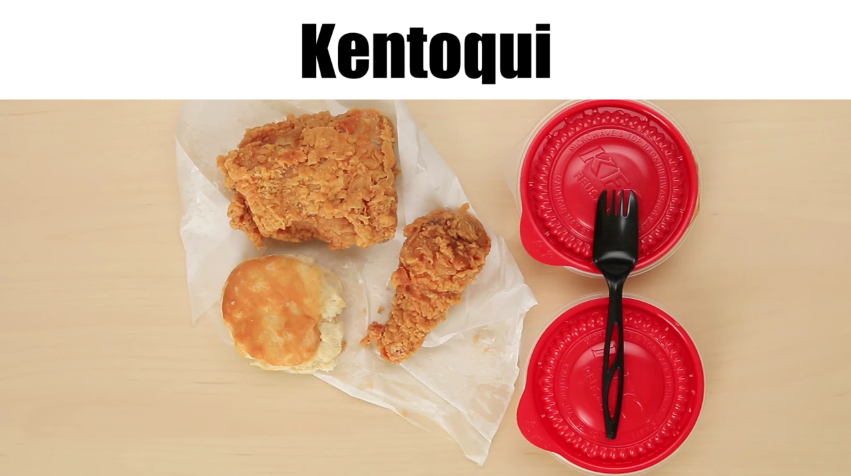 8.
Wendy's = Güendis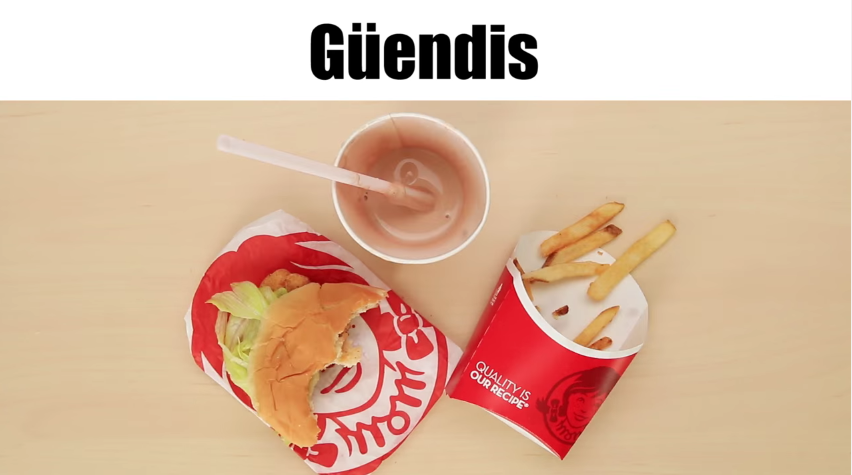 It's always the little things about your family that make you smile.