Seattle Seahawks running back Marshawn Lynch tweeted a pair of hung-up cleats on Sunday, an apparent retirement announcement.
The 29-year-old's retirement had been rumored following an injury to his hamstring early in the season.
Lynch led the NFL in 2014 for rushing touchdowns. The five-time Pro Bowler was drafted by the Buffalo Bills in 2007, and then joined the Seahawks in 2010, playing in their Super Bowl championship in 2013.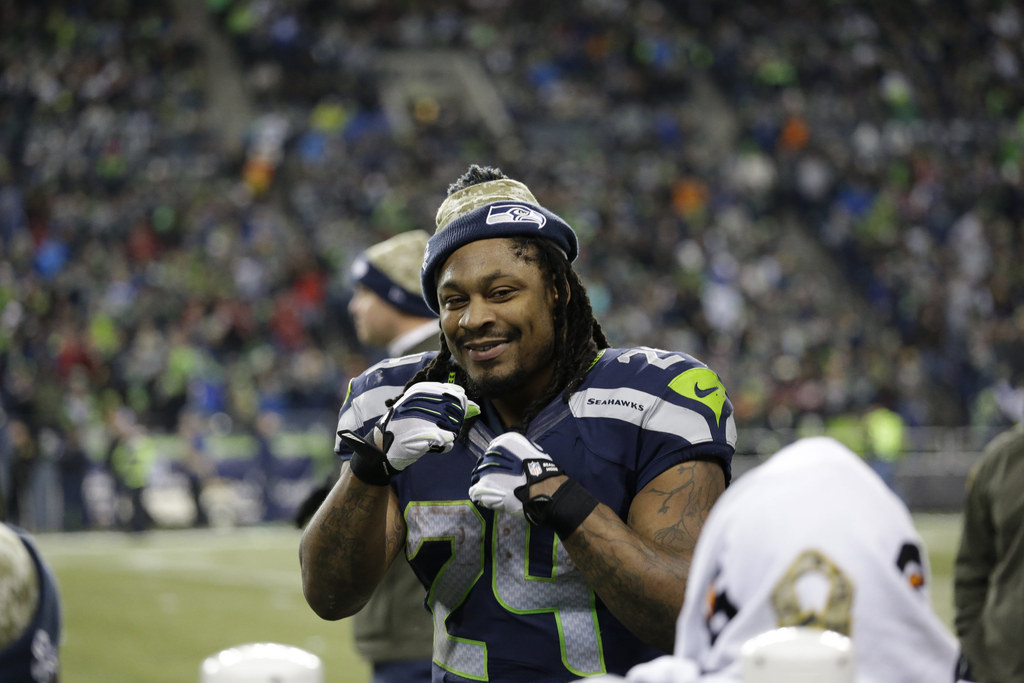 Even as football fans were tuned to the Super Bowl broadcast, players and fans sent their best wishes to Lynch.
✌️