With 50 Shades of Grey bringing kink to the masses, the London Fire Brigade shared some very special tweets about safety in the bedroom.
Firefighters had to use pedal cutters to remove a ring from a man's penis.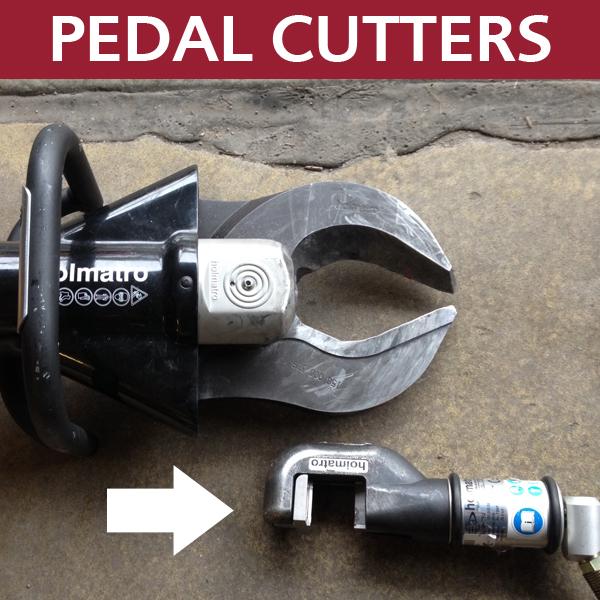 It was the fifth penis ring removal incident in the past year, London Fire said.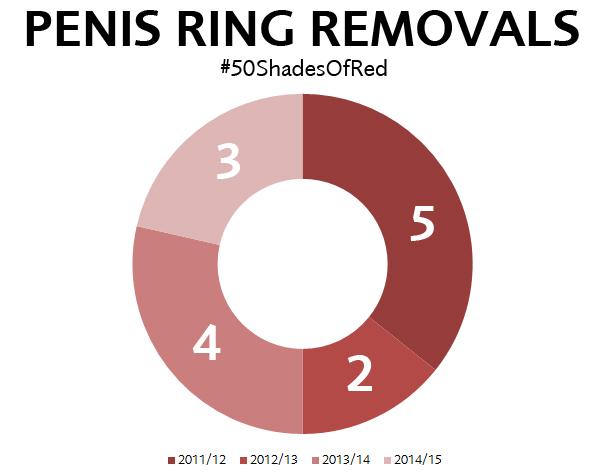 Firefighters often respond to emergencies involving the "removal of objects from people" or "people from objects" — they cost taxpayers more than $200,000 a year.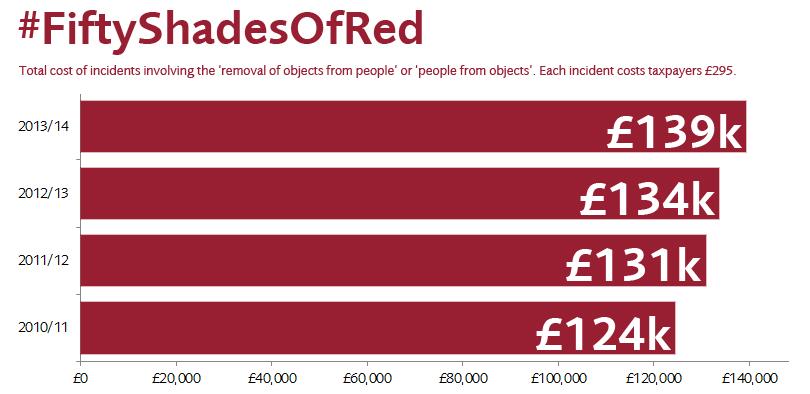 To reiterate: Don't force it on — or in.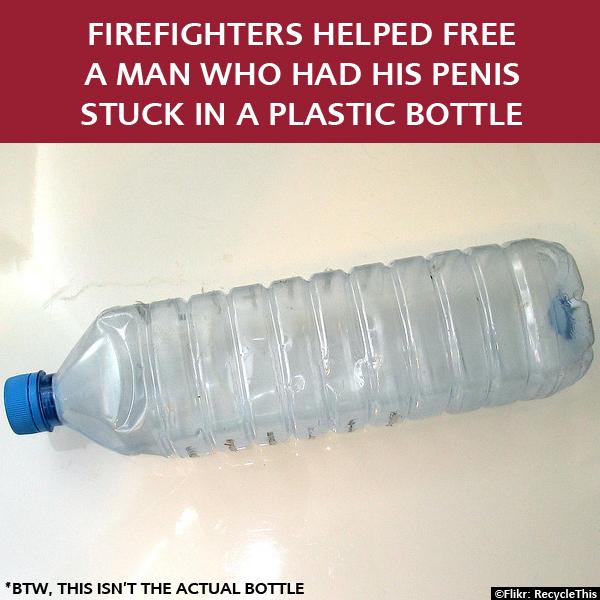 And use some common sense.