Update 6:40 p.m. ET
Authorities caught an albino monocled cobra Thursday afternoon that had been on the loose in an affluent Los Angeles suburb since at least Monday.
The snake, which is illegal to own without a specialized wildlife permit, was found in the same area where it had been seen by the owner of a dog who was bitten, said Derek Brown, deputy director of the Los Angeles County Department of Animal Care and Control.
A search by animal control had been called off Wednesday, but officials returned after a resident again spotted it Thursday.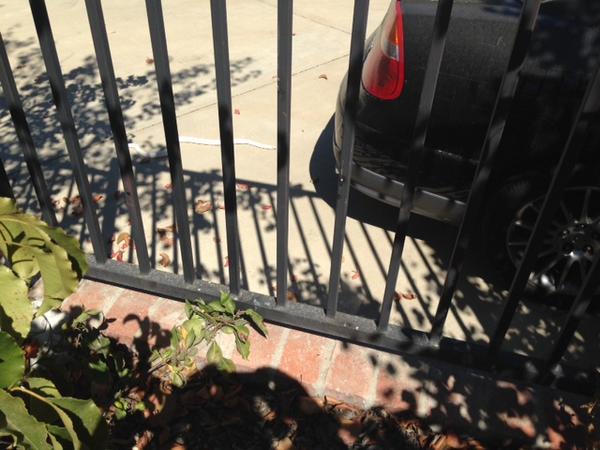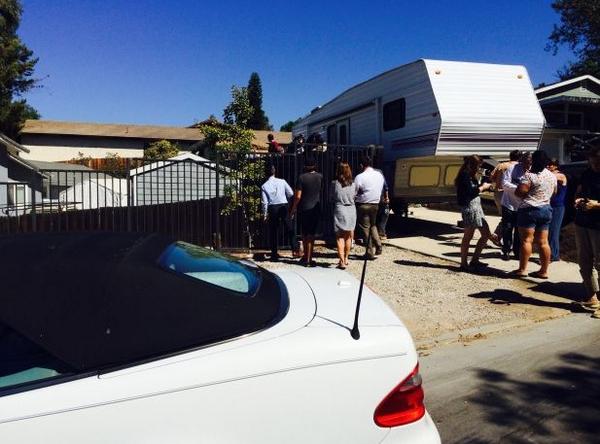 Residents of Thousand Oaks had been on alert since the dog was bitten on Monday.
Residents of the area were warned to keep away from the venomous snake, which is native to Southeast Asia and considered one of the most dangerous snakes in the world. It is illegal to own one as a pet.
Children, in particular, should be warned to keep from playing near animal burrows, pipes and culverts, officials said.
"As with any snake, it will strike if cornered," animal care officials said.
The snakes are generally most active during the cooler morning or evening hours. Anyone who saw it was asked to call 911.