Thirty-six people people died and 47 others were injured after a stampede at Shanghai's crowded New Year's Eve celebration, local media reported.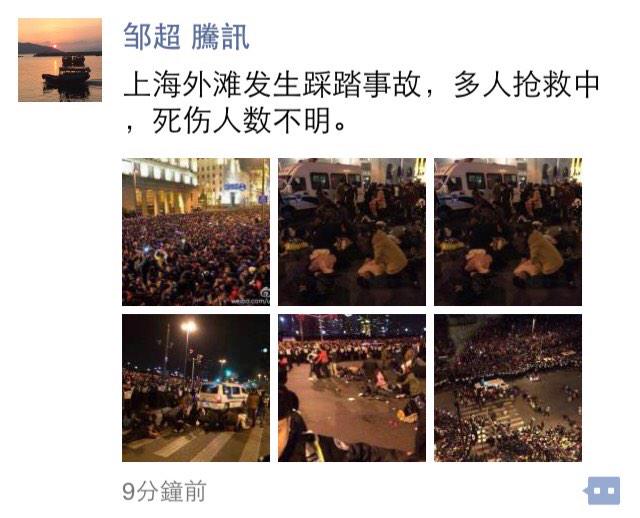 The stampede took place 25 minutes before midnight as people waited for the countdown to 2015.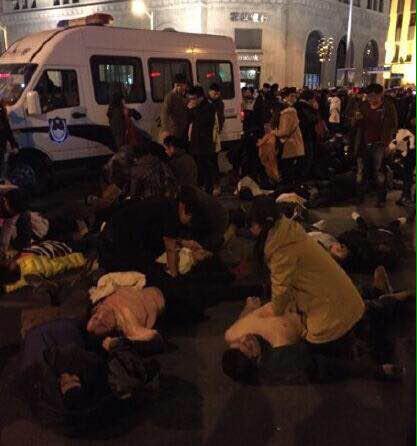 A witness said someone threw coupons that looked like dollar bills into the crowd from a third-story window, the state-run Xinhua News Agency reported. People scrambled to reach the coupons.