Na última quinta-feira, a Netflix anunciou o cancelamento de Sense8 após duas temporadas. E os fãs brasileiros reagiram... não muito bem.
Primeiro, vem o choque.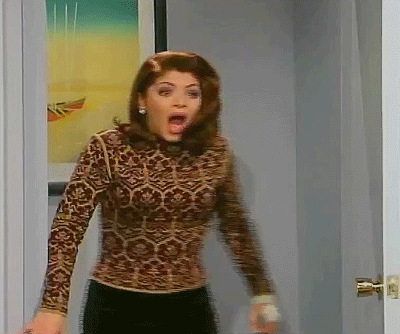 Seguido por negação nível hard.
O sentimento é de traição.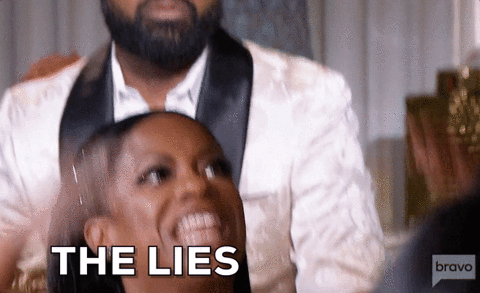 E ouvir gente dizendo que não é nada demais.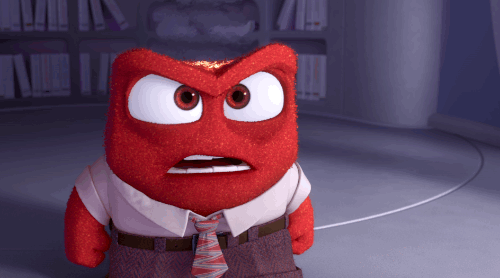 "É só uma série"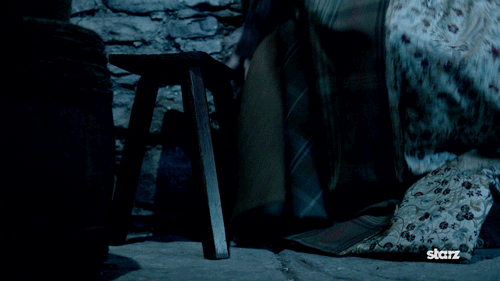 "Nem era tão boa assim"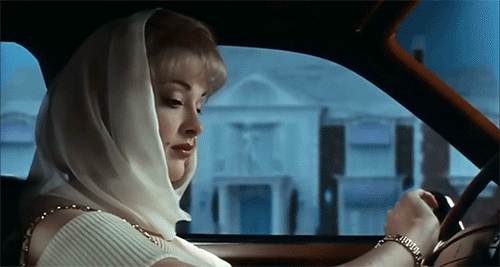 "Era aquela série da suruba?"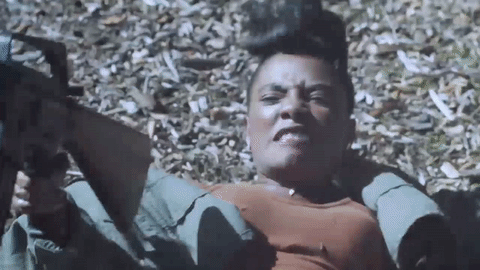 Bate uma bad.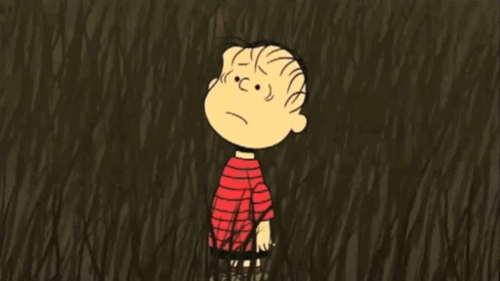 Sense8 é uma das séries mais diversas e inclusivas da atualidade.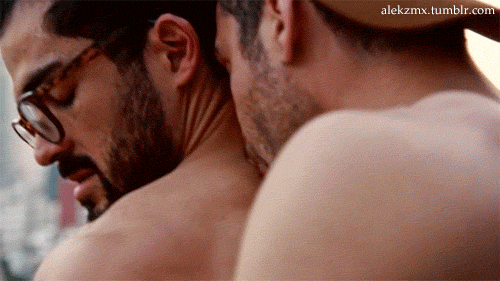 Mas a parte boa é que sempre lembraremos dessas histórias, e das pessoas que conhecemos por meio da série.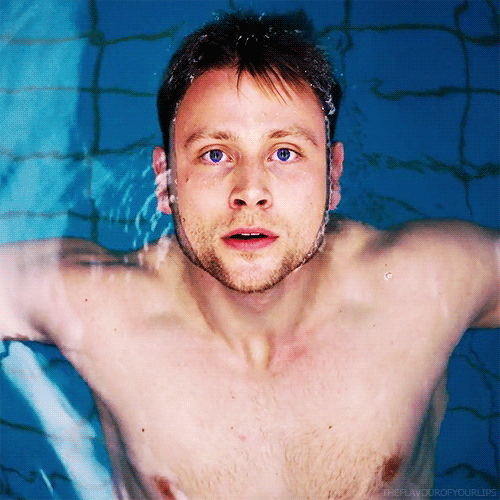 Tchau, Sense8 :'(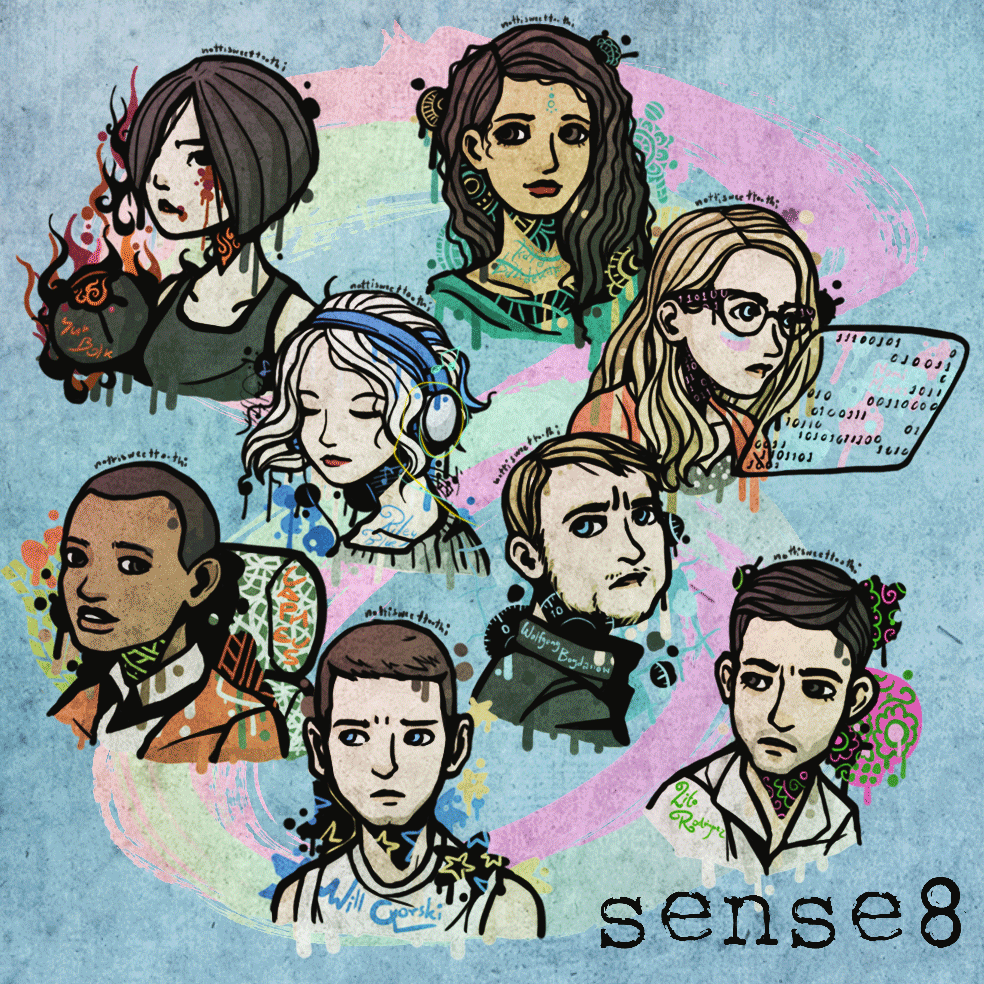 This post was created by a member of BuzzFeed Community, where anyone can post awesome lists and creations.
Learn more
or
post your buzz!