If you're reading this post, it probably means you like BuzzFeed, which is awesome! *high-five*
And if you're here, it probably means you've got opinions about what you love, what you don't, and what you'd like to see BuzzFeed do in the future.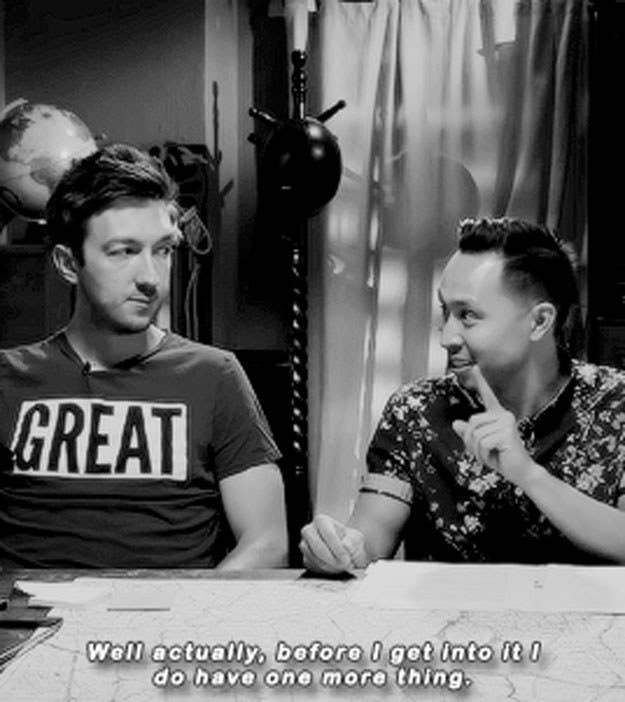 And we'd love to hear your opinion! We've got this super-awesome group of users called BuzzKeepers.

Basically, it's a group of users who take surveys about the BuzzFeed experience, cool new products, shows, apps, and a lot more. Here are some reasons to sign up!
1.
Just recently, we invited a bunch of BuzzKeepers to our New York office to try out the new Tasty One Top, and (spoiler alert) we're probably going to do this in the future.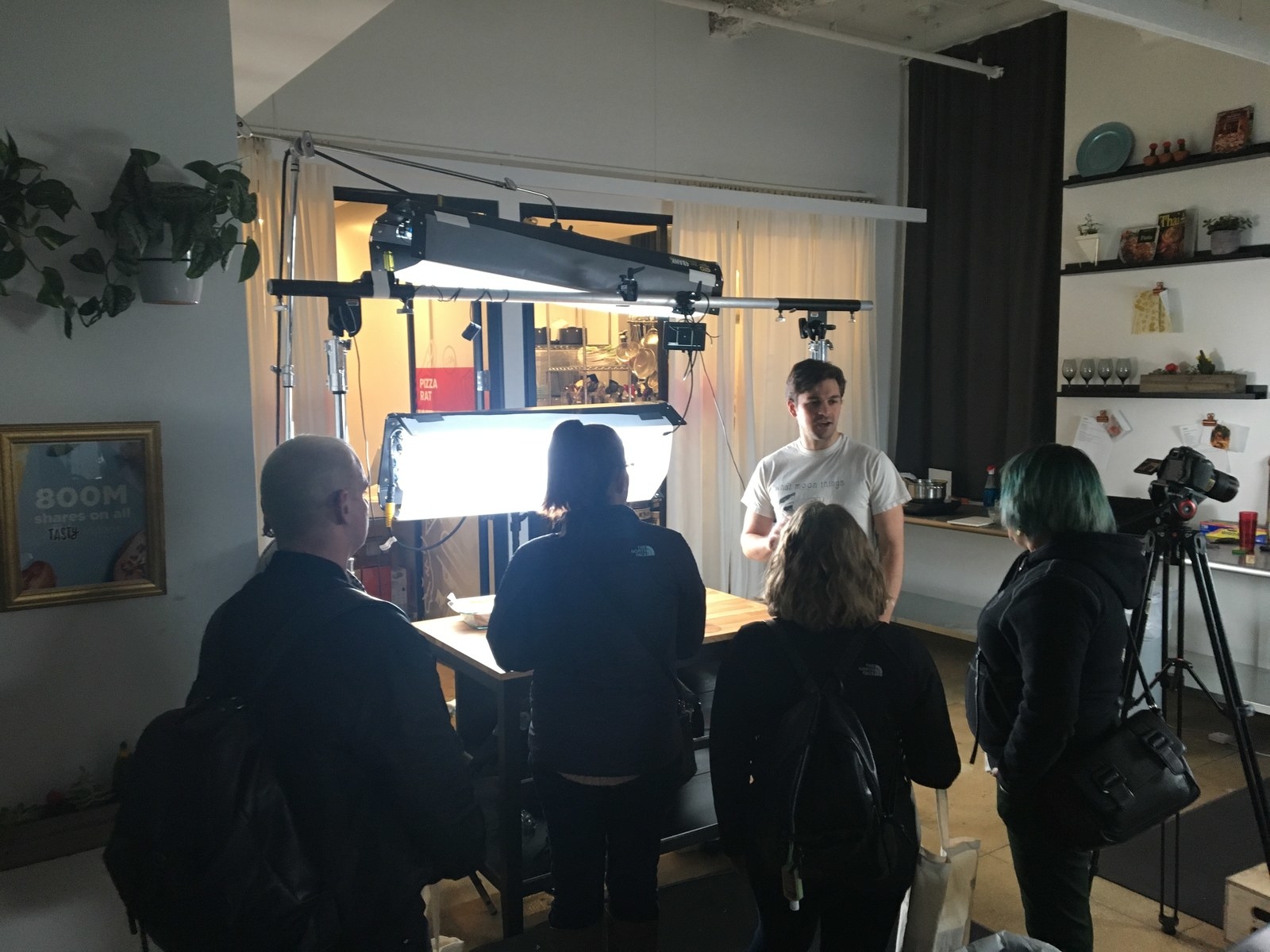 2.
We also have a raffle each month for awesome prizes like BuzzFeed swag, gift cards, and more.
3.
You can help us shape the future of BuzzFeed
4.
And be a part of a small and mighty community.
Need more reasons than that? Here's why some other users love being BuzzKeepers!
"I love BuzzFeed's content and wanted to be a part of something that I see every day. It is amazing to be able to have input for such a large company." —Sarah F.
"I really like the surveys about the actual content on BuzzFeed. I really feel like my input is being received, and that's such an amazing feeling." —Anna M.