"Floosy rolling around the working Tom"

Comme vous êtes l'esprit de kumba kastel

Vous allez chez Lilas Pastia, qui est-ce que vous amenez avec vous?

L'intellectuel qui lit le journal

Le bonhomme du bateau de banane

Le skateur qui est plus extravagant que vous

Quelle rose voulez-vous jêter à votre futur amant?

Vous voulez prevenir quelqu'un de votre pouvoir séduisant, qu'est-ce que vous faisez?

Chantez à votre amant avec une voix d'un petit enfant

utilisez le mot 'dat' aussi frequentement que possible

lui disez que vous êtes une voleuse
Quelle Carmen Êtes-Vous?
Dat's right, folks. De Otto Preminger en 1954, Carmen Jones aime les hommes en uniforme et un sandwich au poule de la canteen.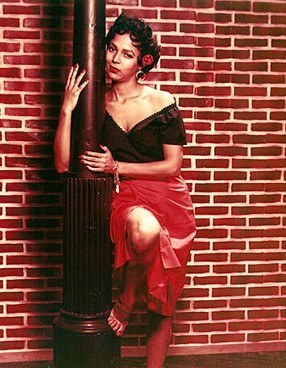 You got:

Beyoncé de la Hip-Hopera
Comme Bey, vous êtes la reign des femmes et tous les hommes en le 'hood' veulent vous dire bonjour...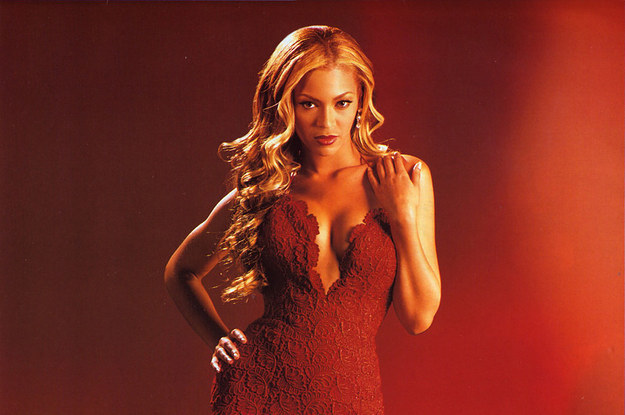 You got:

Carmen de Pre-Nom
De le film de Jean-Luc Goddard, cette Carmen est névrosée et à besoin de l'aventure constante même si c'est dangereuse.
You got:

L'Oiseau Bleu de Stromae
Entre Twitter et Stromae, vous n'avez pas le temps ni le désir pour un homme! C'est toi et Stromae pour la vie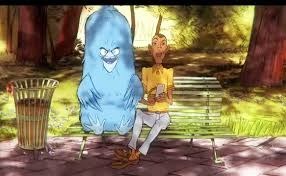 De Joseph Gai Ramaka, Karmen a l'esprit du Kumba Kastel et le pouvoir de seduire n'importe qui, prends garde à toi!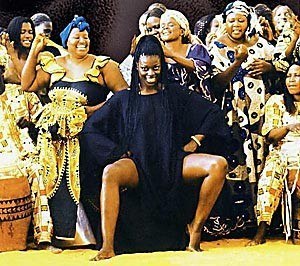 You got:

Vesselina Kasarova
La mezzo-soprane avec la voix parfaite pour ce rôle, vous savez comment utiliser vos yeuxs pour séduire les hommes!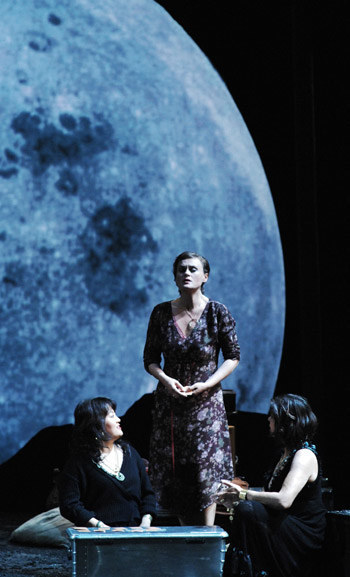 La chanteuse distingue pour son personnage de Carmen avec l'Opéra de Dallas, Audrey est charmante et plein d'esprit- comme une réale Carmen!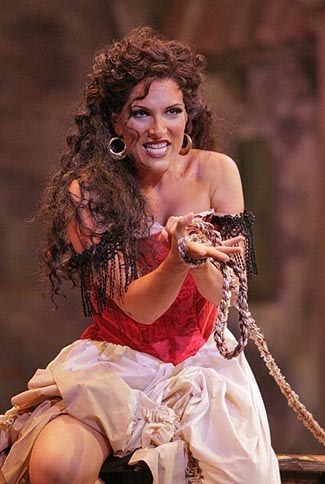 De Carmen on Ice (1990), Katarina a fait du pattinage au jeux Olympique en 1988, à un style 'killer', et peut séduire un homme pendant qu'elle fait du pattinage: triple menace.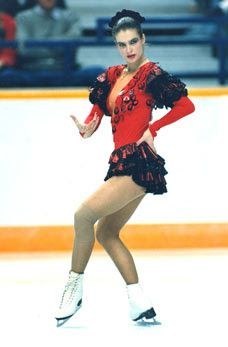 This post was created by a member of BuzzFeed Community, where anyone can post awesome lists and creations.
Learn more
or
post your buzz!