24 Instagrams You'll Only See In Leicester
Move over Richard III.
1.
Welcome to Leicester!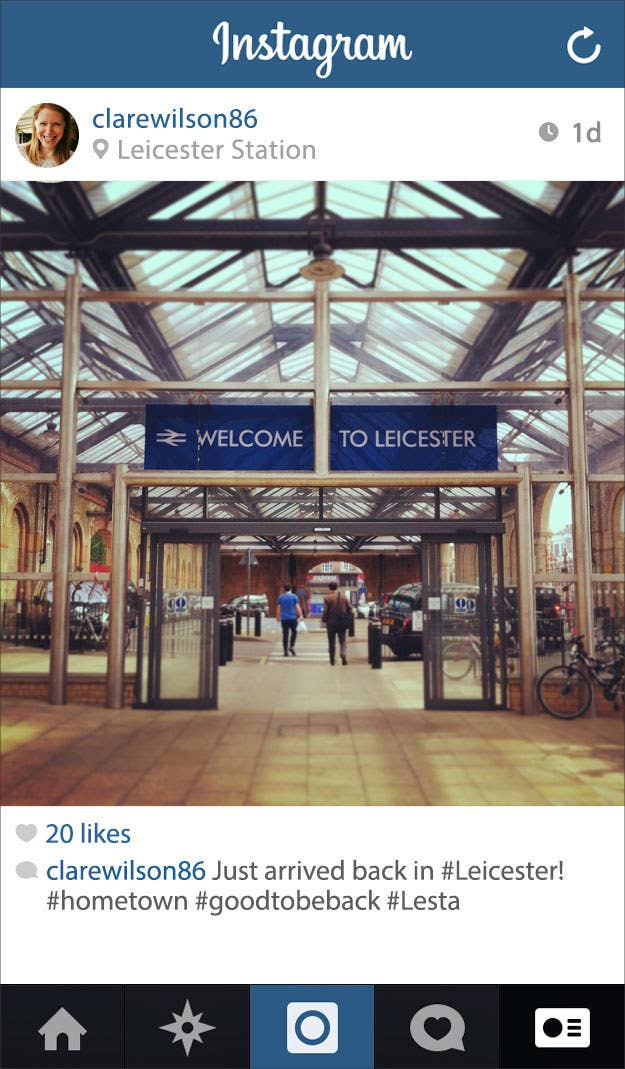 2.
Now let's get orientated. Here's the Clock Tower, which is the only place you'll ever meet up with anyone.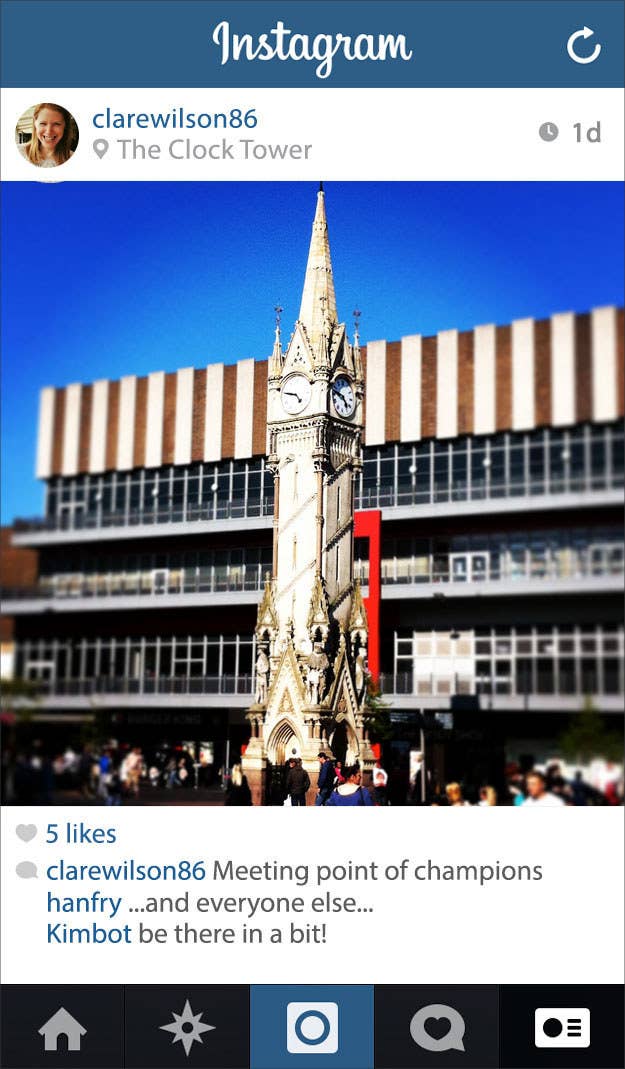 3.
And this is the River Soar, which runs along the west side of town.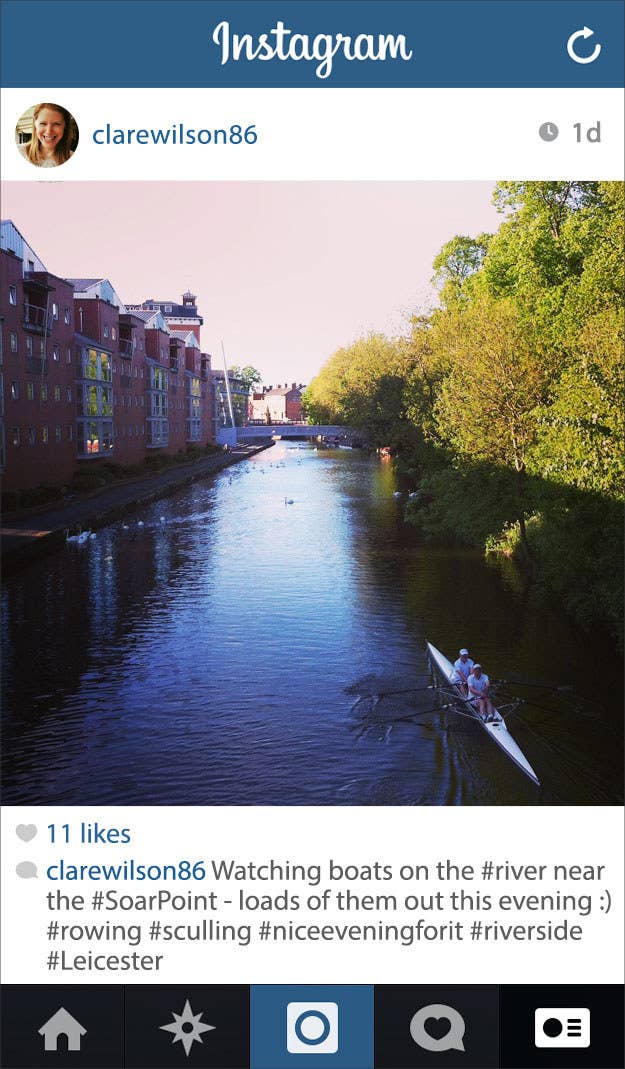 4.
And, as you may have heard, we found Richard III.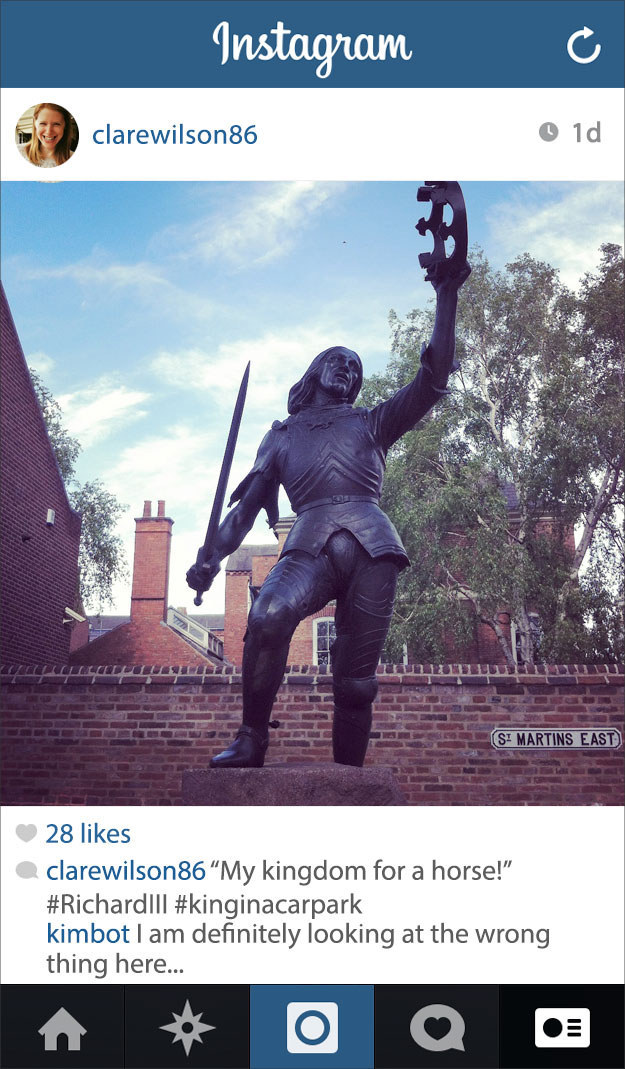 5.
Jones' bistro on Queens Road is the only place you'll ever need to eat and we should just move in now tbh.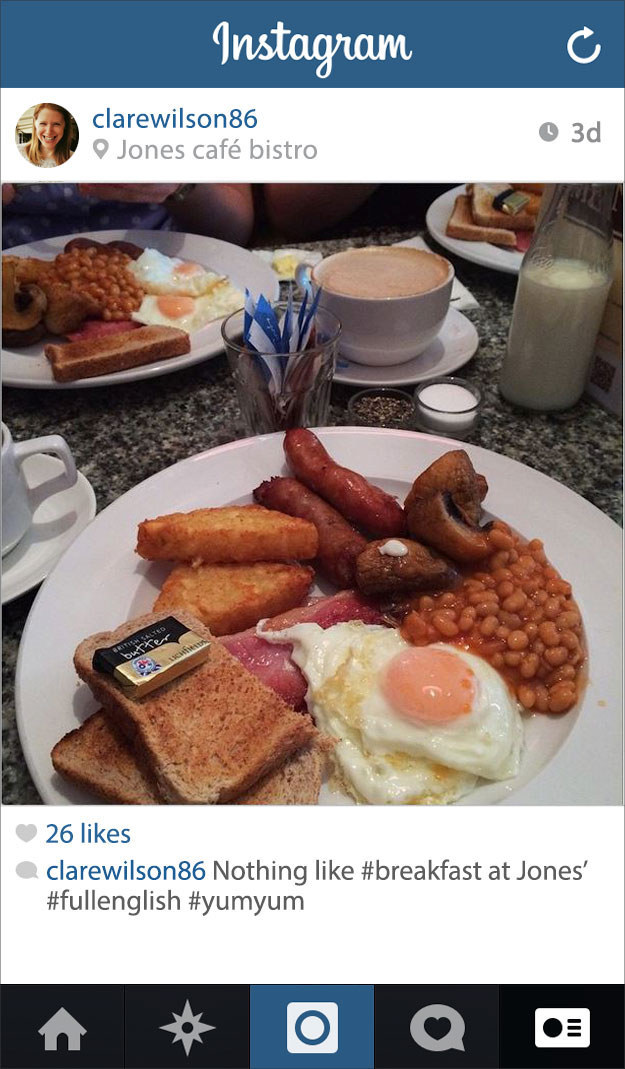 6.
The Lanes have some quirky shops.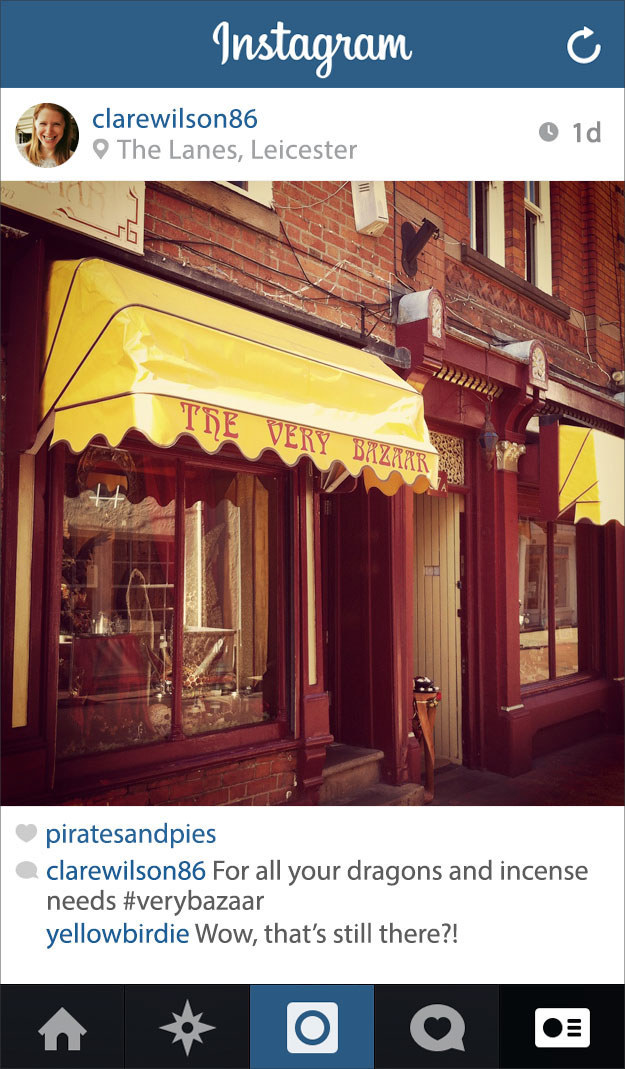 7.
Including Ye Old Sweet Shoppe.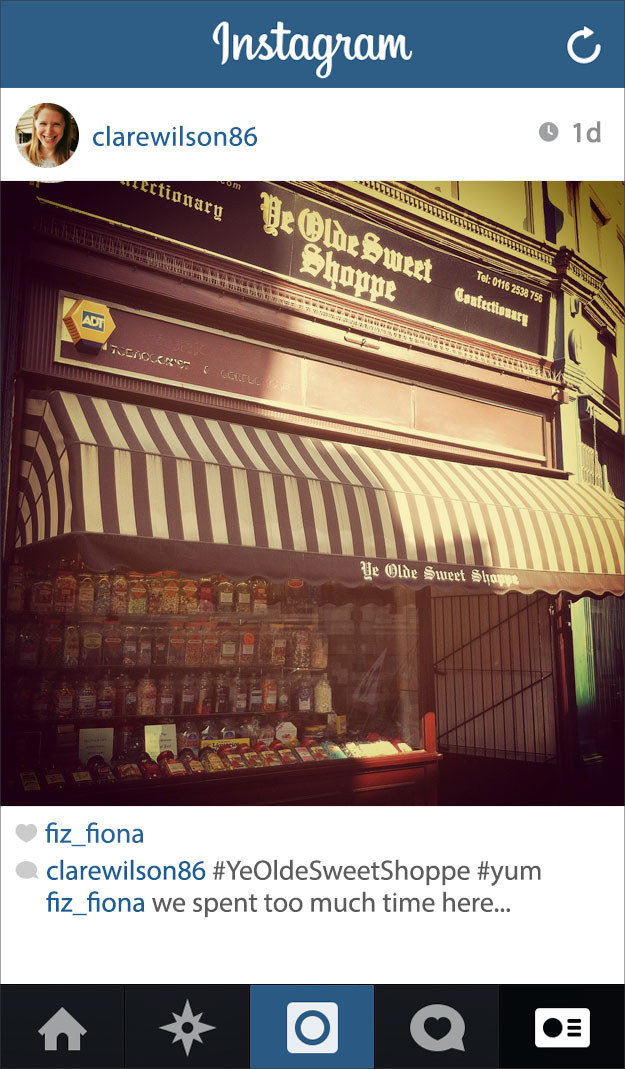 9.
And Almeida for fresh juice, smoothies and coffee. YUM.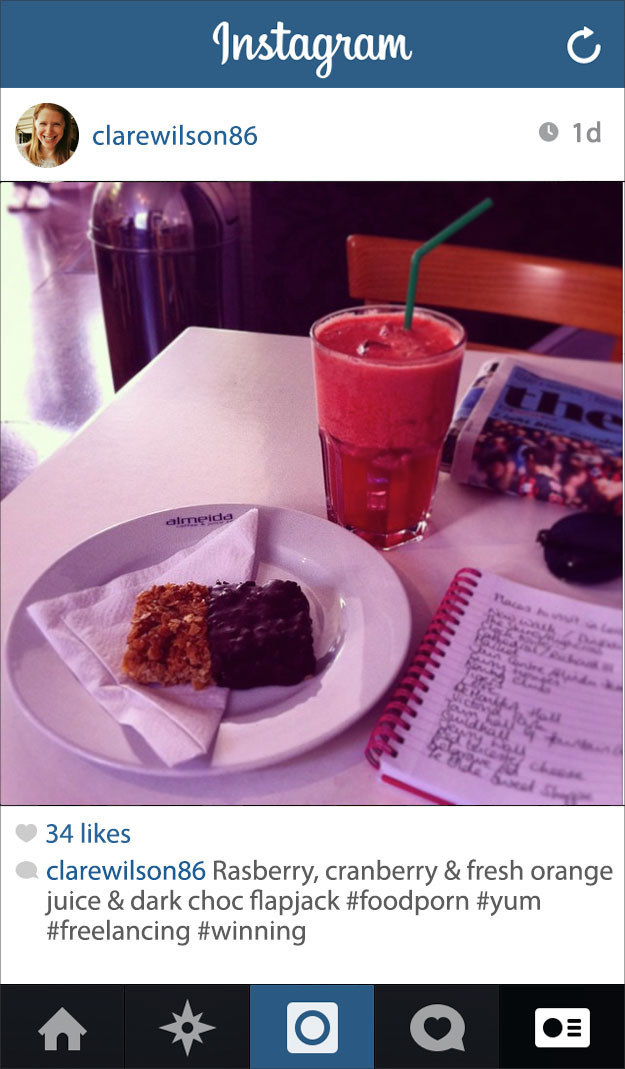 10.
These are the Roman Baths at Jewry Wall - it's the last bit of Roman Leicester that's visible.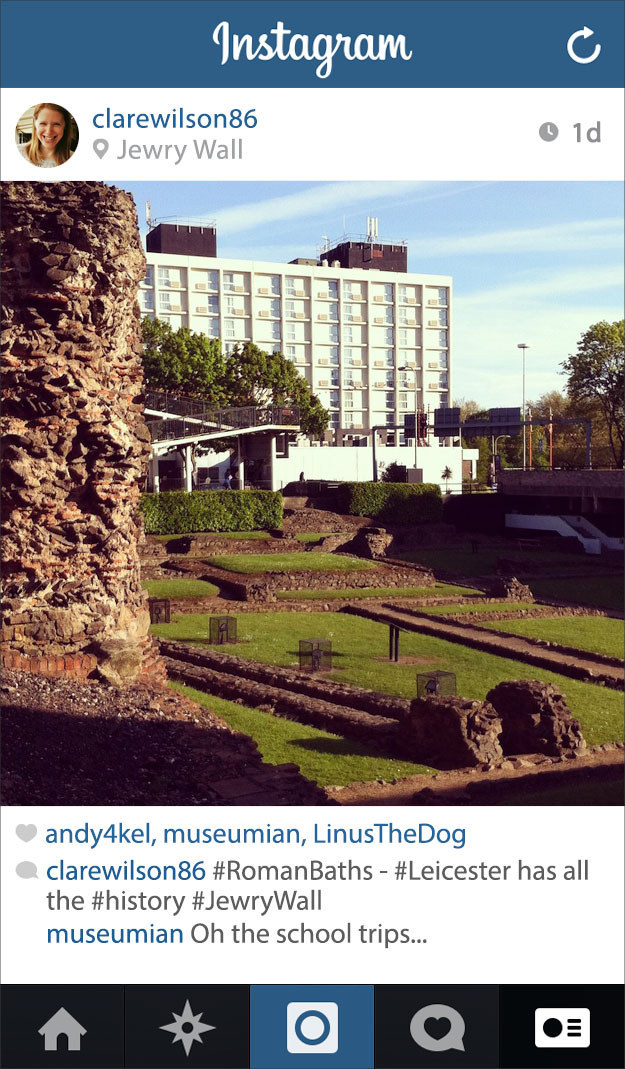 12.
Time for a drink? Kasabian used to drink here.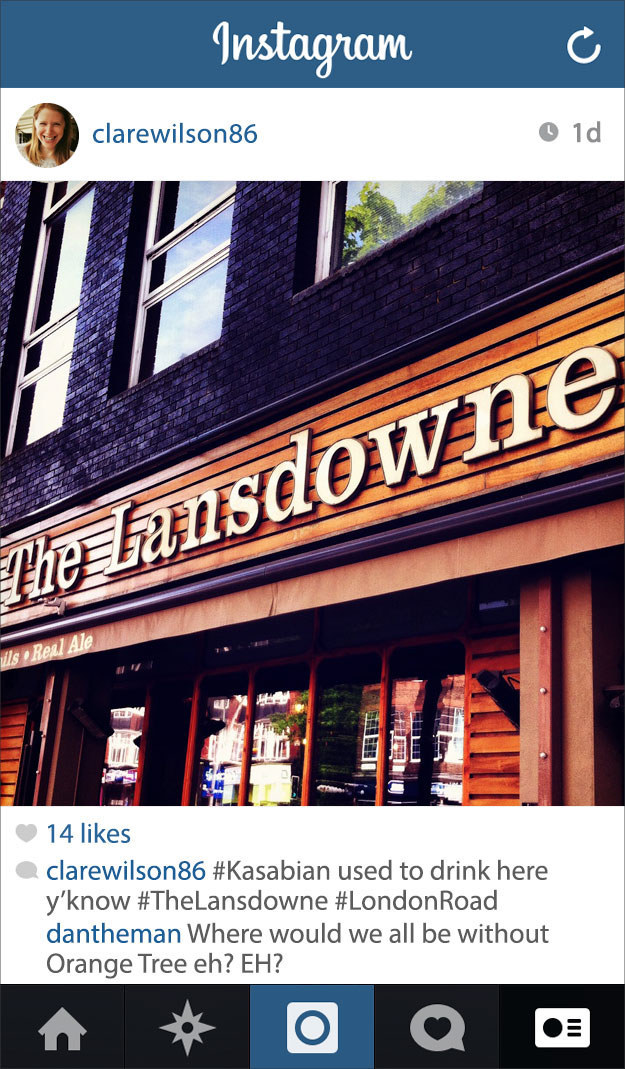 14.
You can chill out in Vicky Park when it's sunny.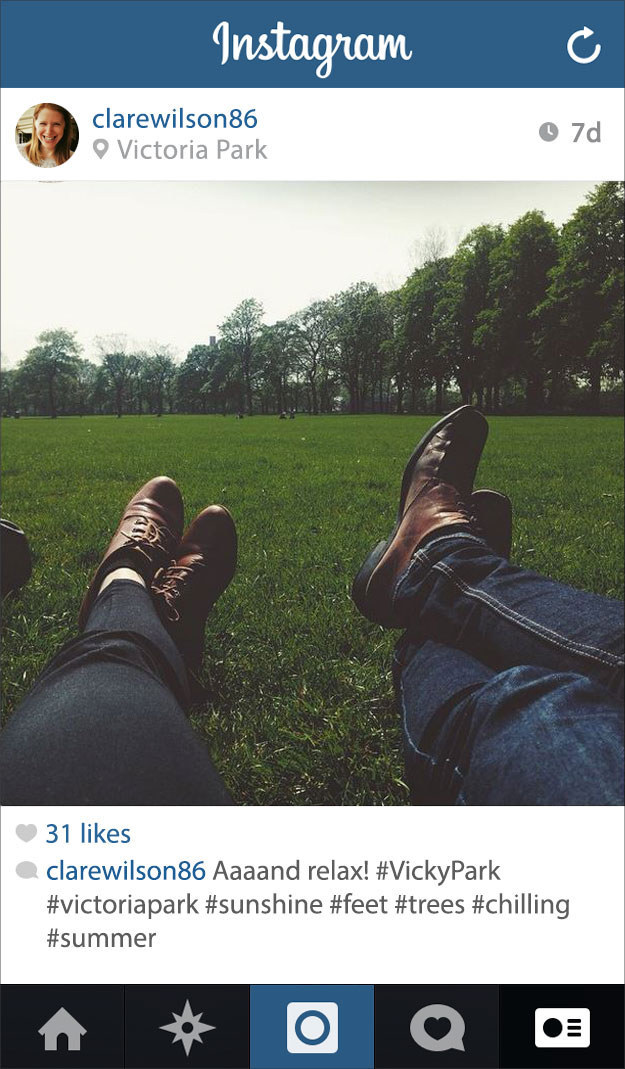 15.
And from there you can stroll down New Walk back into town...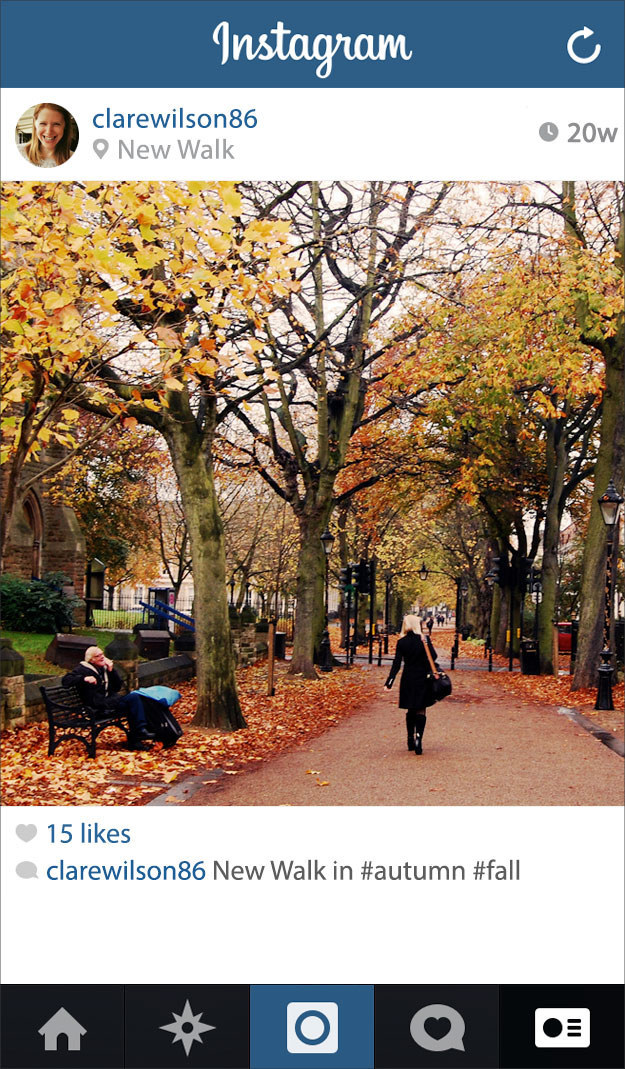 16.
...popping into the New Walk Museum & Art Gallery on the way.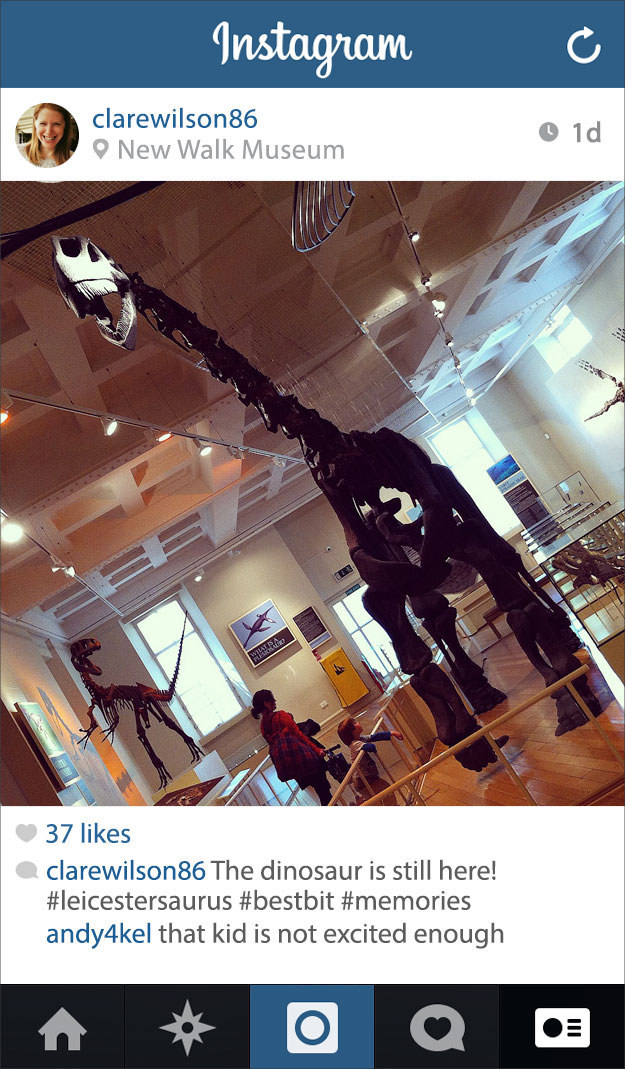 17.
Definitely check out the Indian shops on Belgrave Road aka Golden Mile.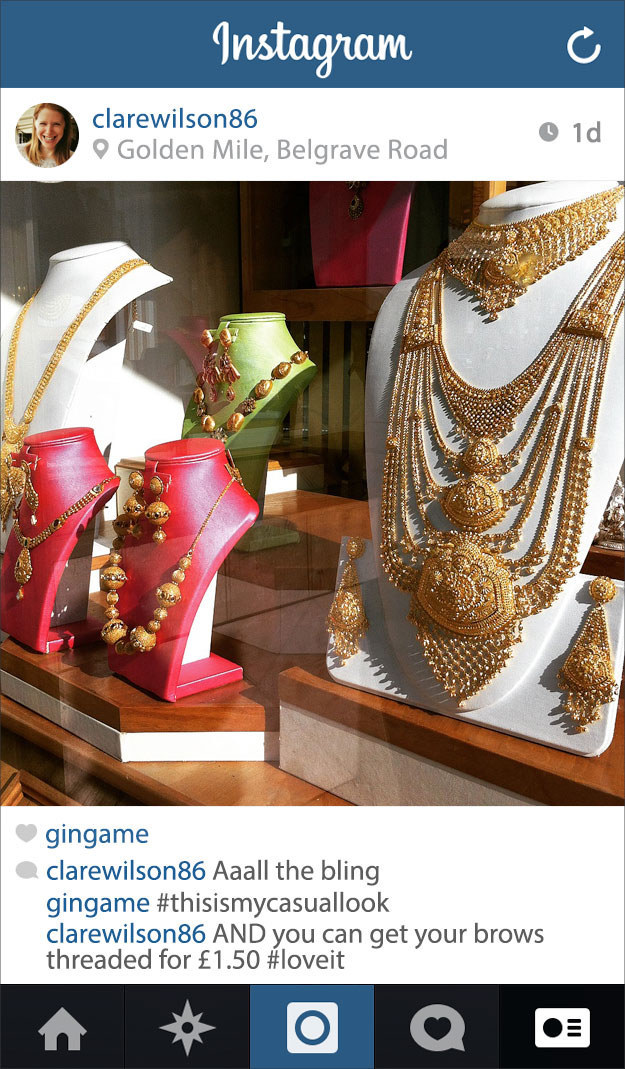 19.
And check out the carvings on the Jain Centre facade. Pretty cool eh? There's more inside.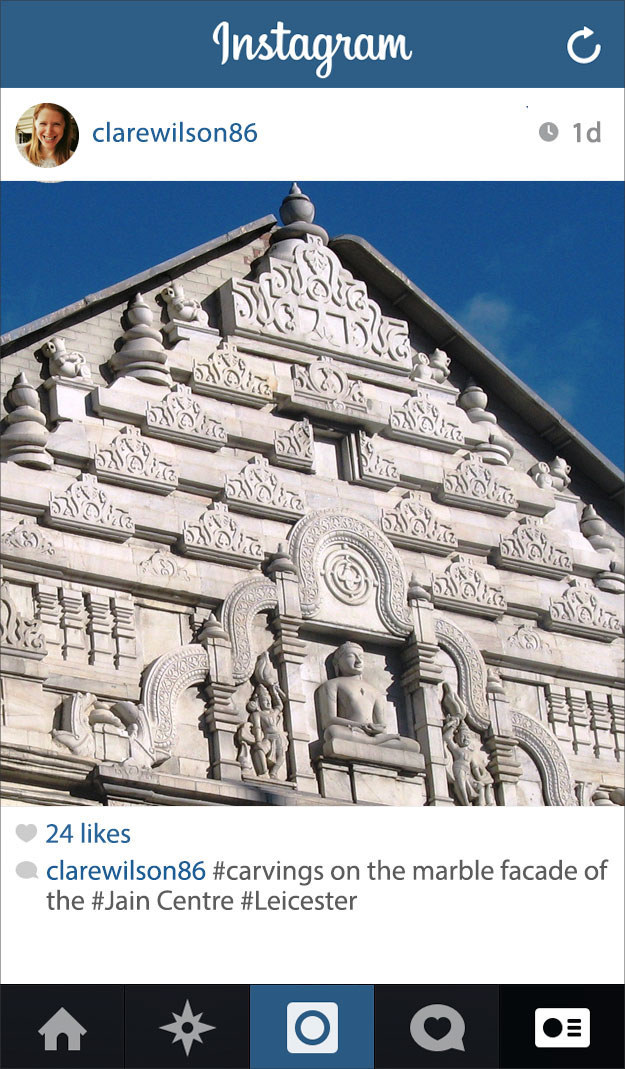 20.
Ready to chill out? Find a spot by the river in Abbey Park.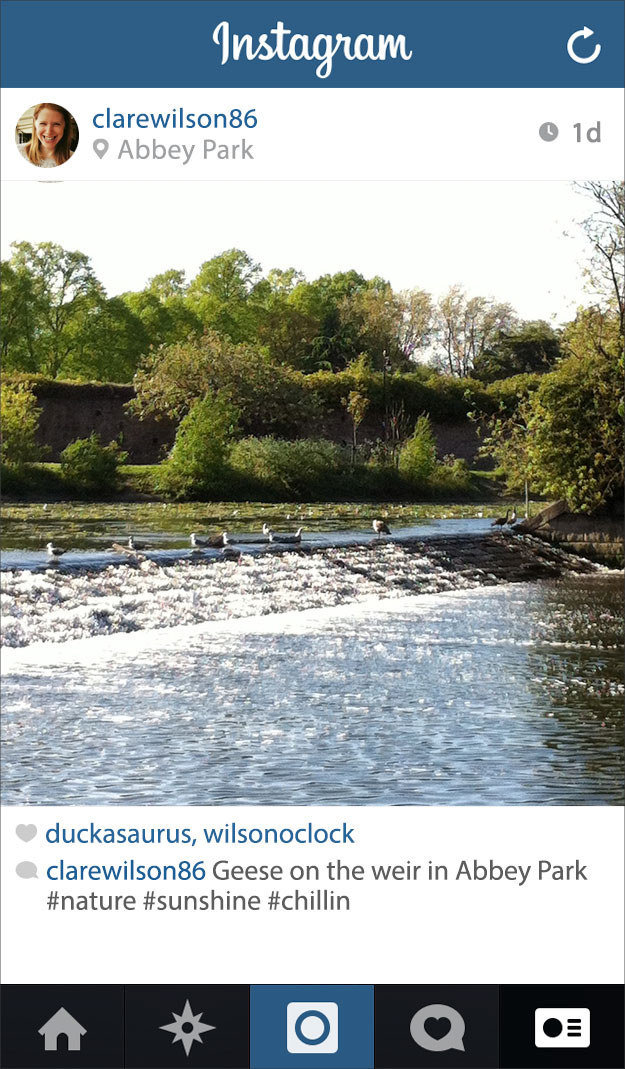 23.
And when you're finished with the city, there's the rest of Leicestershire.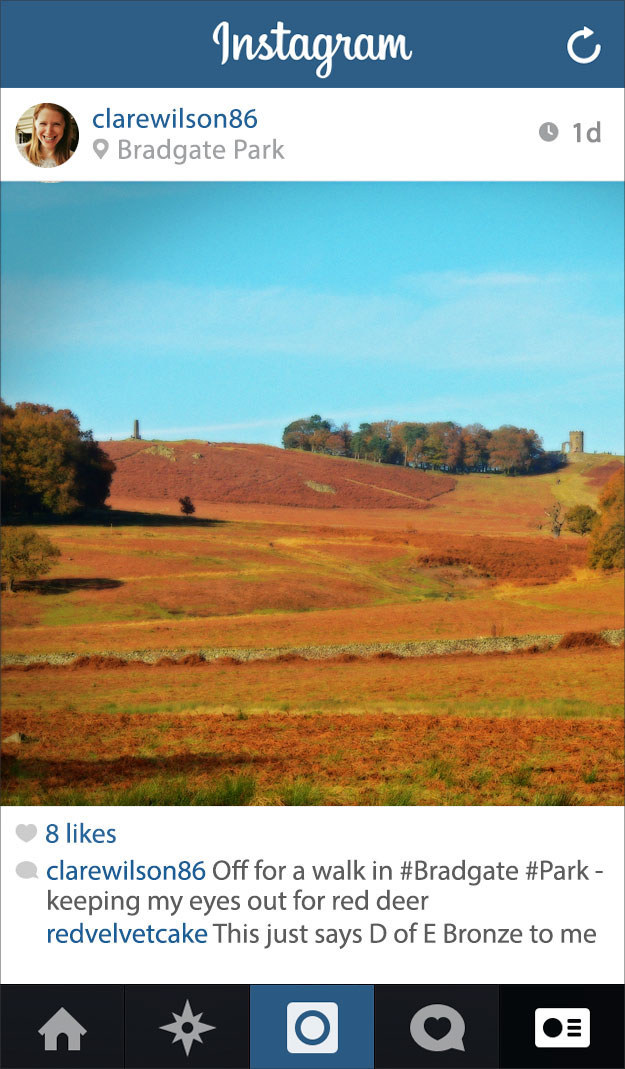 24.
Also there's this place, lol: