It's Friday night and you're getting ready to go out, how much time will it take you?

Only like an hour, unless you need to pick an outfit

You are napping until someone wakes you up because they called the uber

A boy makes you angry: what is your first response?

You are unwell and unless someone wants to die they better not talk to you. Also someone better pour some wine

Be mad for 5 minutes and then get over it because you lack the capacity to be actually mean without instant guilt

What is your drink of choice?

Gin and Tonic because you'll cut a bitch

That one really specific Moscato from the berks

How do you pronounce this kind of cheese?

it's mozzarella for the uncultured people who don't know!

What frat do you fucks with the most?

yikes

SAE (they're your daddy's!)

If you had to watch one of the two movies, which would you watch?

Which meme do you more identify with?

cash me ousside howbow dah girl

Are ghosts real?

Opinions on New Jersey?

#DriveThroughState and nothing more!

Pick a song
Which Resident Of 519 Are You?
Congratulations! You're Jersey Trash, but hella proud of it! You may only mess with older or emotionally unstable men, but you're always down for a good tinder hook up. You "don't like to lose control" when it comes to drinking, but like you never really have control anyway so everything is fine! You're probably currently broke from a few too many happy hours, but you're still always down to spot another outing. Just like ogres have layers, you've got plenty, and when you peel it all away, you're actually a softy and a good ass friend! But you would literally never admit it.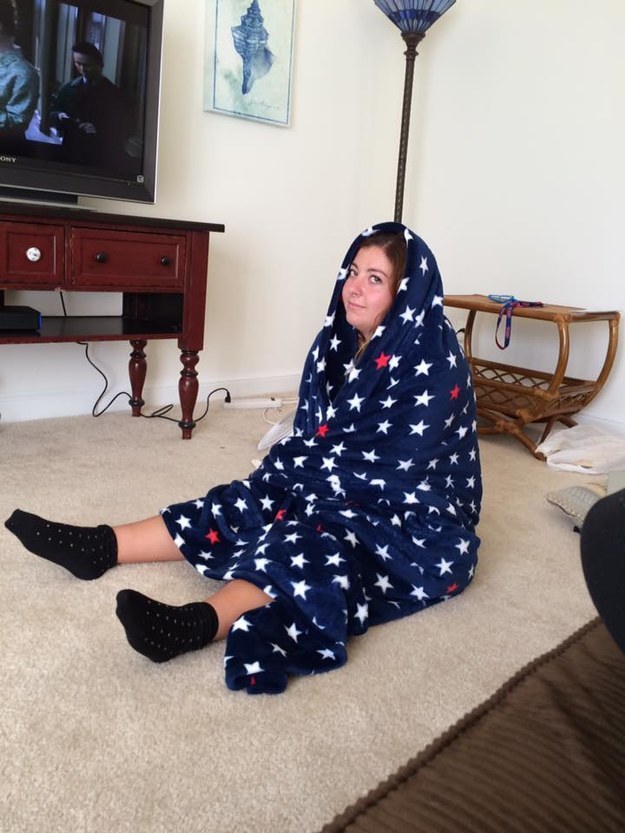 Congratulations! You're just another psycho CT bitch! You've probably cried at least three times today because you saw a cute dog, but it's okay they were (kind of) happy tears! You're always down for an emotional break down, and being drunk in the library trying to study is your favorite past time. Anxiety is your middle name and you only know how to talk to guys in short sarcastic jabs, but it's fine because your one aspiration in life is to live alone with 5 dogs anyway! When it all boils down to it, you show your love through sarcasm and would never hurt a fly! Bonus: you are always there if anyone needs someone to black out with!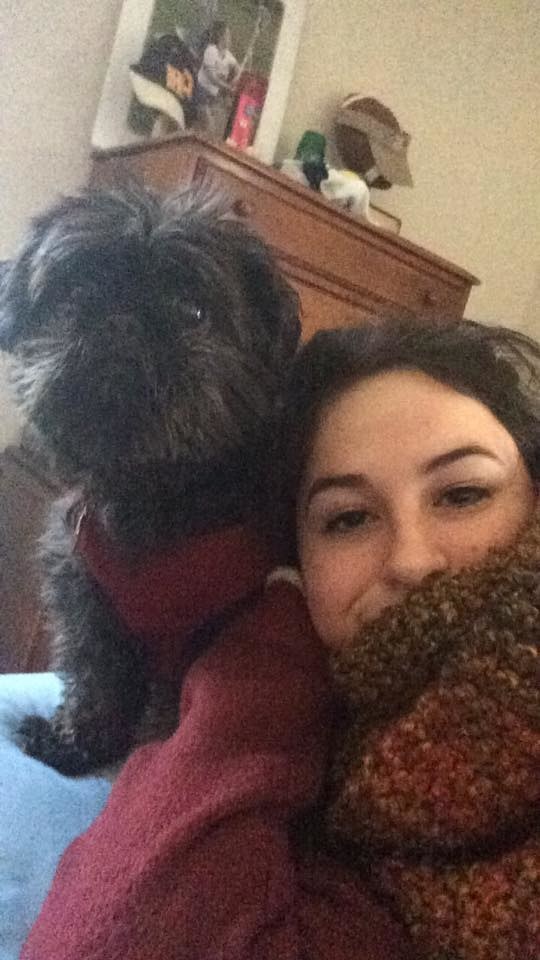 This post was created by a member of BuzzFeed Community, where anyone can post awesome lists and creations.
Learn more
or
post your buzz!