What Weird Australian Christmas Tradition Made You Do A Double Take?
Dig deeper than, "it's warm," people.
Christmas is fast approaching and people all over the world are getting ready to settle down to celebrate the best way they know how.
Now, everyone knows that Christmas in Australia is never your typical snow-filled, white wonderland.
But I really want to know your thoughts on something: What do you think is the weirdest thing Aussies do at Christmas?
Maybe you were a little weirded out when you first heard the tale of the "Six White Boomers"?
Or maybe you cast a furtive eye around the Christmas kitchen when you realised there was no roast going?
Or perhaps you marvelled at the need to replace a Christmas tree with a Kmart fan?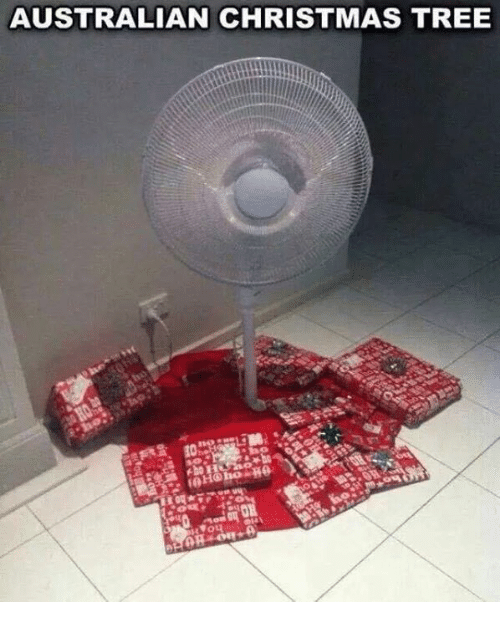 Whatever your thoughts, tell us the weirdest thing about celebrating Christmas in Oz.
Let us know your thoughts in the comments below for your chance to be featured in an upcoming BuzzFeed Community post!