Enjoy A Bottomless Brunch Or Dumplings Under A Canopy Of Cherry Blossoms In This Sydney Bar
Flower backdrops on Instagram is so last year, it's all about the blossoms now.
Every year, the photos of Japan's cherry blossom season, sprinkle across the internet.
Well this year, The Rook — a hidden bar in Sydney CBD — has brought the cherry blossoms to us.
Seriously, just look at how cute this set up is!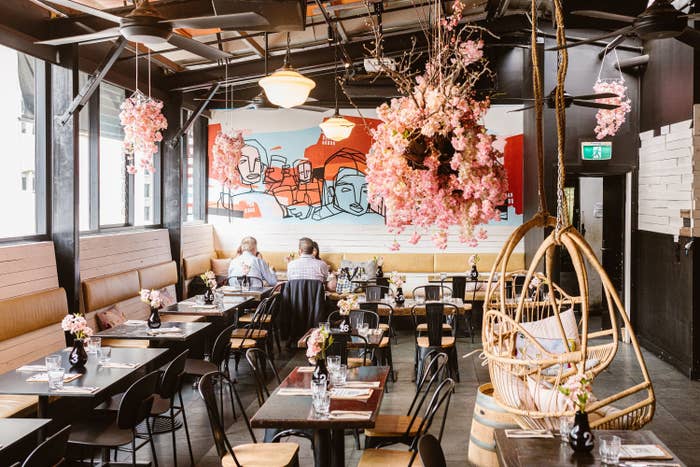 Can you imagine sitting underneath these blooms while you dine on some delicious Japanese-inspired food and accompanying cocktails?
Yes, that's right — accompanying themed cocktails.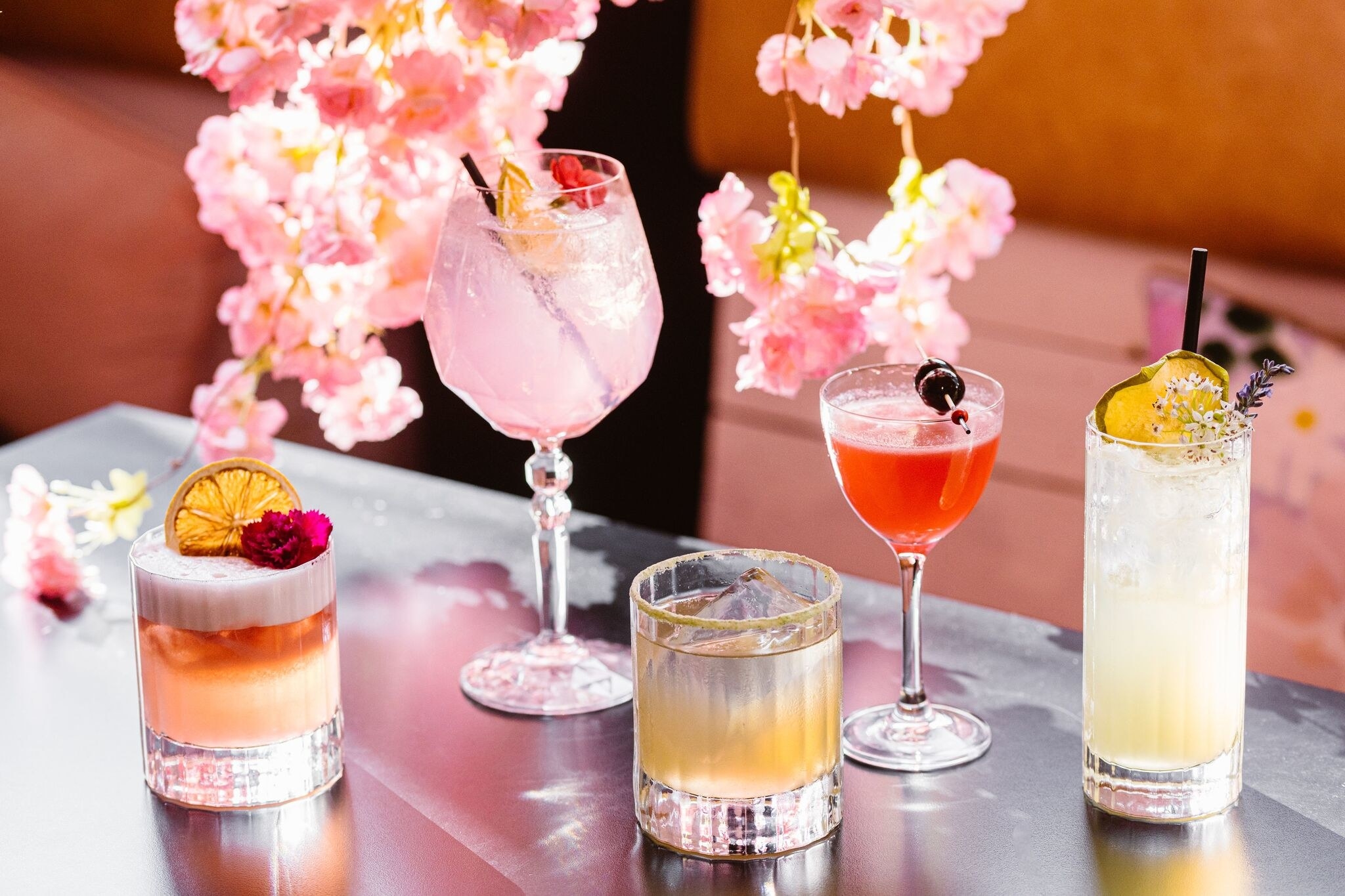 Plus, they also have options if you want to take it up a notch and turn the whole thing into an ~experience~.
On Wednesday nights (until the end of May), you can book a Bottomless Dumplings and Jazz session.
On Saturdays (until the end of May), you can book a Cherry Bottomless Brunch — which is the kind of thing I LIVE for.
Welp, I know where my next Insta post is coming from! Here's to cherry blossom season!