If you're a fan of Harry Potter and you happened to be hanging around the Sydney CBD last night, you might have spotted the Dark Mark floating around.
The Dark Mark appeared in the centre of the city, with sightings starting around 7 p.m.
Not even the Harbour Bridge was safe — with the Dark Mark appearing later on in the evening.
The Dark Mark seems to be invading the whole of Australia — with sightings also reported in Melbourne.
Did anyone else look up from their evening jaunt and see this rolling around on a building?
But, in all seriousness, you're probably thinking: Why the hell did this even happen?
Essentially, the Dark Mark hit Aussie skies to celebrate the release of the illustrated edition of Harry Potter and the Goblet of Fire.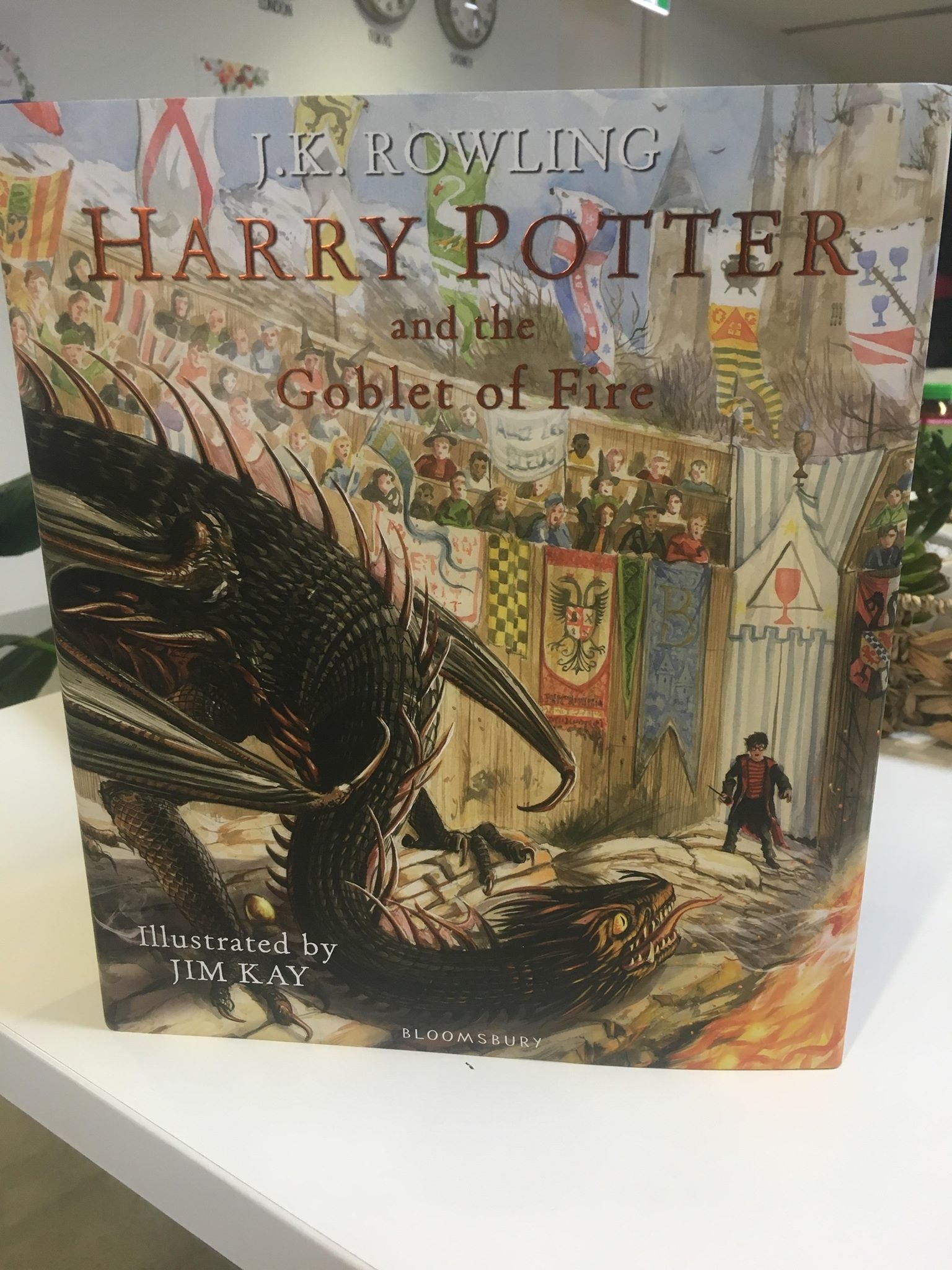 The book is filled with magical illustrations by Jim Kay.
And EVERYTHING about this artistic book is flipping fantastic.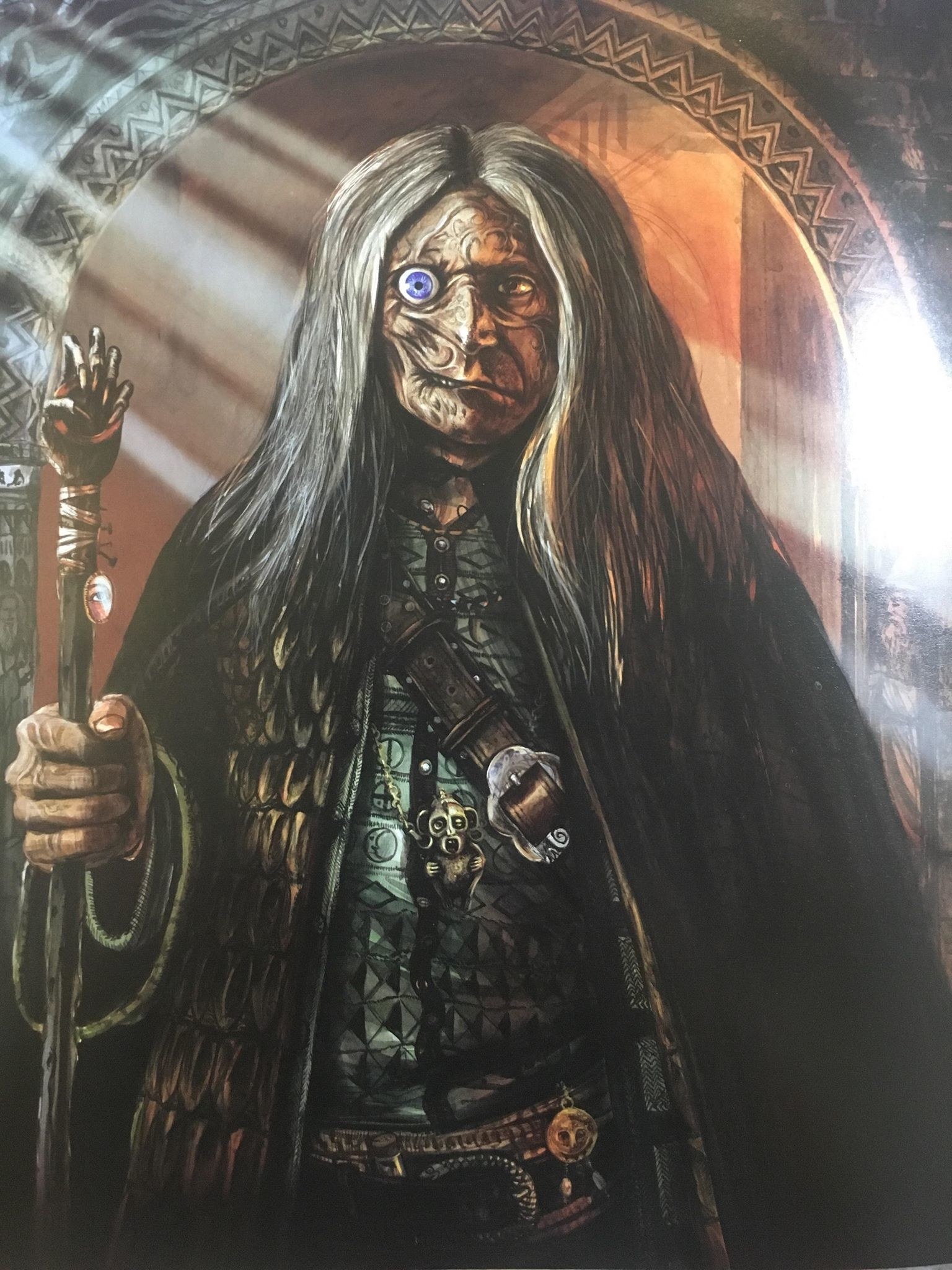 If, like me, you desperately need a copy of one of these bad boys, get to your nearest bookstore or order it online.
Now if you'll excuse me, I'll be running around the streets of Sydney, following the Dark Lord wherever he calls.