1.
First off, you run into everyone from your past. And I mean everyone.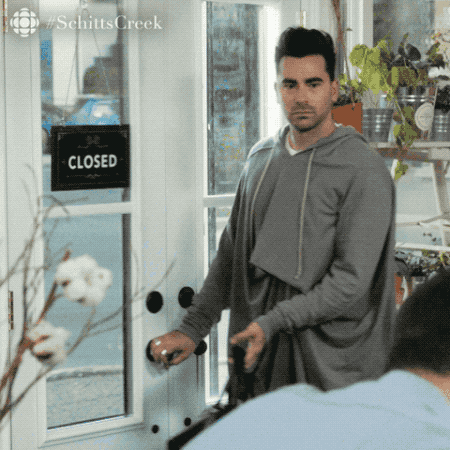 2.
Including all of your old school teachers who think that you're your sibling and ask you how they're going.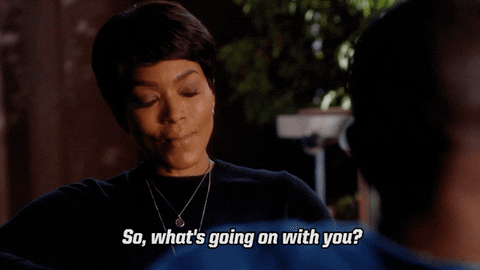 3.
Or, you have to tell everyone you meet that you've moved to the big city — and they seem genuinely shocked that you don't live at home anymore.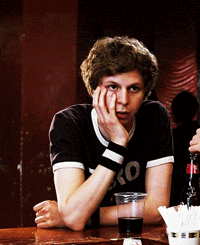 4.
You end up having to swat away neighbours because as soon as they hear you're home — they're bustling over for a chat.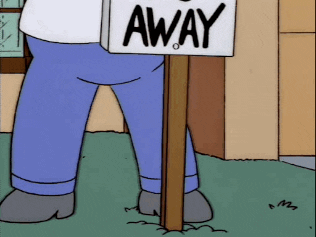 5.
And your mother has booked in catch-ups with all her friends, so they can find out what you've been up to.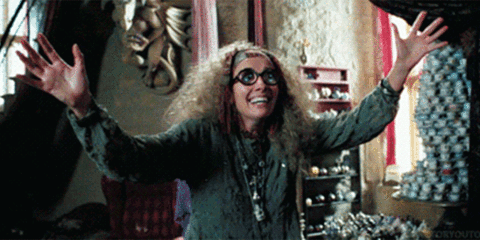 6.
You get weirded out when you go to the pub, because the kids you used to coach in netball/dance/tutoring are all old enough to drink.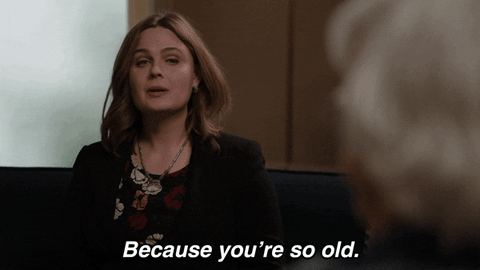 7.
You can't go shopping, because you and your parents know all the people that work there and they'll judge your bad habits.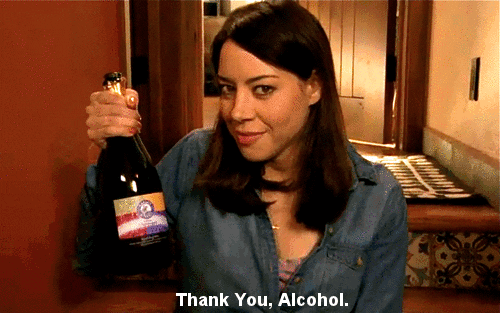 8.
You get lost walking back from the pub on Christmas Eve, because you forgot that the backroads home don't have streetlights.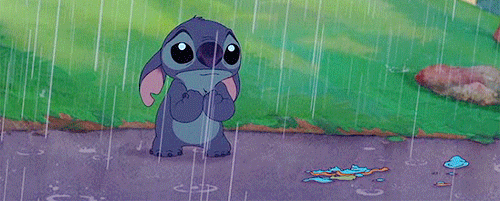 9.
You start to regress to your roots and start cussing, "the bloody touros," who "must be from Victoria, 'cause they don't know how to drive."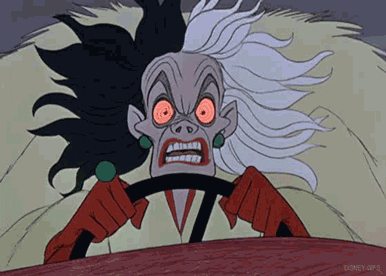 10.
You go for a nice, lovely stroll and don't return home for three hours.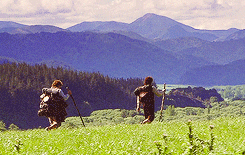 11.
You head to the beach at 7 a.m. only to find an impromptu town breakfast happening.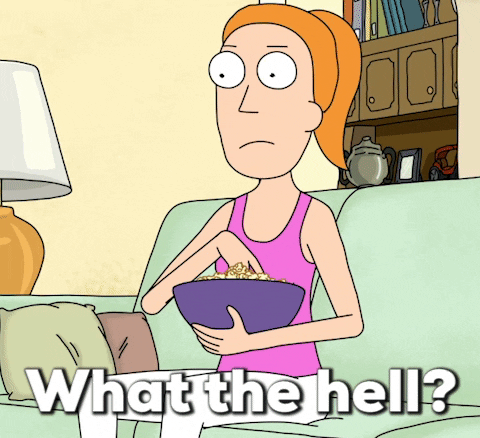 12.
You get treated like royalty when you go back to the first place you ever worked.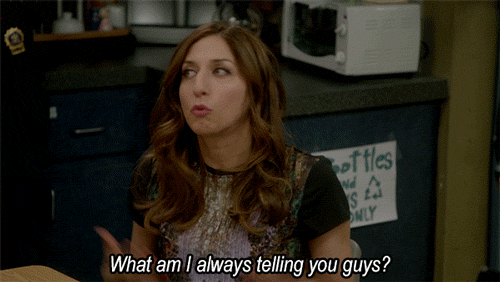 13.
You start to enjoy being told, "G'day" everywhere you go and when someone doesn't do it, they're automatically rude.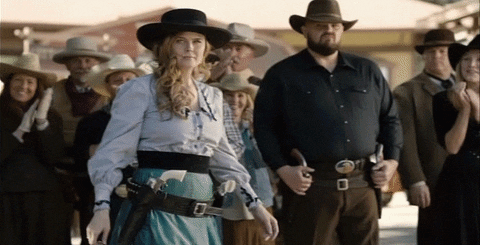 14.
Although, you're well and truly over everyone knowing your name by the 10th day.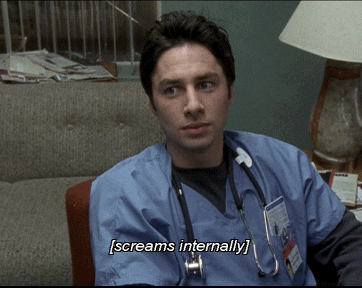 15.
But even when you get back to the city, you can't help but wish you would hear a friendly "G'day mate," every now and again.