18 Shakespearean Insults That Are Too Good To Let Die
Telling someone to go f*ck themselves is so passé.
2.
As well as this one: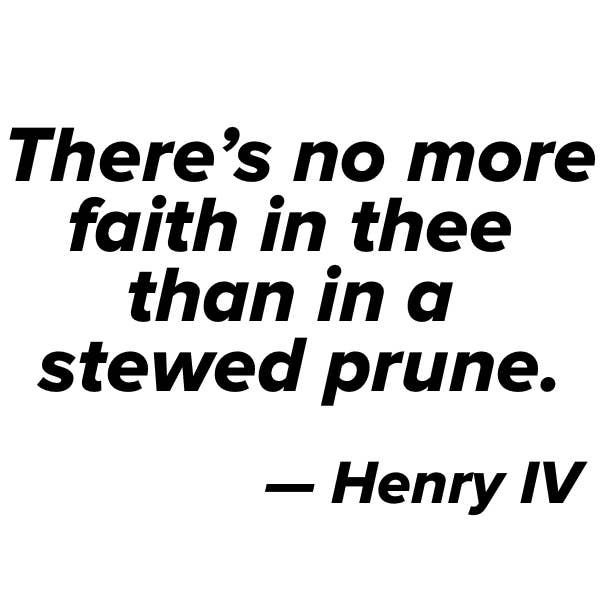 3.
This shady exclamation, which is another way of saying "fuck off":
5.
This fancy way of saying "stop scowling":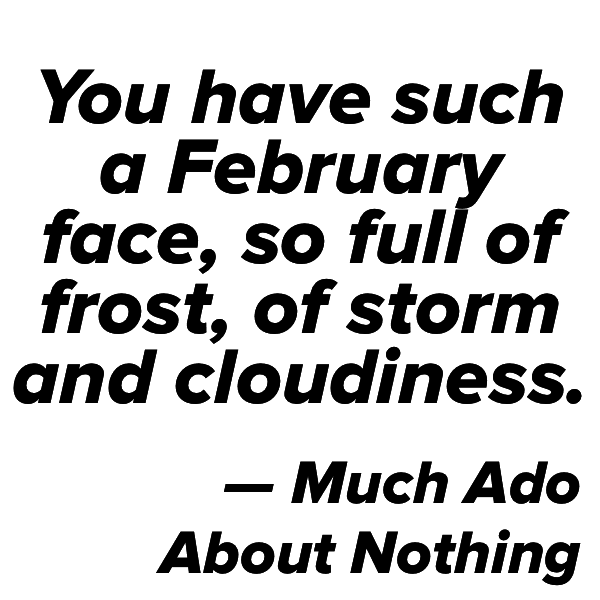 6.
Or this shady way of saying "oh, just shut up":
9.
This medically-inspired remark: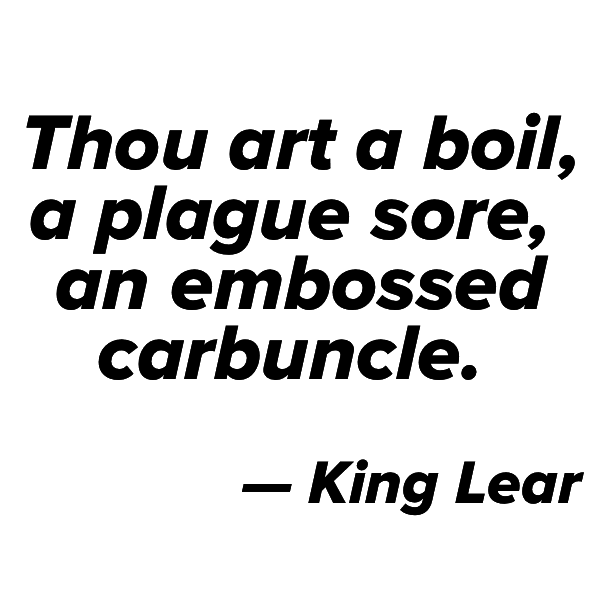 11.
This hurtful (and truthful) turn of phrase:
12.
This ruinous curse: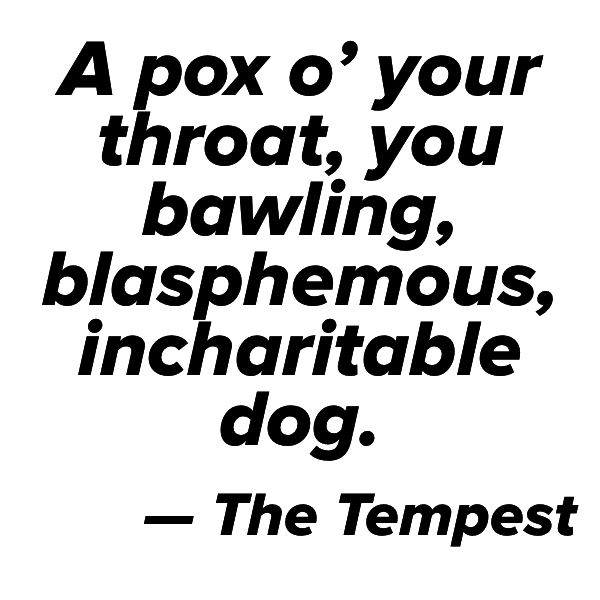 14.
As well as this one: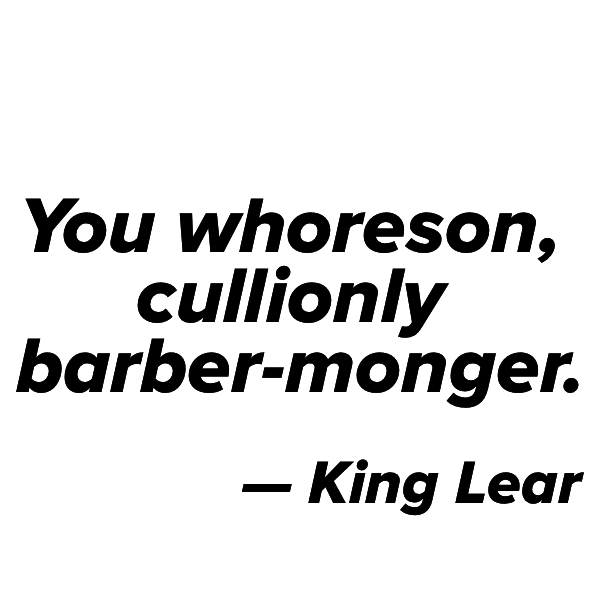 17.
This insulting comparison: