Heads up everyone, there's a new guide out that's literally called The Book of Bitch.
It's about celebrating our womanly bitchiness and power, and I am OBSESSED with it.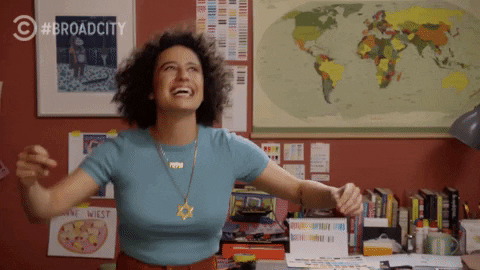 Here's why you need this book in your life right now.
1.
First off, The Book of Bitch is literally an A-Z guide of all the hundreds of bitches in your life.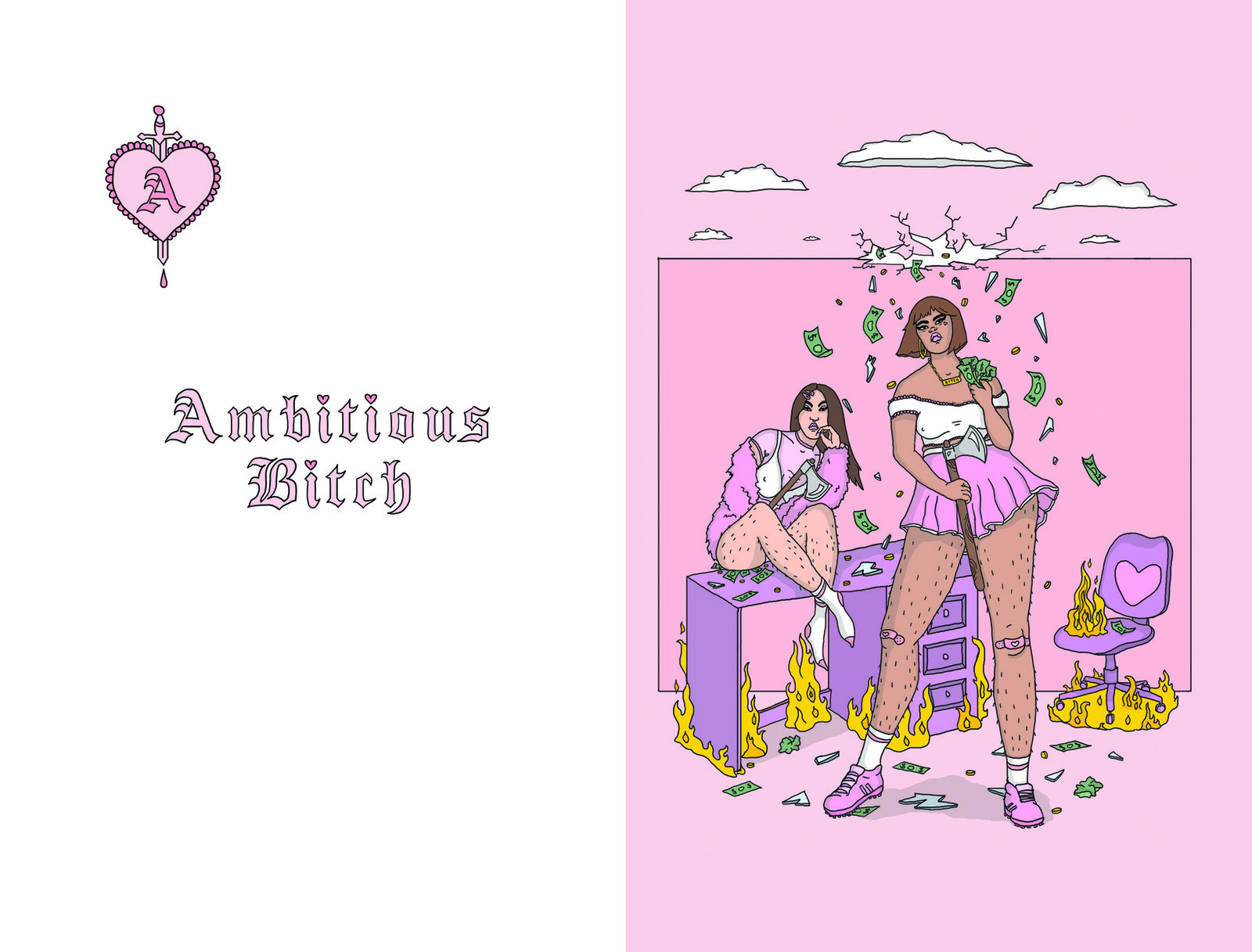 2.
It shows off all kinds of different women, including tall, curvy, Muslim, black, LGBTQ, hairy, disabled, fierce and sad.
3.
And best of all, it represents all bitches in a positive light and doesn't make out one bitch to be better than another.
4.
It'll help you find every bitchy version of yourself.
5.
By reading it, you'll be more aware of all the amazing bitches you still have the chance to become.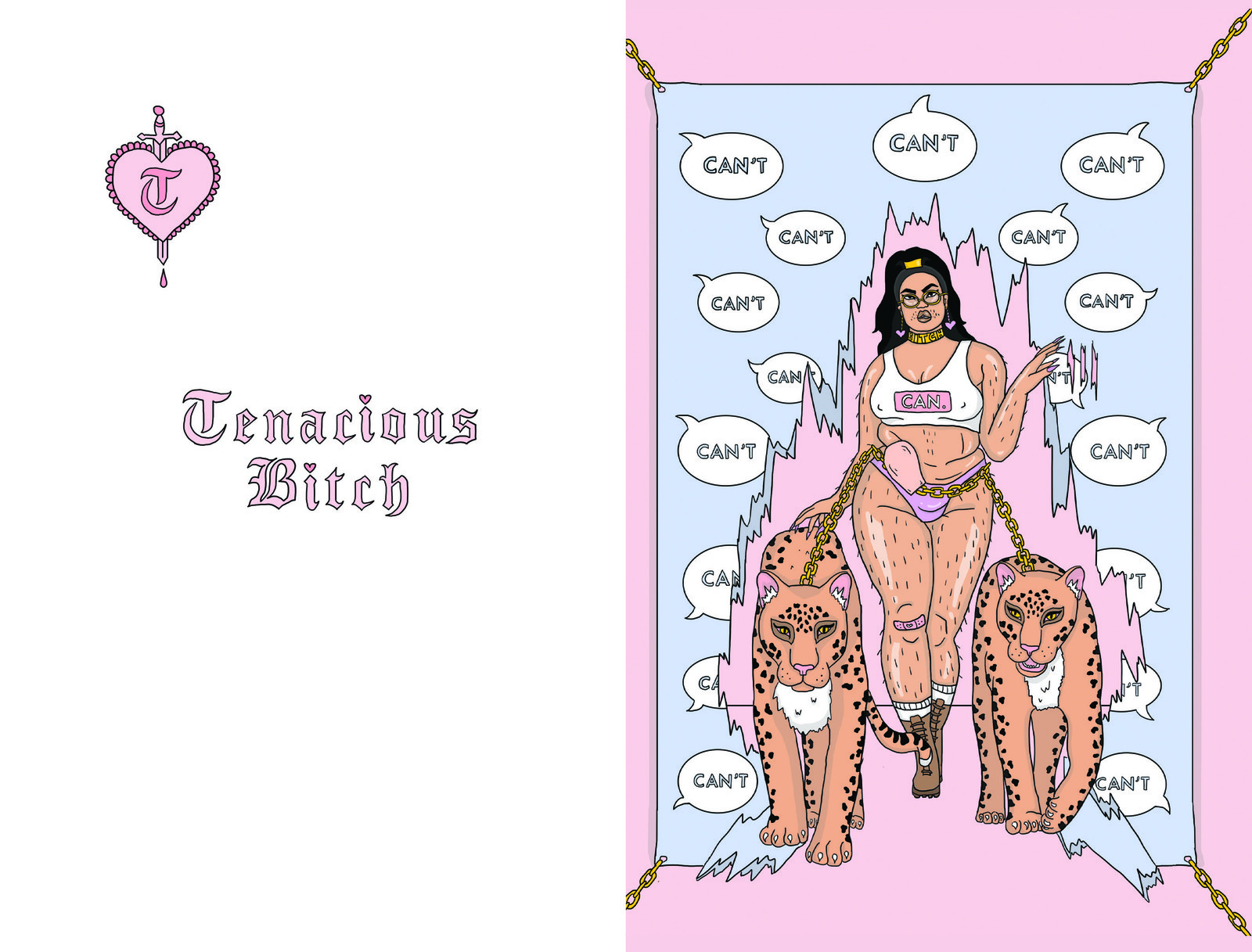 6.
And it simply explains the positives in being the badass bitch that you already are.
7.
It encourages you to embrace the fantastic bitch you truly are.
8.
And it talks about helping all the beautiful bitches around you.
9.
It's bloody pink!
10.
It's a perfect feminist guide with these awesome reminders waiting for you in the back.
11.
And finally, it'll make you proud of the bitch you are and the bitch you can become.
FYI all the illustrations are from The Book of Bitch by Ailie Banks. You can grab your copy online or in store.