Chocolate Lovers Get Ready — A New KitKat Chocolatory Is Opening In Sydney Next Week
Have a break? You can take a whole holiday on these bad boys.
Hello, chocolate lovers of Sydney! Stop whatever you're doing and pay attention because do I have some whopping good news for you!
KitKat is launching a chocolate boutique in Mid City next Monday and believe me when I tell you, it is heaven in a shop!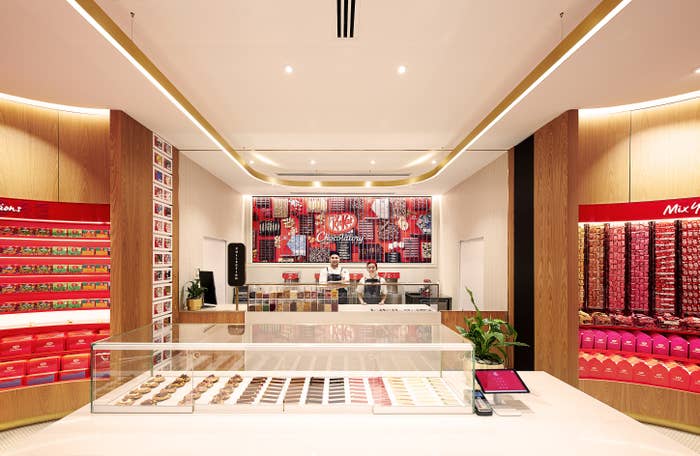 The biggest thing at the KitKat Chocolatory is the "Create Your Break" — which lets you make your own KitKat bar.
But the best part? You and up to nine friends can have a full-on dining experience at the "KitKat Table".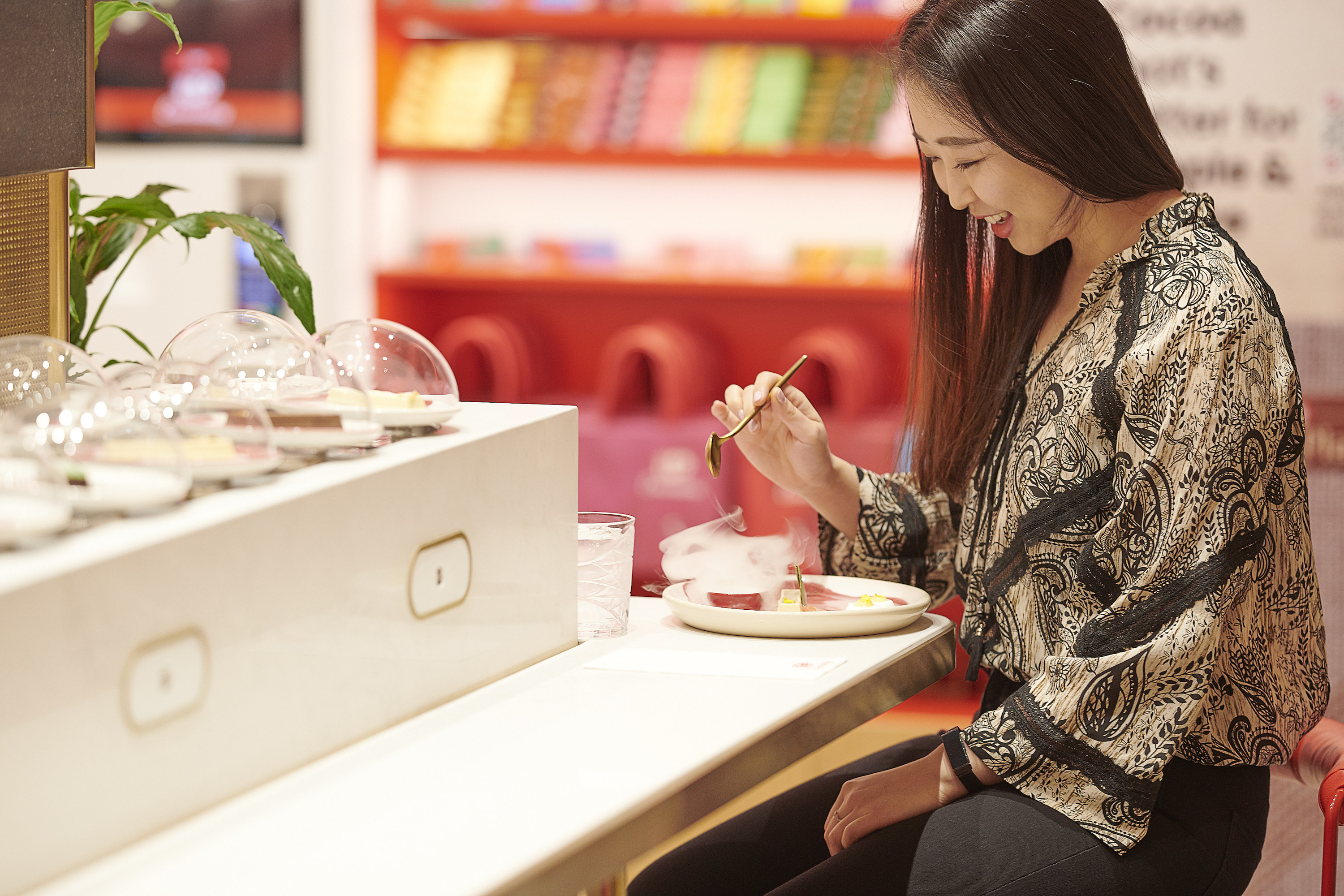 If you're stuck for choice and you just want to try everything — and let's be real, who could blame you? — definitely shop the "Mix Your Break" range.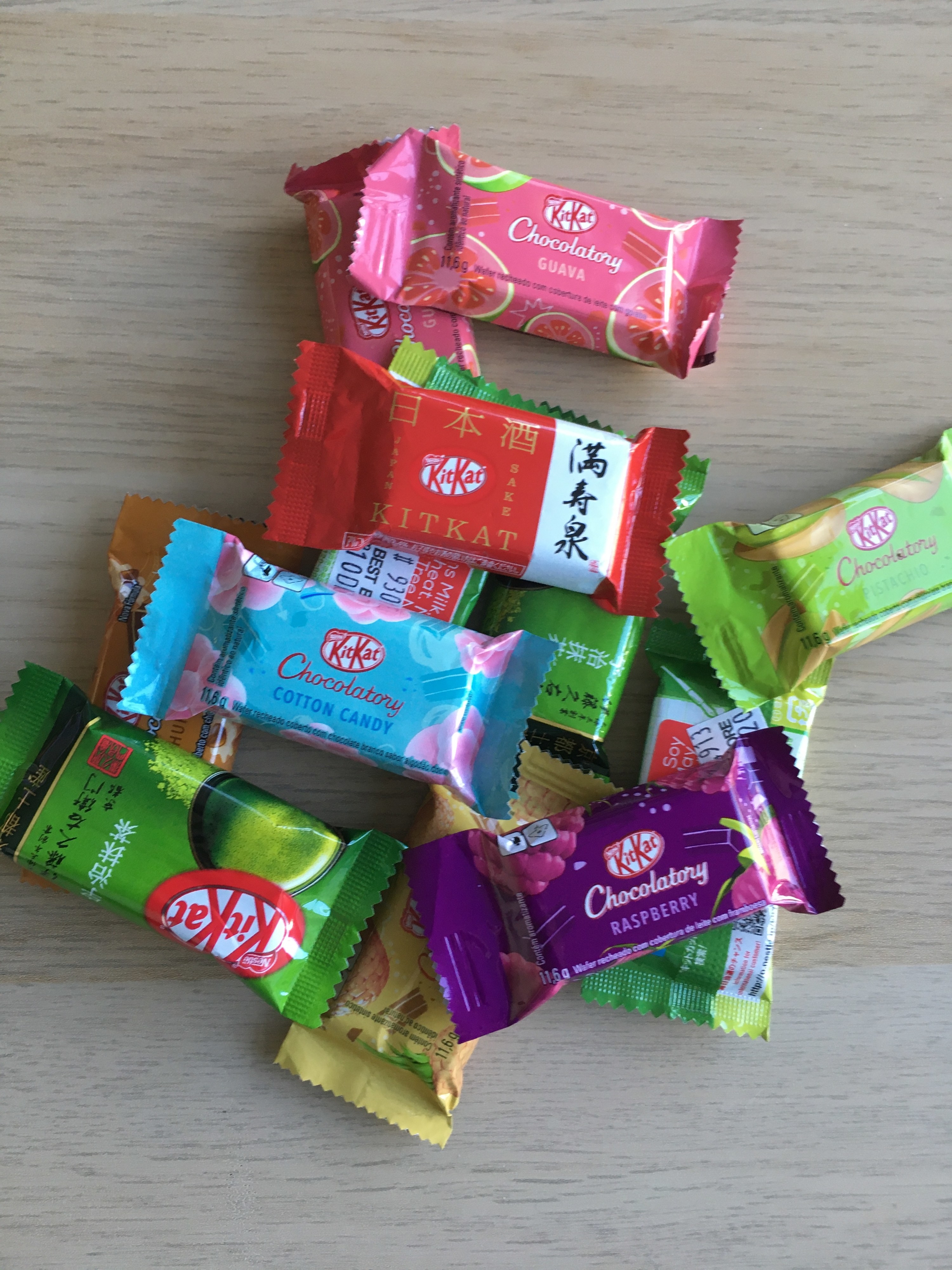 Plus, you can also buy KitKat Chocolatory Creations, Special Editions and KitKat Chocolatory Sublime!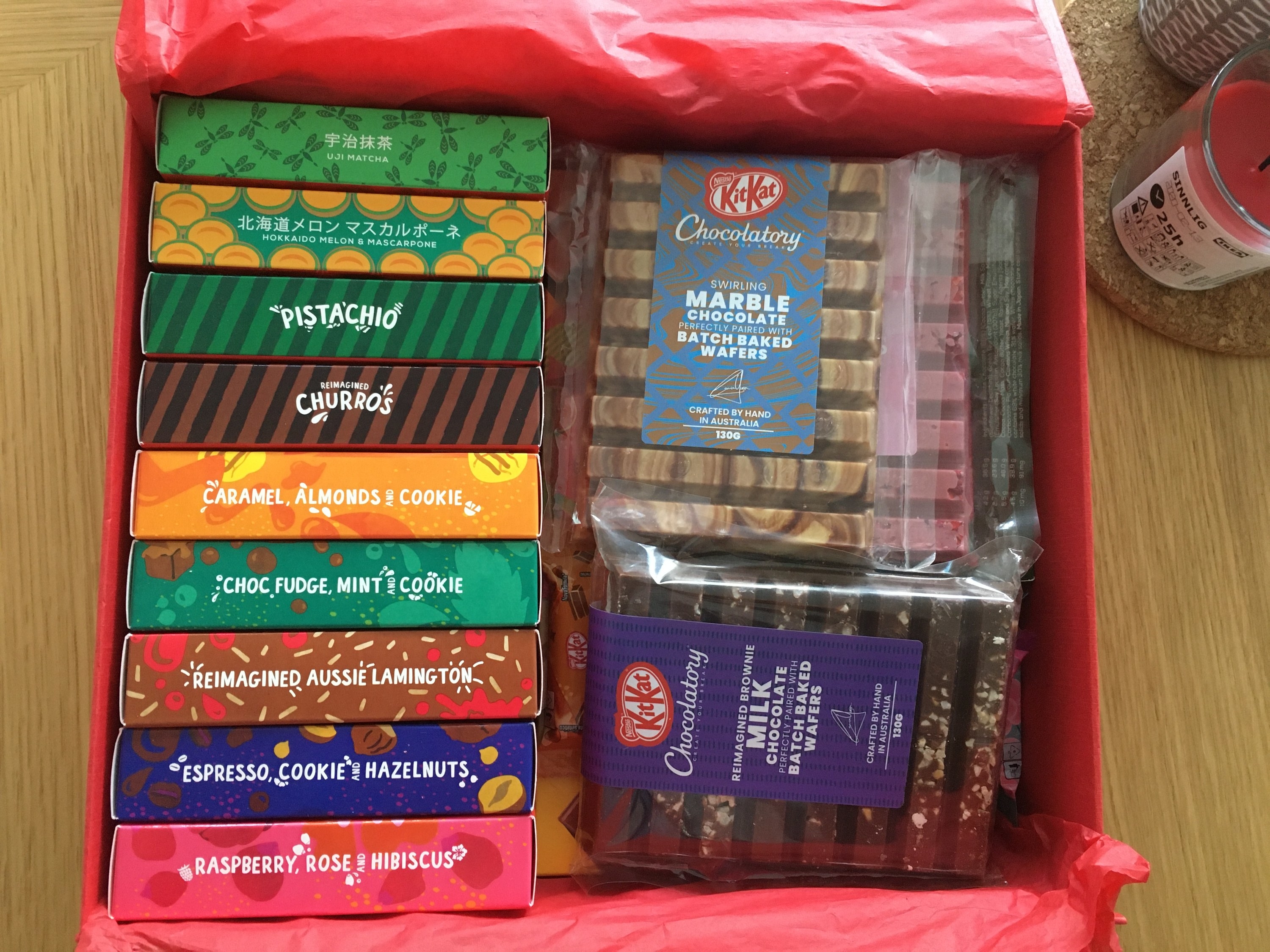 TL;DR the new Mid City KitKat Chocolatory is out of this world and is definitely an experience you don't want to wait on!