"The Netball Mum" On TikTok Has Opened My Eyes To A Whole New World Of Netball Content
"Should have worn your ankle guards" — Aussie netball mum proverb.
Like many other young Aussies, I spent the majority of my Saturdays playing netball. And whilst I was scrolling through TikTok the other day, reminiscing about my days on the court, I came across an account that, IMO, has completely revolutionised netball content.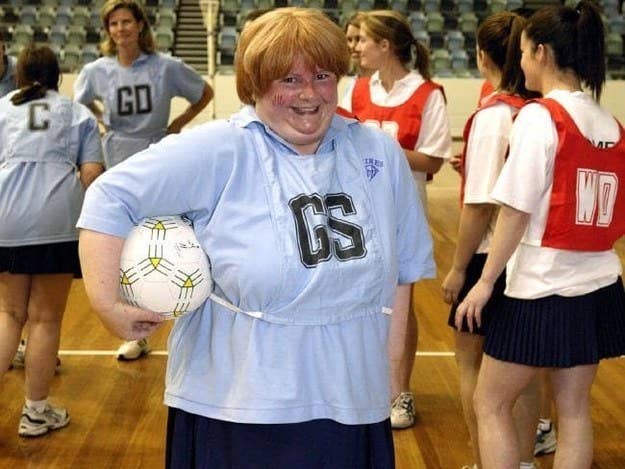 Just a shoutout here to my mum, who took me to all my hundreds of netball games: You're not a mean netball mum, you're a cool netball mum!