🚨This content is not intended to be a substitute for professional medical advice, diagnosis or treatment and does not constitute medical or other professional advice.🚨
Hi there, my name is Clare and all the way back in February which, let's be honest, feels like YEARS ago, I went to see a bibliotherapist.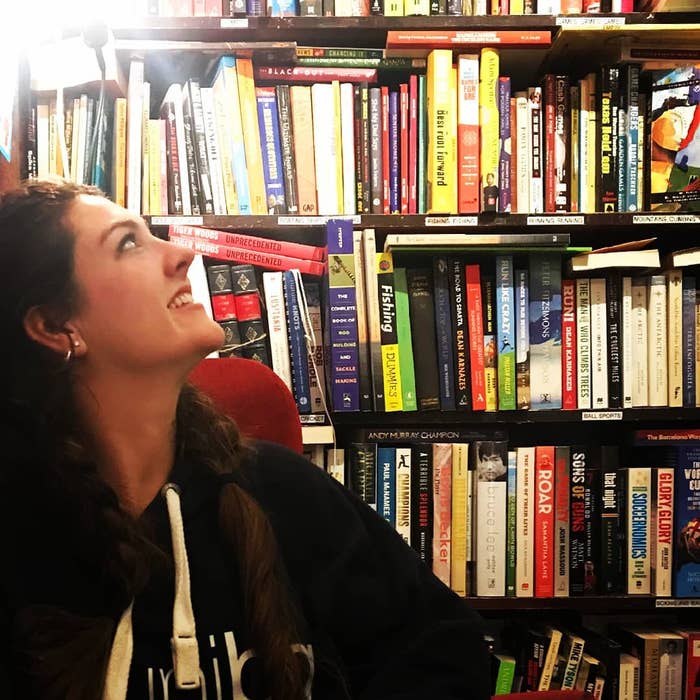 I was prescribed six books, each with the intent of easing my fear associated with such an unstable future impacted by climate change, international politics and the fires that raged in Australia early this year.

If there are any books you think would be perfect to read in a time like this, sound off in the comments below!