21 Moments From Barbie Movies That Will Make You Want To Rewatch Them Right Now
TBH I was watching these WELL into my teens.
2.
When the 12 princesses lined up in a row and their rainbow outfits made you want a family big enough to form your own dancing troupe.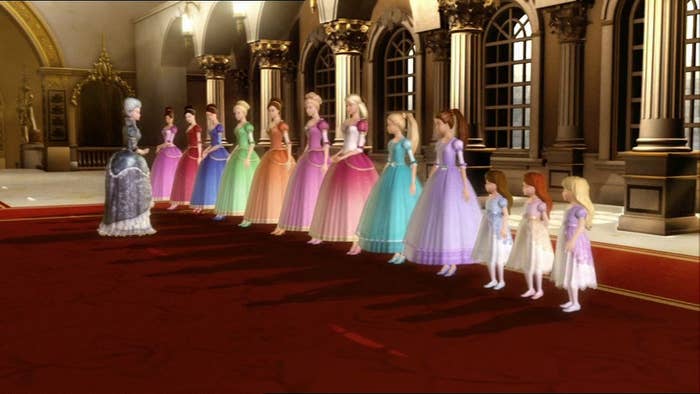 3.
When the girls figured out their bedroom floor was a door to their very own magical kingdom.
5.
When all Elina wanted was some wings and you related HARD.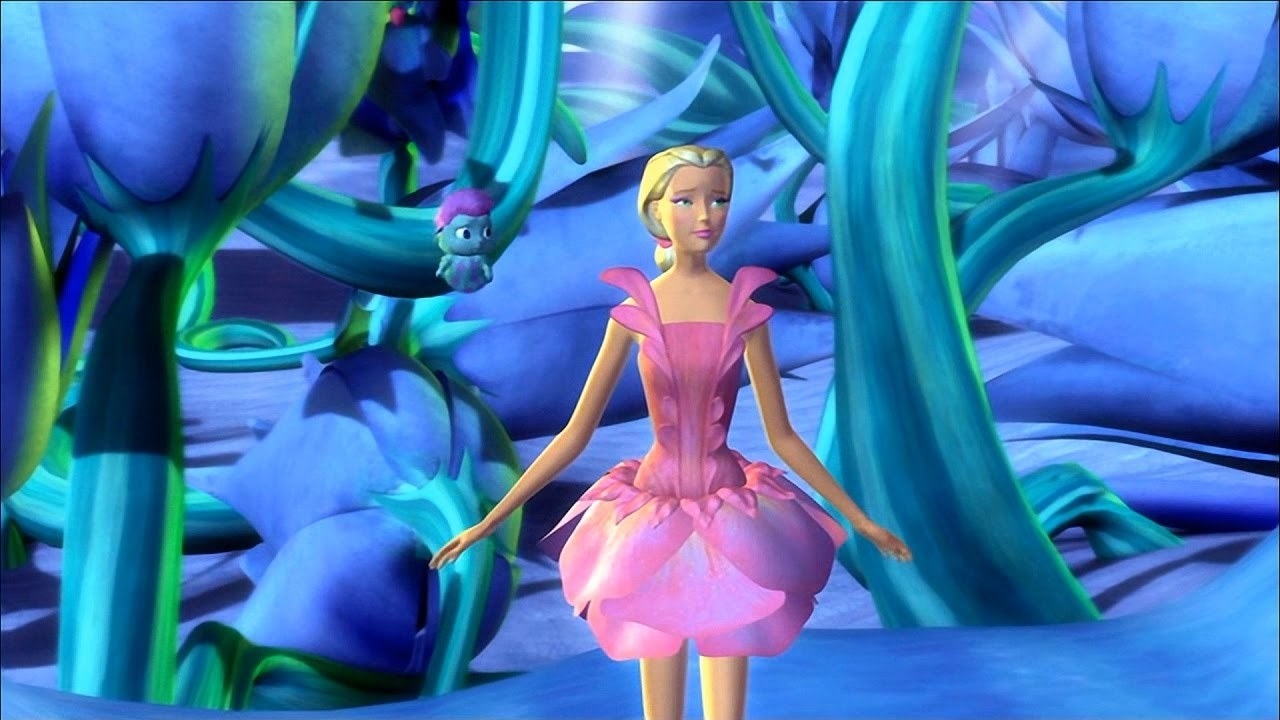 6.
When Bibble first flew onto the scene and was the most loving and caring squish-muffin that you could ever want as a sidekick.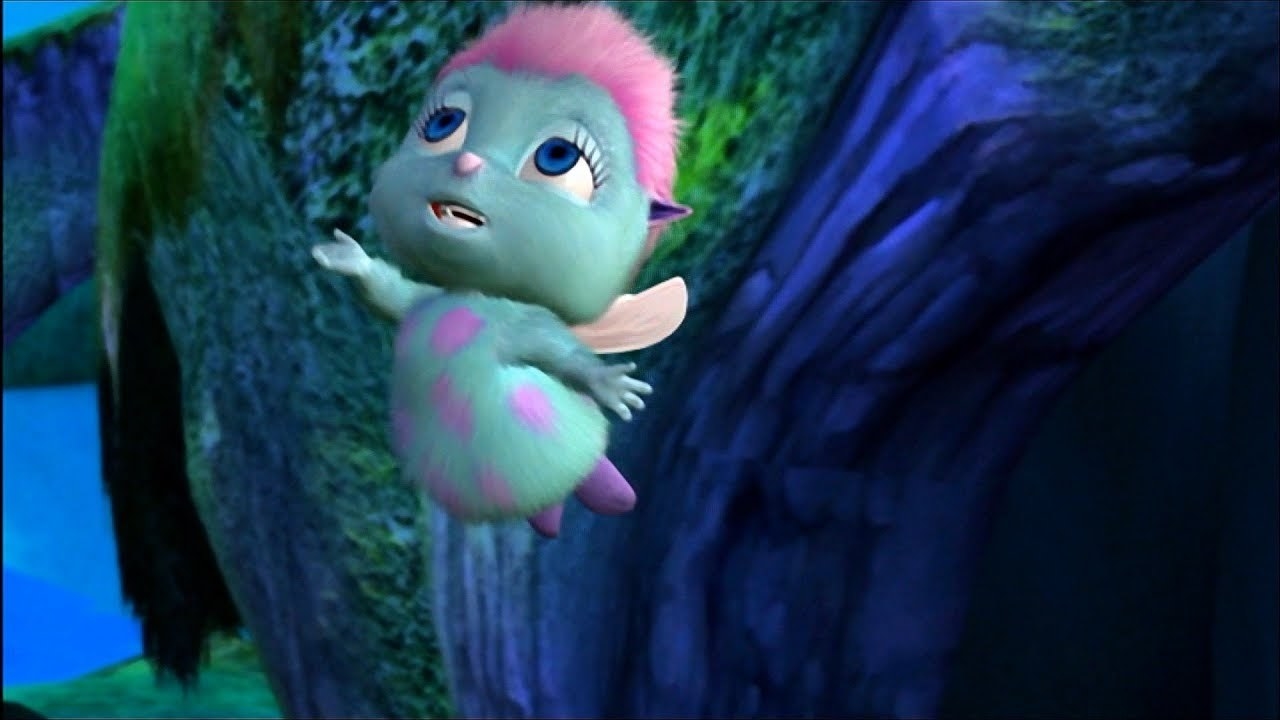 8.
When Elina's gorgeous tail and corset combo made you want to run to the beach and fashion one out of jellyfish.
9.
When Elina's and Nora's rocky start made you realise that sometimes the best friendships are the ones that need work.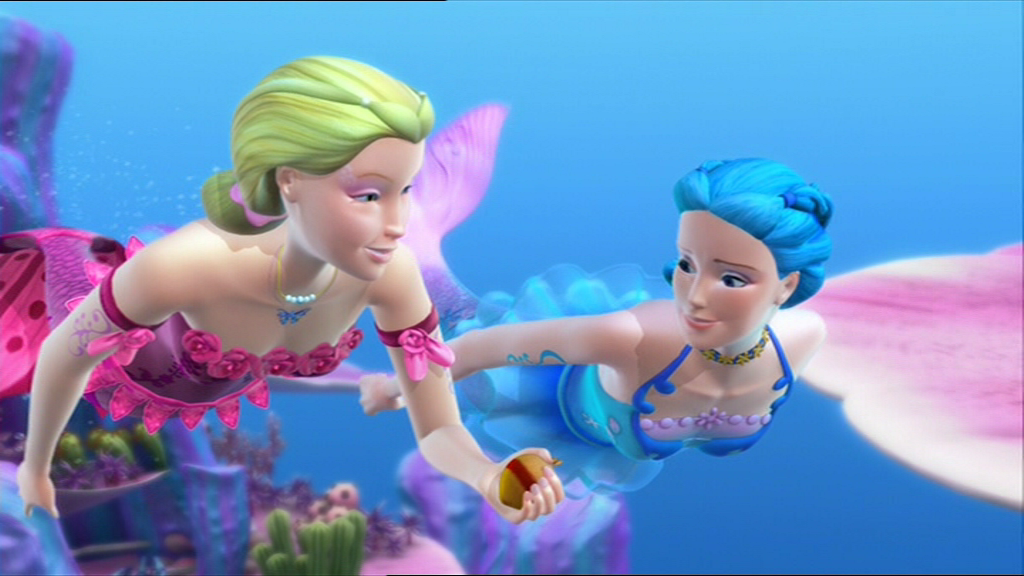 11.
When Odette ended up rocking it as a bird and made you realise that adversity is possible to overcome.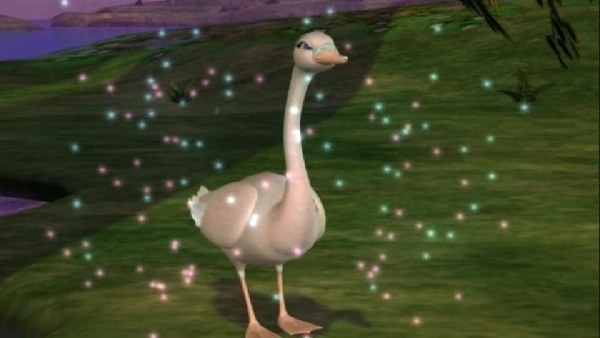 12.
When Odette's accessories were on point and it made you DETERMINED to get a tiara at any cost.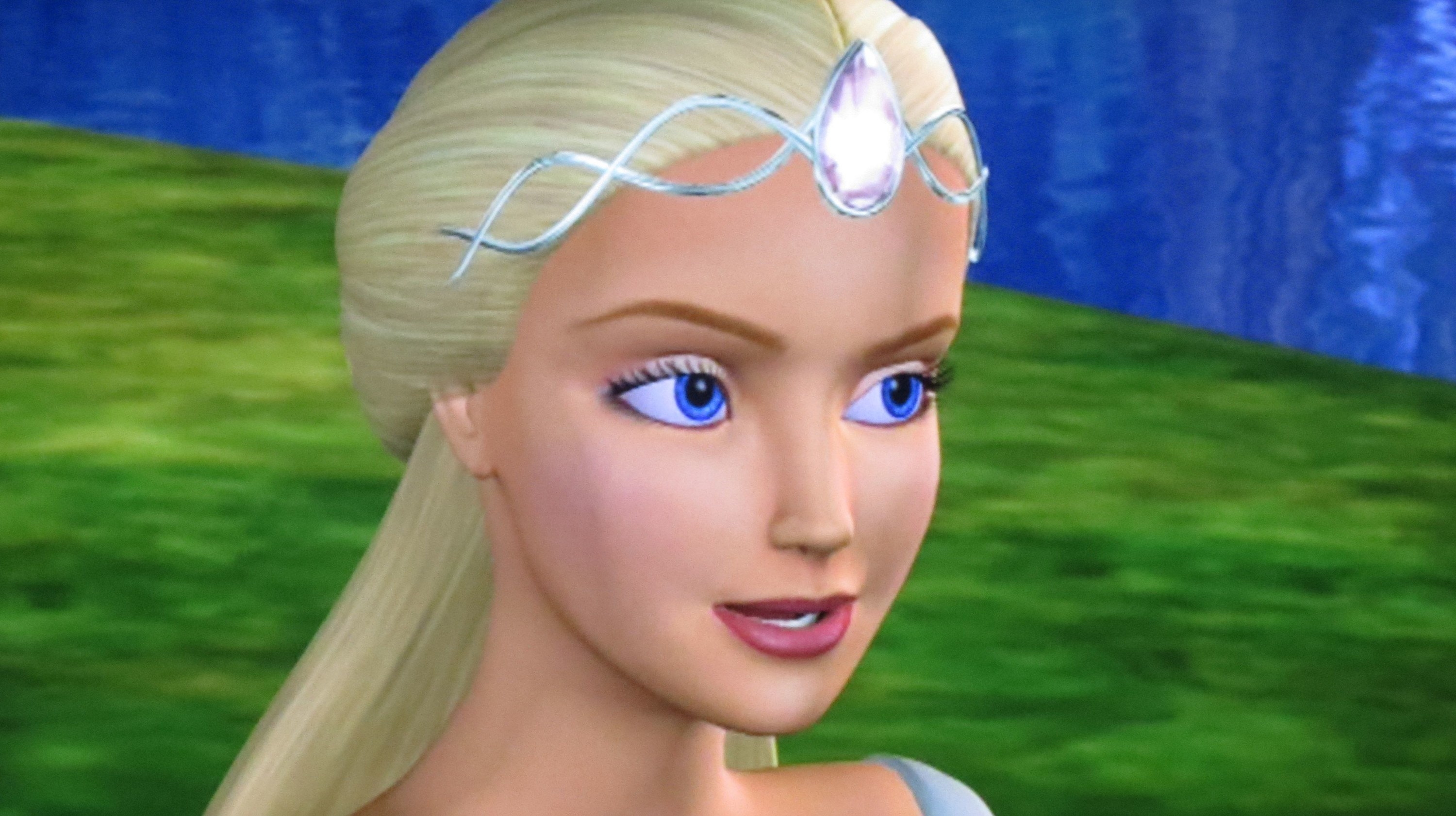 14.
When cutie-pie Penelope made you wish that you had your very own dragon.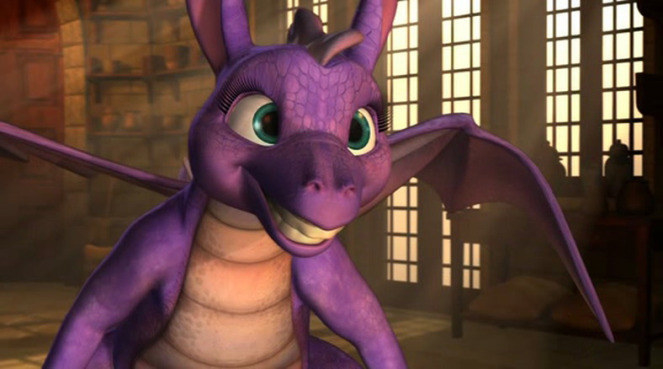 15.
When Rapunzel's hairbrush was turned into a magic paint brush so she could paint her world away, you desperately tried it with your own brushes.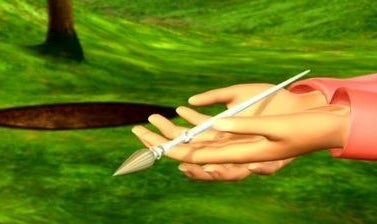 17.
When they ran into each other for the first time and it made you want to meet your lookalike so badly.
18.
When the joint wedding also included the two cats and you were completely smitten by it.
20.
When the opening story scene had Barbie sporting this fab bun and you just wanted to know HOW she did it.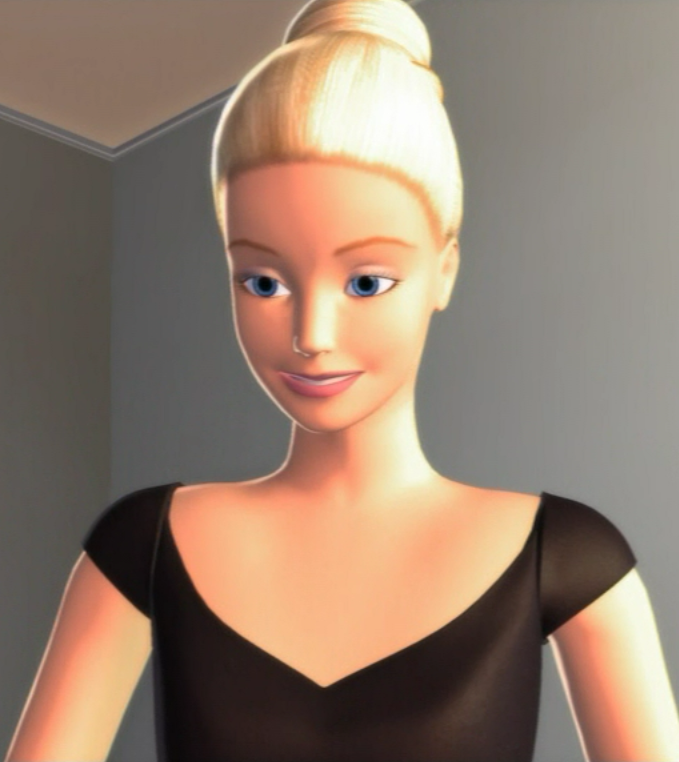 21.
And finally, the end scene where Barbie turned out to be the Sugarplum Princess and danced with her prince made your eyes tear up.