53 Things Everyone Experienced The First Time They Played Netball
It might look easy from the outside, but every player knows there's a lot going on.
1. Being super-dooper confused about the names of the positions.
2. And where each position is allowed to go.
3. Getting tangled in your bib because it was 100% too big.
4. And crossing your arms underneath it when it was cold and the ball wasn't anywhere near you.
5. Changing from GD to WD, but still running into the goal circle.
6. Getting grumpy that you weren't put in goal attack.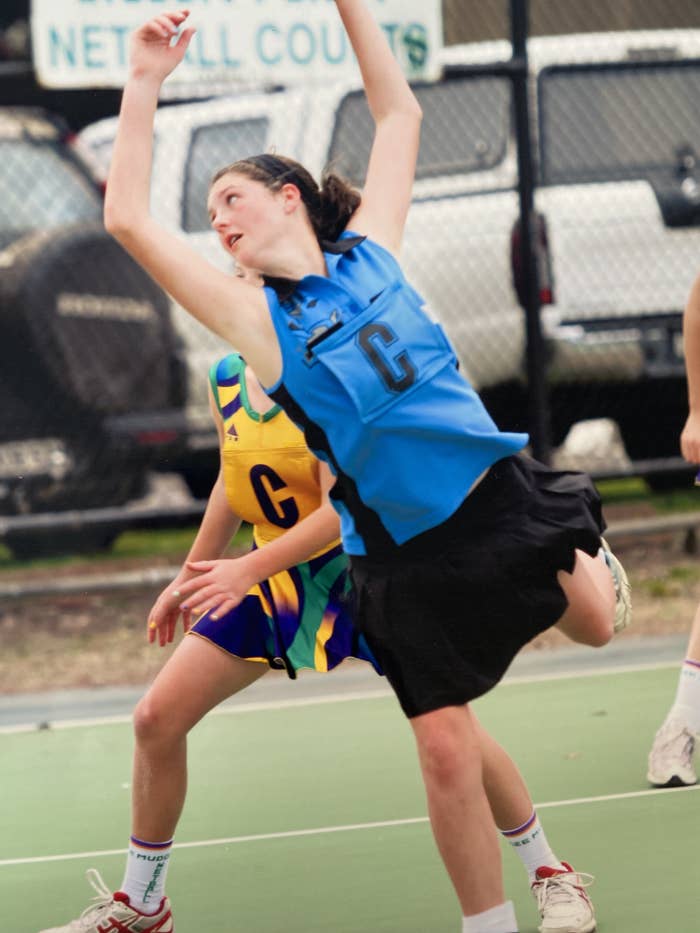 7. Not understanding why your older sister laughed when you played WD.
8. Stepping constantly.
9. Sitting down in the goal circle 'cause the ball hadn't come your way in ages.
10. Your coach yelling "plant your feet" at the top of their lungs.
11. Your coach being your mum.
12. Feeling like an elite athlete when you nailed your first intercept.
13. Standing under the ring with your arms straight up, waiting for a rebound.
14. Continuously falling over.
15. Repeatedly yelling "here if you need", to your teammates, because you heard older players saying it.
16. As well as "up and in" and "three feet!"
17. Missing the ball and having it smack you straight in the damn face.
18. Your coach telling you to catch the ball with "butterfly hands".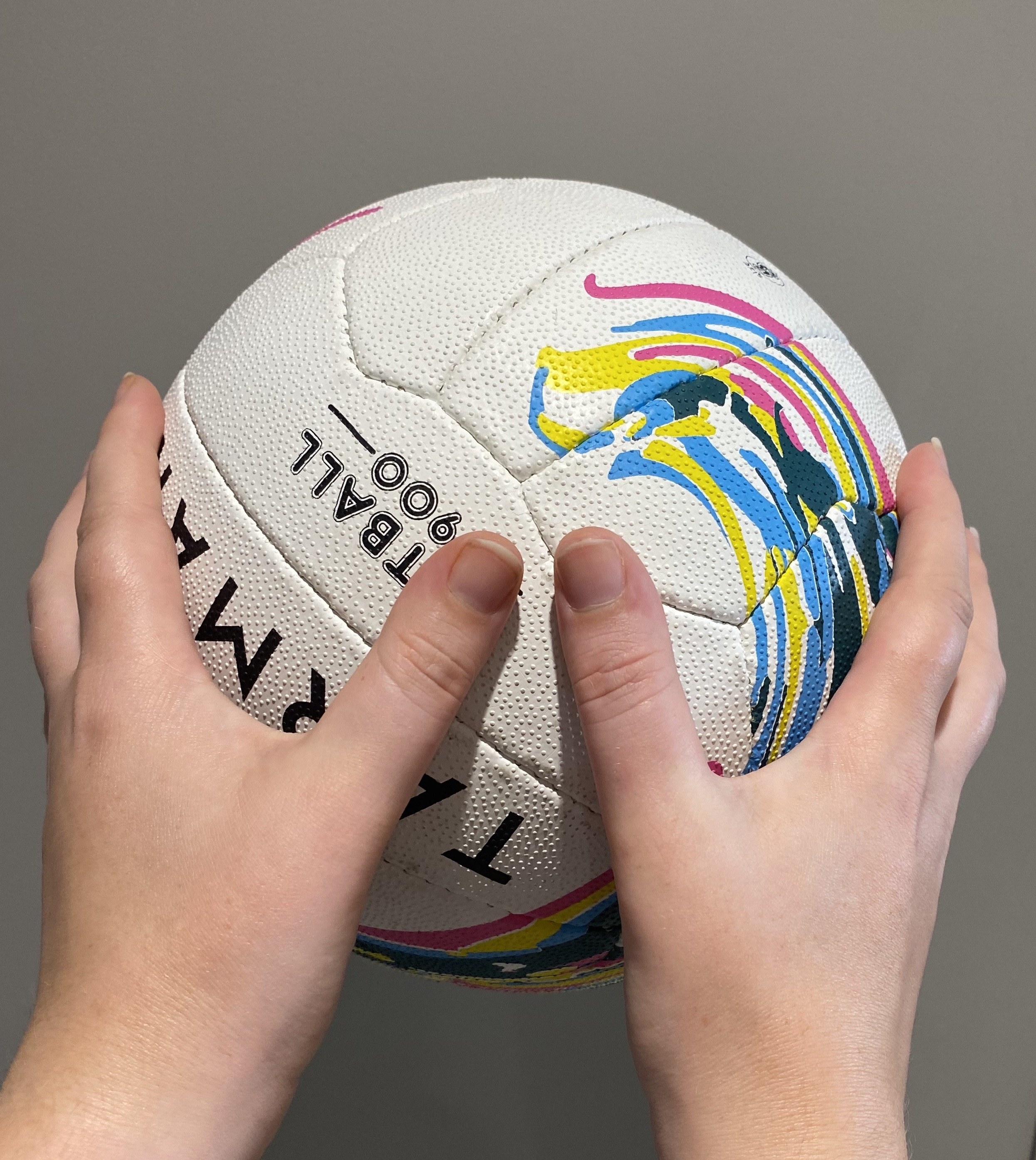 19. Jarring your finger for the first time and thinking that the pain might actually kill you.
20. And absolutely hating it when your mum told you to just "flex it out".
21. Not knowing who should pick up the ball for which penalty.
22. Dropping the ball and chasing after it clumsily.
23. Then getting called for "replay" which you'd never heard before.
24. Being blown away when seeing a bounce pass for the first time.
25. Drilling "on the line is in".
26. The centre facing the wrong way on a centre pass.
27. Being confused between a "free pass" and a "penalty pass".
28. The GK heading to the wrong end of the court after coming off after quarter time.
29. Someone giving you oranges to eat.
30. Wondering how old/good you had to be to get a bodysuit.
31. Staring at the umpire wondering what "short-pass" meant.
32. Passing to any free player, even if they weren't on your team.
33. Crying when you fell over (again).
34. Upgrading from netters to regular comp and wondering why the hell they changed all the rules.
35. And wondering why the goal post looked so much farther away.
36. Thinking to yourself, "what the hell is the difference between drag and step?"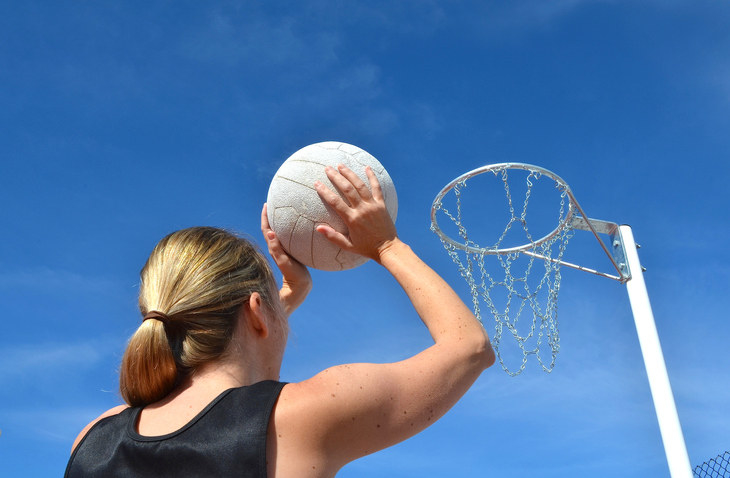 37. Your coach painstakingly teaching you the difference between shoulder pass and chest pass.
38. Tapping a ball out instead of intercepting it and your coach saying "if you can get one hand to it, you can get two".
39. Getting pissy with the umpire because you swear to god you were three feet away.
40. Holding the ball, shaking it up and down in your hands because no one on your team is free to pass and you are STRESSED.
41. The coach yelling "come forward girls!" from the sidelines.
42. Getting called for held ball and thinking, "jeez that's a new one".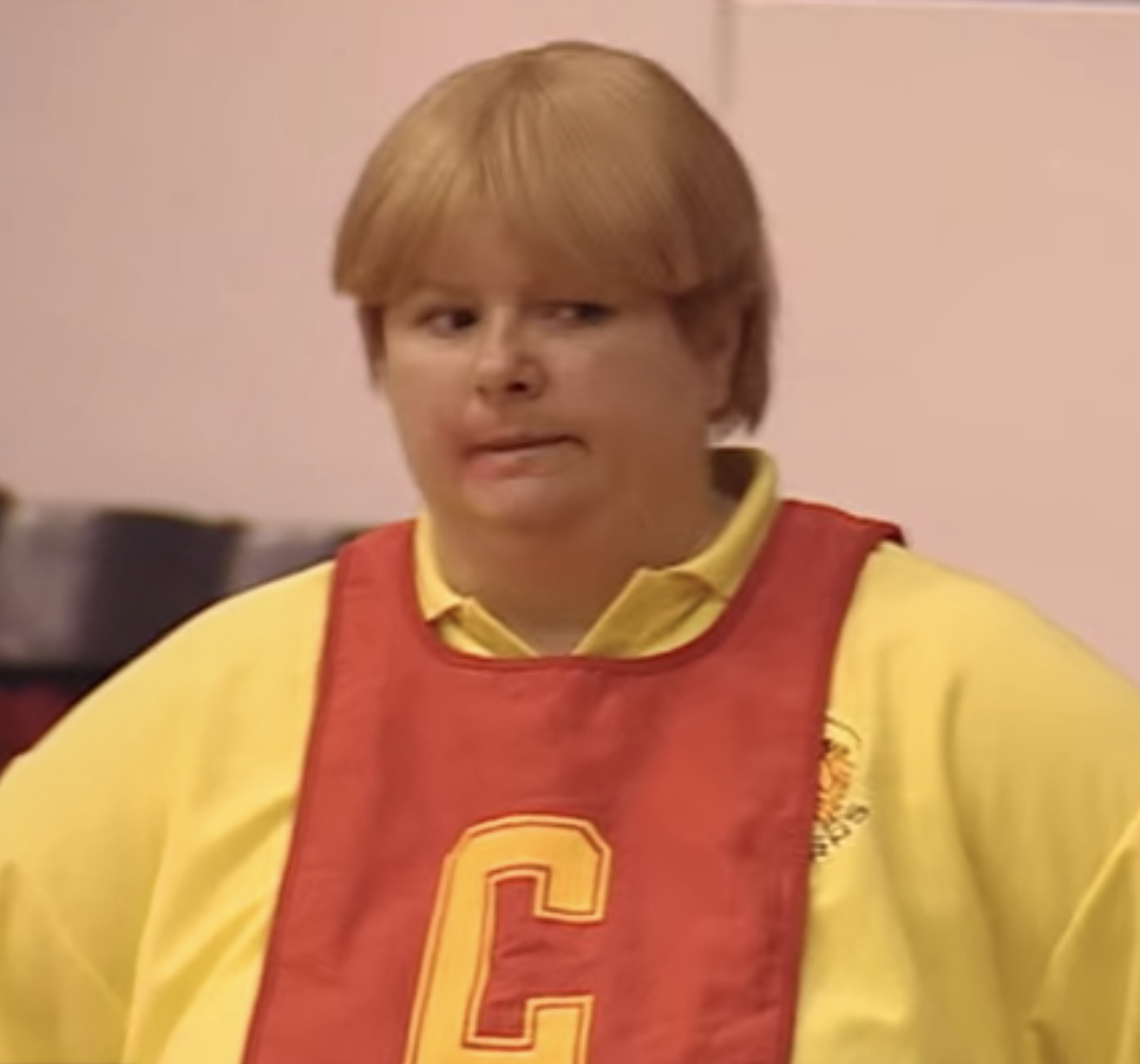 43. Wondering why the GA and GS never get called for held ball.
44. Realising that bodysuits ride up a lot.
45. Also realising that dresses are what's in now.
46. Throwing your arms up at the umpire because "I didn't even touch her!"
47. Watching a professional game for the first time and realising how much work you've still got to do.
48. Upgrading to know what the difference is between a "loft pass" and a "lob pass".
49. Passing so many lobs that your coach threatens to bench you.
50. Trying centre for the first time and realising that it's not for you.
51. Wondering why the umpire has a vendetta against your team.
52. Actually winning for once and feeling like a goddamn champion.
53. And finally, realising it's the best sport you'll ever play.