Madame & Yves In Clovelly Has A Mammoth Dessert That You Should Definitely Try
My favourite dessert for obvious reasons.
If you're a Clovelly local, you're probably already well-versed in Madame & Yves' delicious éclairs!
But if you're not, then you should know that they whip up some seriously good desserts.
And I'm here to tell you that things have gotten even bigger and better — introducing the "Eclairzilla."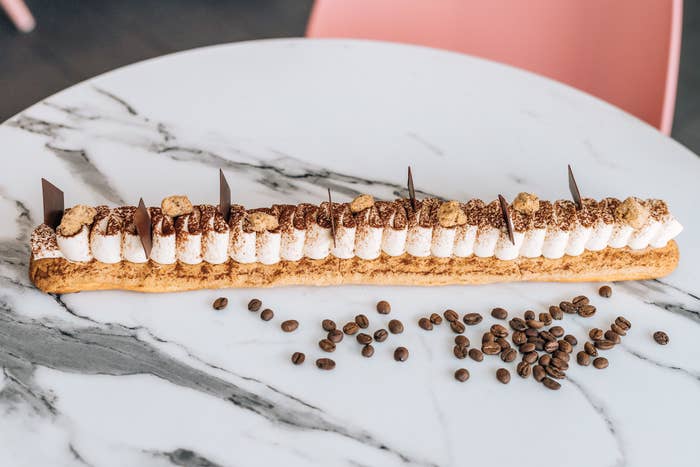 This éclairzilla is four times the length of their normal éclair range and twice as wide.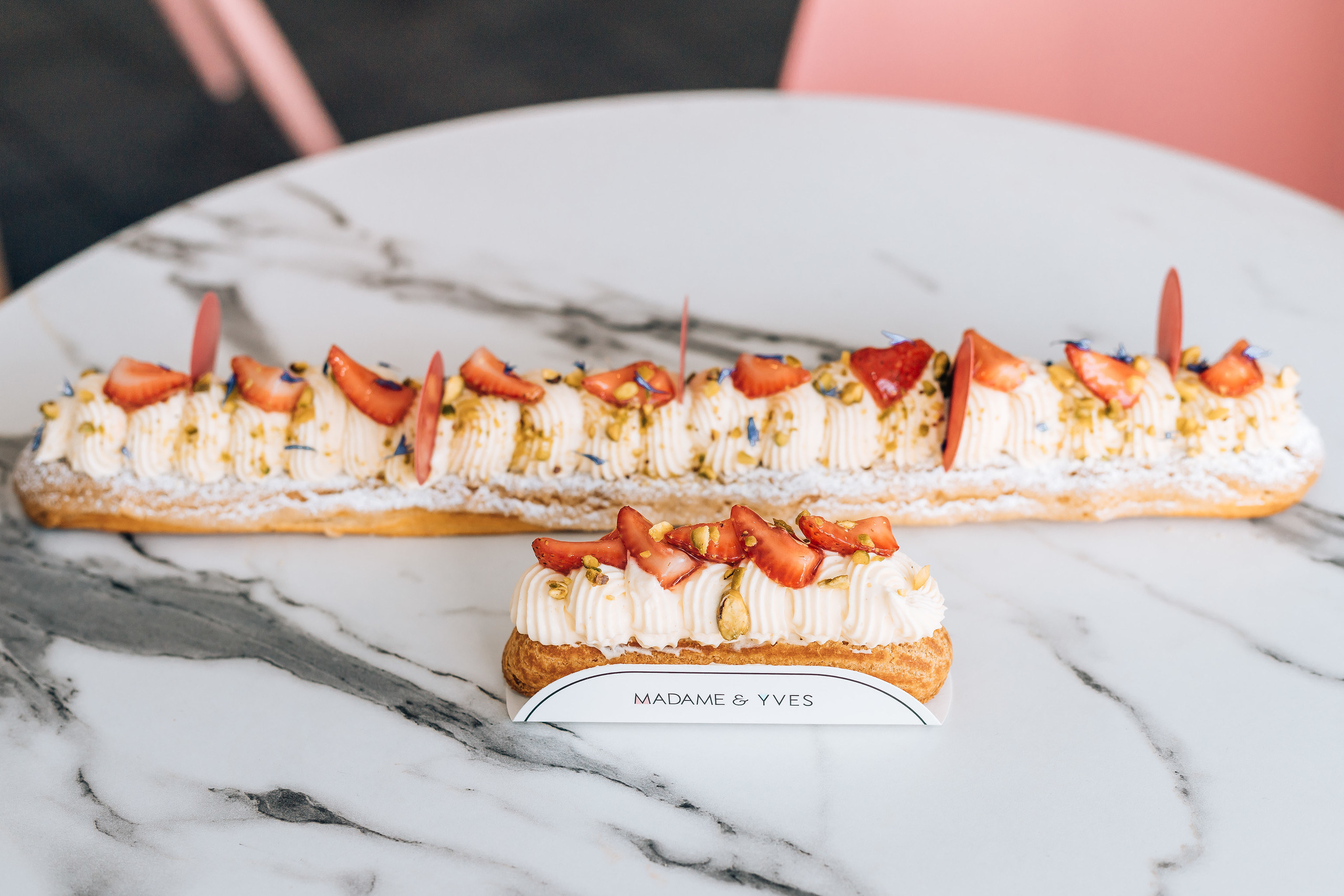 With flavours like passionfruit, pina colada, tiramisu and caramelised milk chocolate, you'll instantly be transported to dessert heaven.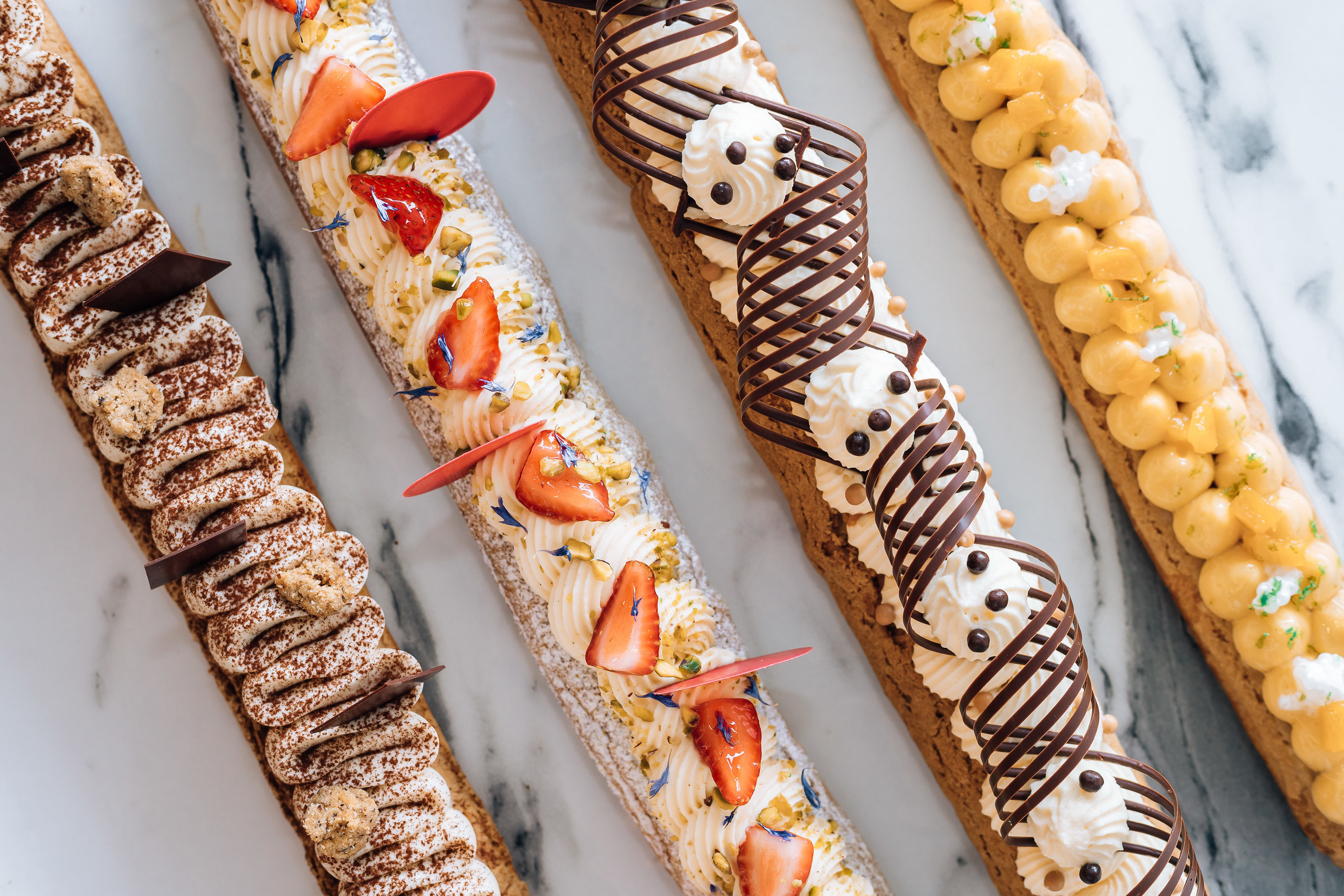 Get a friend to help you, or power your way through on your own — we won't judge. It's dessert time!