And now it seems like two more fast food joints are battling it out — KFC vs Grill'd.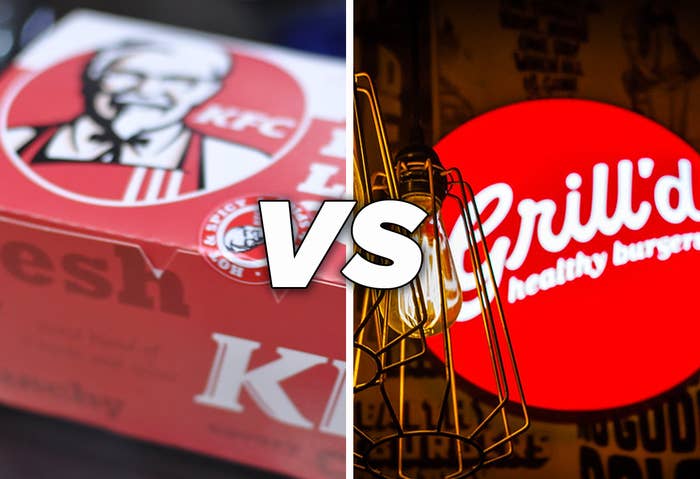 From what I understand, Grill'd has launched a new rival KFC product called "Healthy Fried Chicken (HFC) Hot Bites".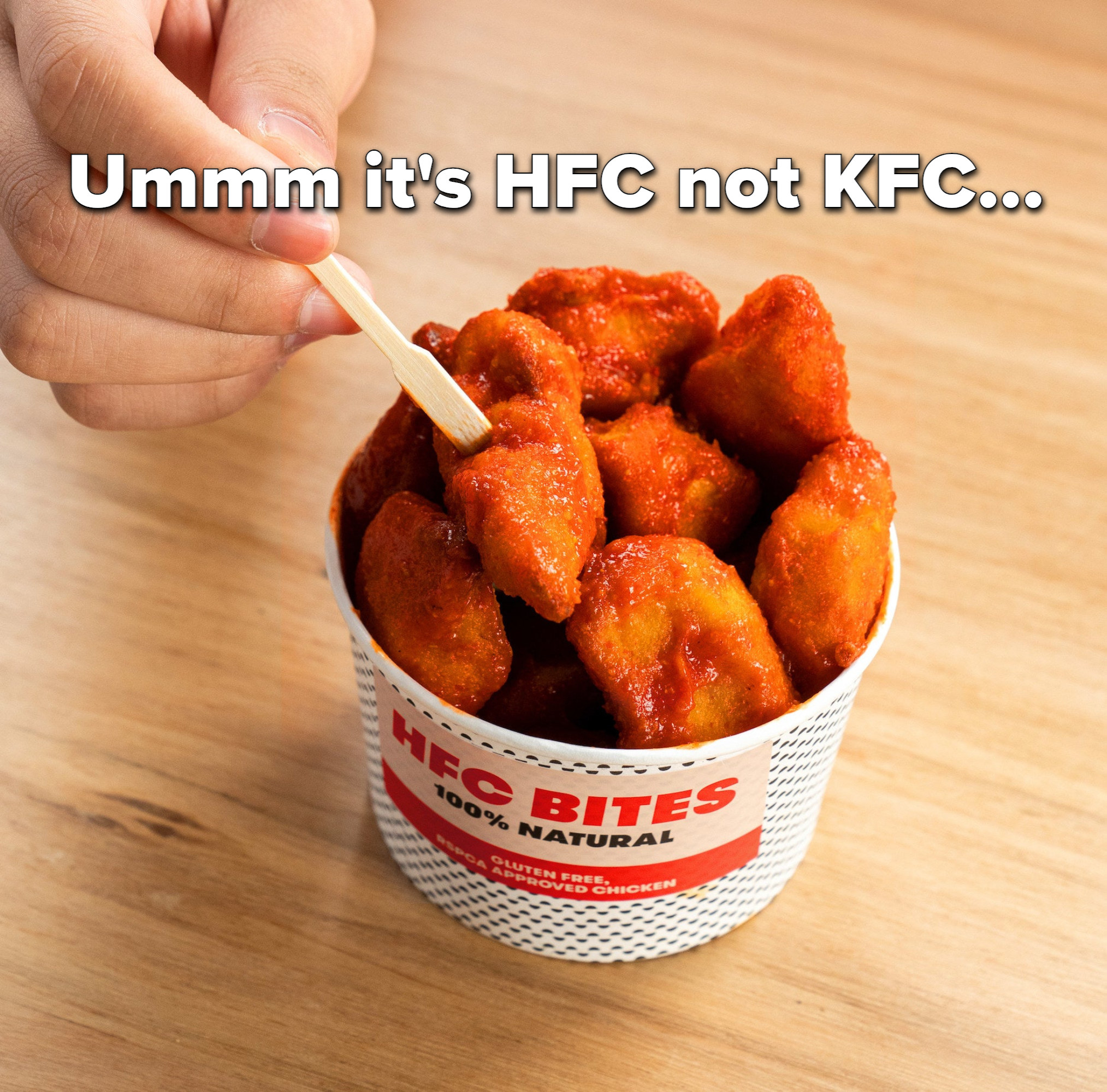 And they truly went all out with the promo. I'm both equally impressed, humoured and hungry.
First up, they put media trucks outside KFC stores in Sydney and Melbourne, and offered free HFC to KFC employees if they rocked up in their uniforms.
Now, they've paid an impersonator Colonel (AKA the iconic KFC Mr. Sanders) to eat Grill'd hot bites.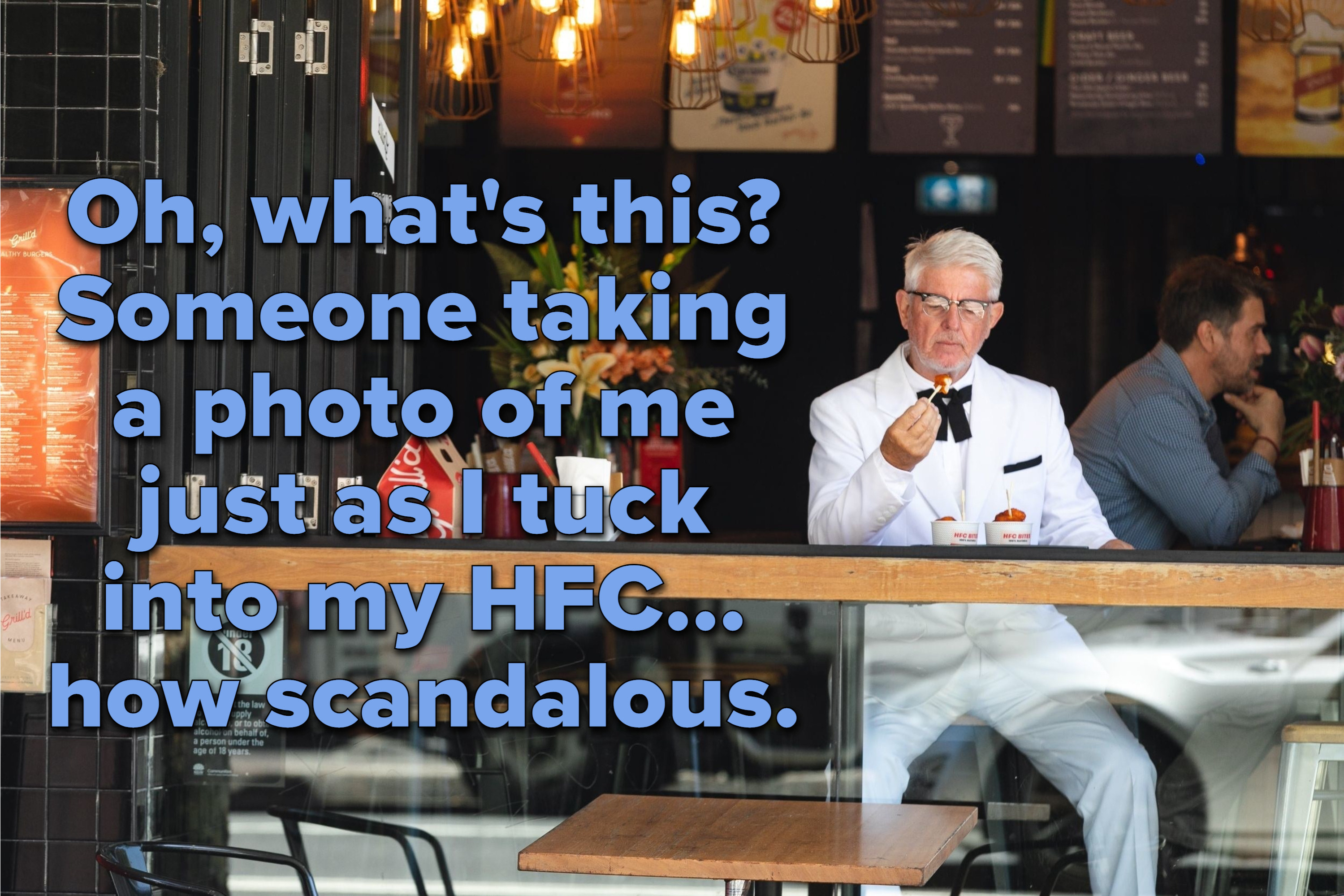 It's the staged paparazzi shots for me. I respect the commitment of the PR.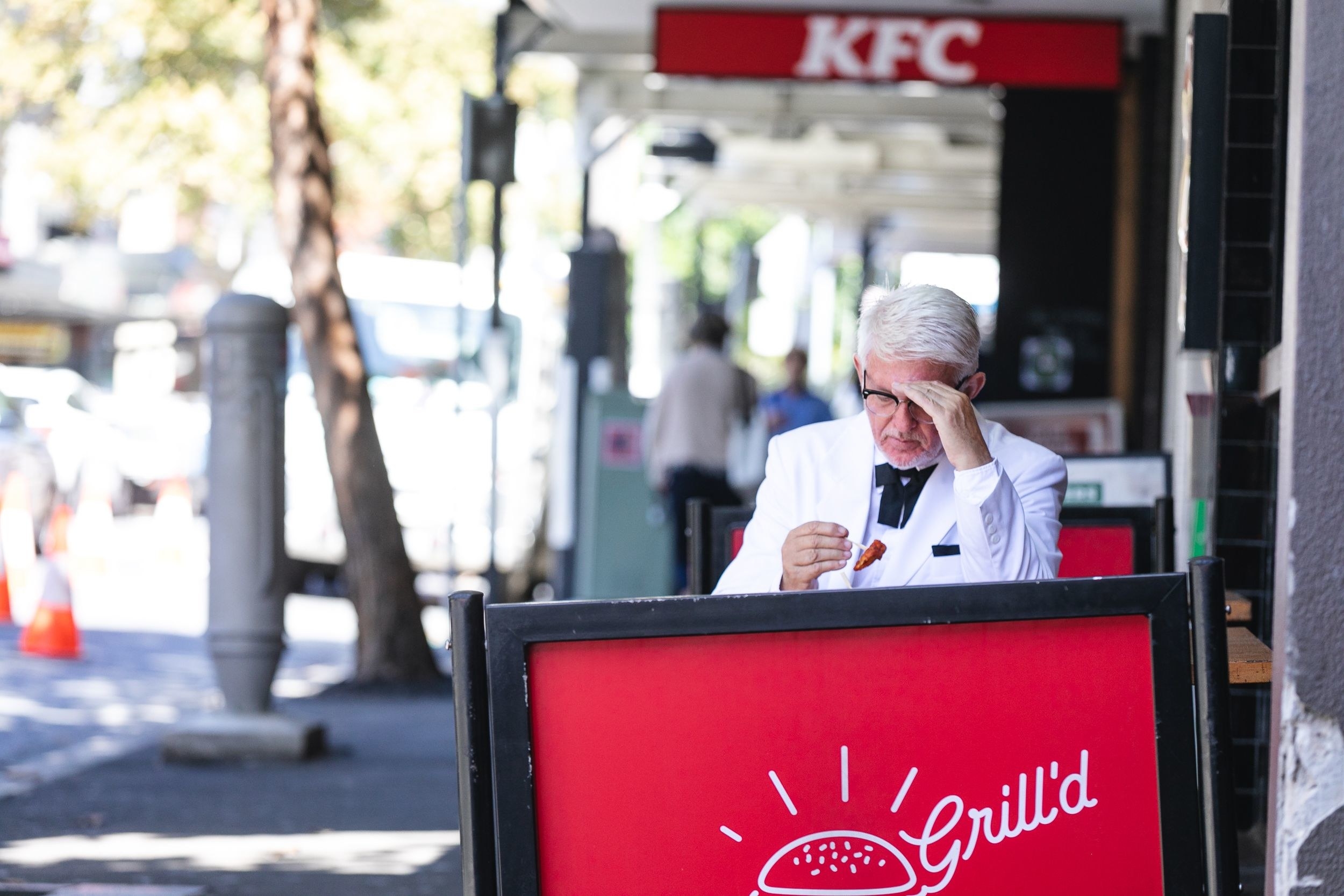 Does the person who orchestrated this deserve a raise? Yes, yes they do.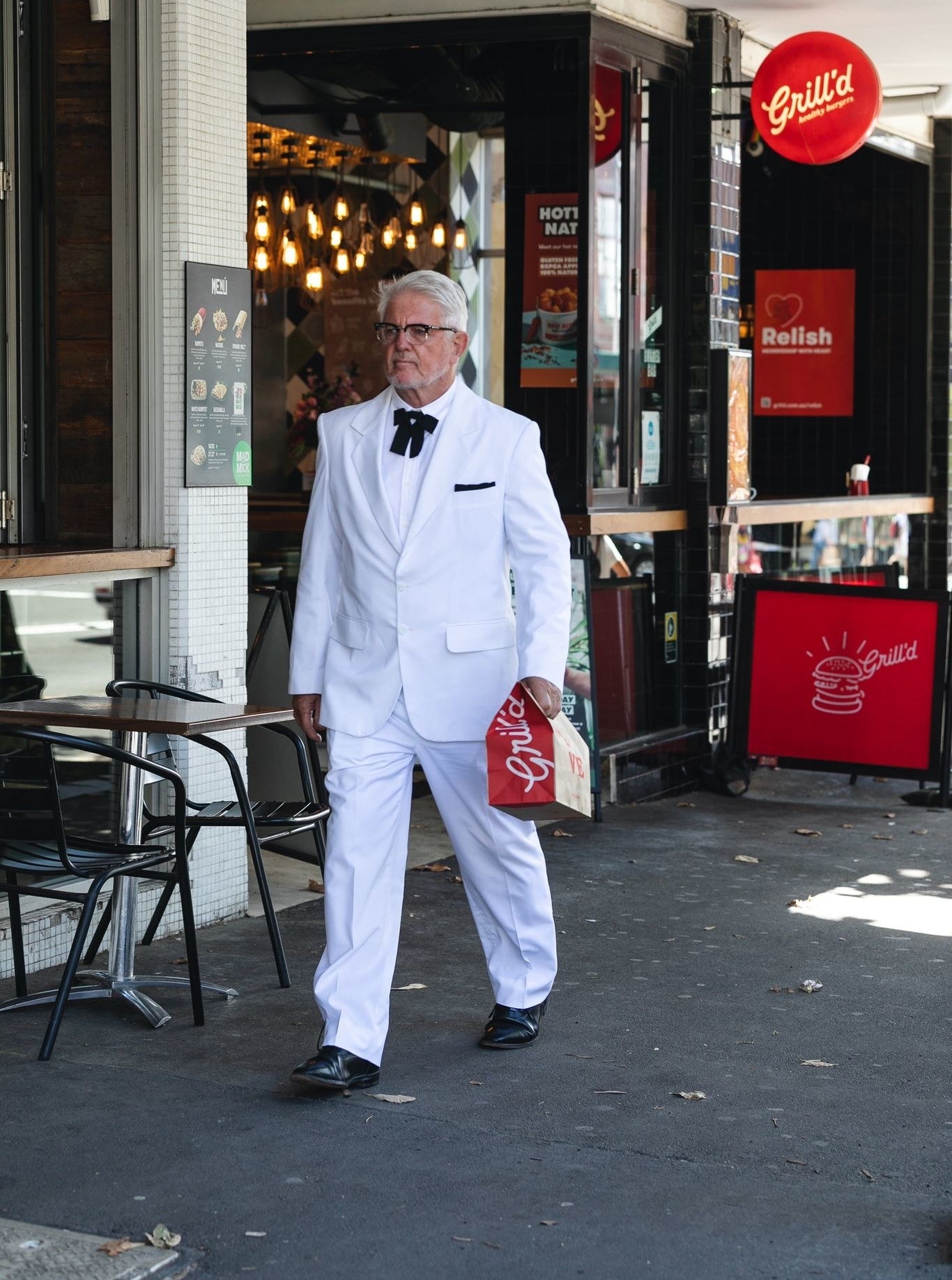 And you know what — I'm torn. I've frequented both KFC and Grill'd plenty of times, and they both hold a special place in my heart.