I Suck At Meal-Prepping And Eating Healthily, So I Gave These Nourish'd Meals A Try
Eat well without lifting a finger — too good to be true, right?
We hope you love the products we recommend! All of them were independently selected by our editors. Just so you know, BuzzFeed may collect a share of sales or other compensation from the links on this page if you decide to shop from them. Oh, and FYI — prices are accurate and items in stock as of time of publication.
Ask anyone who knows me and they'll tell you I'm a terrible meal-prepper. Do I want rows of stacked meals in colour-coordinated containers? Yes. Any chance it's gonna happen? No.
So, when I got offered the chance to try out some Nourish'd meals — you better believed I jumped on it.
In case you don't already know, Nourish'd is a meal-delivery service. However, instead of getting the ingredients to cook yourself, Nourish'd takes the service one step further and prepares all your meals for you.
I was so excited that I forgot to take a photo of the box, but this is what my 15 meals looked like, unpacked.
I started out with the tuna quinoa salad because (if I'm being really honest) it looked the worst. I did not think it sounded appealing at all — but my first bite blew me away. It was delicious.
Plus, the best thing about it was how much protein was in there. I mean, we've all had that experience haven't we? Buying a pre-made meal only to have two tiny pieces of paltry chicken when the photo on the box looks absolutely LOADED.
Throughout the week I kept commenting on the amount of protein I was getting in my meals. The beef massaman curry had plenty of meat and the amount served with the corned beef dish was absolutely perfect.
My partner had a couple cheeky Nourish'd meals as well and even he was impressed by the taste! He ate cauliflower rice with his butter chicken without realising at first (and he's not the biggest cauli fan).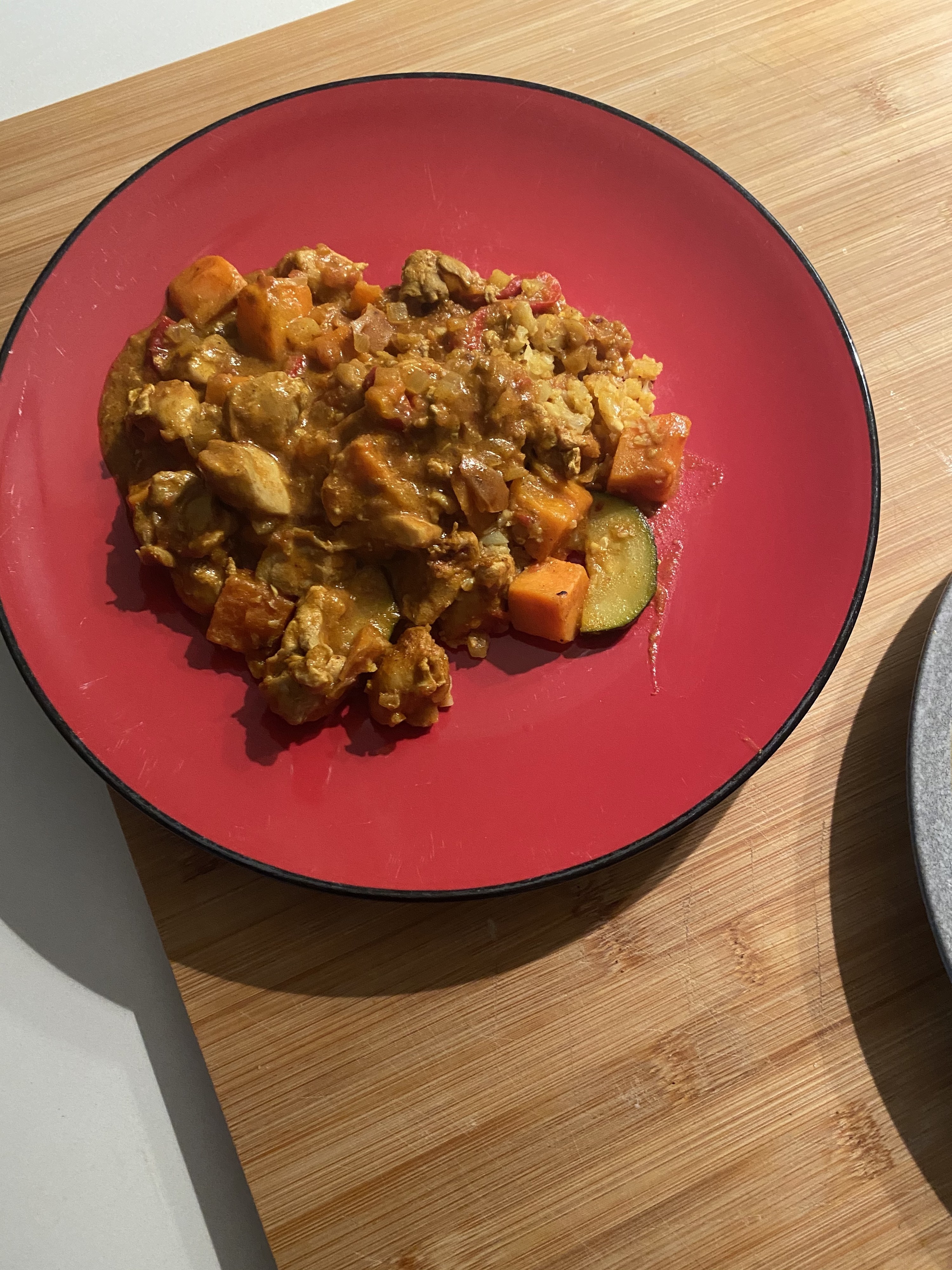 But honestly, beside the great taste and protein heavy meals, the best thing about Nourish'd is the flexibility.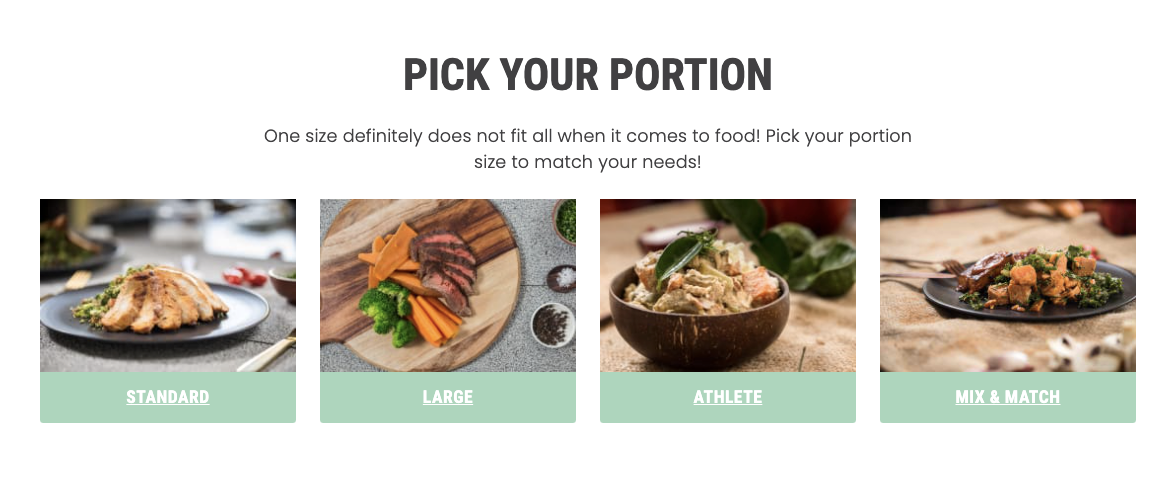 And of course, you're not stuck in a subscription. You can choose between a one-off order or a weekly renewal. Plus, you can also change the size of your box if your circumstances change.
Nourish'd is also a registered NDIS provider, meaning if you qualify, you can get your meals delivered as part of your plan — and that's pretty cool.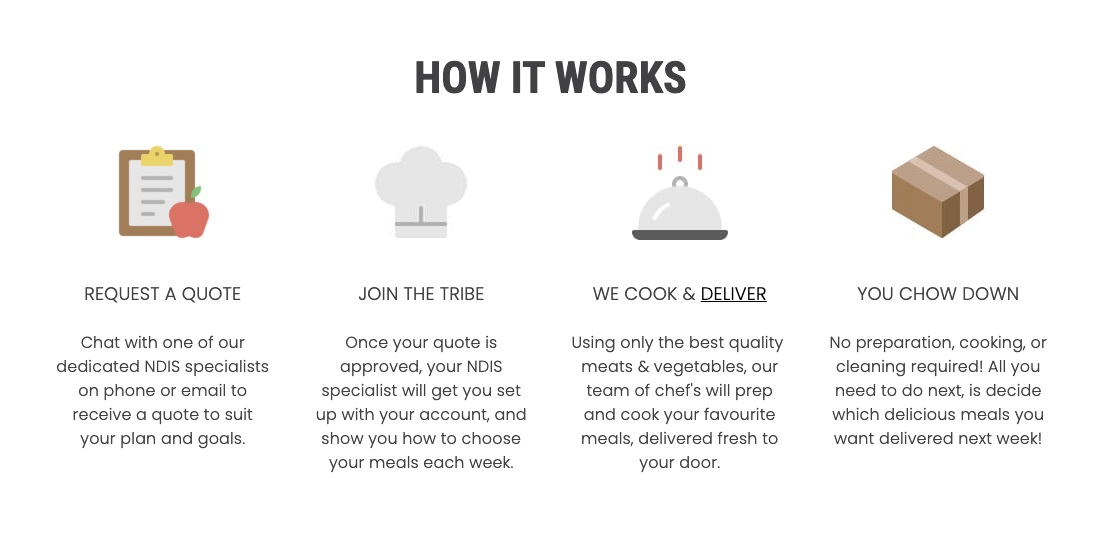 So, if you're someone who's had it with trips to the grocery store, messy meal prep and the laborious clean up — maybe give Nourish'd a go.