"All About Women" Is Exactly What You Should Do For IWD This Year In Sydney
Count me in!
If you're wanting to celebrate International Women's Day this year, take a squiz at the "All About Women" festival at the Sydney Opera House.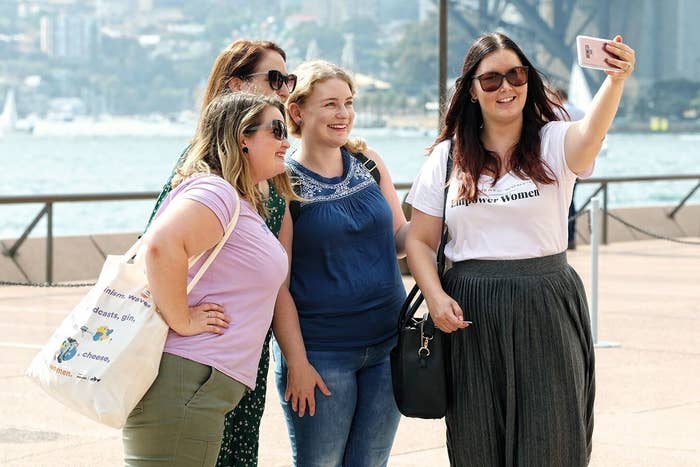 The feminist festival is dedicated to celebrating women with talks, panels, workshops and free events.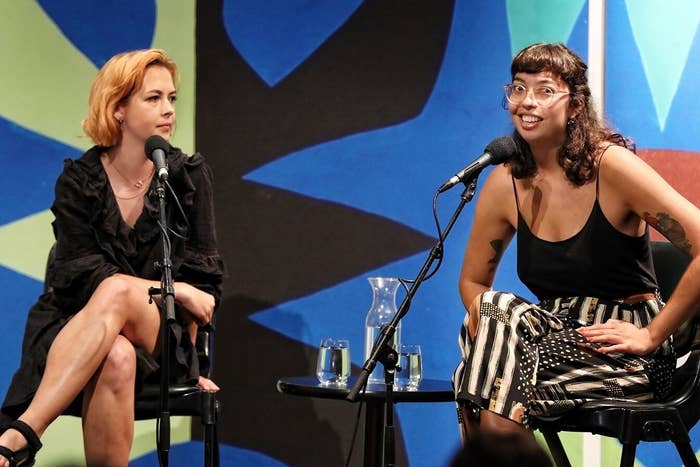 Here are a few events that are sure to get you excited: